Subscribe for a free infosession and find out how to become a Great Place to Work®!
Nominate your organisation
Show the world your company culture is Great.
At Great Place To Work® we help organizations measure their organizational culture and their employees' trust.
Show the world your company culture is Great.
"The war for talent" is still a hot topic. Belgian organisations are trying hard to assure their current employees that they are working in one of the greatest workplaces. Employees might doubt the credibility of internal branding efforts, but third-party employer branding – such as Great Place to Work® – can be more credible, persuading them that the organisation is indeed a great place to work. After all, it's the voice of the employees – determined by measuring their actual experience – that decides whether this third party can grant such a label to the company.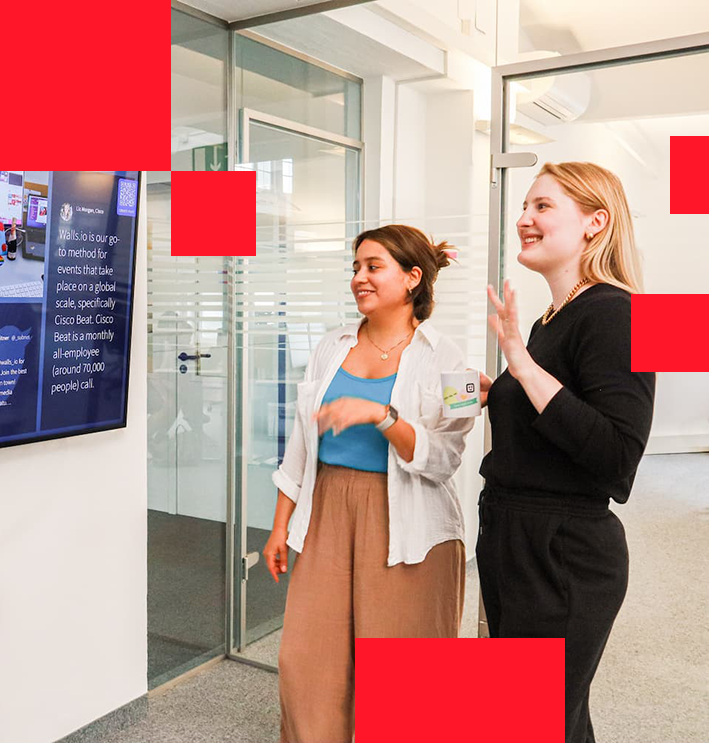 What does "Nominate your company" entail?
It is clear that in today's society some new employer promises have been prioritized. Social atmosphere, communication with colleagues and life-long training has become more important for job seekers as well as for employees deciding whether to stay at the organization for a long time.Being a Great Place To Work® means the organization is making an effort on all dimensions of our Trust Model; credibility, fairness, respect, pride and camaraderie.
Does your management show real interest in you as a person, and not just as an employee? Are people at your organization encouraged to obtain a real work-life balance? Are you offered training or development to further develop yourself professionally? Would you say your organization is, in general, a Great Place To Work?
Then it's (high) time your organization steps forward, gets that recognition it deserves and is put on the GPTW-map!
We're looking for the best company cultures in the country (and beyond) - the workplaces where employees truly come first. We explore this by rolling out a survey amongst all employees, diving into those 5 dimensions and looking for that positive experience.
Are you working at a workplace worth talking about with minimum 50 employees (in Belgium or internationally), we'd love to help you show it off.
Why should I nominate my employer?
Here are only a few examples of what recognition can do for you or your organisation.
Build employee pride and camaraderie;
Improve your employer branding;
Reach more job seekers & grow your talent pipeline;
Recruit the best talent, matching with your culture, at a lower cost-per-hire;
Increase employee loyalty.
What are the next steps to nominate my organisation?
Are you thinking "We can do this", "We fit this description" or "We are most definitely Great"?
Then check out the "next steps".
Fill out the form at the bottom of this page. Informing us about your company's great culture is the first step towards earning prestigious recognition opportunities. It is the perfect way to show your workplace you think they're doing an exceptional job.
The GPTW-team will reach out to the contact you provided to us and explain they've been nominated by their own employees to start the GPTW certification.
Based on the organisation's feedback and level of interest, we hope to start the Great Place To Work journey.