Subscribe for a free infosession and find out how to become a Great Place to Work®!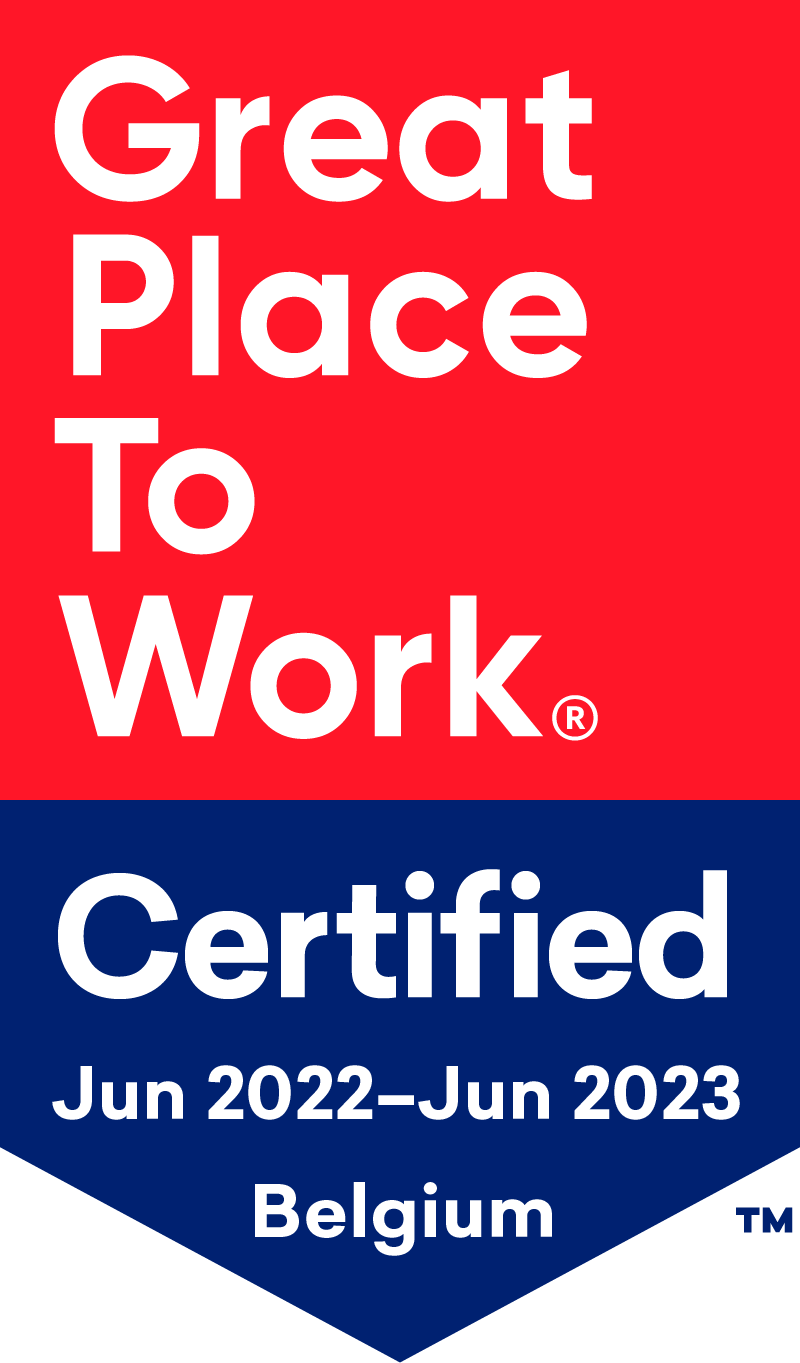 Nipro Europe
Updated June 2022.
About The Company
Nipro Europe is a medical devices company, that offers solutions within renal care, diabetic care, hospital products, enzymes, pharmaceutical packaging etc. Our European headquarters lie in Mechelen - Belgium, but we have sales offices in many European countries and our Mother Company, Nipro Corporation is located in Japan.
We strongly believe that our current and future responsibility to society is to develop innovative, value-added products and technologies that improve patient outcomes and healthcare worldwide. In 2018, we opened our institute for medical practice in Belgium, where we offer training opportunities to doctors, nursers and distributors.
HQ Location
Mechelen, Antwerpen, Belgium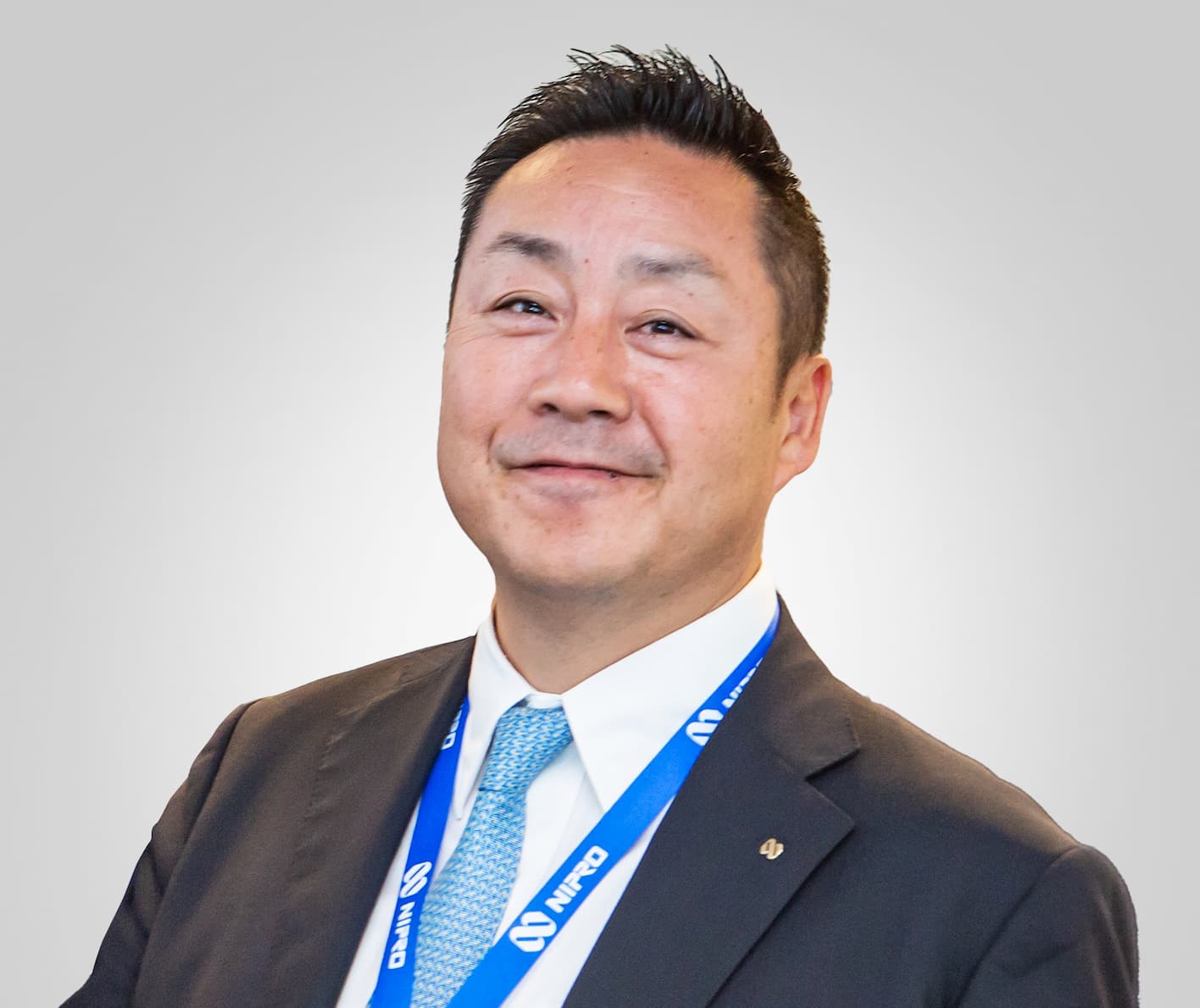 1 / 5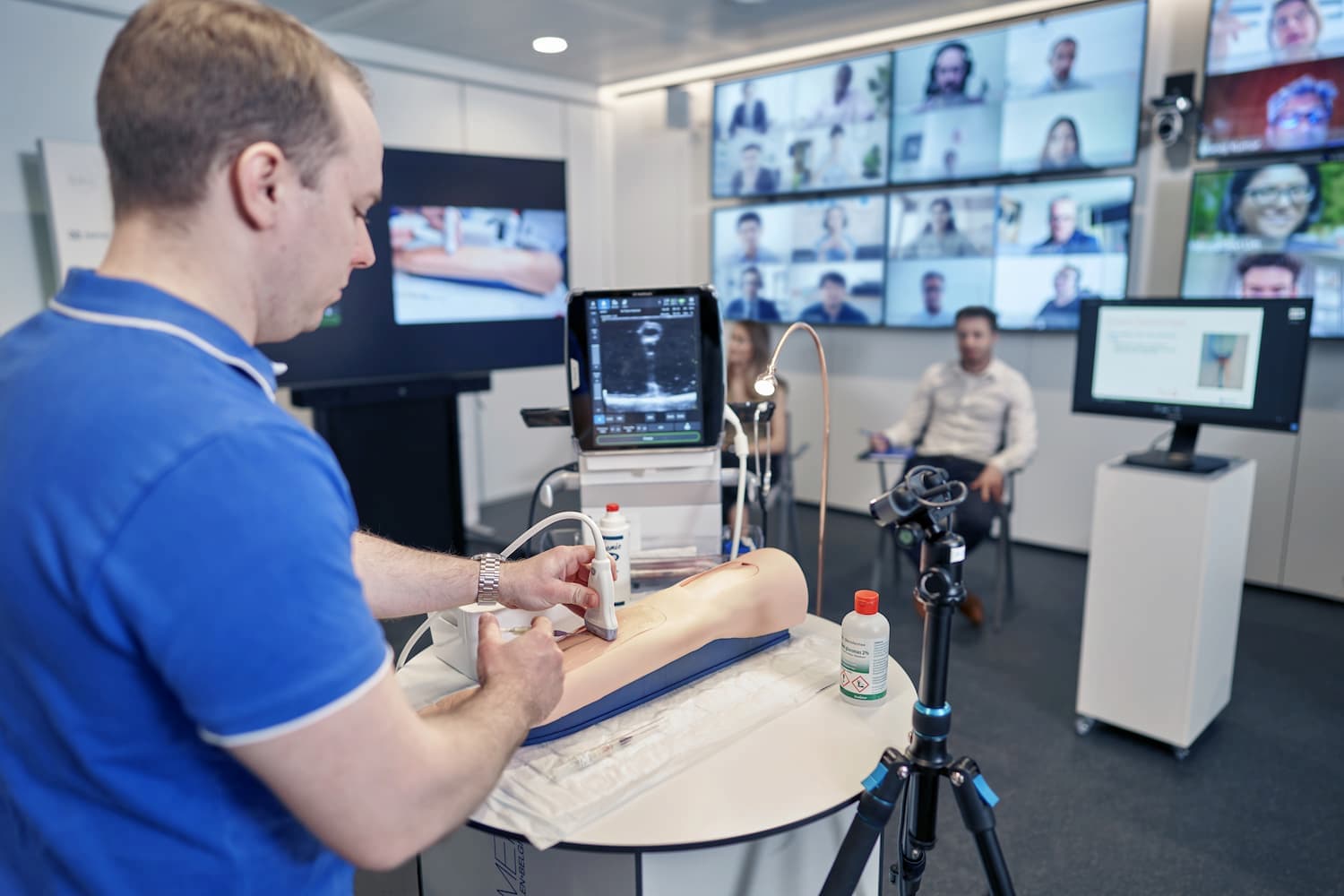 2 / 5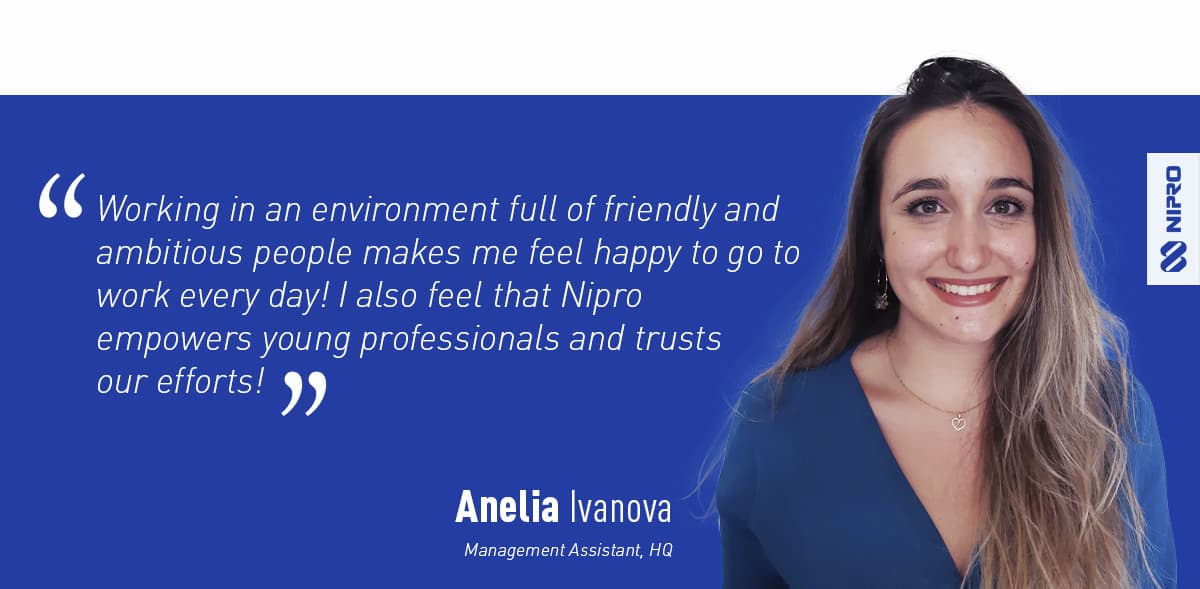 3 / 5
4 / 5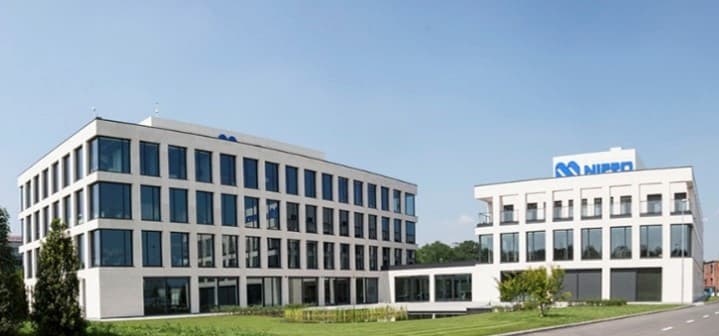 5 / 5
These organisations have achieved our minimum criteria to be able to call themselves a great place to work. Meaning 7 out of 10 employees say with confidence that this is a great place to work