Subscribe for a free infosession and find out how to become a Great Place to Work®!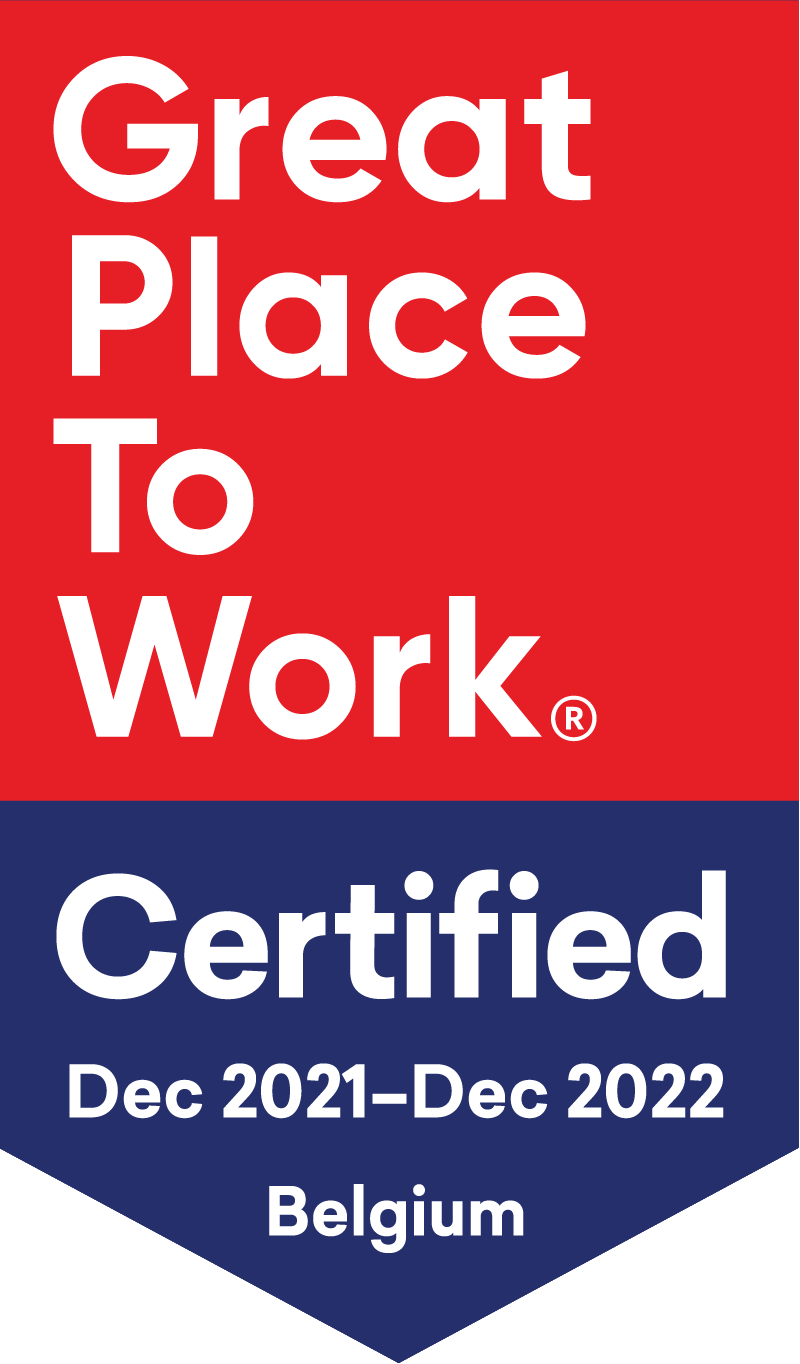 Ngage Consulting
Updated December 2021.
About The Company
ngage is a Management Consulting boutique with a human twist.
Multidisciplinary teams accompany our clients to define and execute their strategies through a proven transformation approach combining industry and functional expertise.
Our clients can rely on our robust project management methods, intertwined with tailored change management skills, to realize their objectives at board level and on the field.
We aspire to enrich transformation journeys, building mutual trust with a set of genuine consultants imbued with our strong values: Excellence-driven, Human-centered, Enjoyment-minded.
INDUSTRY
Management Consulting
HQ Location
Brussels, Brussels, Belgium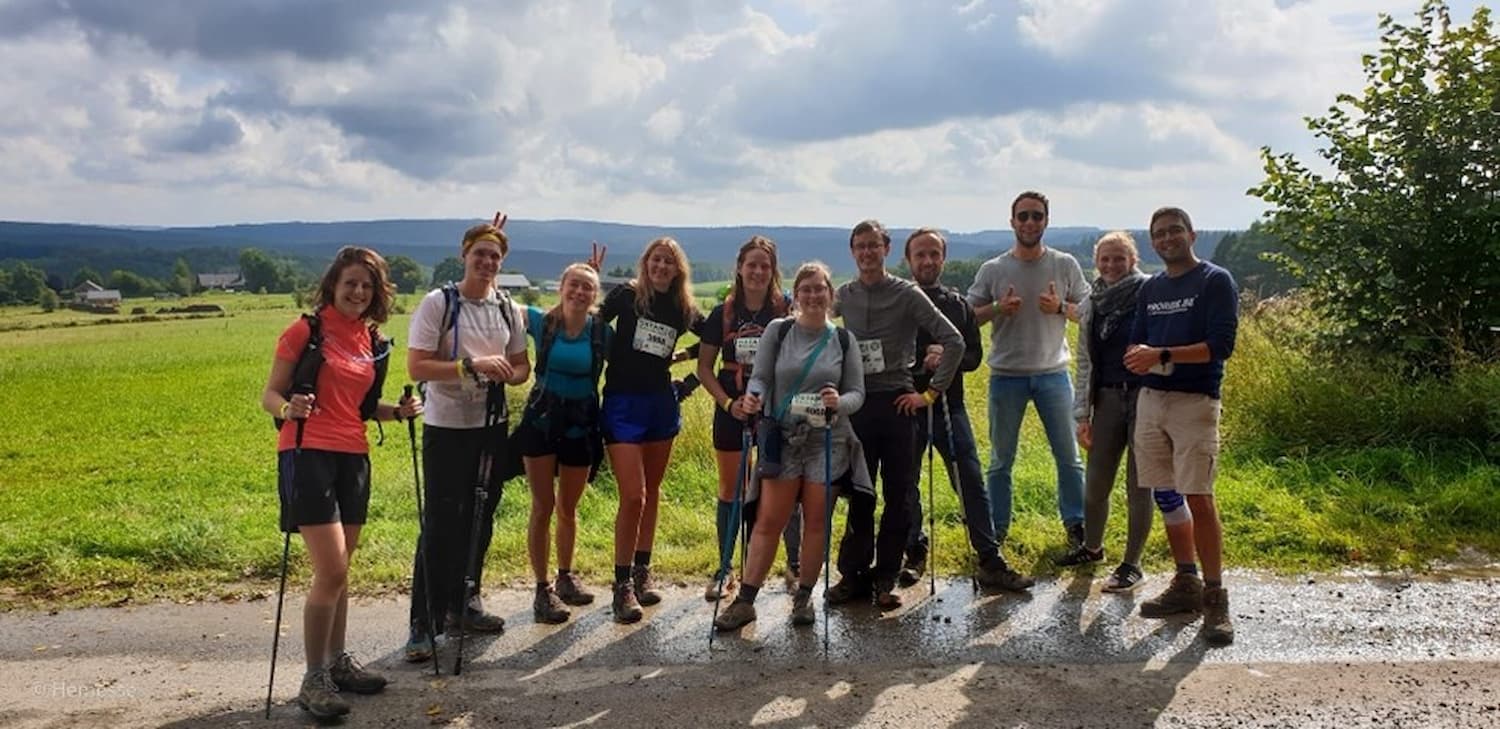 1 / 5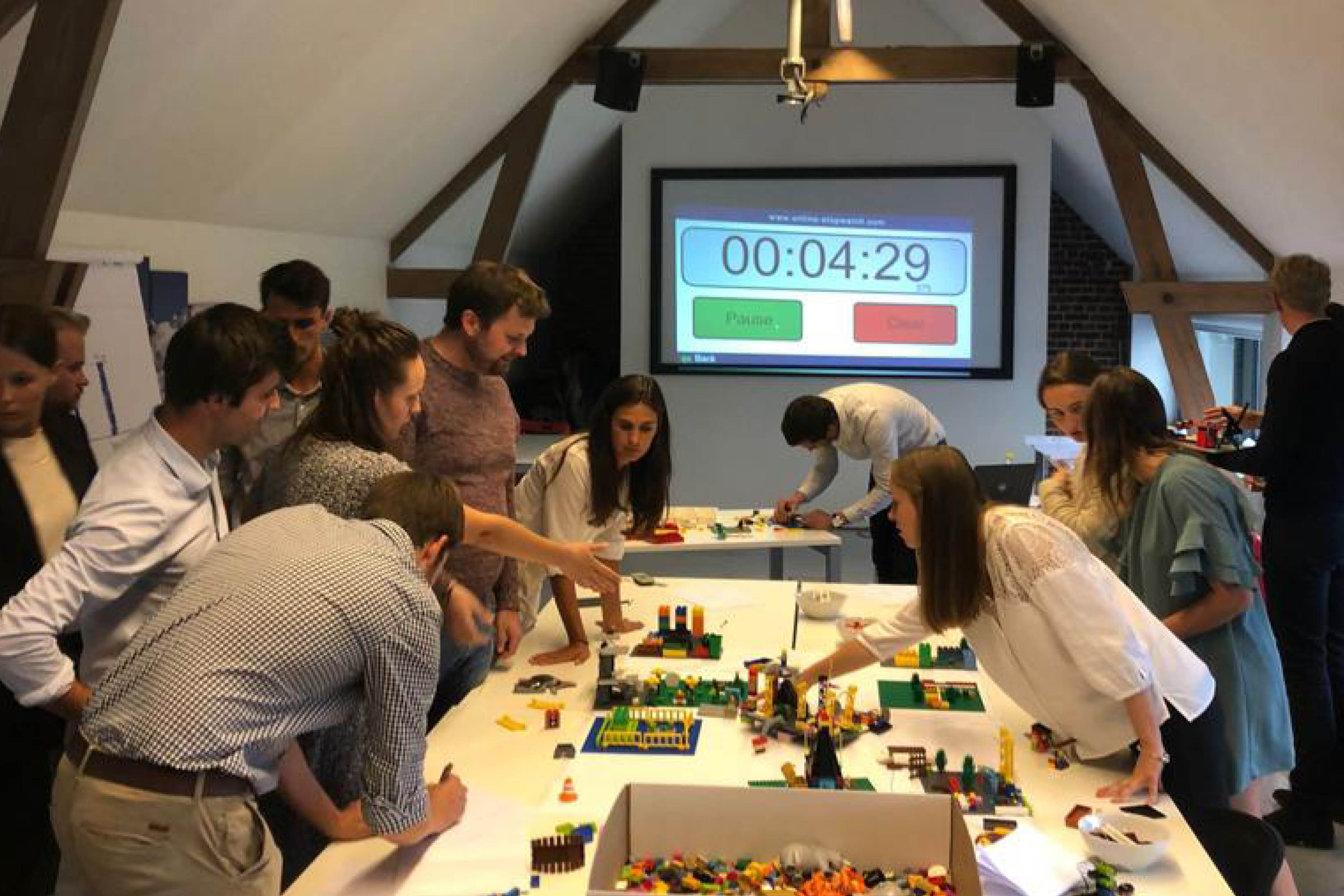 2 / 5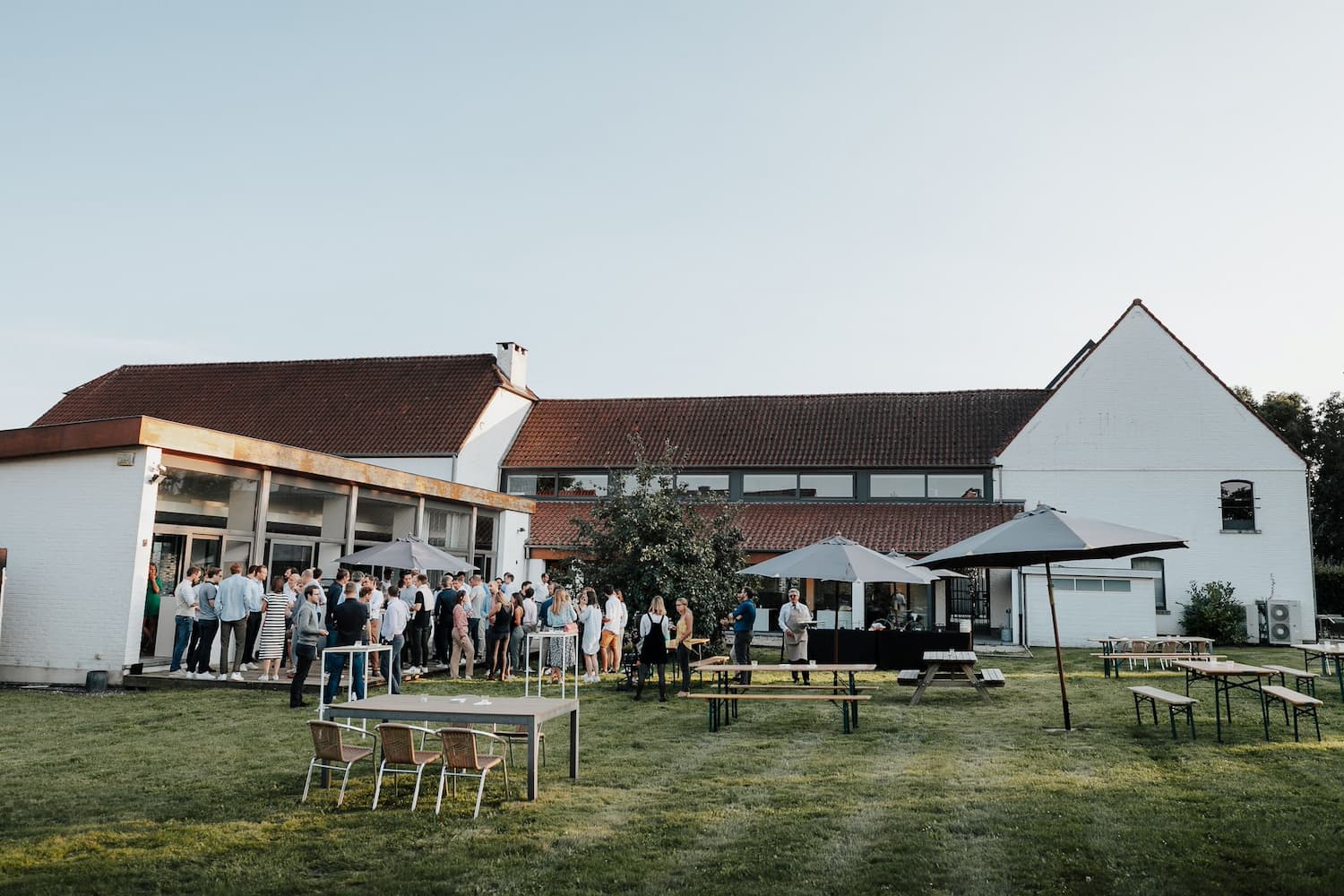 3 / 5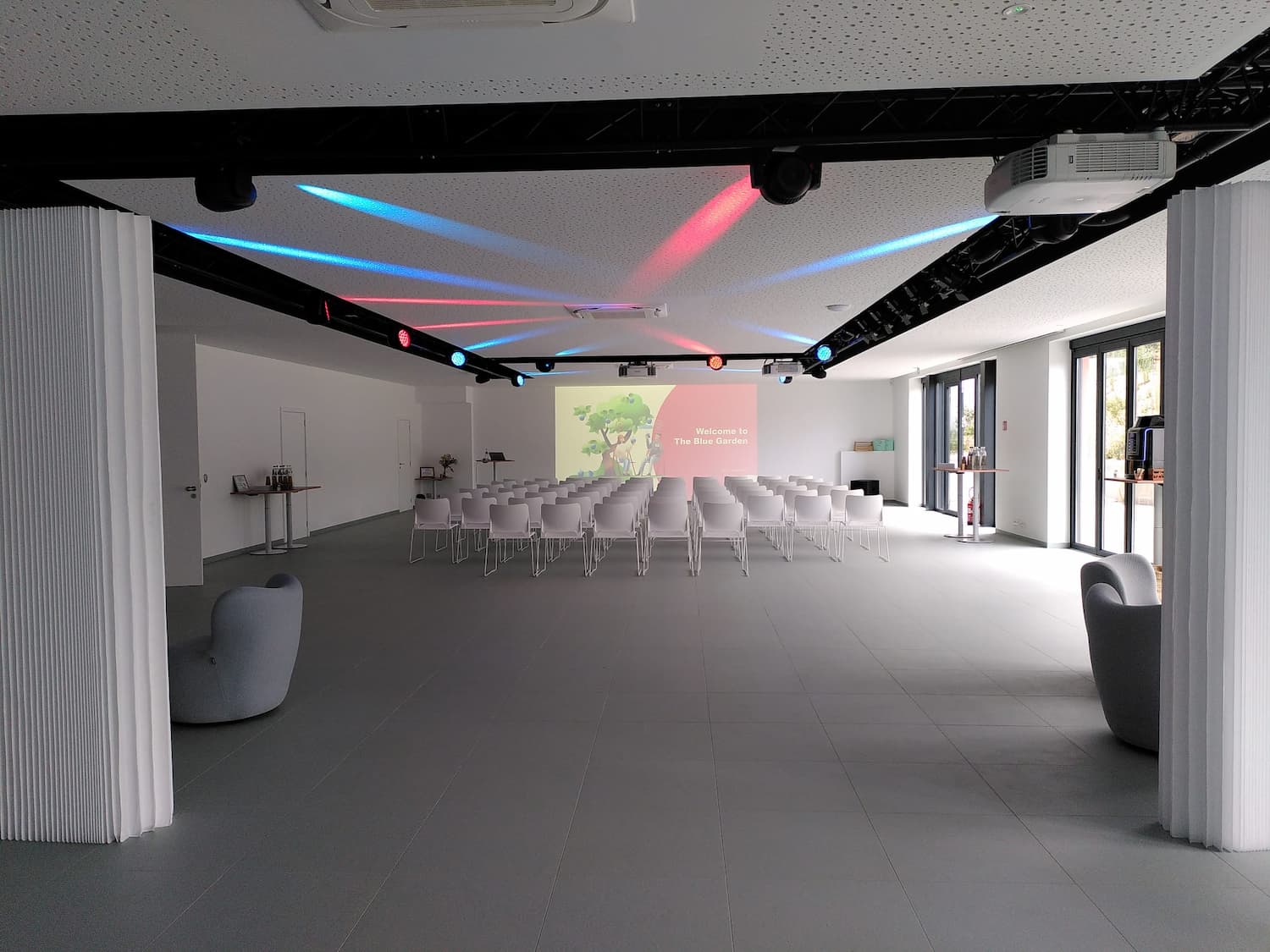 4 / 5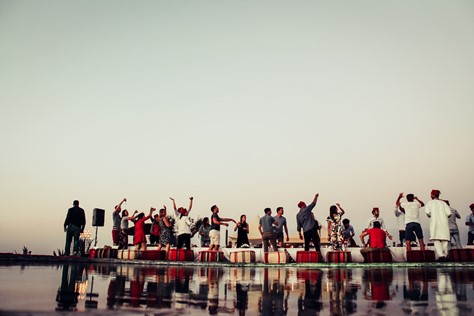 5 / 5
These organisations have achieved our minimum criteria to be able to call themselves a great place to work. Meaning 7 out of 10 employees say with confidence that this is a great place to work