Subscribe for a free infosession and find out how to become a Great Place to Work!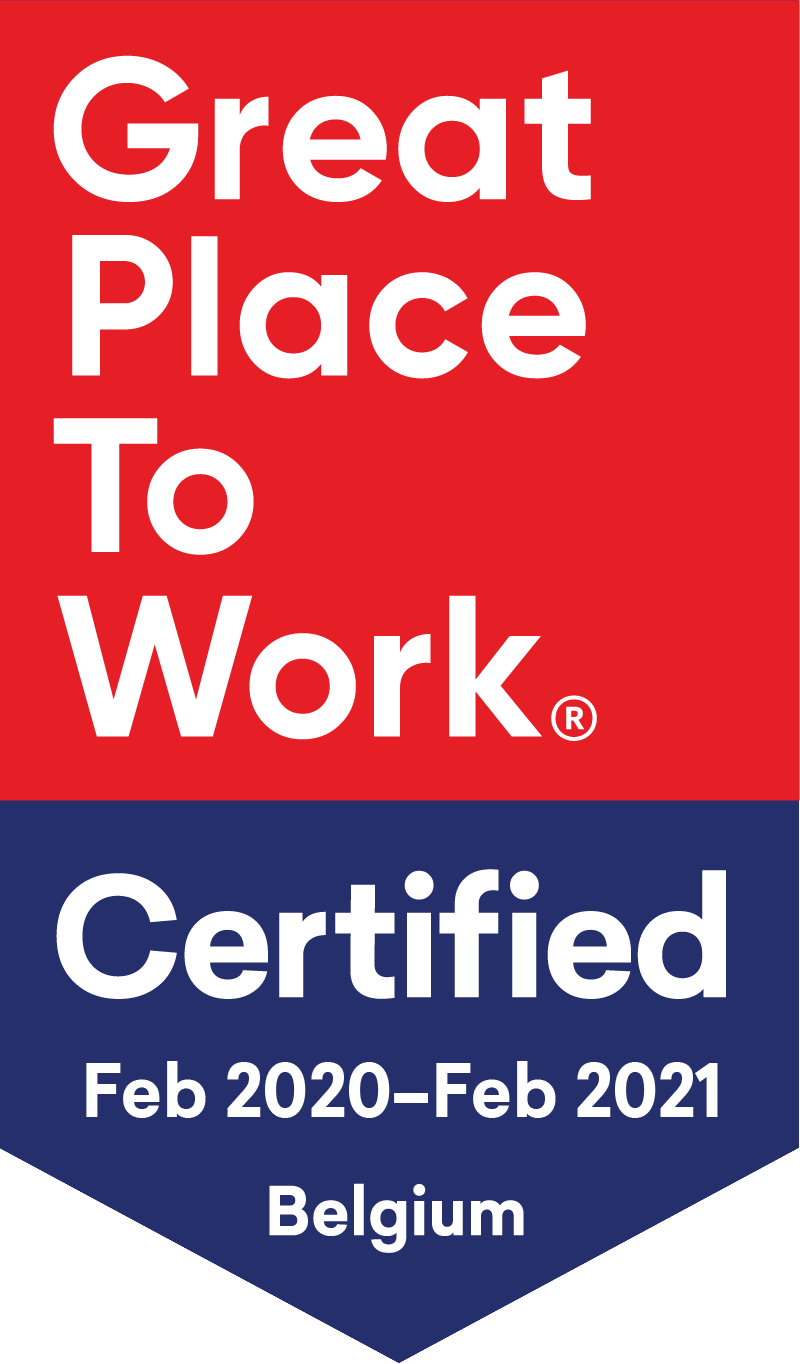 About The Company
We are a team of 80+ young and dynamic talents coming from different countries and sharing the same passion for challenges and problem solving!
We have a start-up culture where creativity, freedom and initiative are rewarded. Mentoring, career development opportunities and performance bonuses are all part of keeping our team happy.
We participate in research projects, we keep strong partnerships with renowned universities, and we invest in personal development to always stay at the forefront of innovation.
We commit to highest standards and always give the very best of ourselves to deliver the most efficient solutions and services.
We always make sure to take time for fun and have a few laughs with our colleagues. Lunch & learn sessions, crazy mini kicker matches, soccer games, summer bbq, memorable team buildings, … any excuse is taken to spend fun times together.
We are a team with our colleagues, we are partners with our clients. Sharing ideas, bringing different areas of expertise together make all of us stronger and better!
INDUSTRY
Information Technology // Software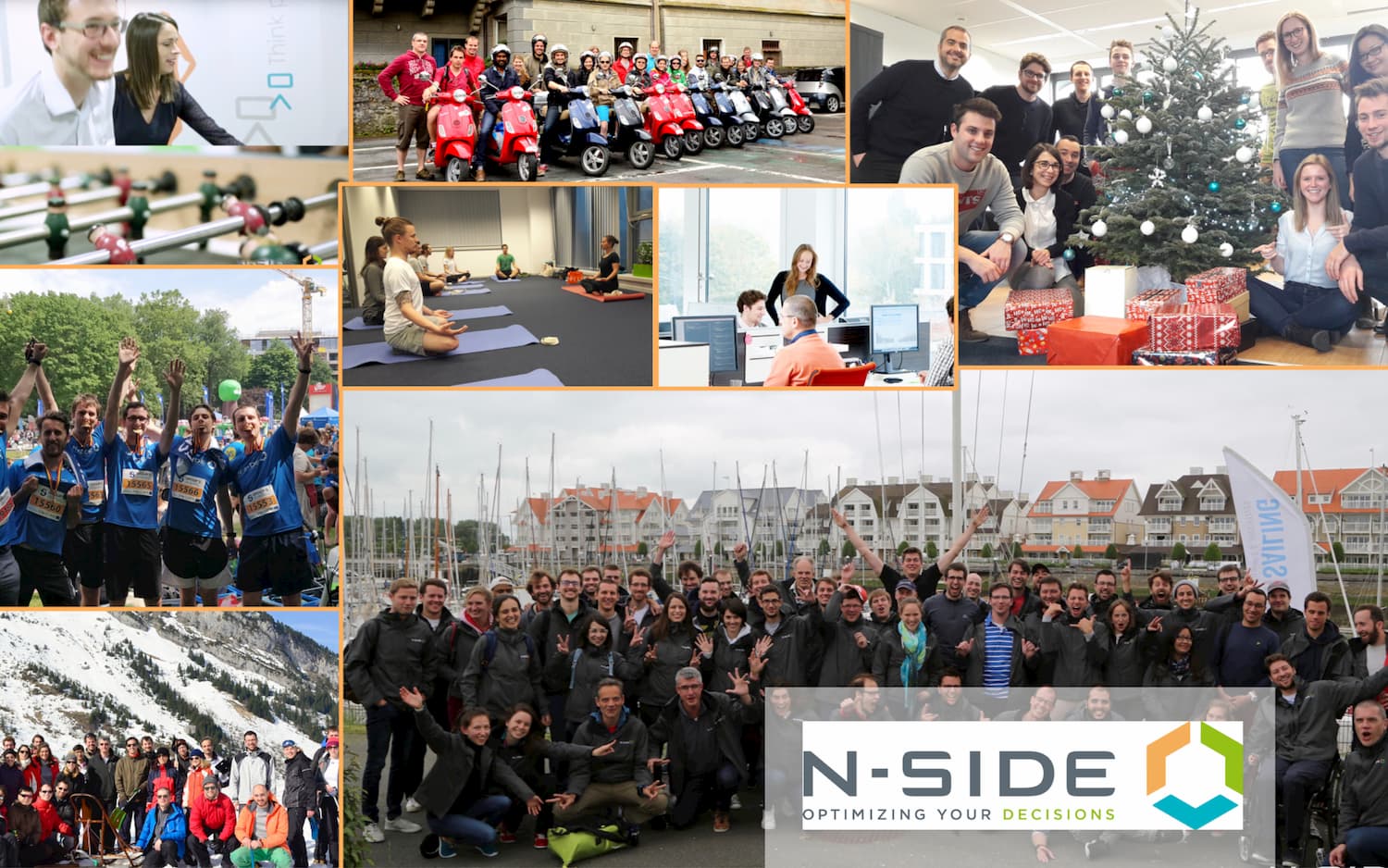 1 / 2
2 / 2
These organisations have achieved our minimum criteria to be able to call themselves a great place to work. Meaning 7 out of 10 employees say with confidence that this is a great place to work