Subscribe for a free infosession and find out how to become a Great Place to Work!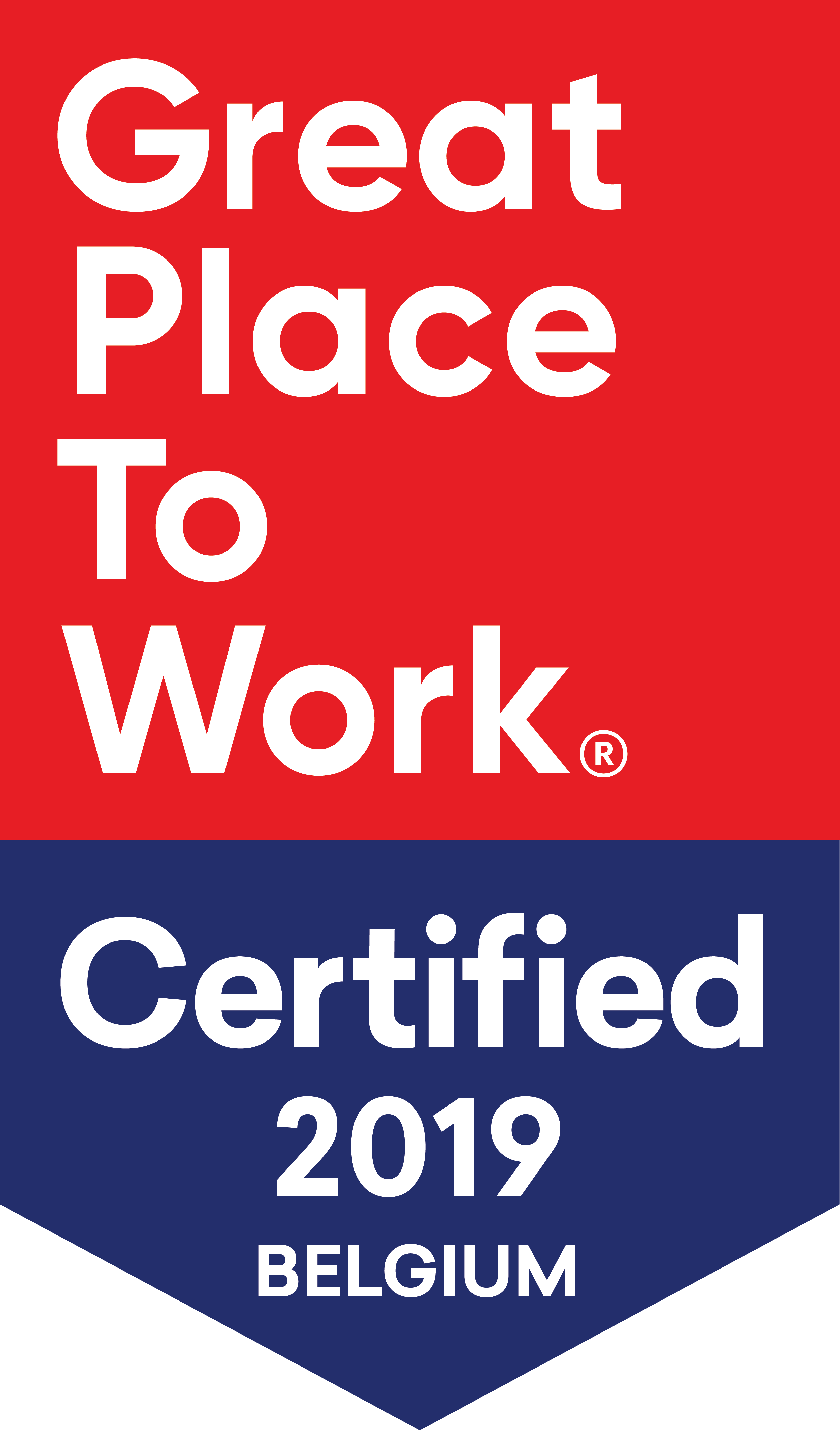 MediaMarkt
Employee experience Certification expired April 2020.
About The Company
Taking into account the goals, desires and needs of our customers, suppliers and last but not least, our employees are an integral part of the identity of MediaMarkt. That is why the phrase "people are central" is an important part of our philosophy. MediaMarkt gives its employees the freedom to work out their ideas and allows them to take independent initiatives.
COMPANY SIZE
1,391
(Large)
INDUSTRY
Retail // Computers/electronics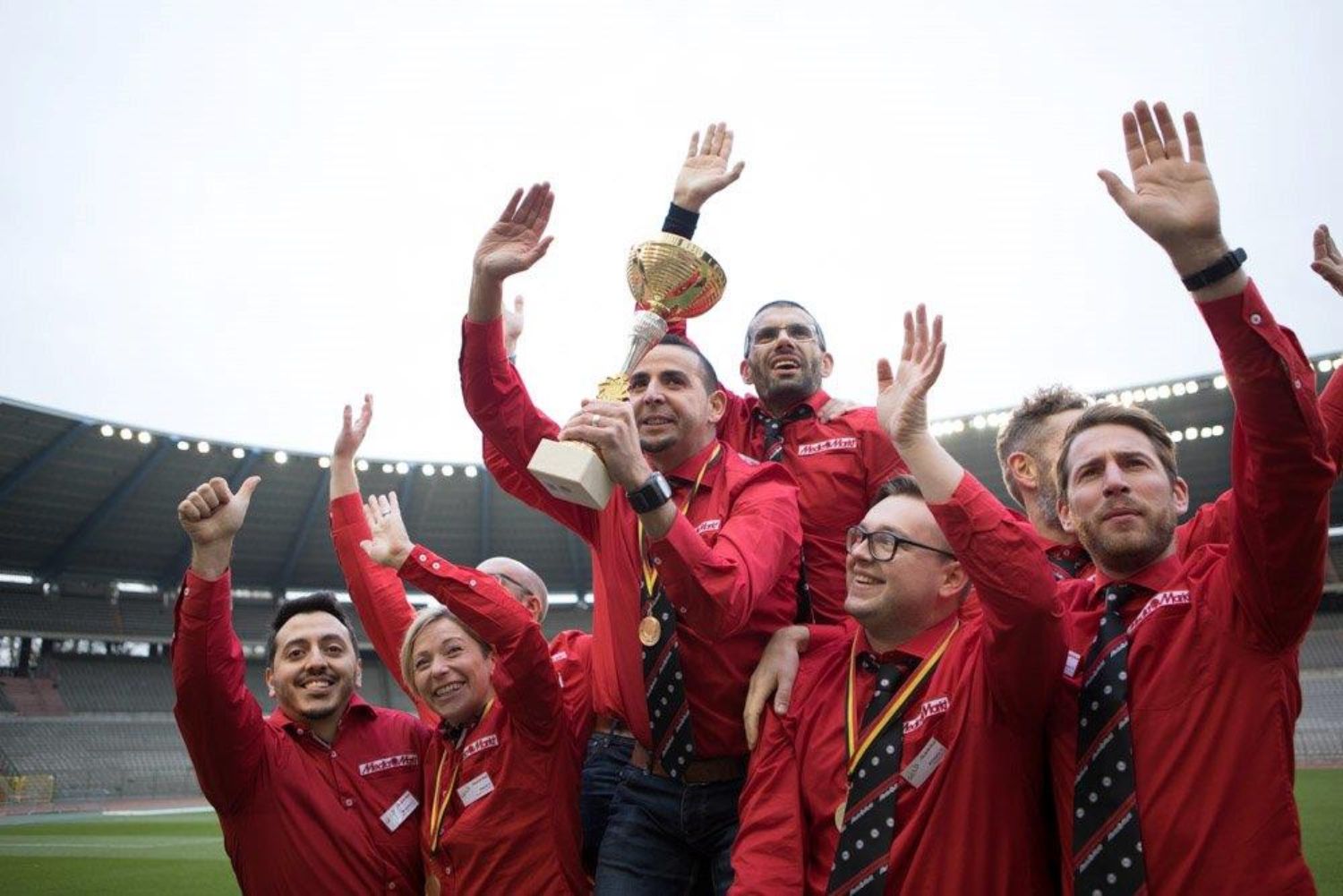 1 / 1
These organisations have achieved our minimum criteria to be able to call themselves a great place to work. Meaning 7 out of 10 employees say with confidence that this is a great place to work