Subscribe for a free infosession and find out how to become a Great Place to Work!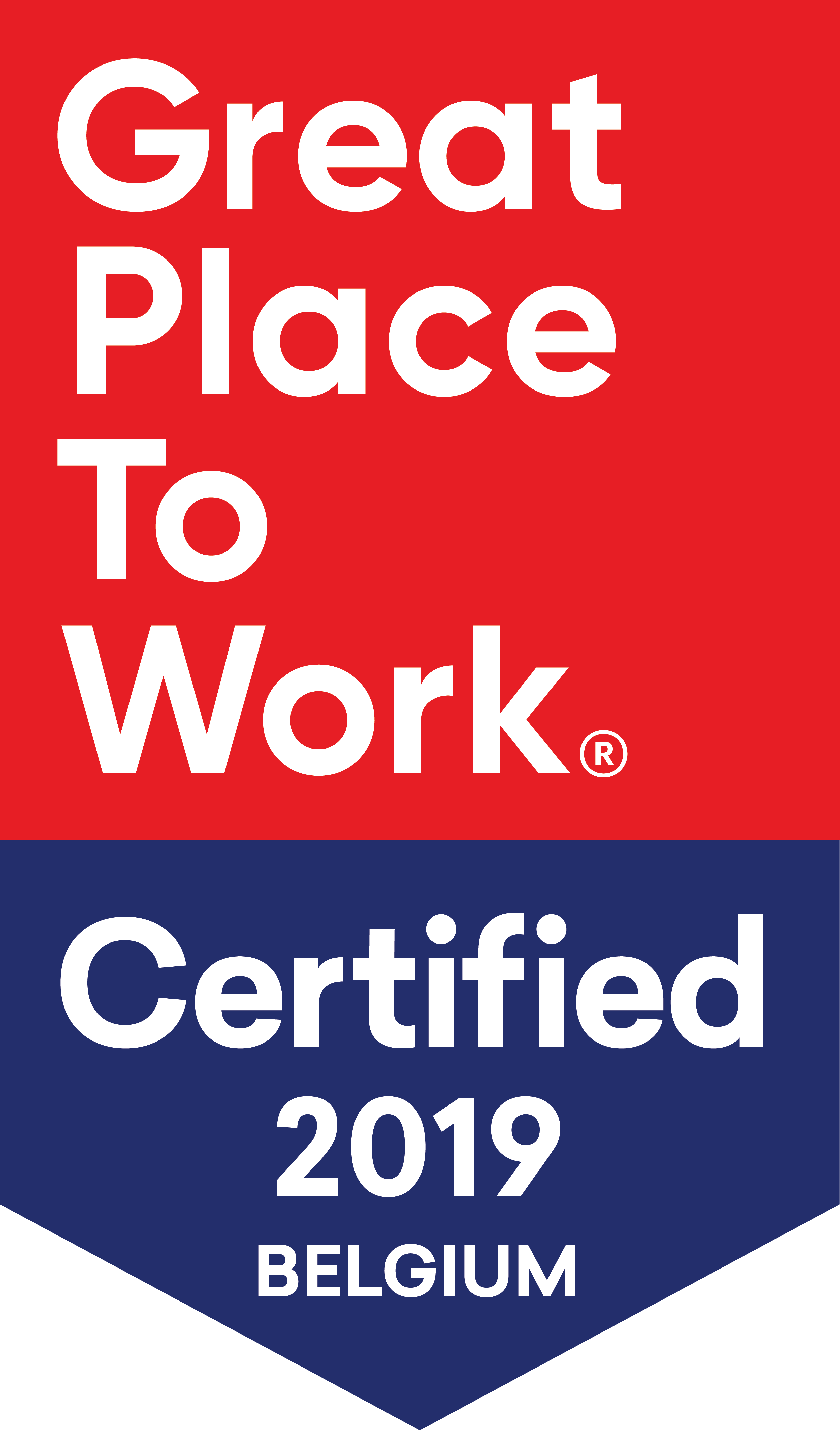 MEDIAGENIX
Employee experience Certification expired April 2020.
About The Company
A close tribe of experts goes out on a mission from broadcasters and content providers: to help deliver their content on time to viewers in all corners of the world, through any channel and device. Amid disrupting changes they conquer technical barriers and geographical frontiers, finding strength in mutual trust and shared knowledge. Their careers unfold as an inspiring journey through ever changing media landscapes, and we see how they grow as individuals, as experts and as a team that assumes leadership and boldly goes where no team has gone before.
COMPANY SIZE
122
(Small&Medium)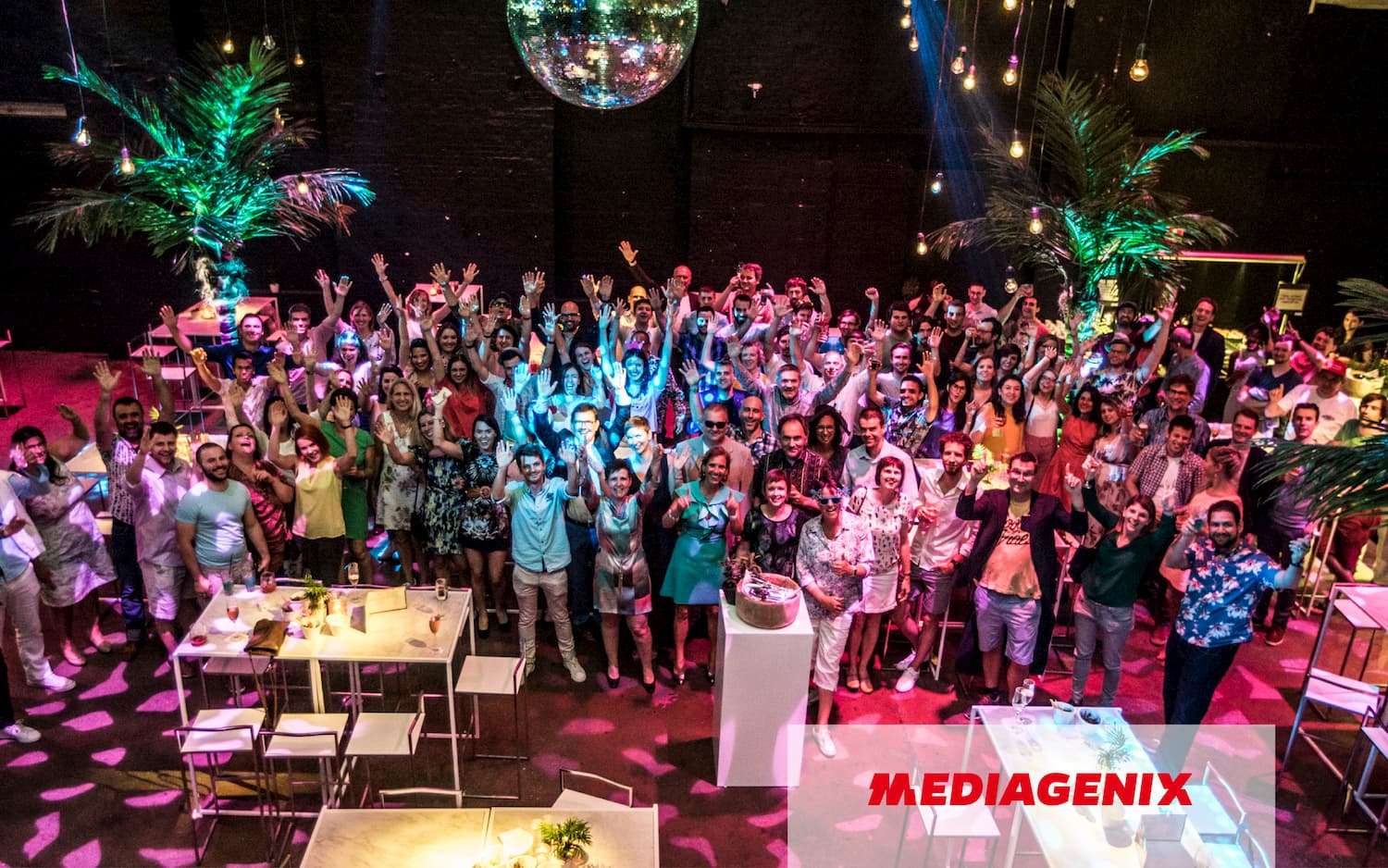 1 / 5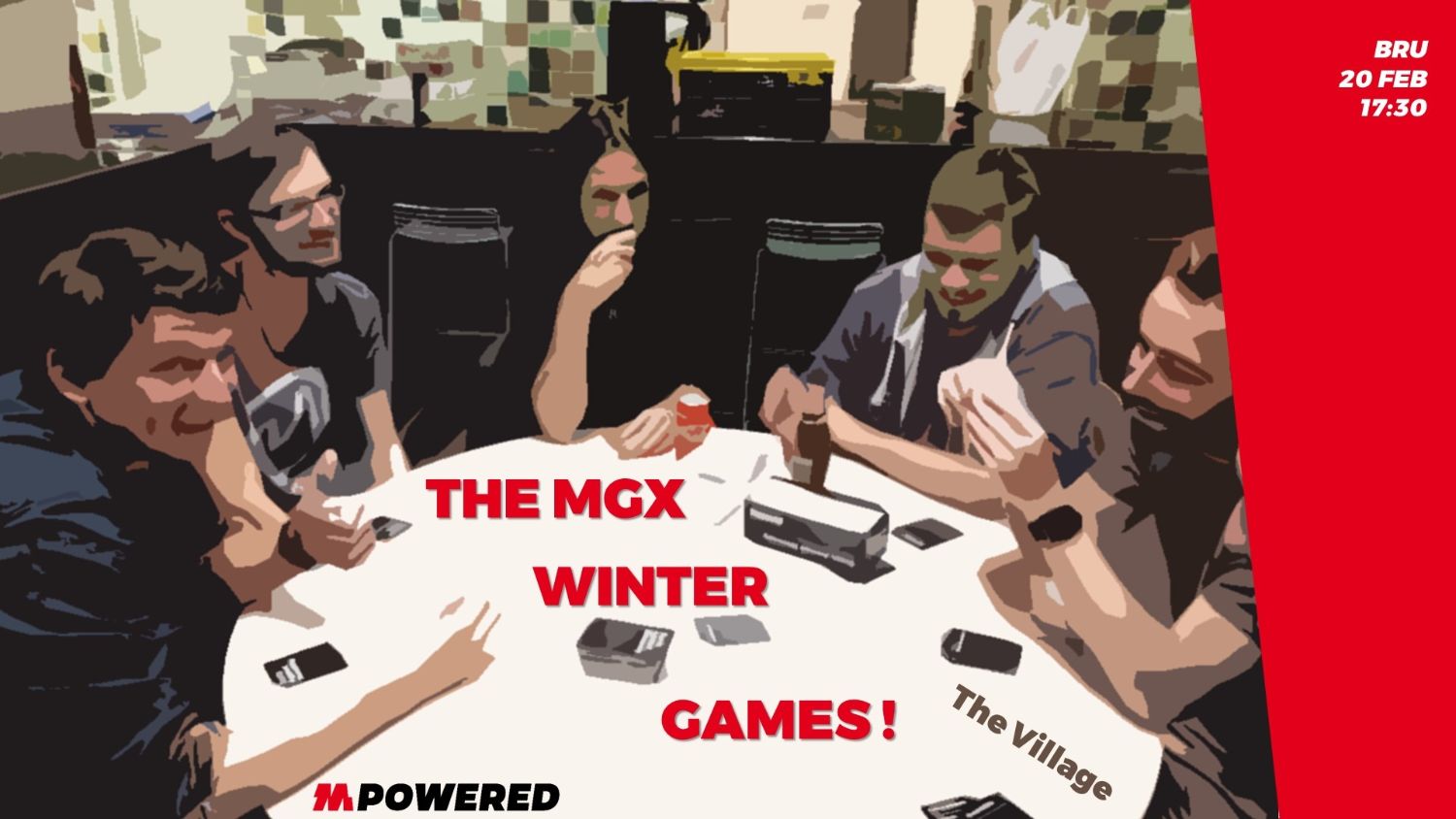 2 / 5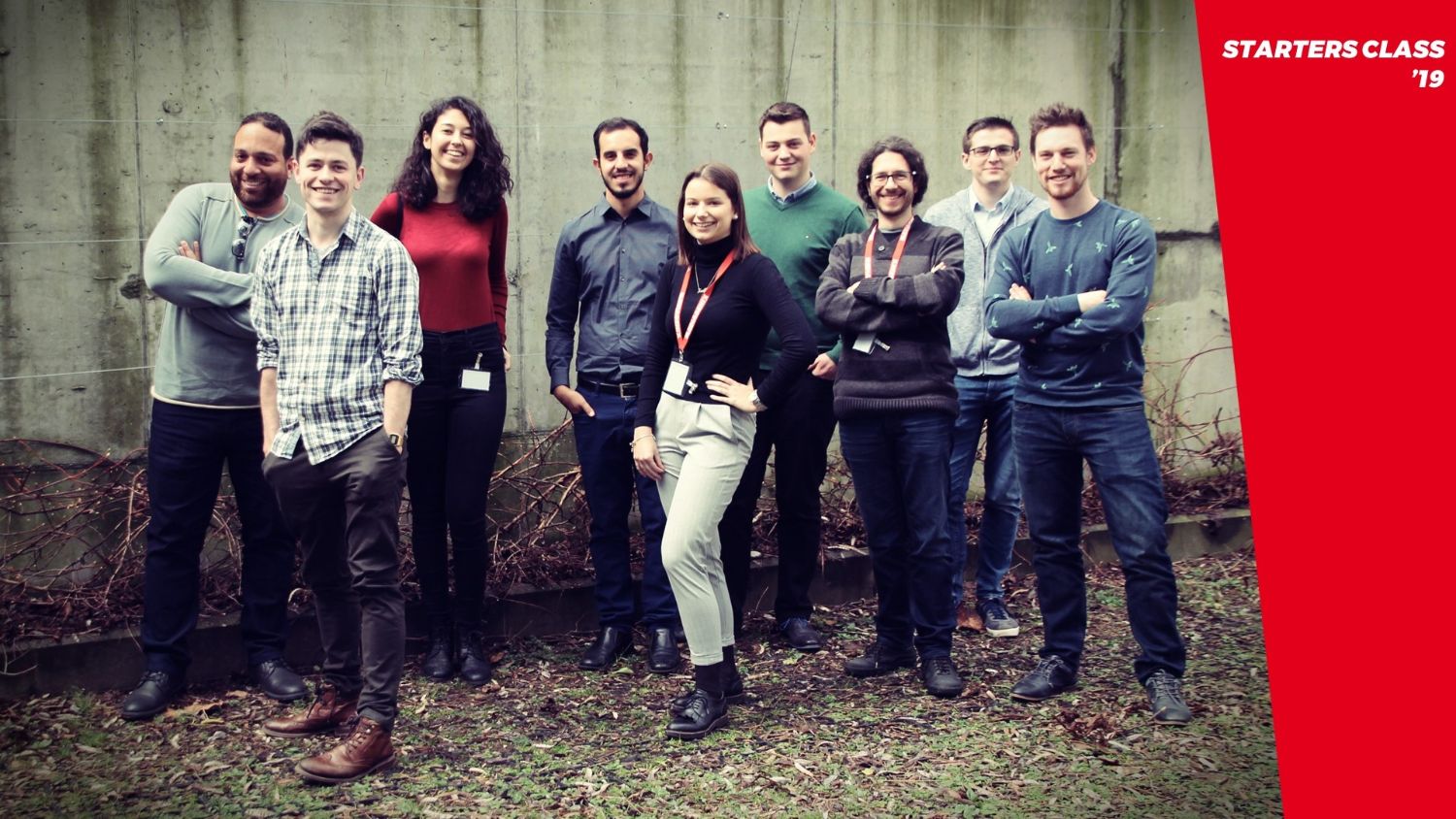 3 / 5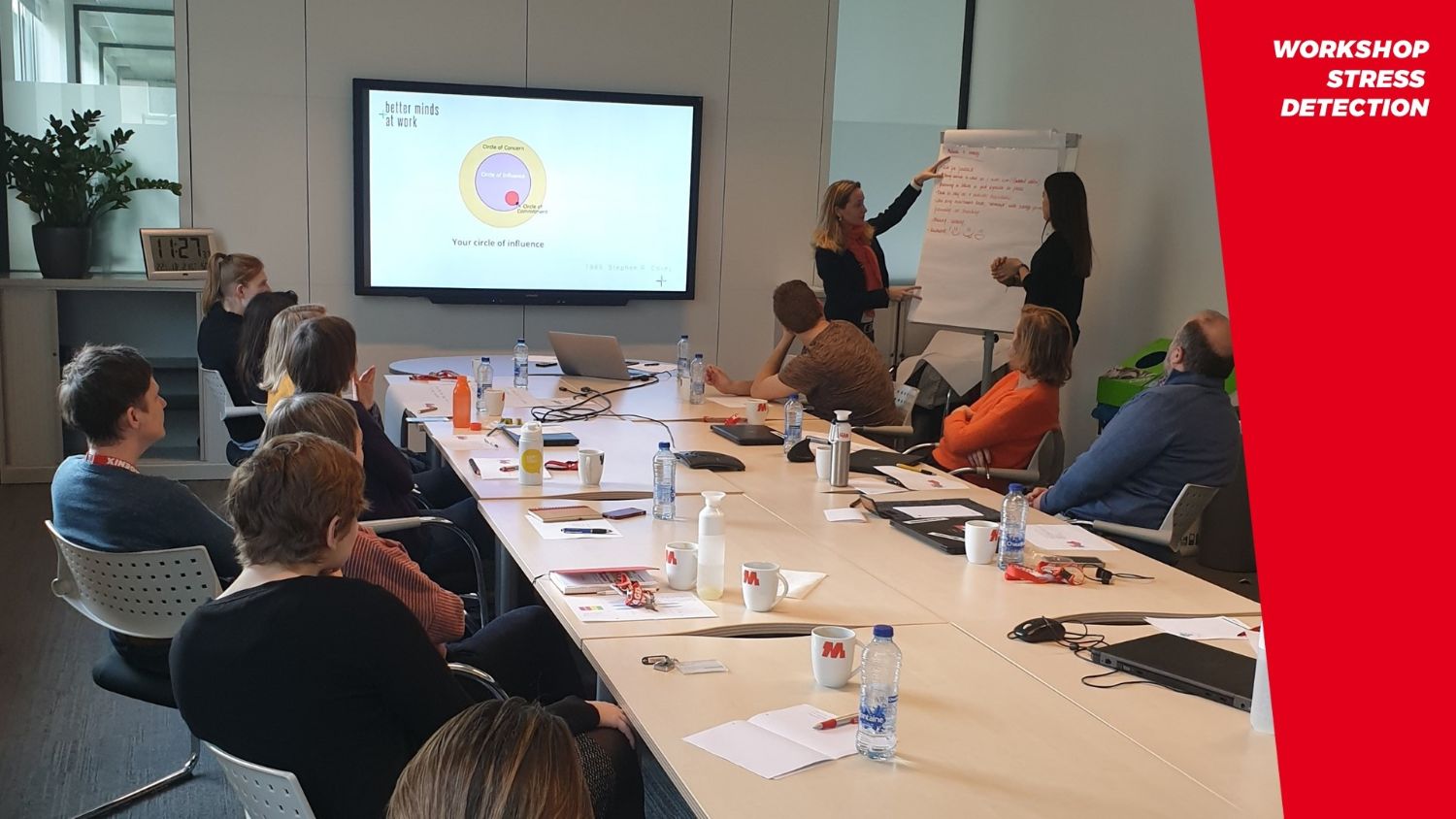 4 / 5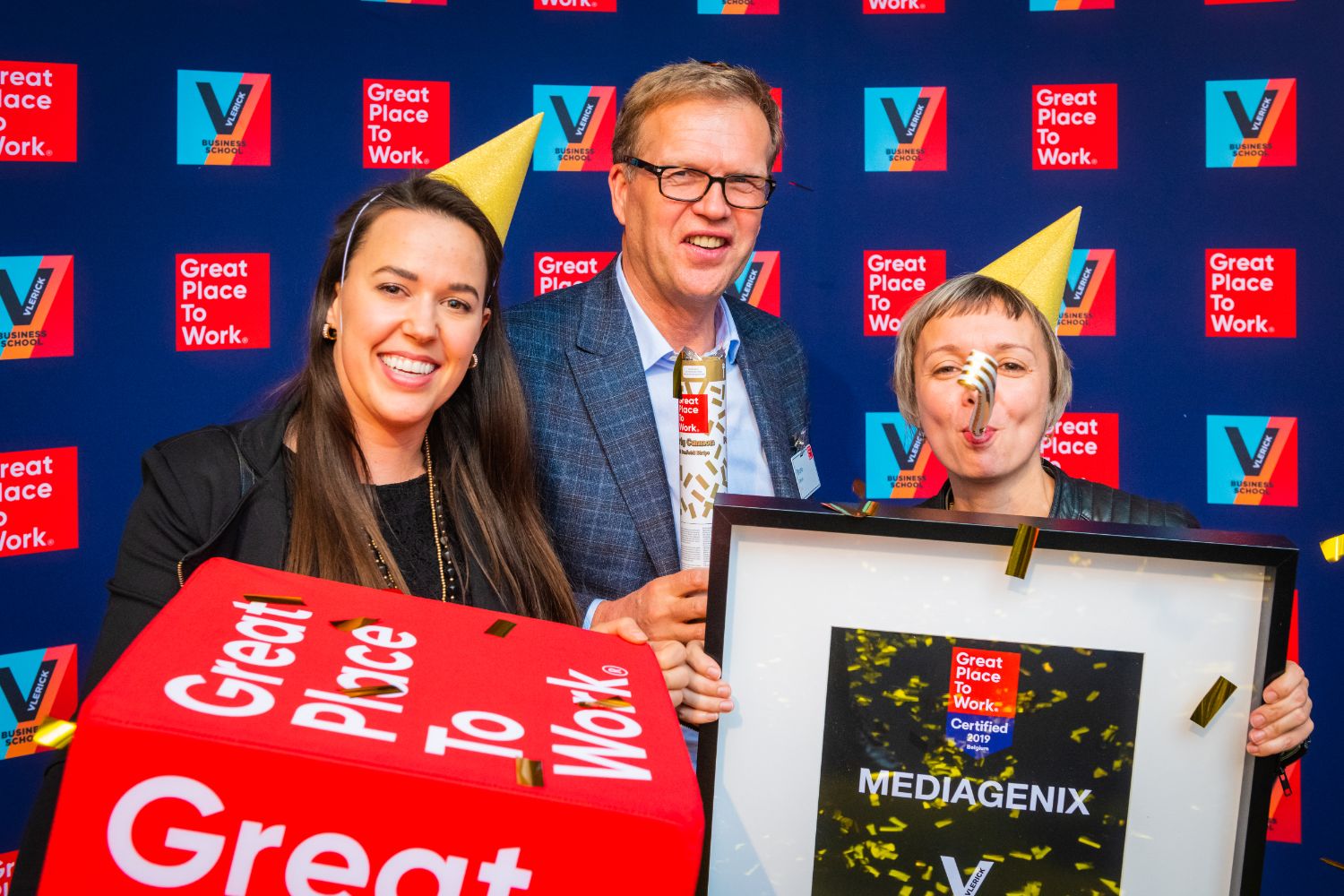 5 / 5
These organisations have achieved our minimum criteria to be able to call themselves a great place to work. Meaning 7 out of 10 employees say with confidence that this is a great place to work