Subscribe for a free infosession and find out how to become a Great Place to Work!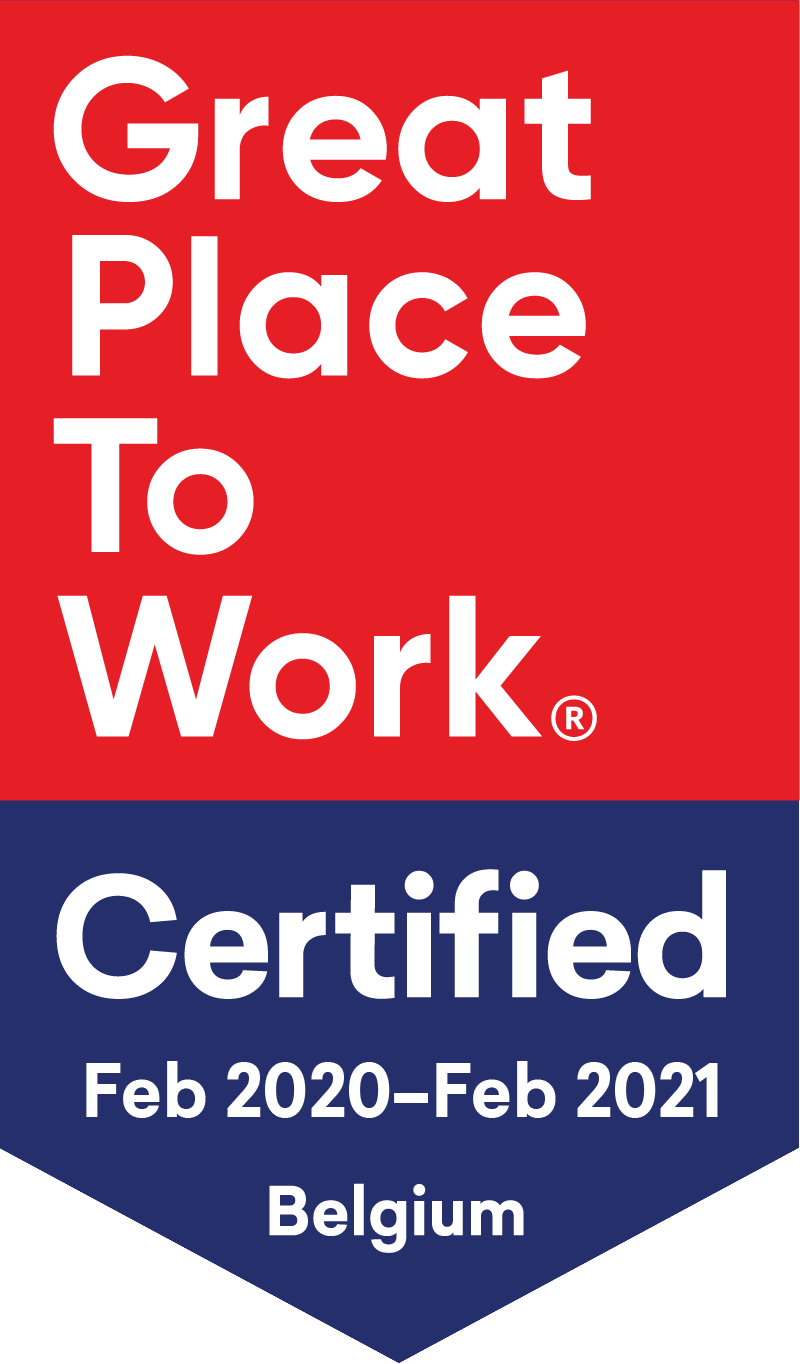 McDonald's Belgium
Employee experience Certification expired March 2021.
About The Company
"The economic performance of McDonald's® in Belgium is closely linked to the quality of our HR policy. This policy aims to be innovative in order to optimally meet the expectations of our employees and our customers. At McDonald's® , our HR policy is based on the continuous development of competencies. Thanks to a policy of continuous training, we can offer our employees enriching and stimulating careers by developing competencies in the field of marketing, management, management and so on. Thanks to this strategy, almost 82% of our managers are promoted internally. With this ambition, we can even go a step further! After all, the training and professional experience at McDonald's® count as credits for obtaining a HBO 5 Operational Manager certificate. The remaining credits are obtained through an individual training (in distance learning) at KATHO. Our managers can therefore obtain a diploma recognised by the state.
COMPANY SIZE
2,637
(Large)
"WE BELIEVE IN AUTHENTIC EMPOWERED PEOPLE. In order to leverage everyone's potential we create an inclusive people-centered work environment where every individual with the right serving attitude is welcome and can keep on developing."
Sabine Gekiere
HR & Training Dep Director
At McDonald's we strive for an inclusive, people-centered work environment where everyone can be themselves and develop optimally.
We put people first in everything we do and all starts with the employees. They are committed to guaranteeing the customers unparalleled service and high-quality food on a daily basis. They form the showcase of the brand through direct contacts with the customers. At McDonald's, we realize all too well that employees are vital to the success of the business.
A company culture imbued with team spirit and based on mutual respect, continuous recognition and proper working conditions is the olympic minimum for McDonald's. Mapping out a unique path in the direction in which they want to evolve, together with each of the employees, forms the ambition.
Our Human Relations policy evolves with the expectations of the employees in order to be able to continue to meet them. We have broken down these expectations into three promises that we are committed to meeting them.
Freedom to grow
At the start of a career at McDonald's, diplomas and previous experience are a nice bonus, but not a must. We prefer to focus on motivation and attitude, along with the potential that lies within every employee.
By continuously focusing on the development of competences and providing continuous training, we want to offer employees enriching careers and help them achieve their goals. In this way, we give employees the opportunity every day to learn, to grow and to achieve their dreams.
Freedom to be you
McDonald's is committed to creating a work environment rich in diversity, where everyone is welcome. We respect, value and cherish the attributes and perspectives that make every employee unique. We strive for all employees to feel so good in the team that they can fully be themselves. We are convinced that this can only positively contribute to the growth of the employee in question, of the restaurant and the society in which he / she is located.
Freedom to fit work around your life
Working at McDonald's means working according to flexible work schedules that take the availability of the employees into account as much as possible. In this way we try to give them the opportunity to plan their job according to their private life.
Want to work at McDonald's? Apply here: www.workatmcdo.be
Life at McDonald's Belgium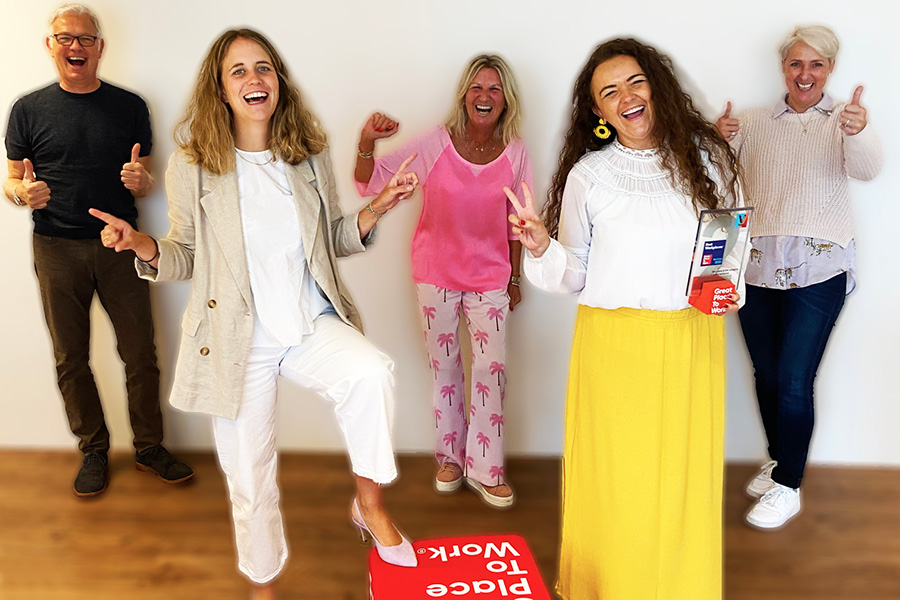 1 / 3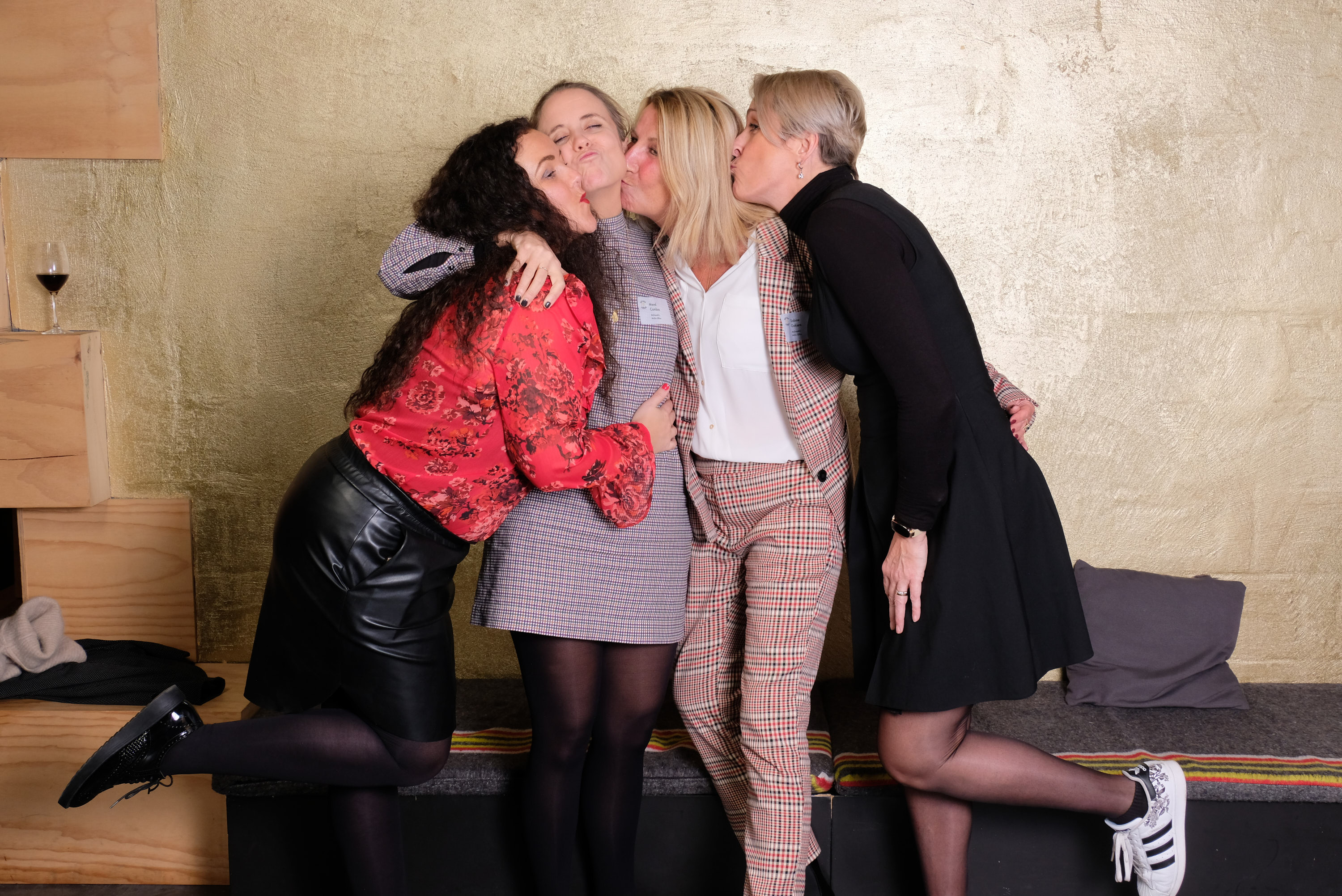 2 / 3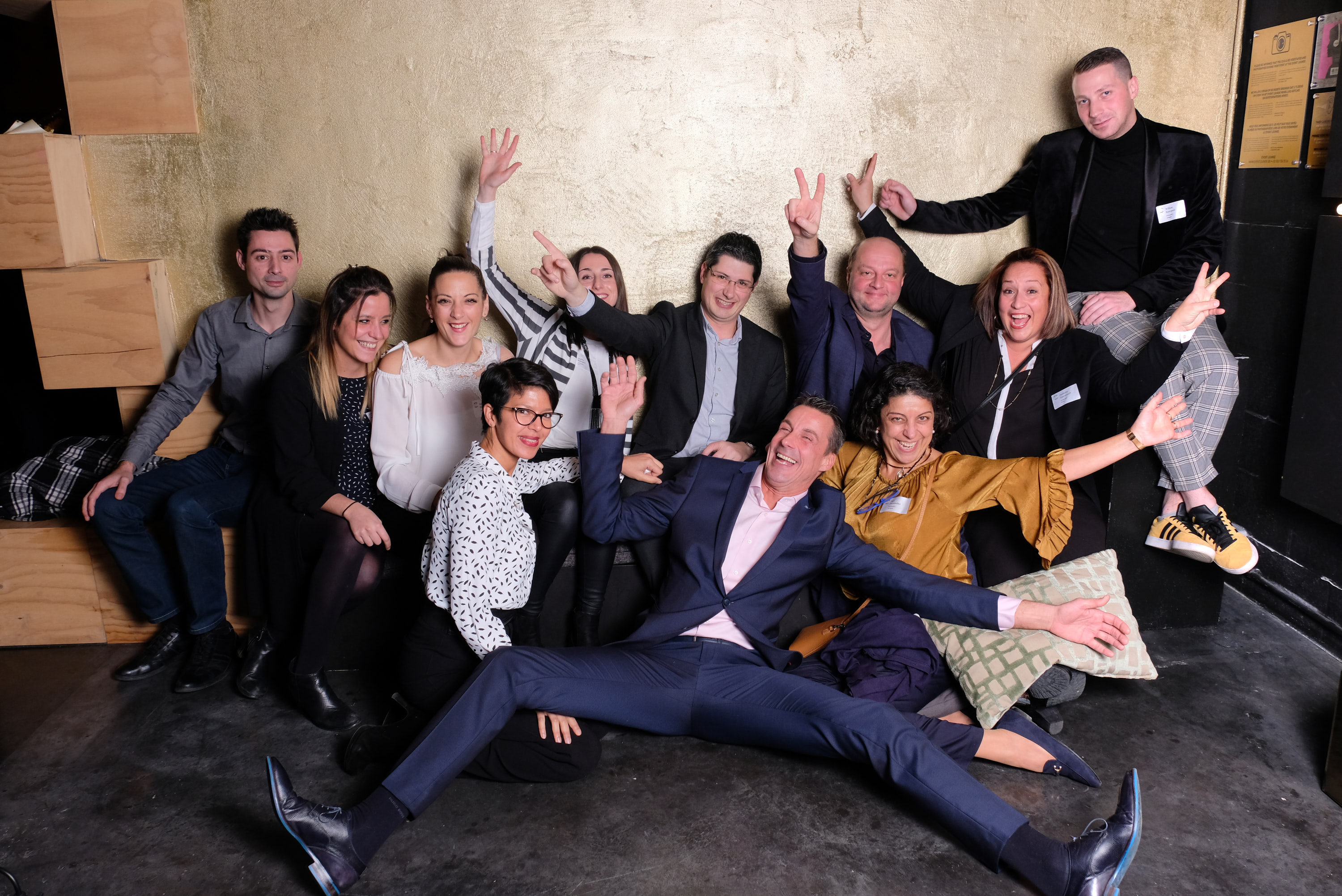 3 / 3
These organisations have achieved our minimum criteria to be able to call themselves a great place to work. Meaning 7 out of 10 employees say with confidence that this is a great place to work