Subscribe for a free infosession and find out how to become a Great Place to Work!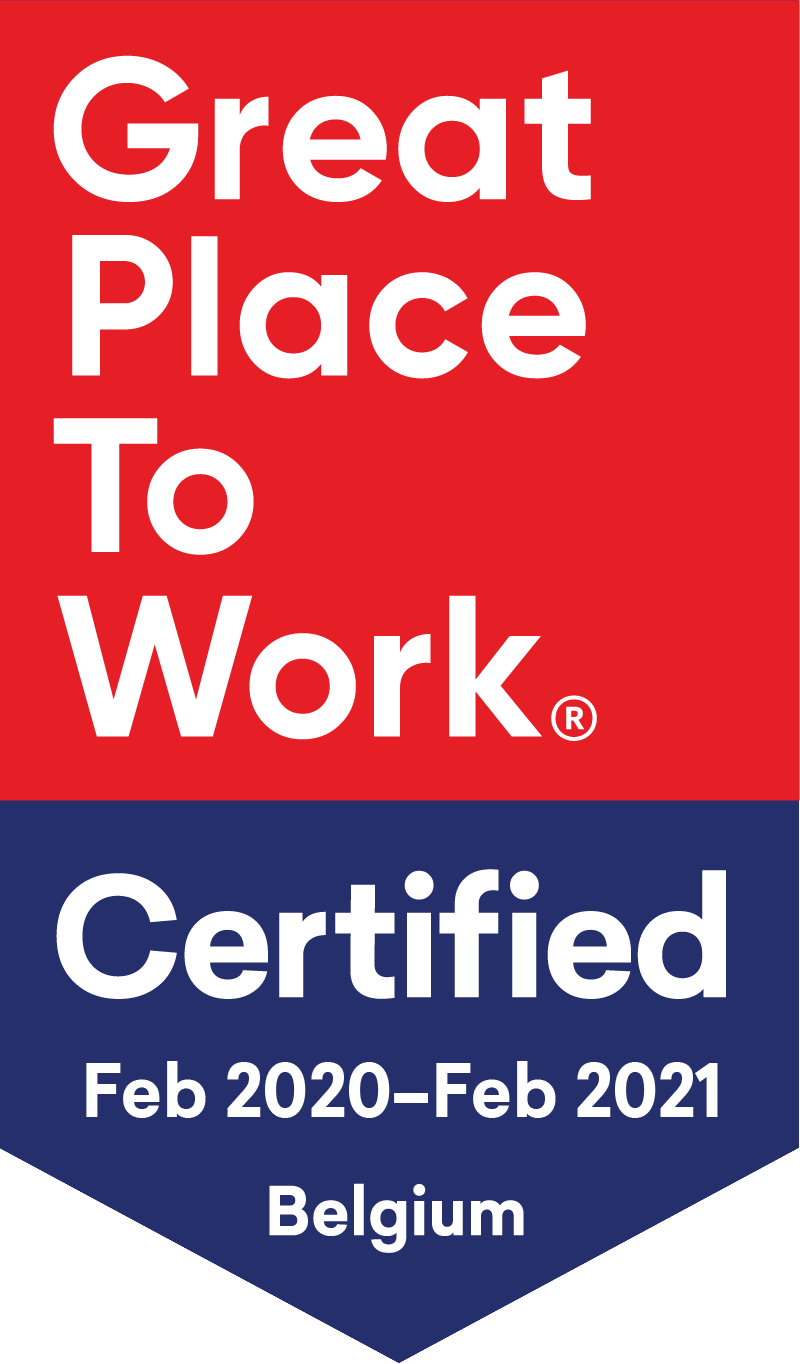 Mars Belgium
Employee experience Certification expired March 2021.
About The Company
The love story between Mars and Belgium began in 1962 with the launch of 2 Petcare brands, Chappi® and Kitekat®, followed in 1974 by Raider® the current Twix® brand. In 1977 Mars strengthened its business in Belgium with the opening of a rice mill in Olen, the first one in Europe!
Today Mars Belgium employs 366 Associates based at the production site of Olen, at the Belgian Headquarters near Brussels and on the field.
COMPANY SIZE
403
(Small&Medium)
INDUSTRY
Manufacturing & Production // Food products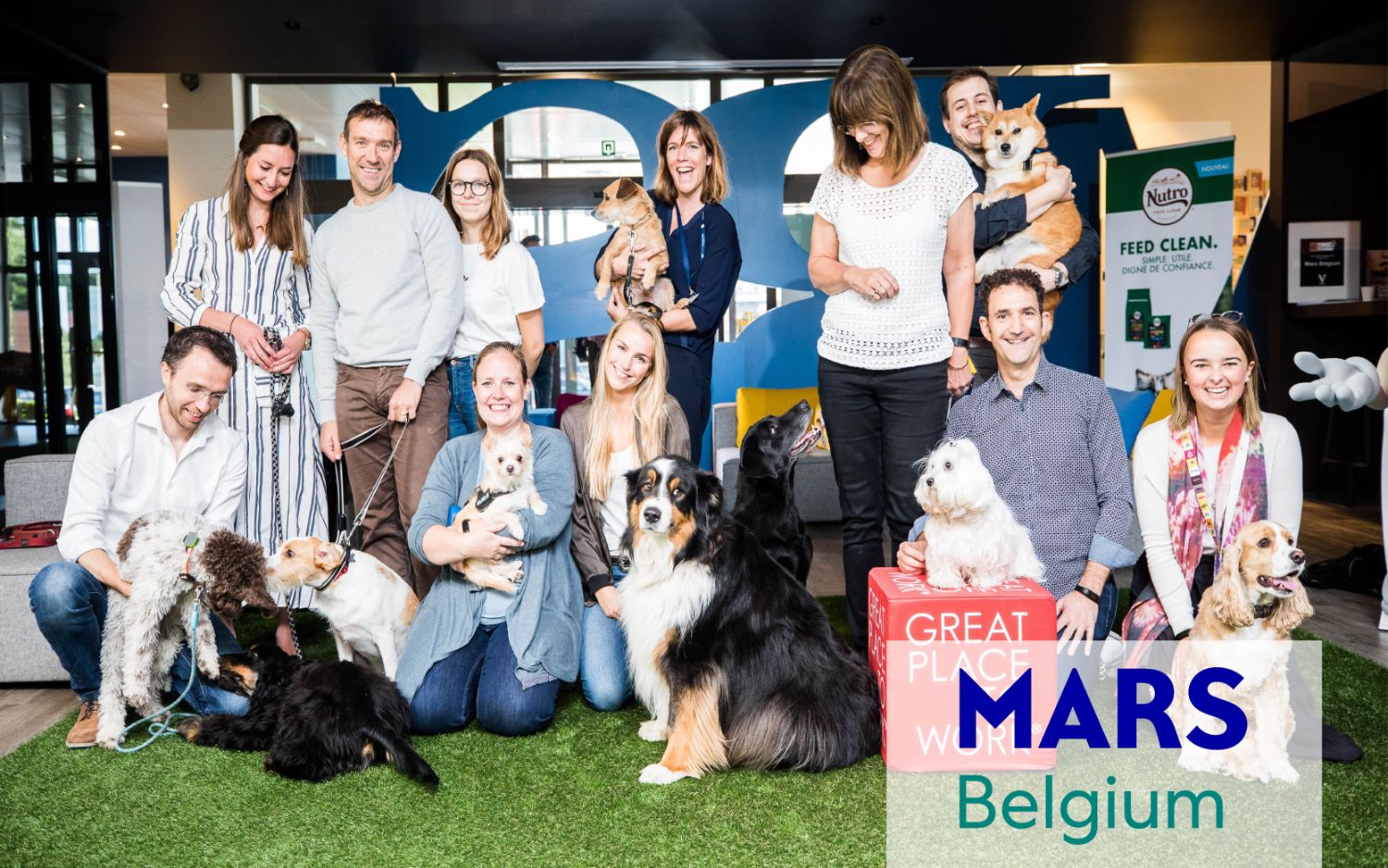 1 / 1
These organisations have achieved our minimum criteria to be able to call themselves a great place to work. Meaning 7 out of 10 employees say with confidence that this is a great place to work