Subscribe for a free infosession and find out how to become a Great Place to Work!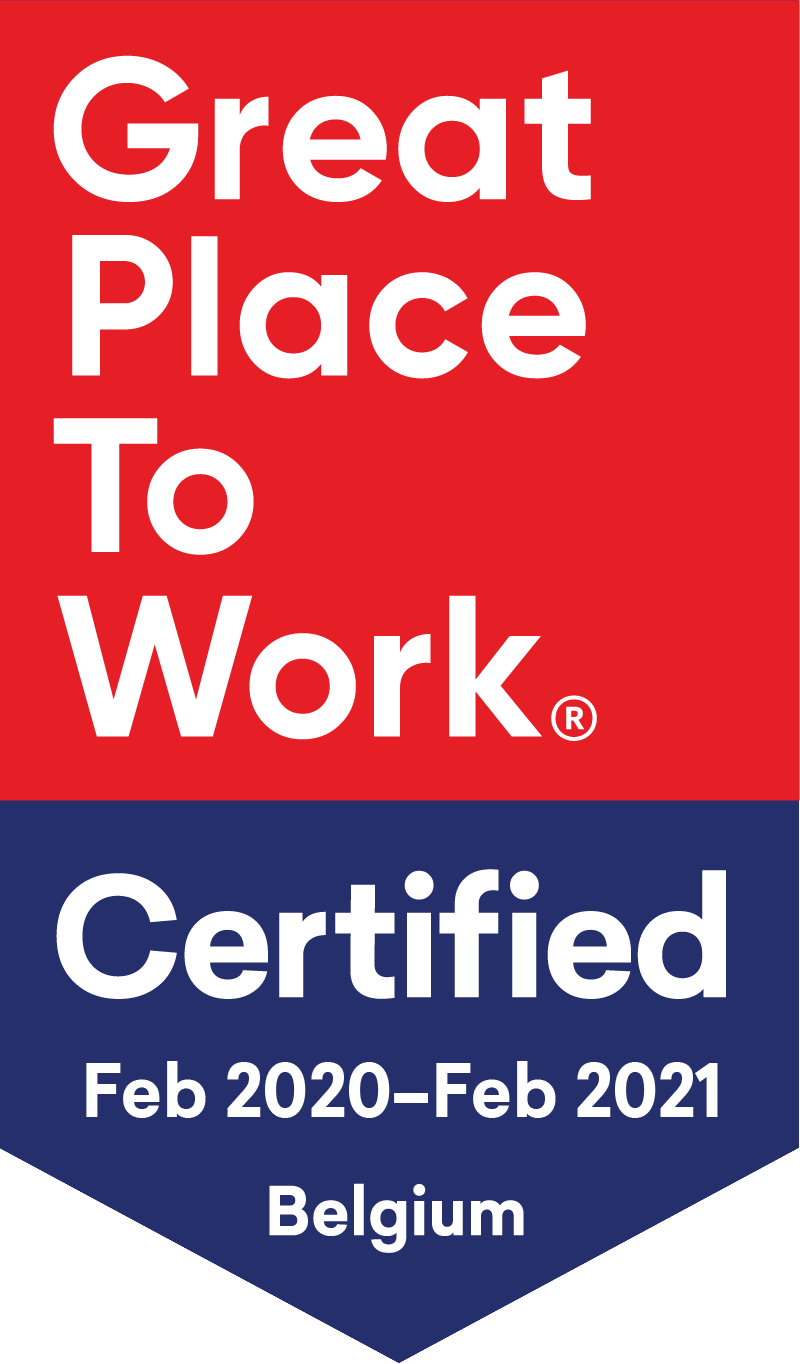 Kortrijk Xpo
Employee experience Certification expired March 2021.
About The Company
Teamwork is our middle name and we have fun in what we do!
Kortrijk Xpo sees its employees as its most important capital and therefore invests in personal growth. The spirit is based on mutual trust, open communication, honesty and respect. Ultimately, it is the Xpozans who make the difference. A good team is not only important for the company, a good team is the company.
COMPANY SIZE
116
(Small&Medium)
INDUSTRY
Advertising and Marketing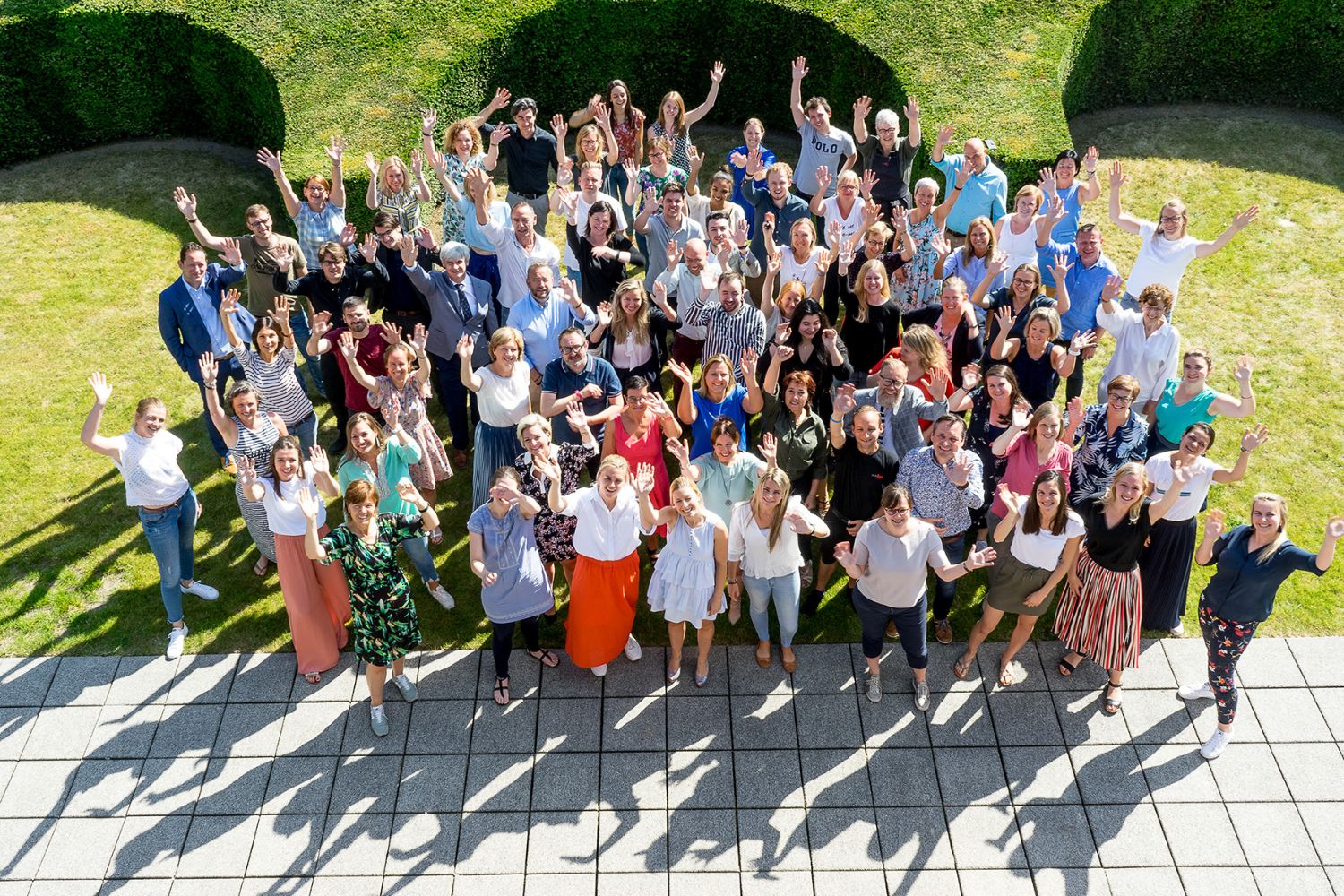 1 / 1
These organisations have achieved our minimum criteria to be able to call themselves a great place to work. Meaning 7 out of 10 employees say with confidence that this is a great place to work