Subscribe for a free infosession and find out how to become a Great Place to Work!
About The Company
Planet Group is an expert in flexible and temporary staffing within the IT, HR and Healthcare sectors.
Since 2006, IT-Planet, HR-Planet and X-Care have been employing experts in their fields. With its 700 employees, Planet Group has been voted a Great Place to Work for 3 years in a row.
COMPANY SIZE
122
(Small&Medium)
INDUSTRY
Professional Services // Architecture/Design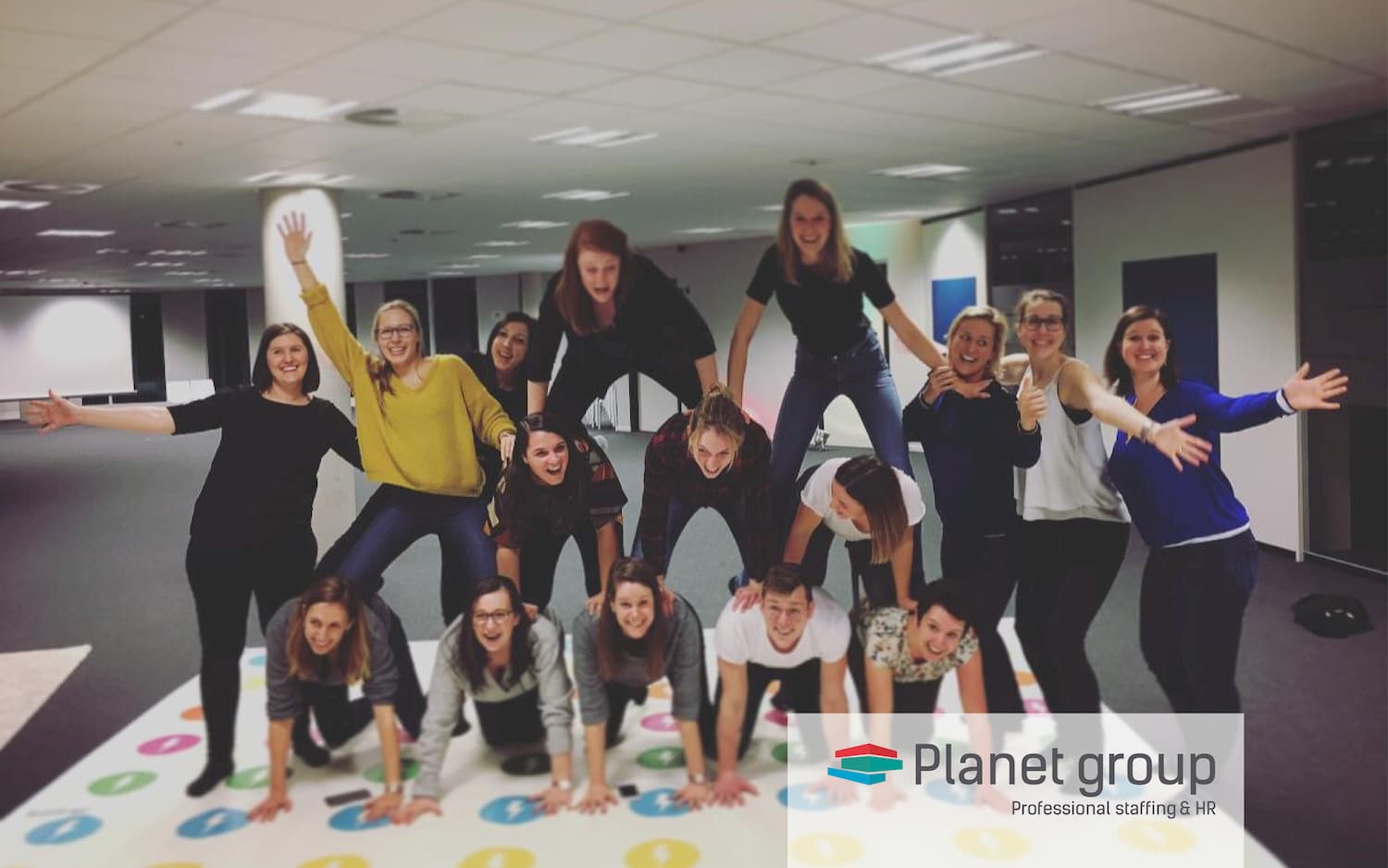 1 / 2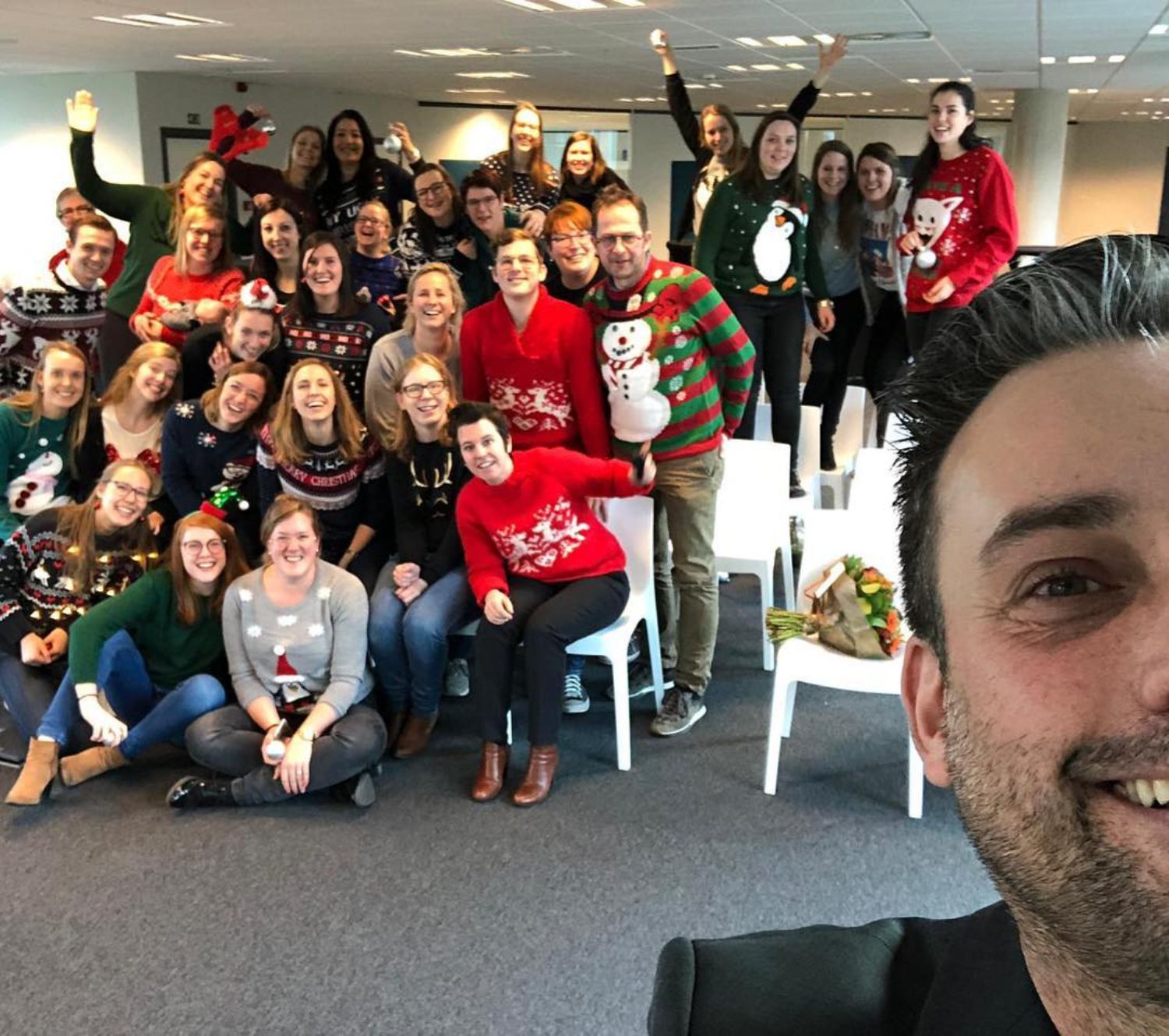 2 / 2
These organisations have achieved our minimum criteria to be able to call themselves a great place to work. Meaning 7 out of 10 employees say with confidence that this is a great place to work