Subscribe for a free infosession and find out how to become a Great Place to Work!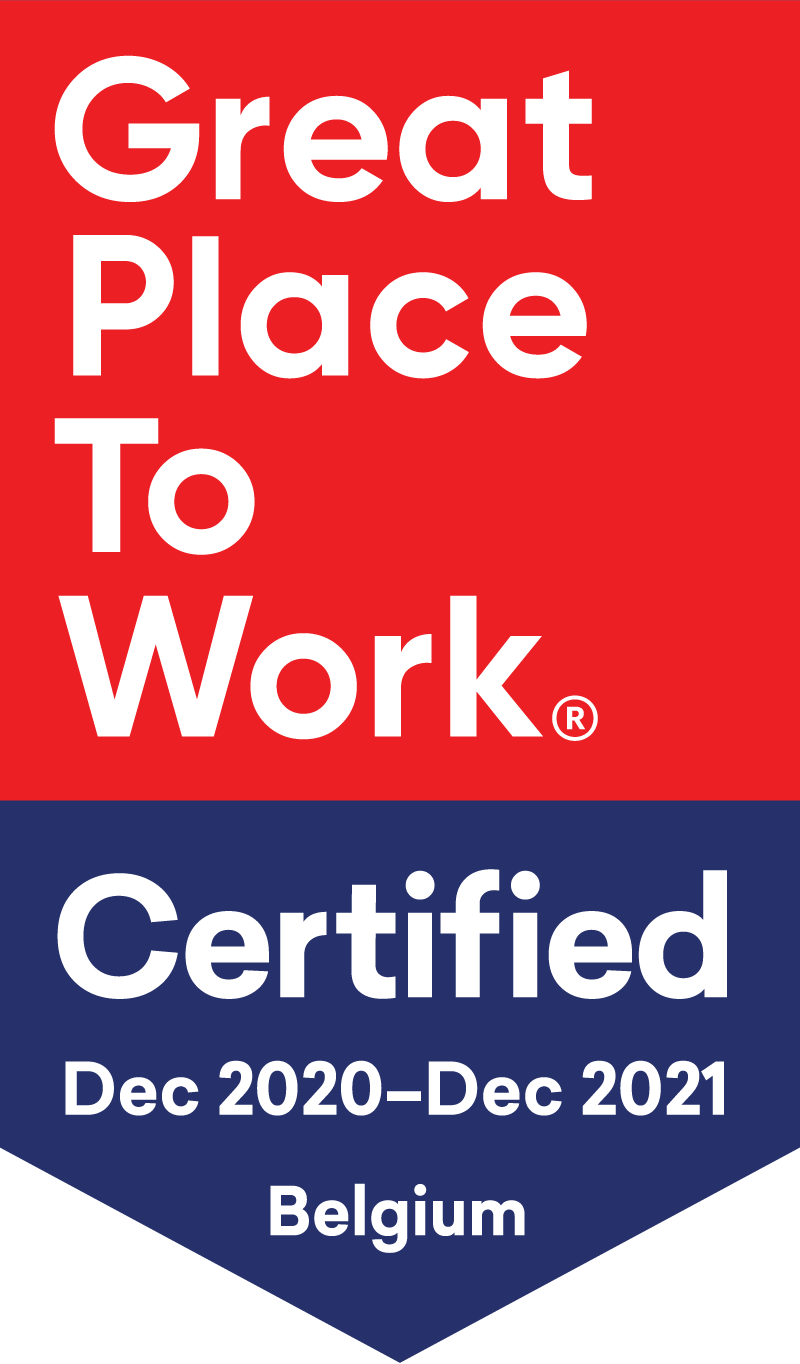 Integr8 Consulting
Updated January 2021.
About The Company
At i8c, we hire consultants based on experience, but above all personality. Driven by quality, they offer value to our customers.
The passion for the integration domain is supported by our Competence Centers, focusing on knowledge gathering and sharing and certification within their area of expertise.
COMPANY SIZE
80
(Small&Medium)
Life at Integr8 Consulting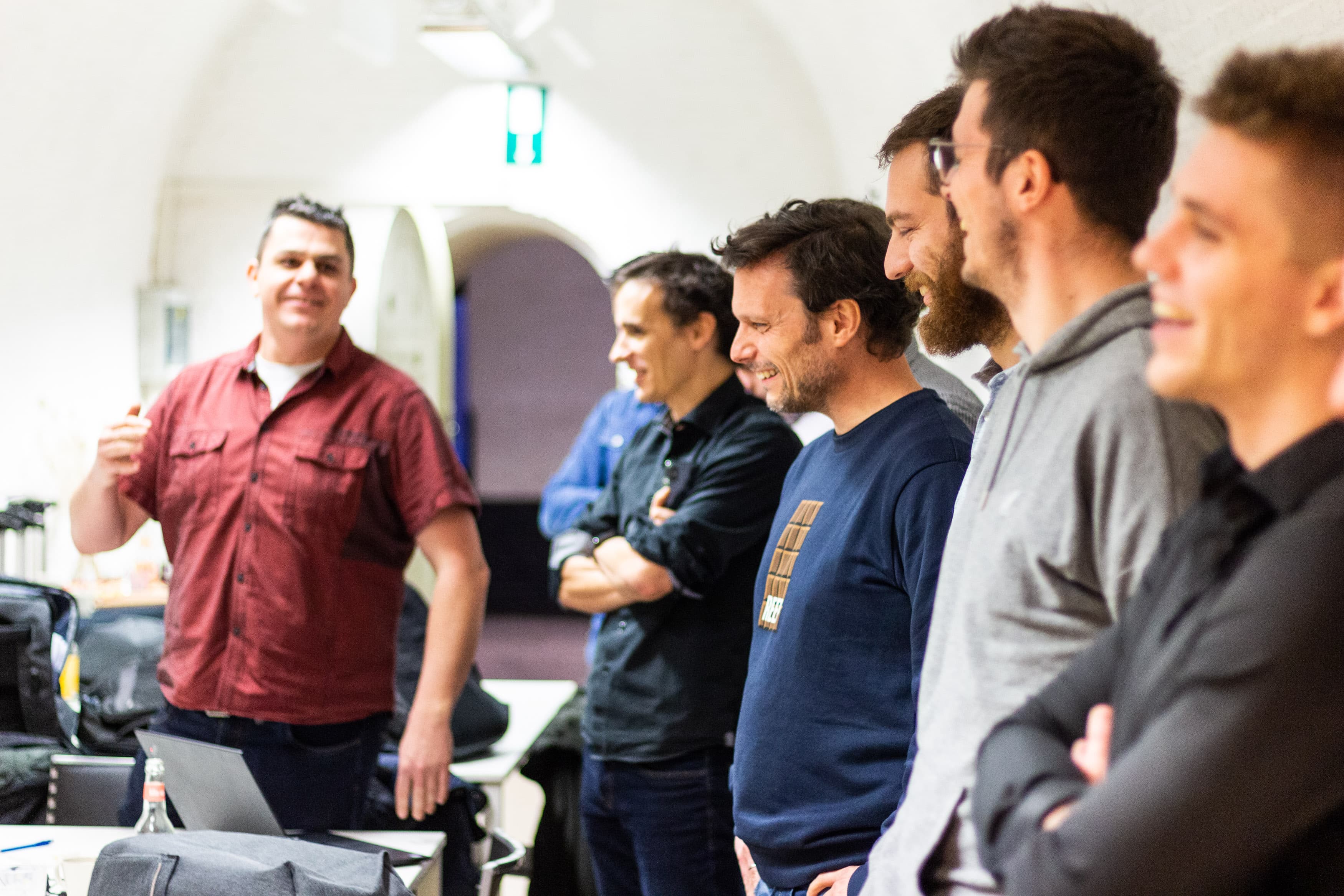 1 / 4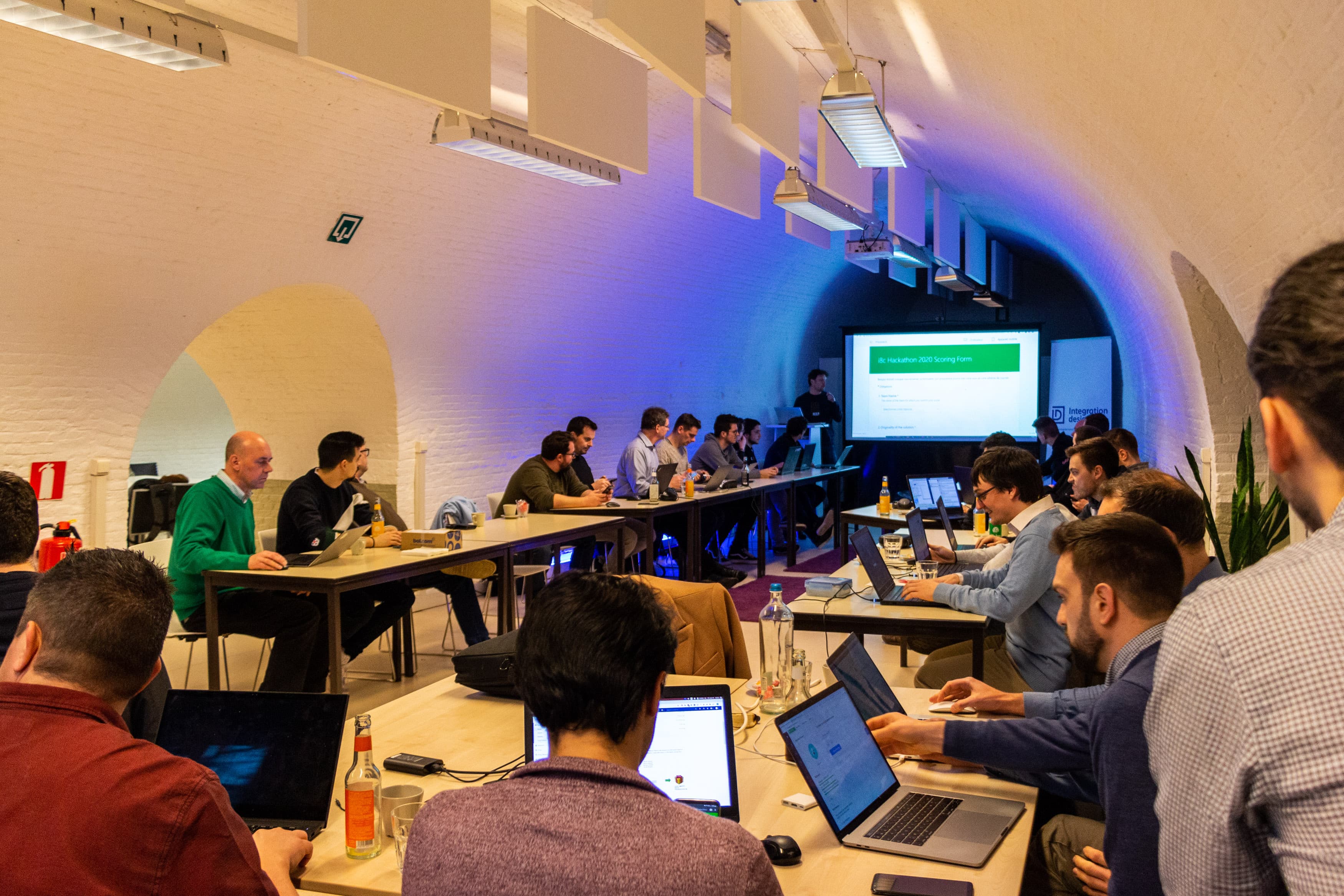 2 / 4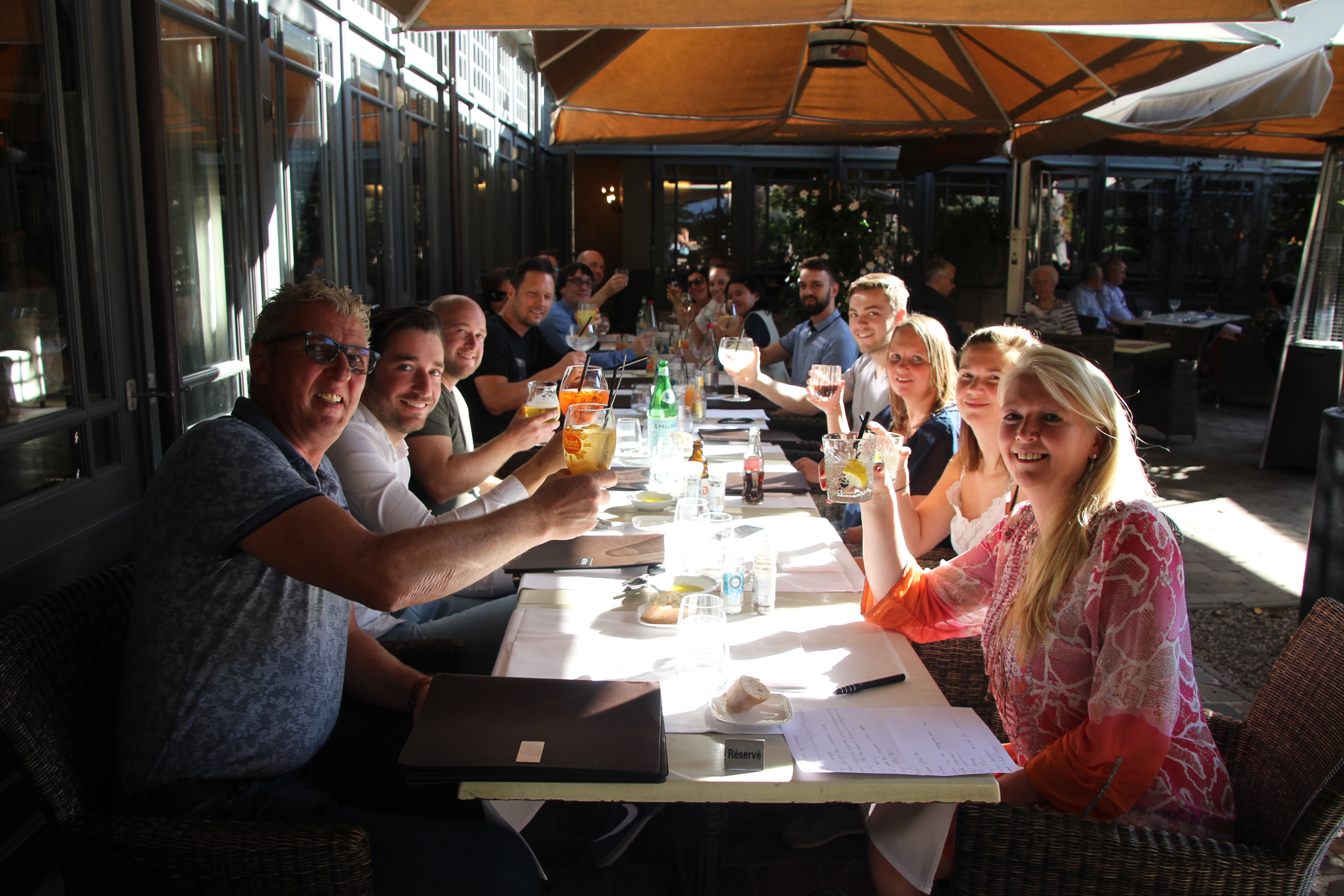 3 / 4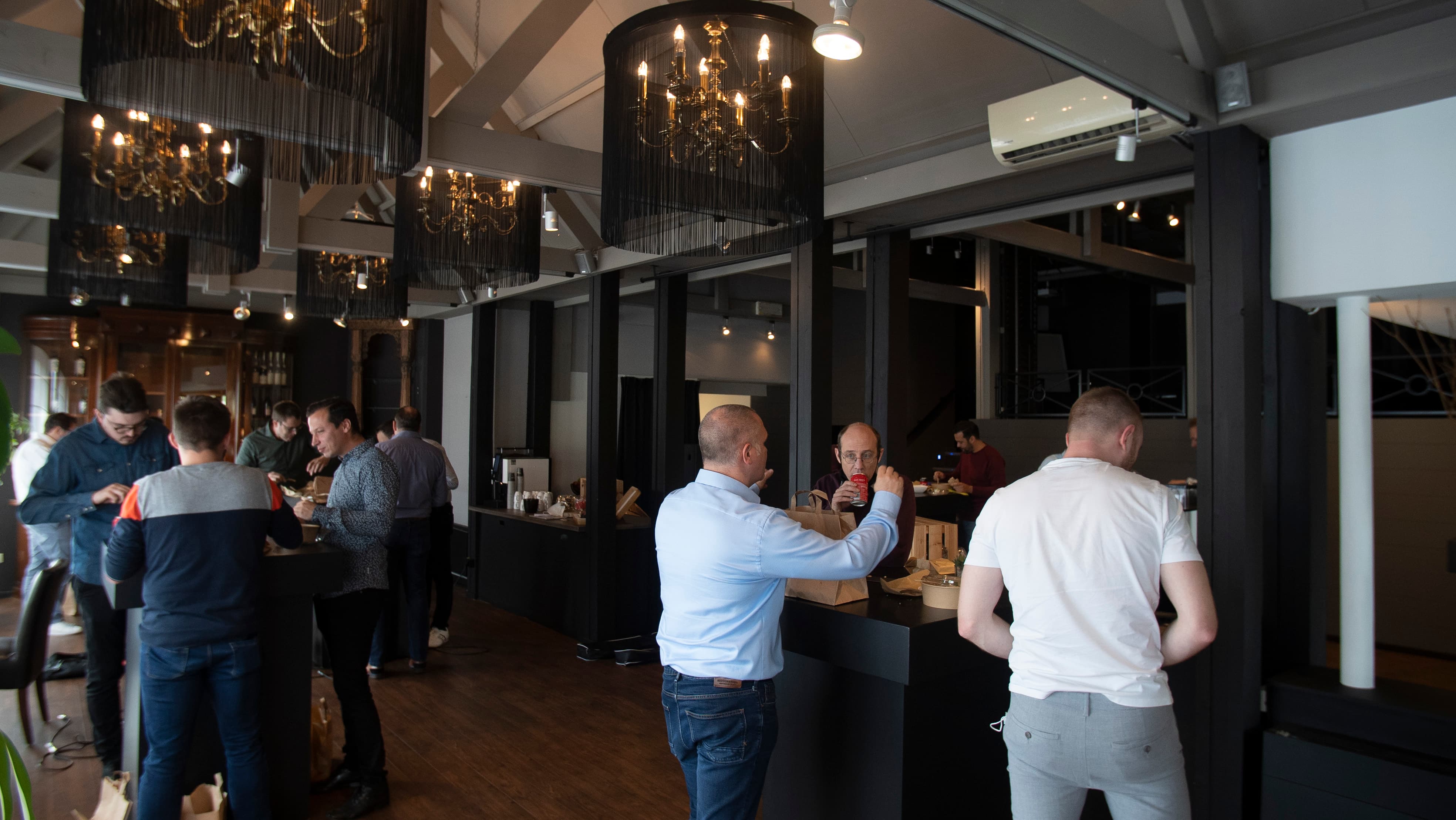 4 / 4
These organisations have achieved our minimum criteria to be able to call themselves a great place to work. Meaning 7 out of 10 employees say with confidence that this is a great place to work