Subscribe for a free infosession and find out how to become a Great Place to Work!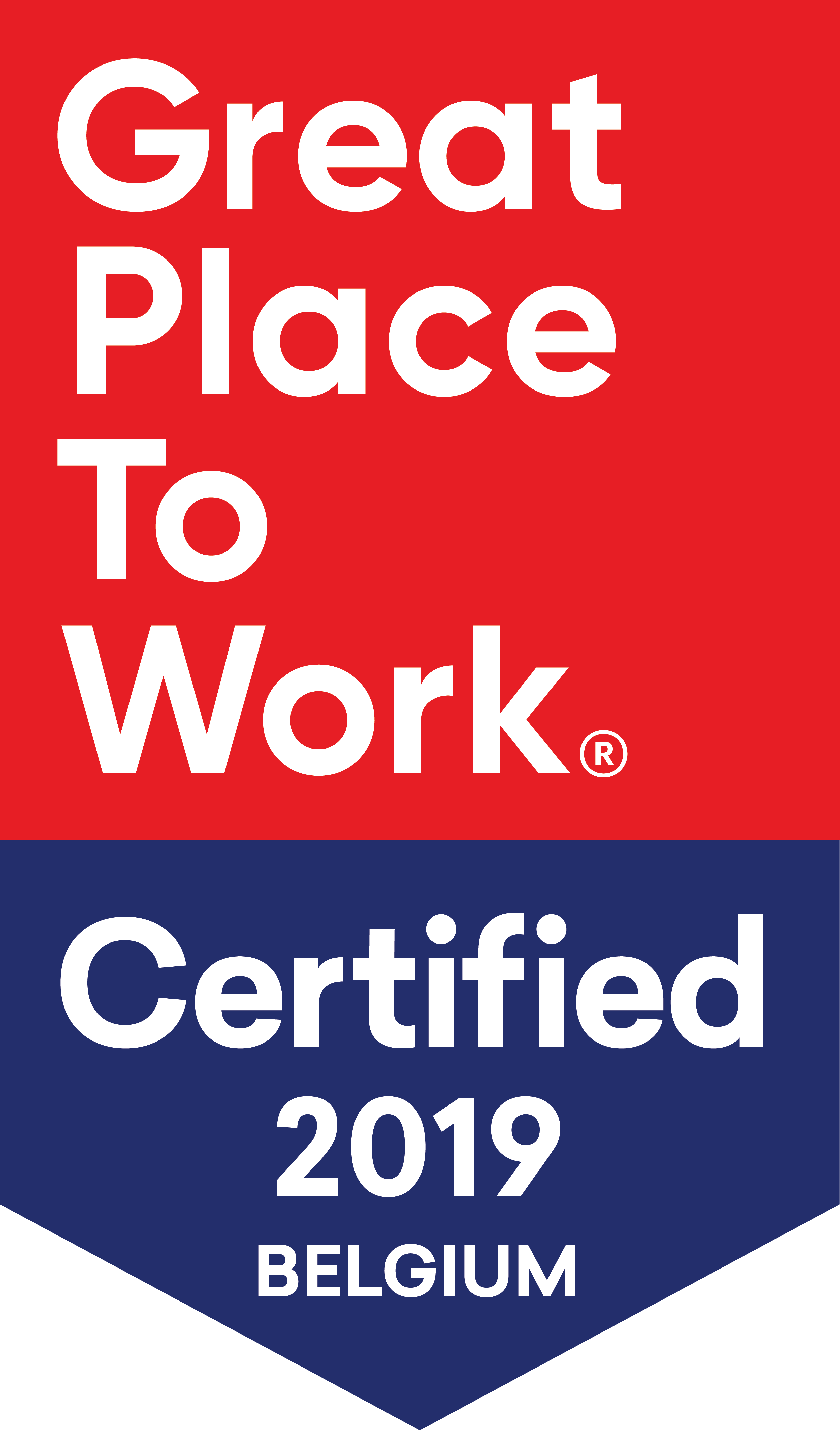 InSites Consulting
Employee experience Certification expired April 2020.
About The Company
Don't just call us market researchers, we are a unique blend of academic visionaries, passionate marketers and research innovators. We are a next-generation insight agency pushing the boundaries of marketing research since 1997.
Being awarded as a top 10 most innovative research agency (GRIT), InSites Consulting is a pioneer in empowering brands to take better and faster decisions with consumer insights at the core. By closing the gap between consumers using brands and their employees, we make consumer centricity an everyday reality for more than one third of the world's most valuable brands.
At InSites Consulting we empower people to shape the future of brands.
COMPANY SIZE
66
(Small&Medium)
INDUSTRY
Professional Services // Advertising and Marketing
Life at InSites Consulting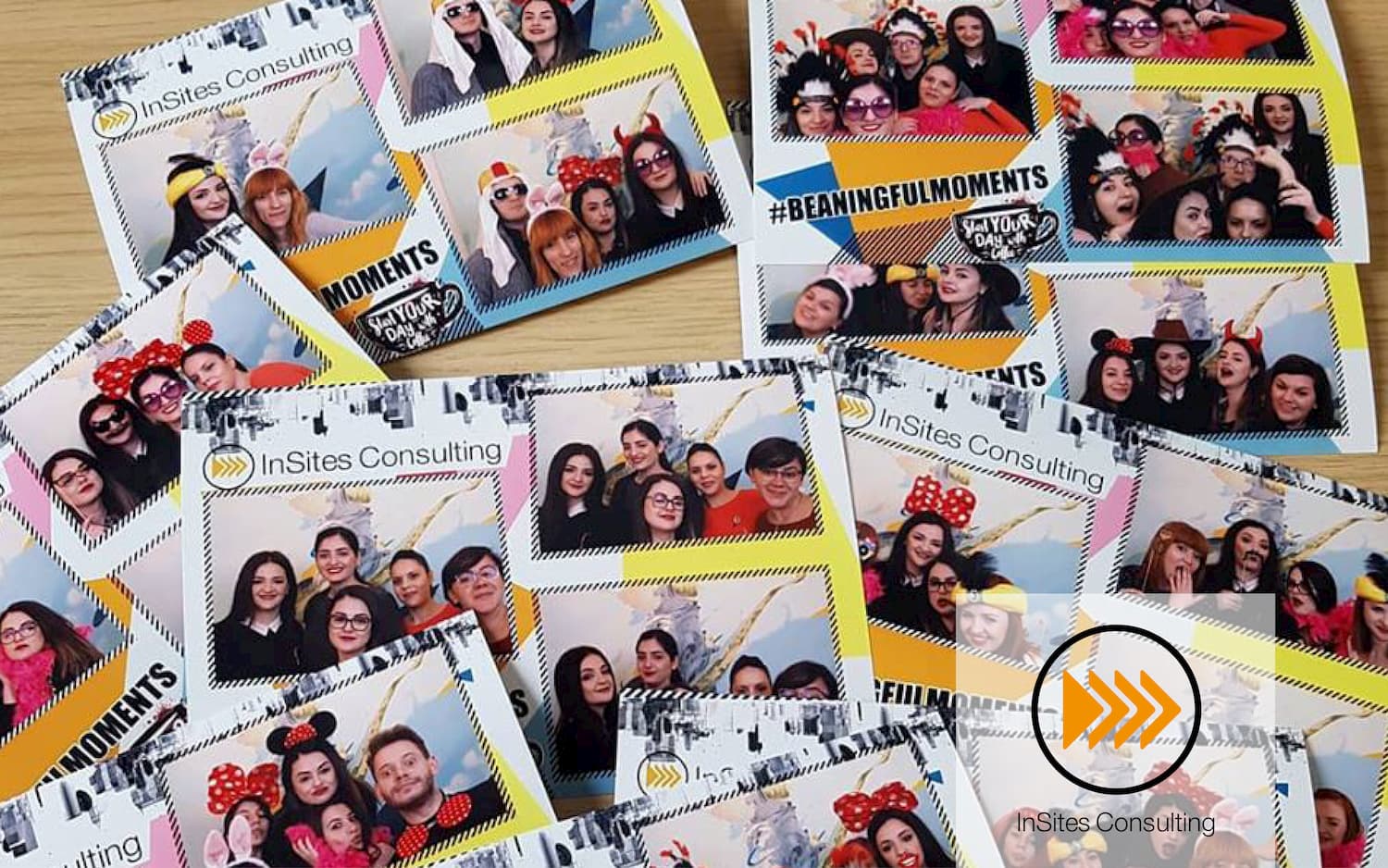 1 / 11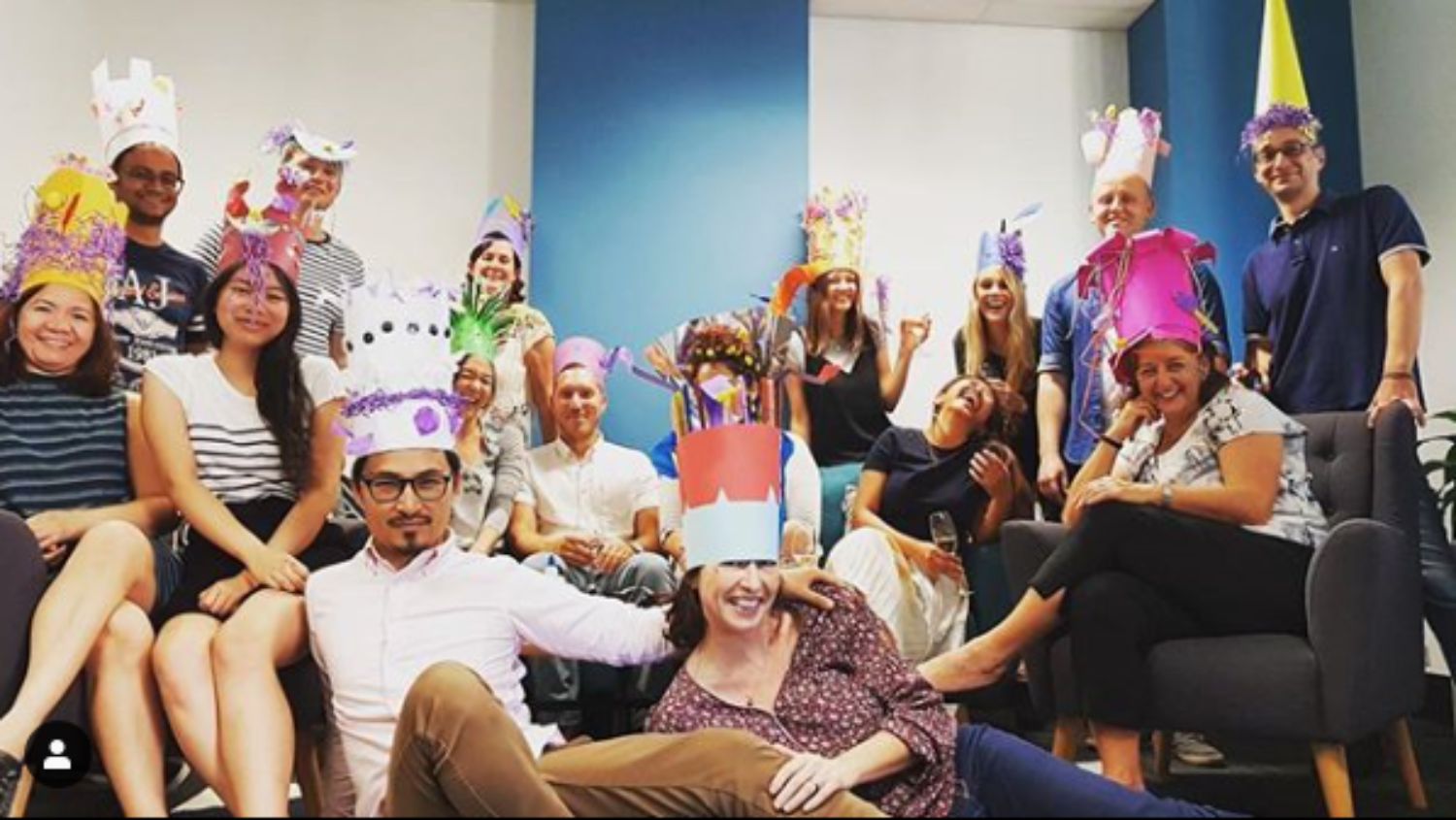 2 / 11

3 / 11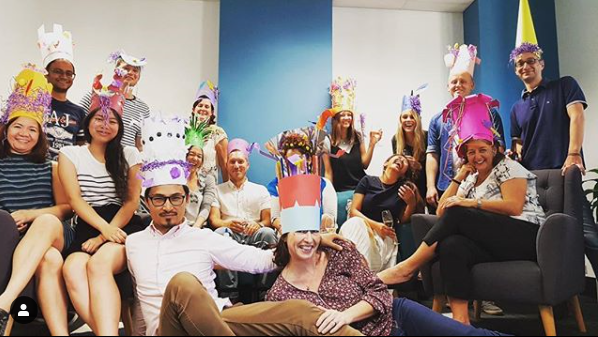 4 / 11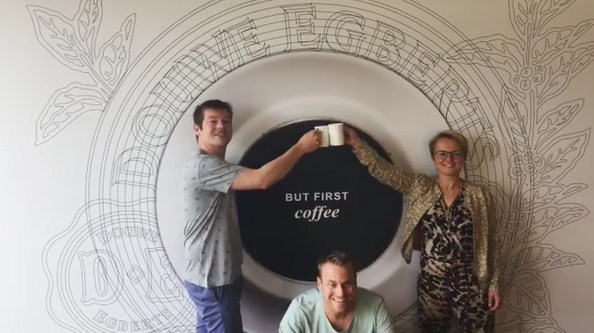 5 / 11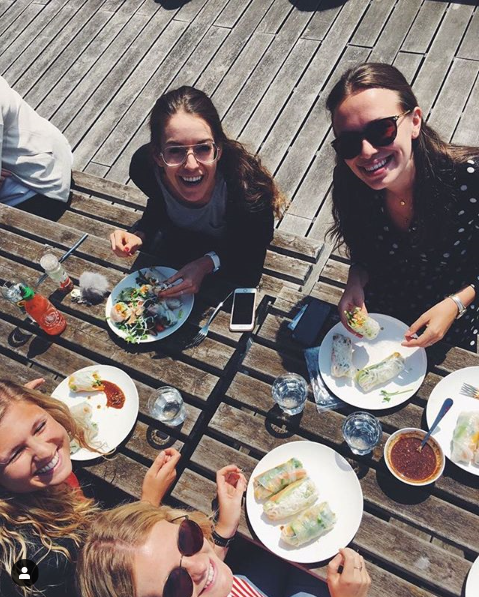 6 / 11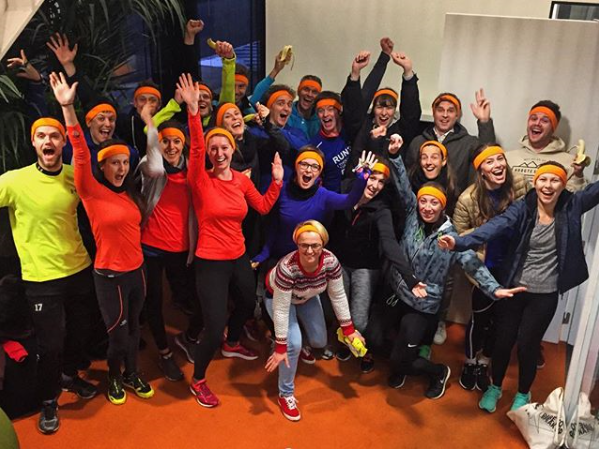 7 / 11
8 / 11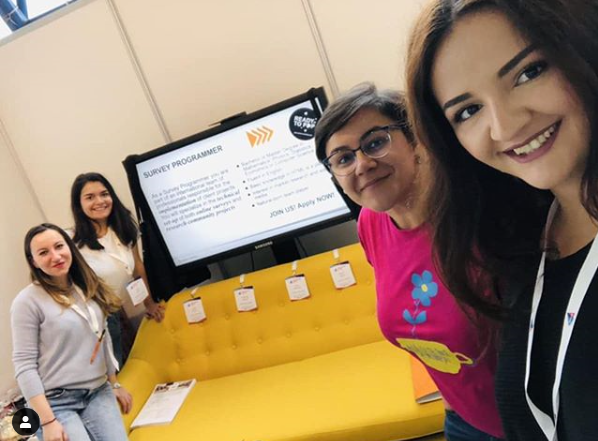 9 / 11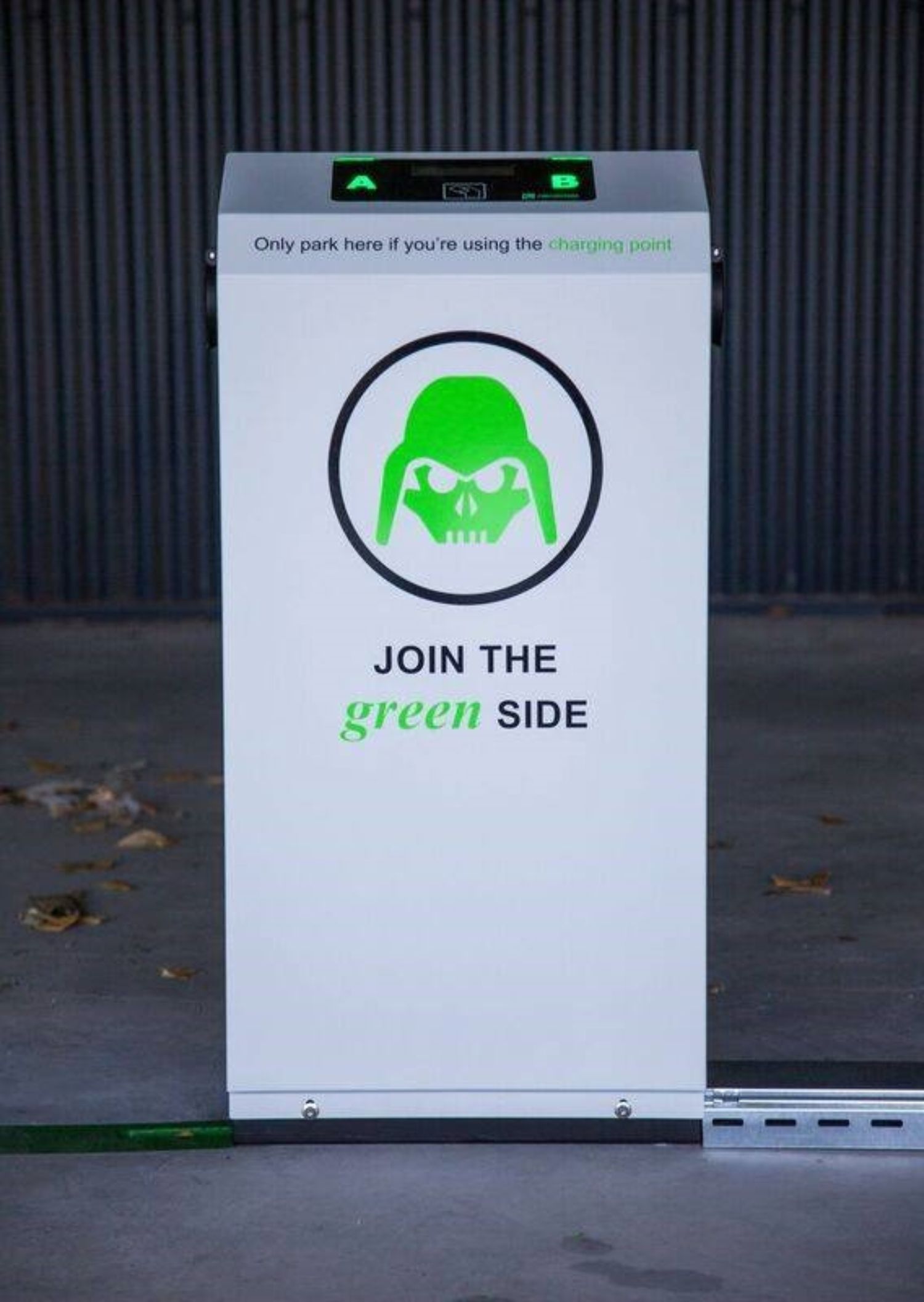 10 / 11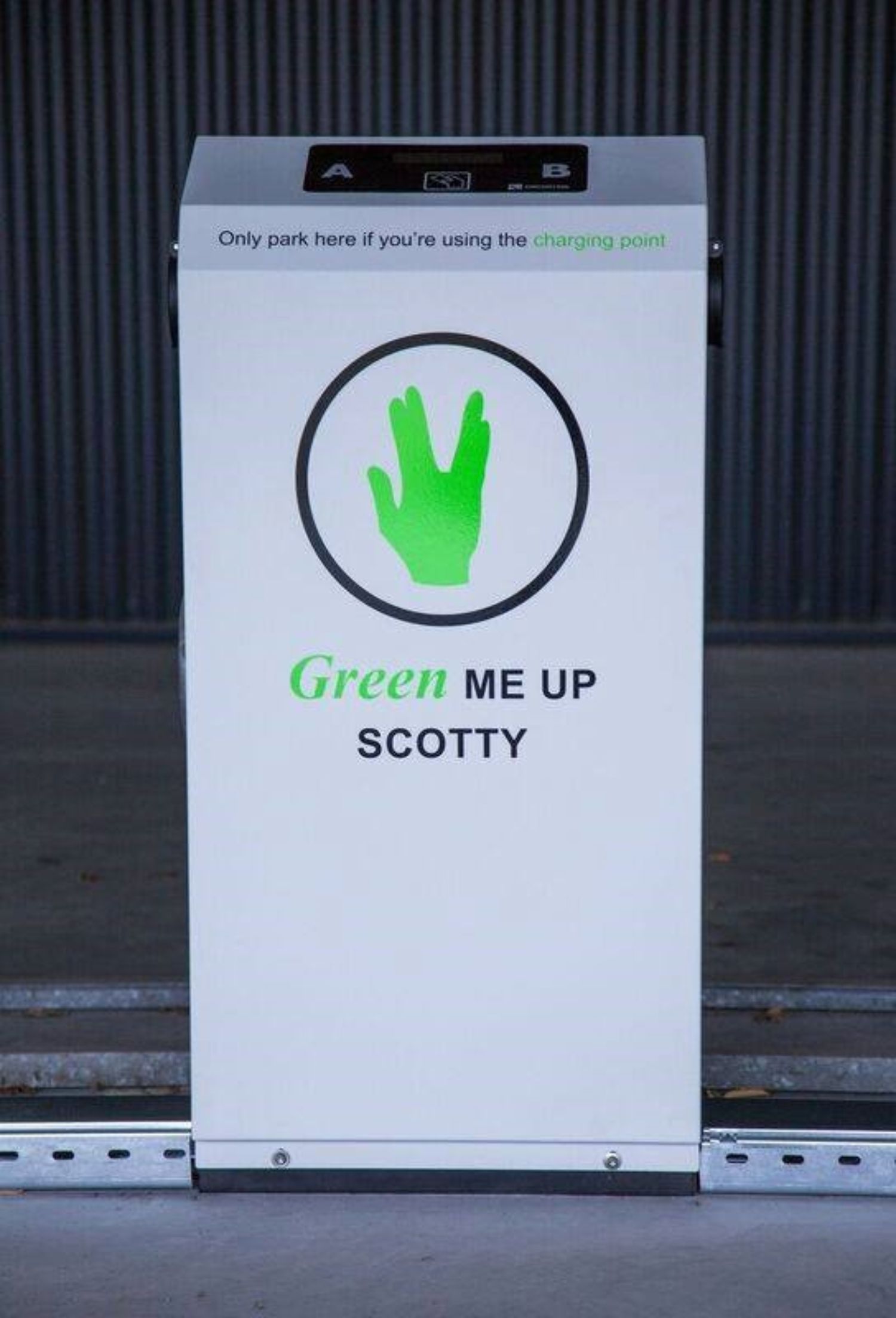 11 / 11
These organisations have achieved our minimum criteria to be able to call themselves a great place to work. Meaning 7 out of 10 employees say with confidence that this is a great place to work