Subscribe for a free infosession and find out how to become a Great Place to Work!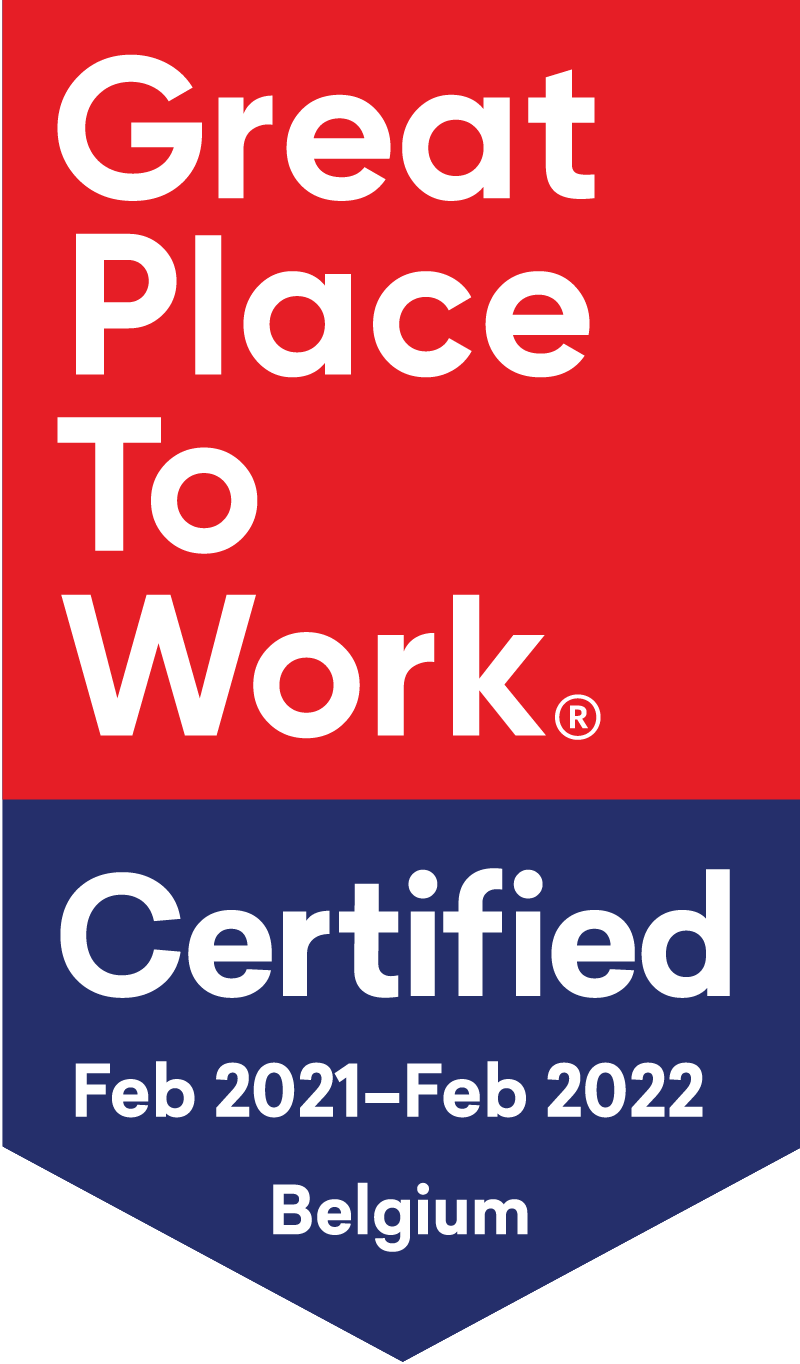 INNOCOM
Updated March 2021.
About The Company
INNOCOM is a fully independent Belgian company that has guided organisations through large and complex, strategic change projects for more than 20 years. We don't just do projects, we embark on missions together with our customers to guide them all the way.INNOCOM is considered an authority in the field of bringing strategy-into-execution and strategic alignment. We do this by applying our expertise in the field of agile organisation, enterprise architecture and IT strategy.
We focus on transformations where a significant digital impact can be expected and more agility is aspired.
Our cross-industry know-how is continuously reinforced and sharpened by our INNOCOM Institute, which is one of the few private companies in Europe accredited to provide a full-fledged Master-after-Master program ("Master in Enterprise Architecture") and several masterclasses on applying these methods.
We thrive on exponential knowledge enabled by the combined brainpower, expertise and experience from our +-80 consultants. We take pride in our unique dynamic community-driven organisational model in which we heavily invest since 2016.
COMPANY SIZE
77
(Small&Medium)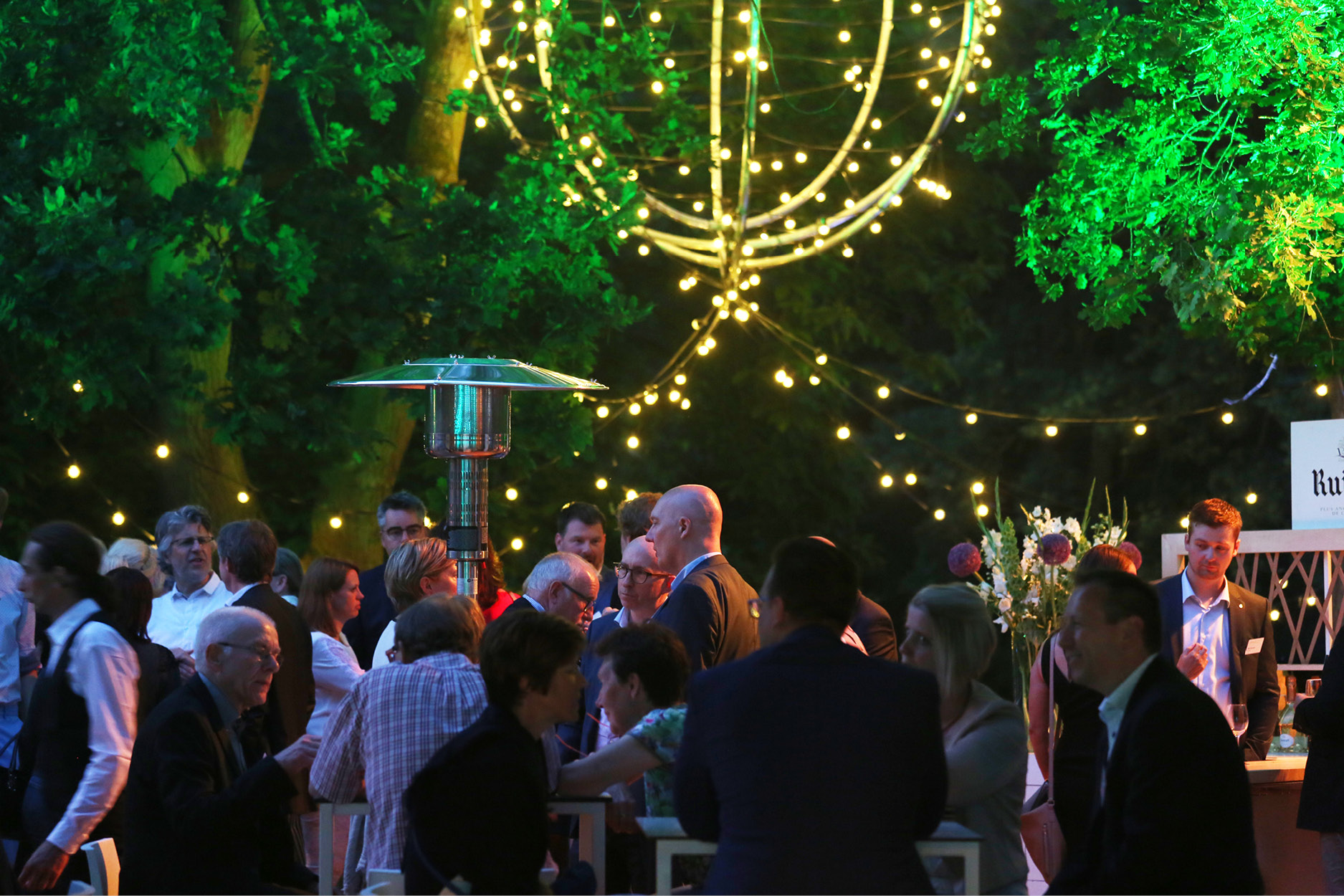 1 / 7

2 / 7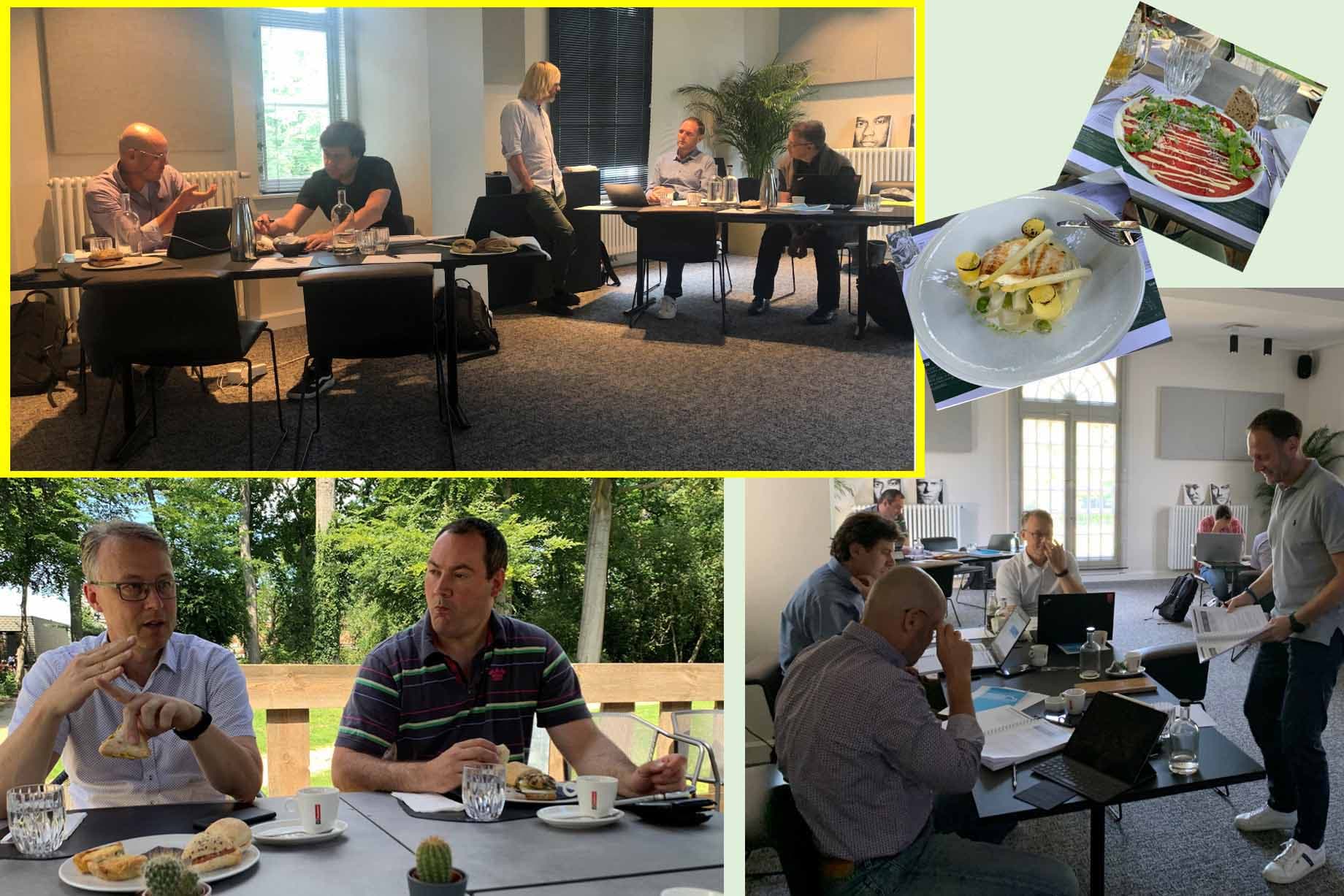 3 / 7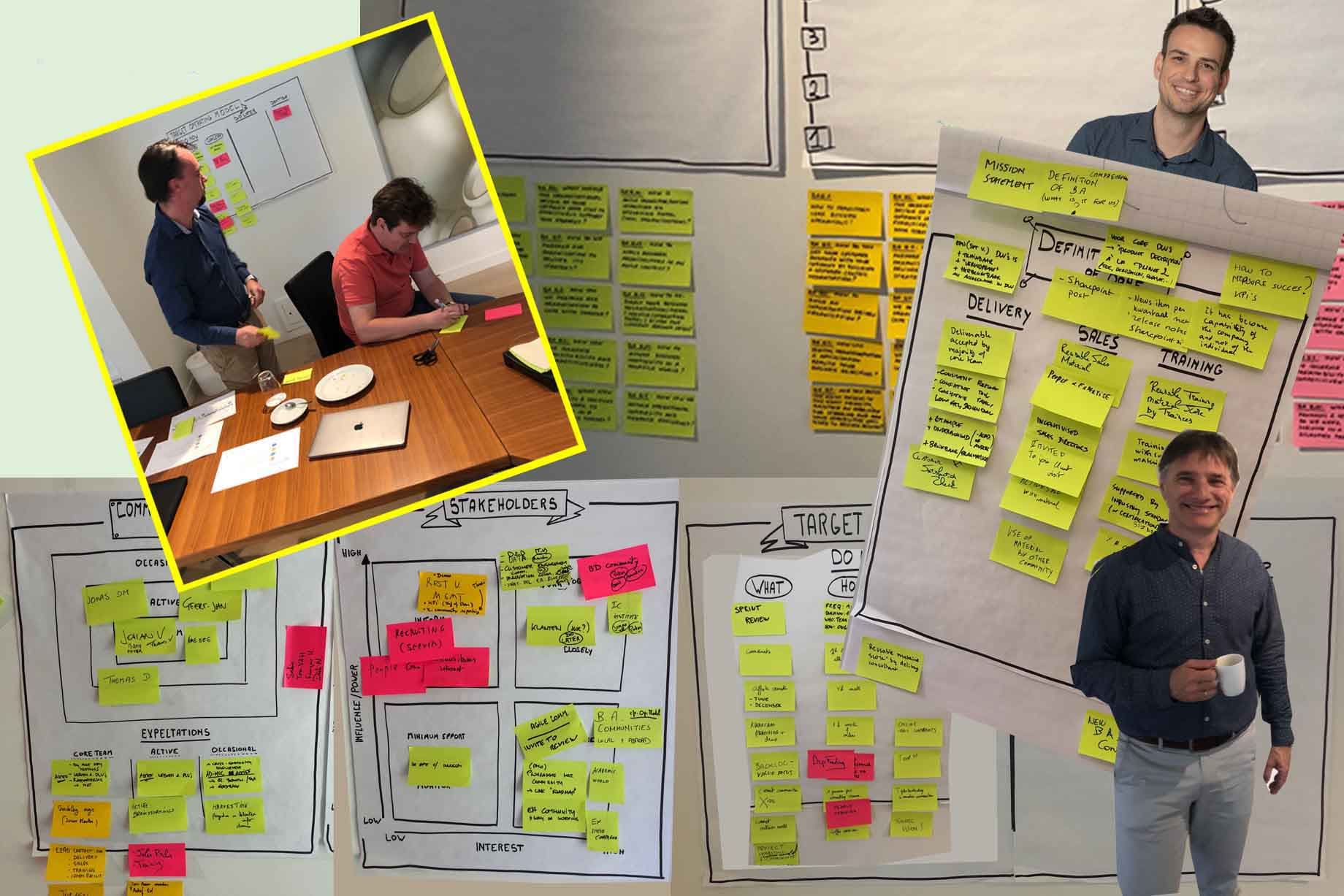 4 / 7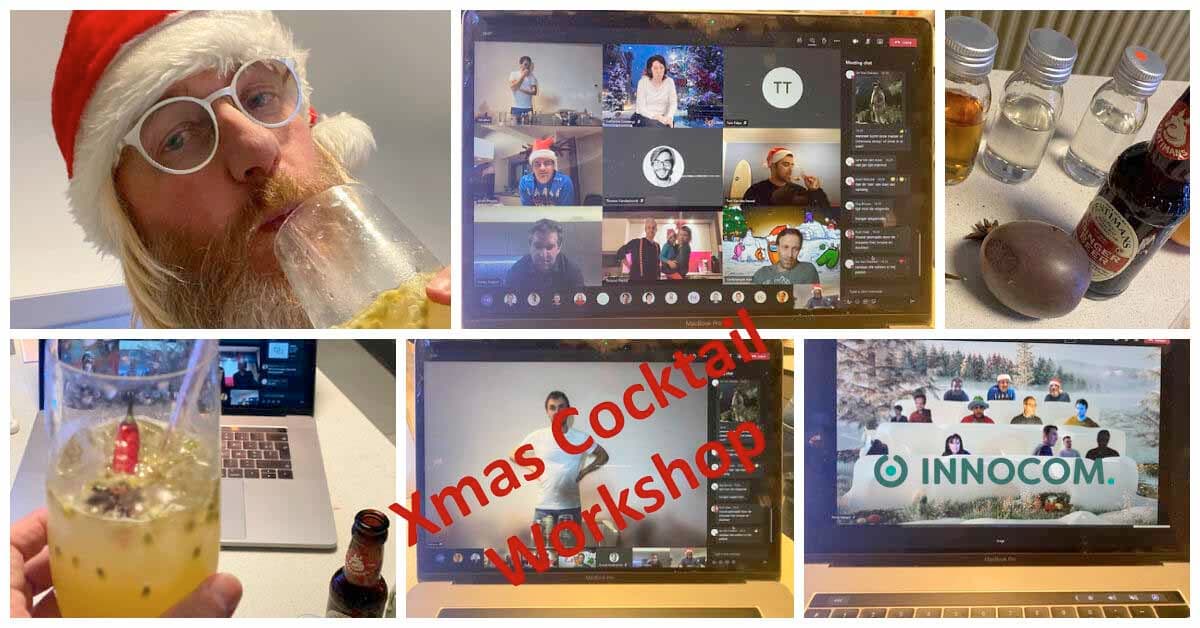 5 / 7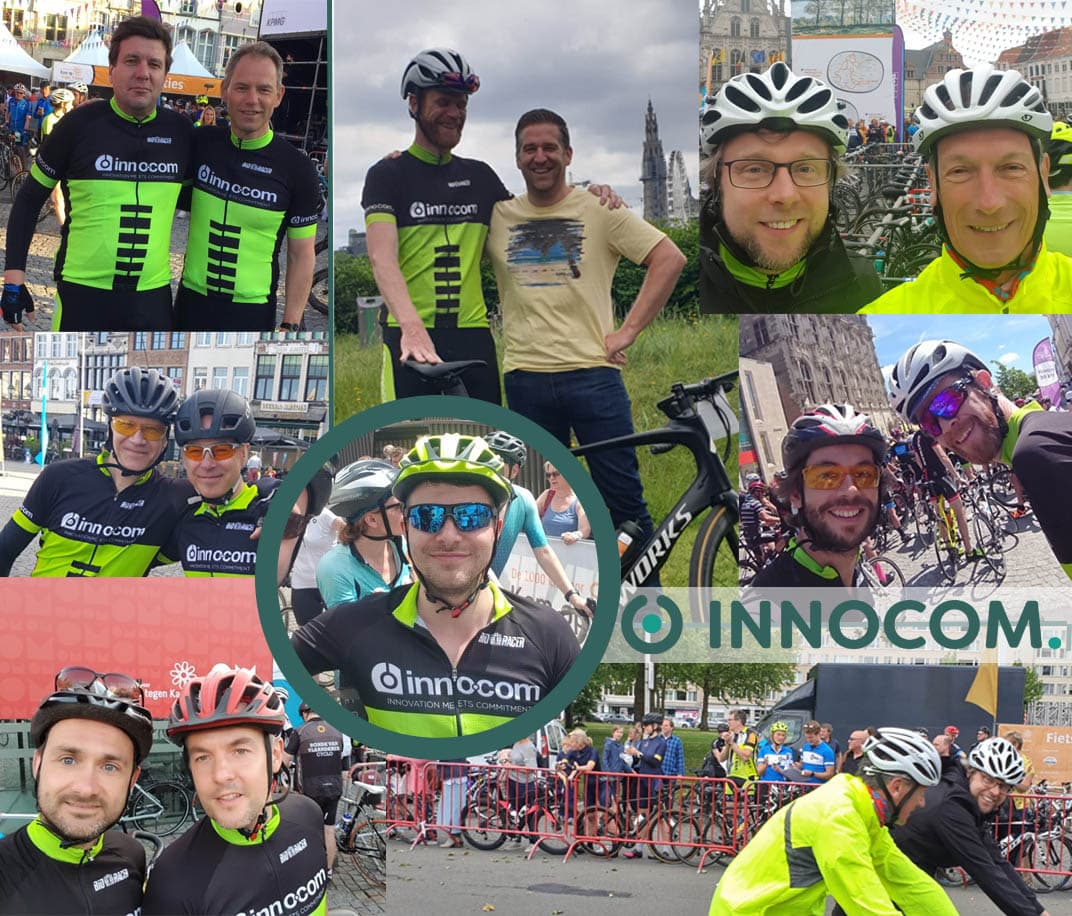 6 / 7
7 / 7
Best Workplaces Lists
Great Place to Work® is proud to recognize INNOCOM
These organisations have achieved our minimum criteria to be able to call themselves a great place to work. Meaning 7 out of 10 employees say with confidence that this is a great place to work