Subscribe for a free infosession and find out how to become a Great Place to Work!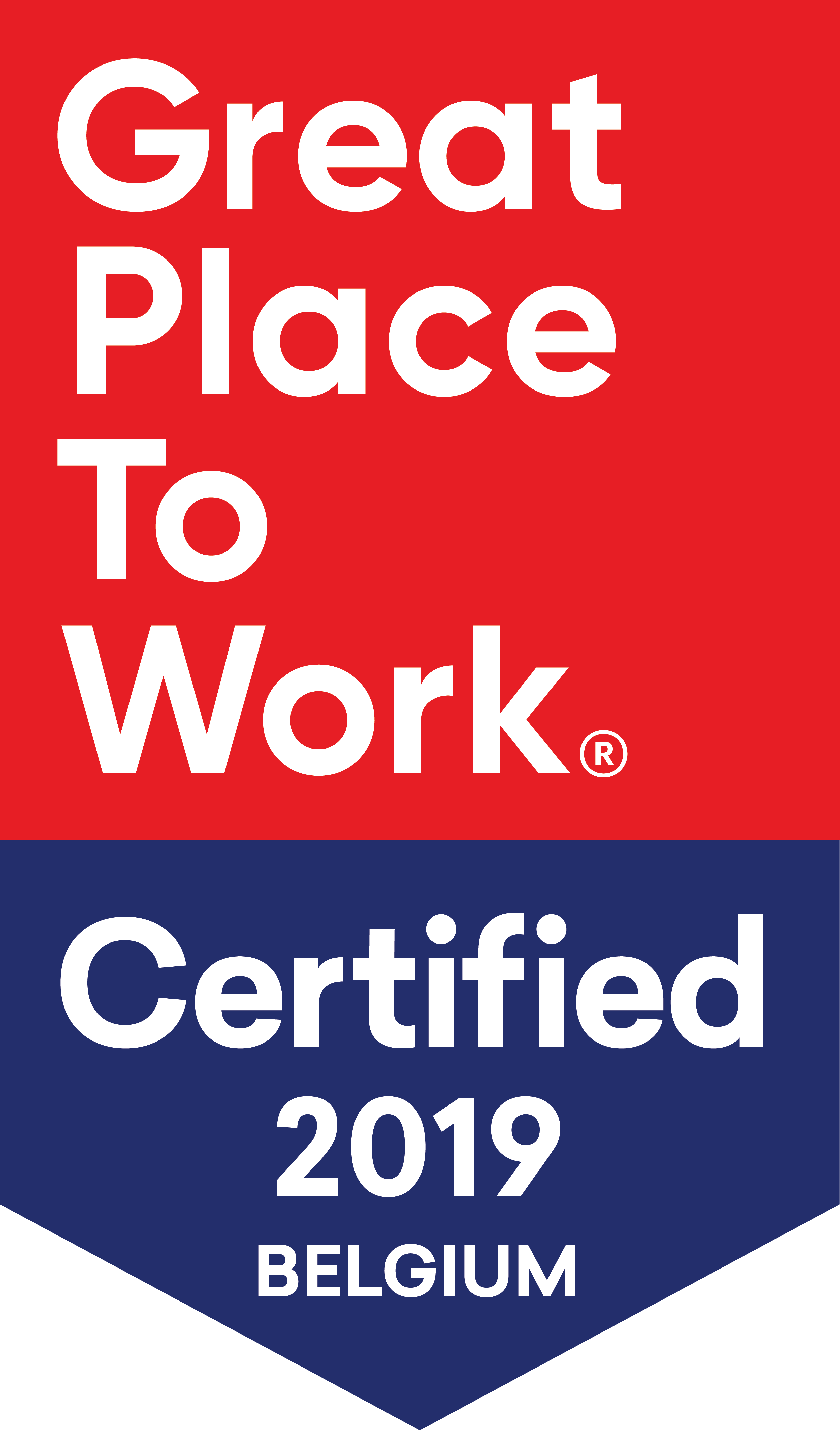 INNOCOM
Employee experience Certification expired April 2020.
About The Company
INNOCOM has over 20 years of experience in guiding organisations making the right choices to realise their strategy. We are authorities in the field of Enterprise Architecture, Technology and Business & Digital Transformation. We don't just do projects, we embark on missions together with our customers, to guide them all the way. Why do we use the term black coffee? Once you add something to your coffee, it will never be black again. And we feel the same about our promise to you: no compromises when it comes to quality, commitment and integrity.
COMPANY SIZE
77
(Small&Medium)
These organisations have achieved our minimum criteria to be able to call themselves a great place to work. Meaning 7 out of 10 employees say with confidence that this is a great place to work