Subscribe for a free infosession and find out how to become a Great Place to Work®!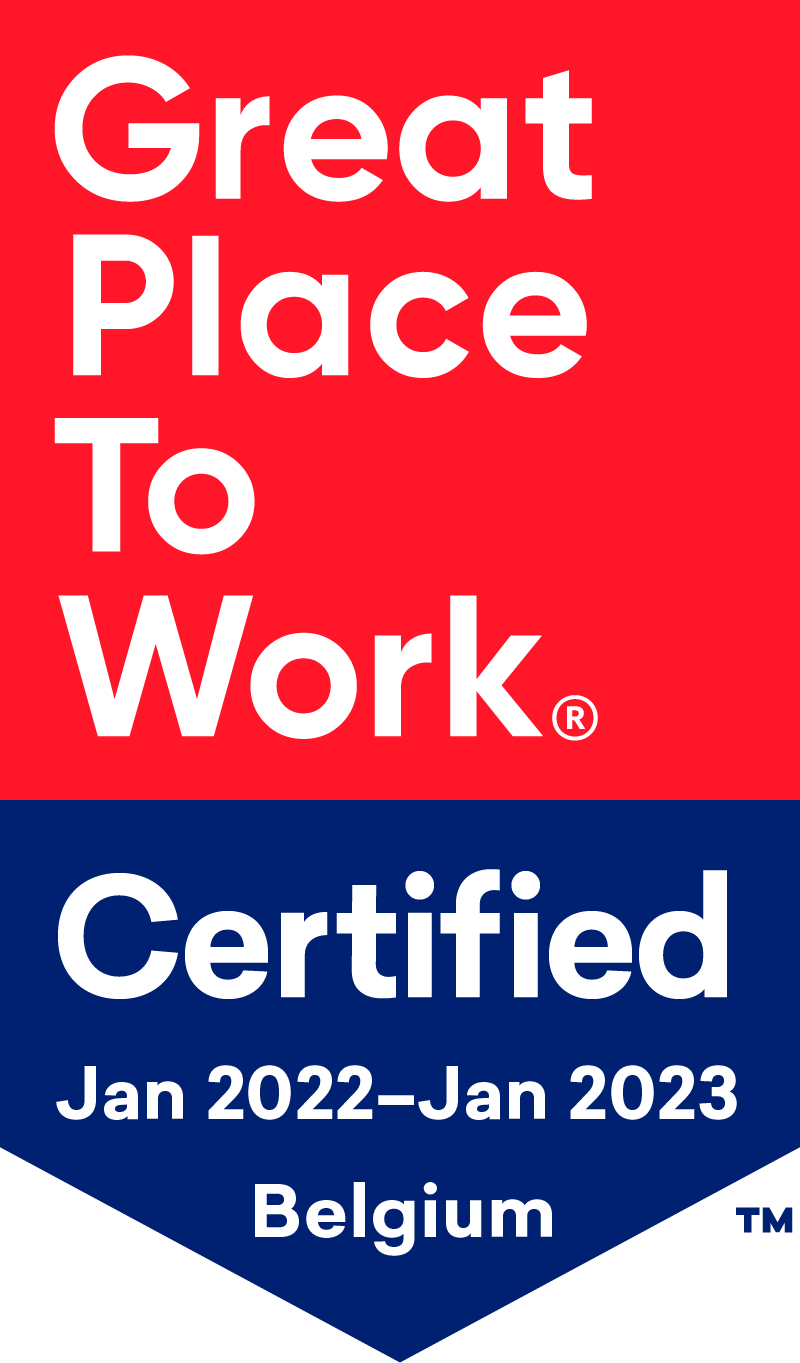 Hilti
Updated February 2021.
About The Company
With 30.000 employees in 120 countries, we provide leading-edge tools, technologies, software and services for the global construction sector. We have a proud heritage, built over 80 years, and a worldwide reputation for pioneering products and exceptional service.
HQ Location
Anderlecht, Brussels, Belgium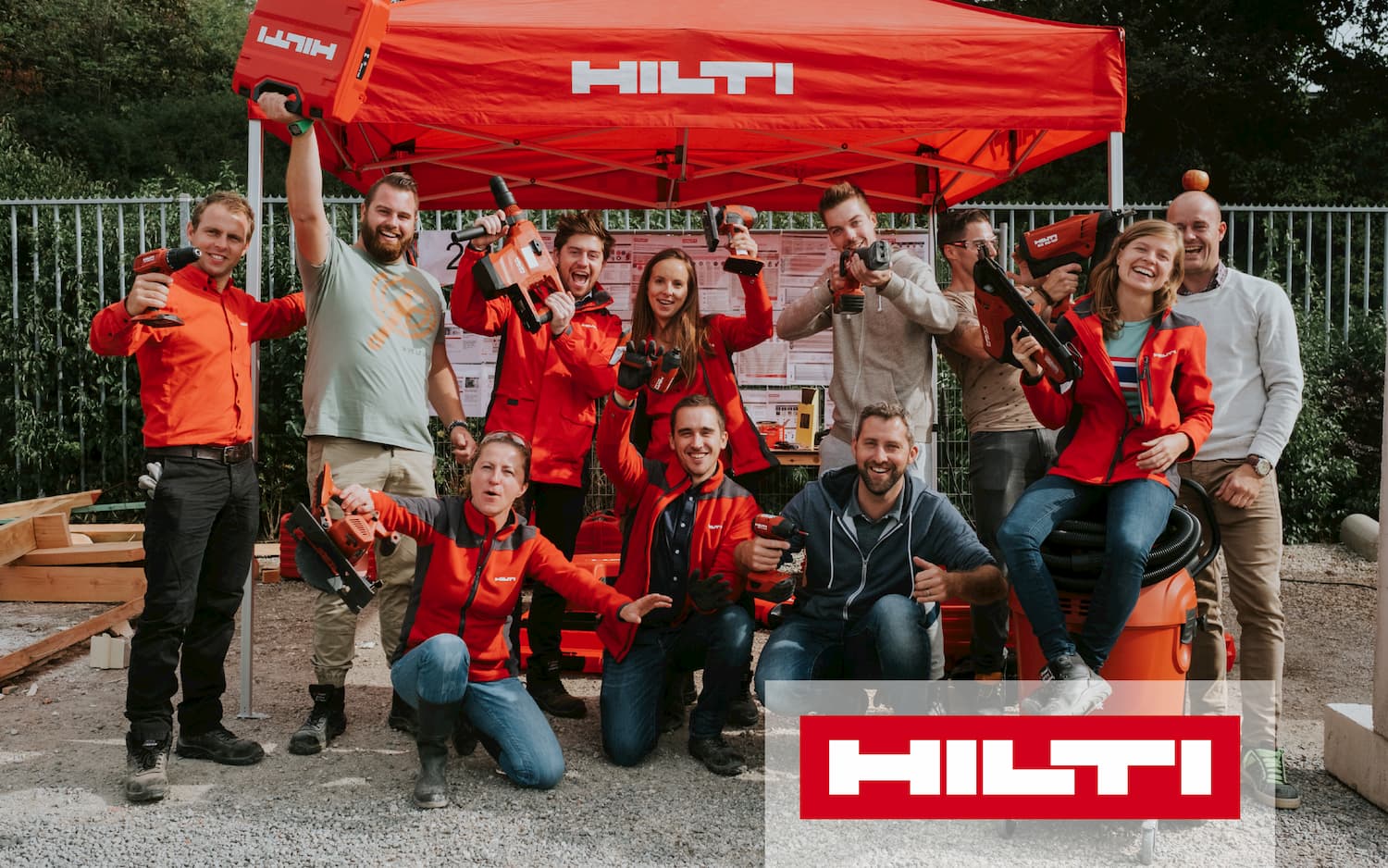 1 / 2
2 / 2
These organisations have achieved our minimum criteria to be able to call themselves a great place to work. Meaning 7 out of 10 employees say with confidence that this is a great place to work