Subscribe for a free infosession and find out how to become a Great Place to Work®!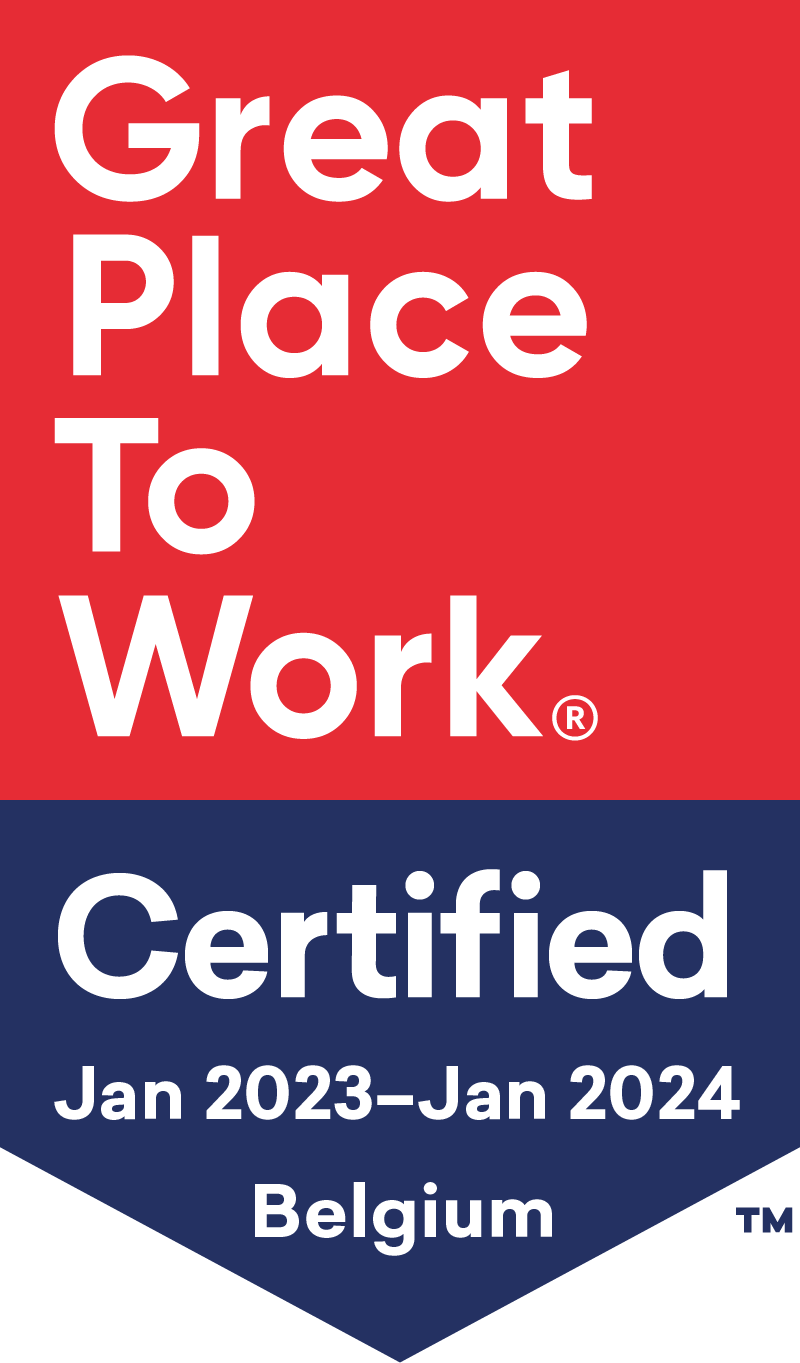 Group Expleo Technology Belgium
Updated January 2023.
About The Company
Established in Brussels since 2005, we operate, with our dual expertise, in the following fields: engineering for major players in the automotive, rail transport, aeronautics and industrial sectors; and quality and strategic consulting for digital transformation for leading banks, financial institutions and insurance companies. Thanks to our business model combining local expertise and bestshore international centers of excellence - in India, in particular - we are able to offer our clients a high level of service, as well as flexible and competitive solutions, in a dual quest for performance and cost control.
HQ Location
Brussel, Brussels, Belgium
Life at Group Expleo Technology Belgium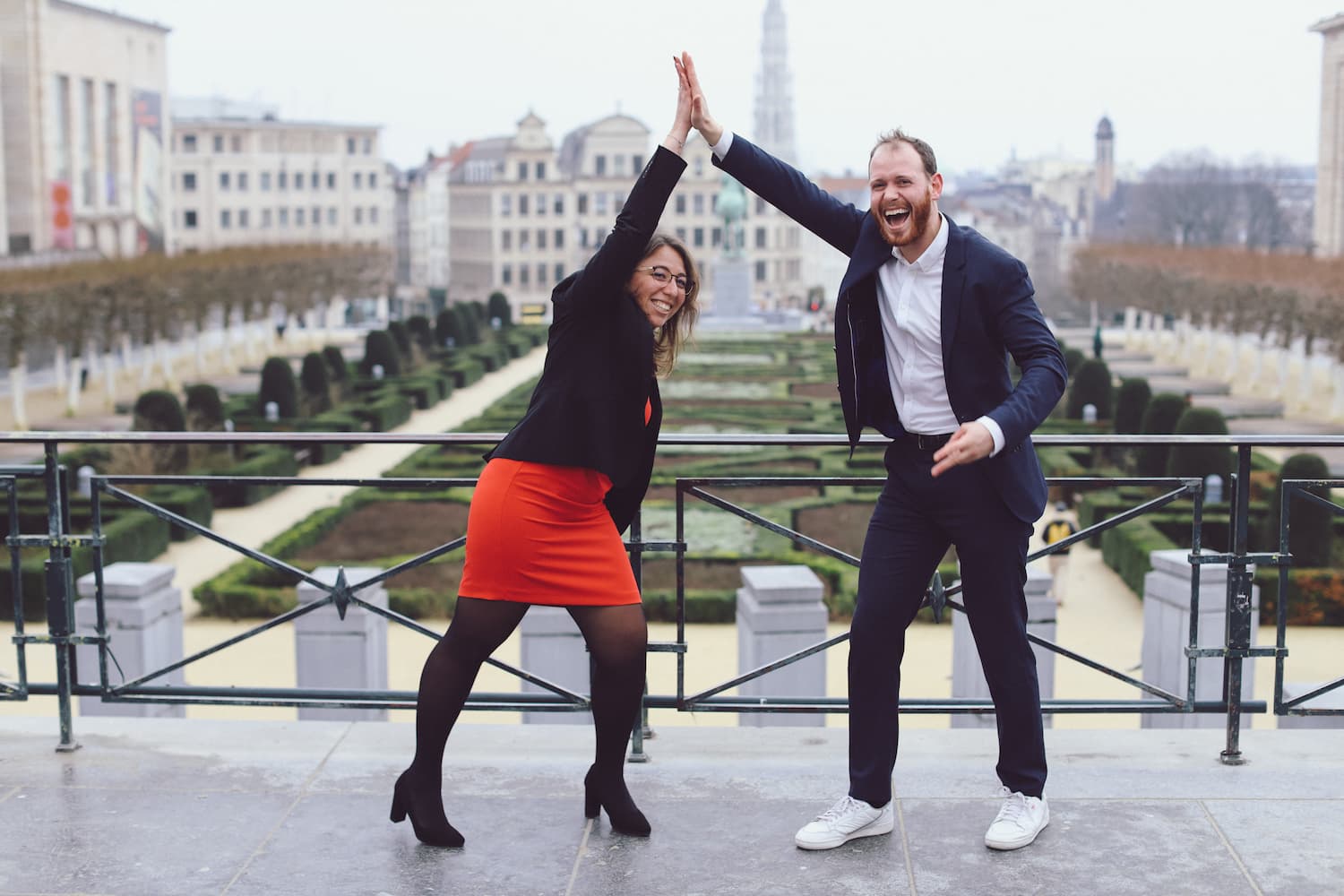 1 / 6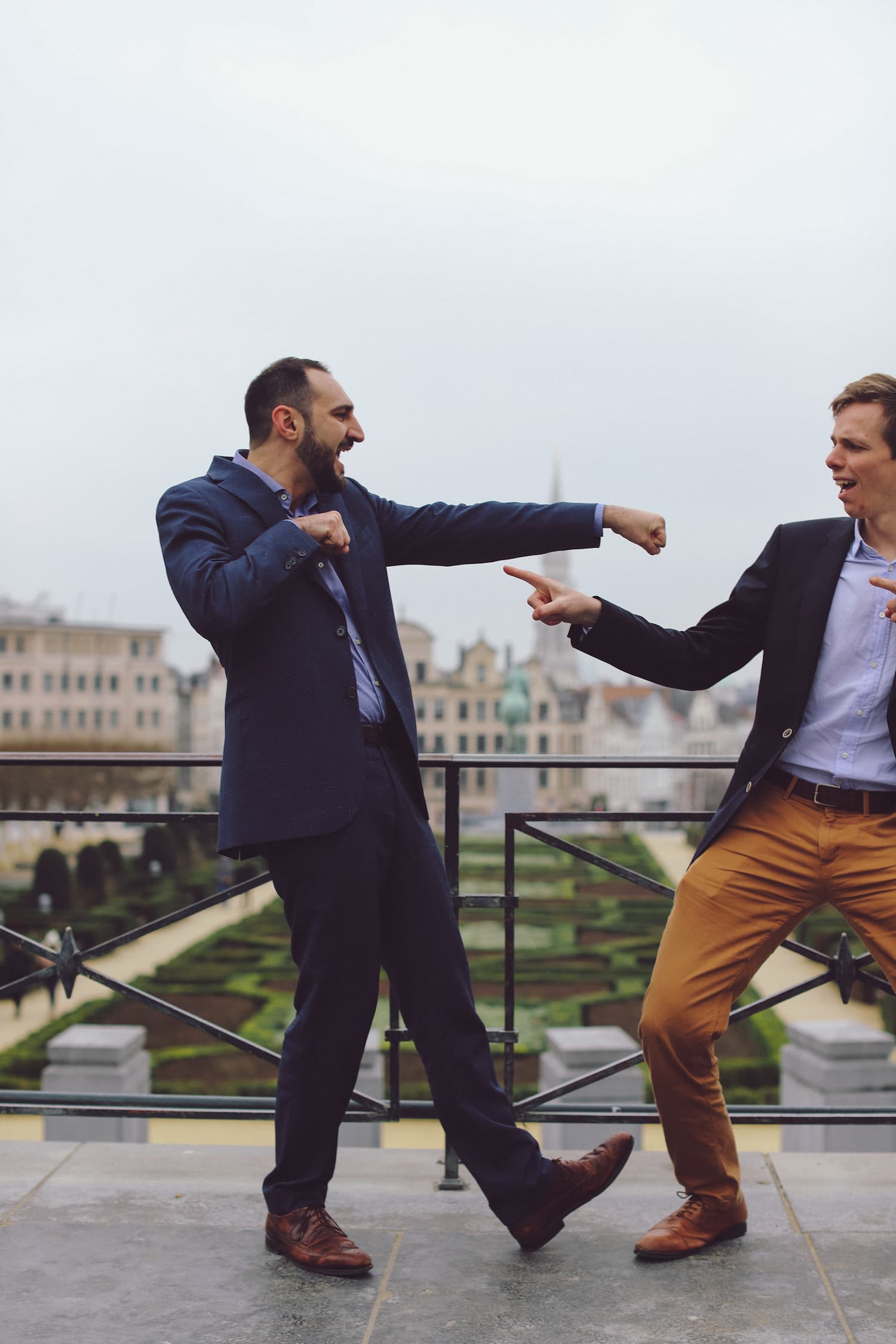 2 / 6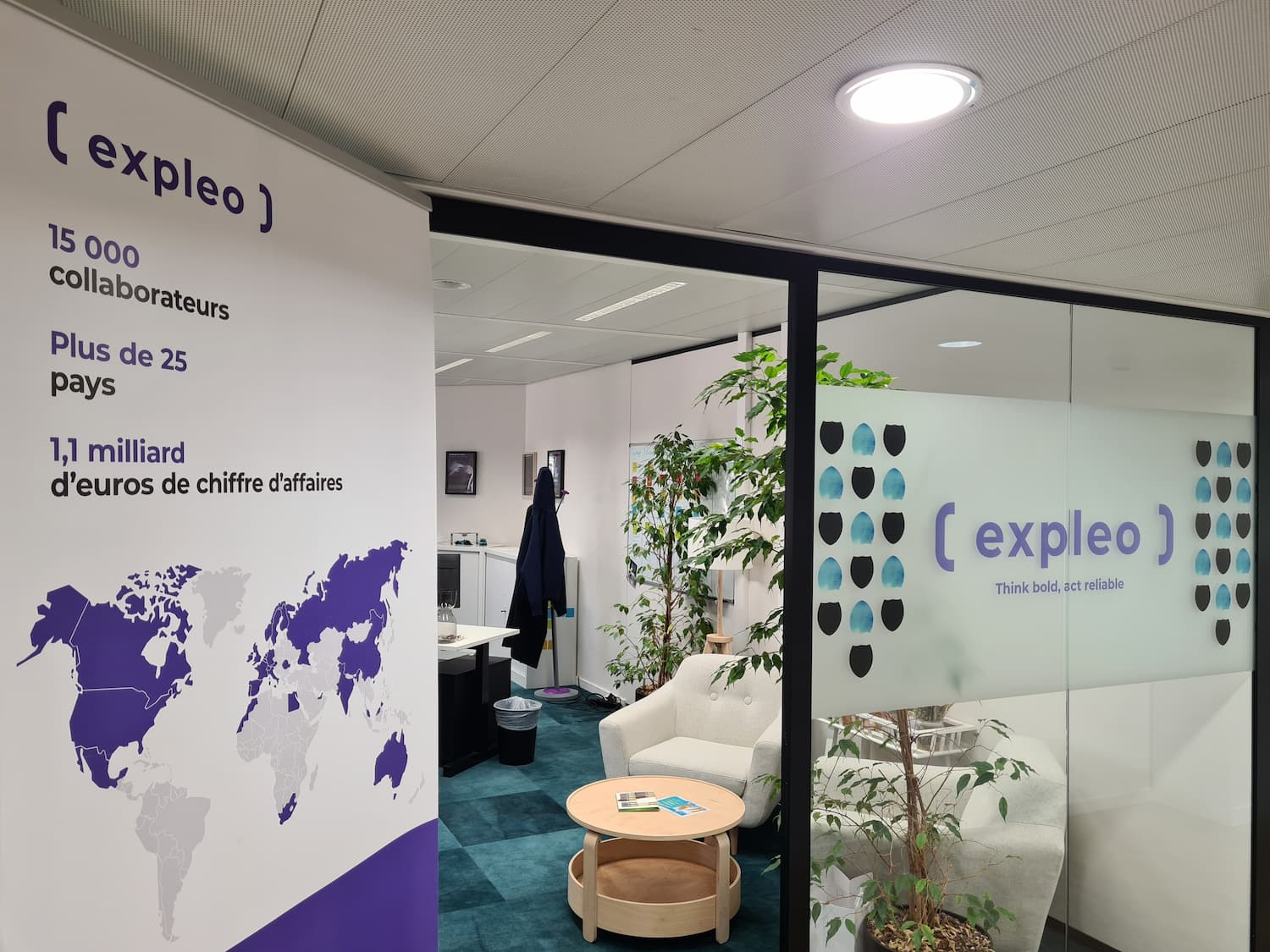 3 / 6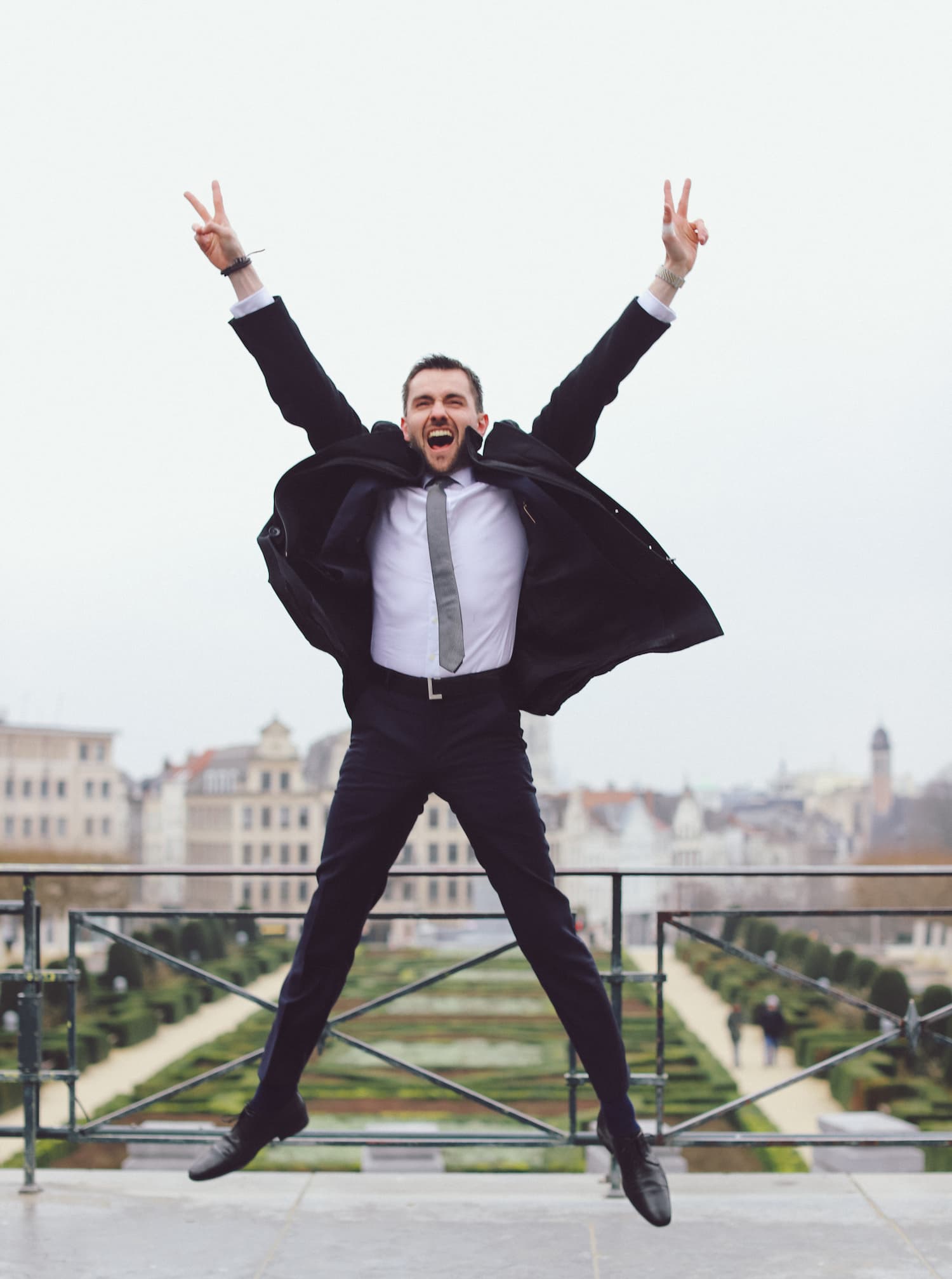 4 / 6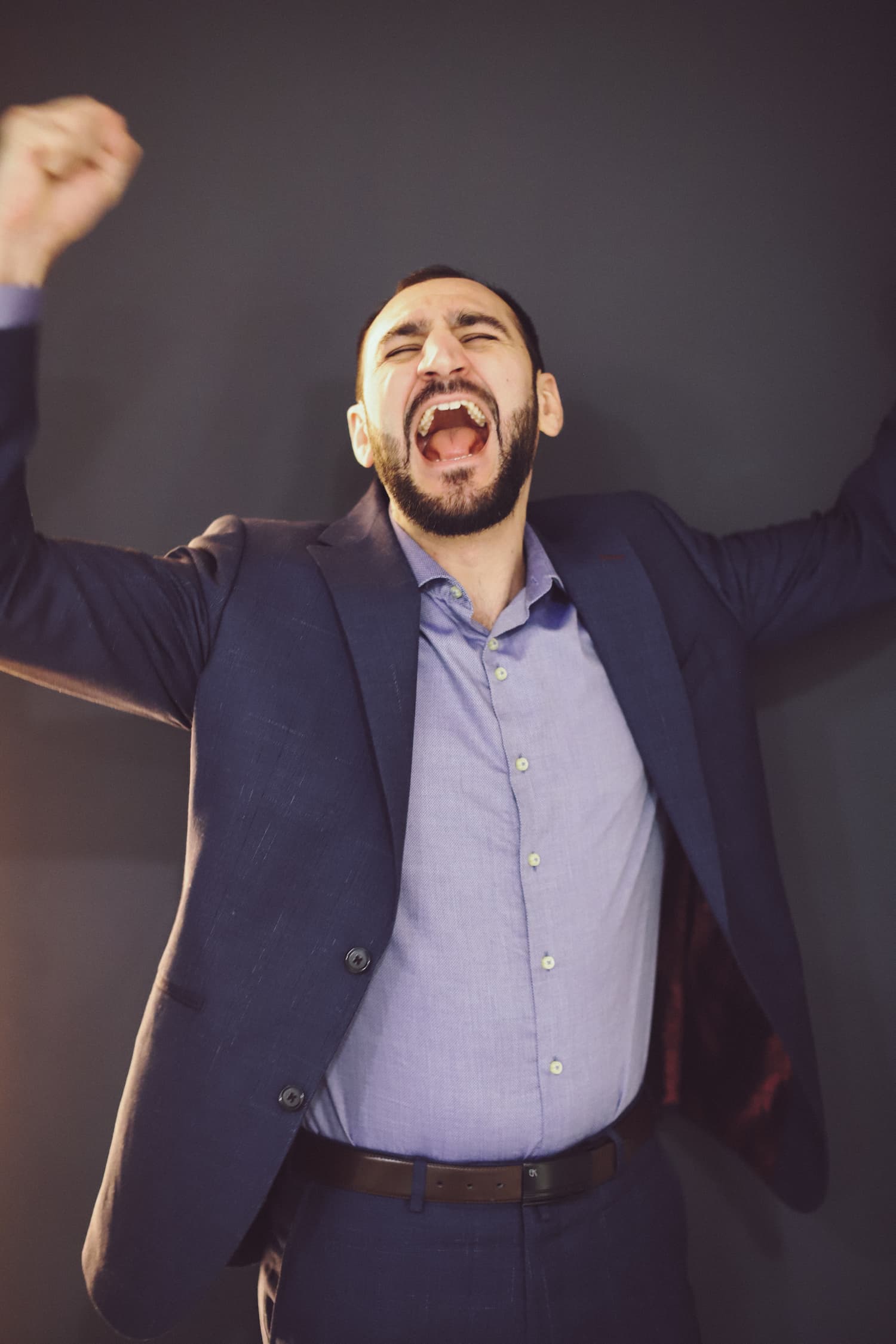 5 / 6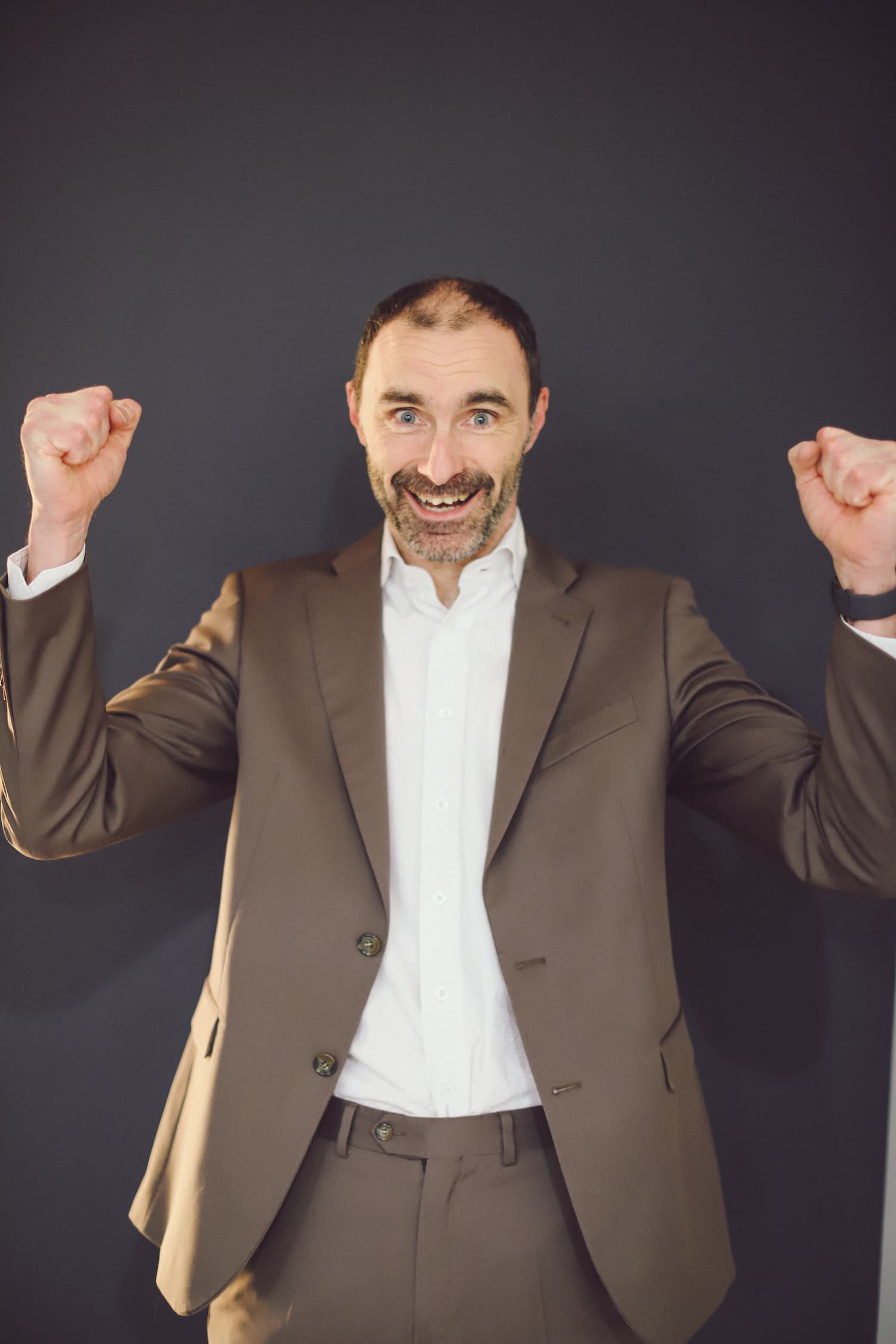 6 / 6
These organisations have achieved our minimum criteria to be able to call themselves a great place to work. Meaning 7 out of 10 employees say with confidence that this is a great place to work