Subscribe for a free infosession and find out how to become a Great Place to Work®!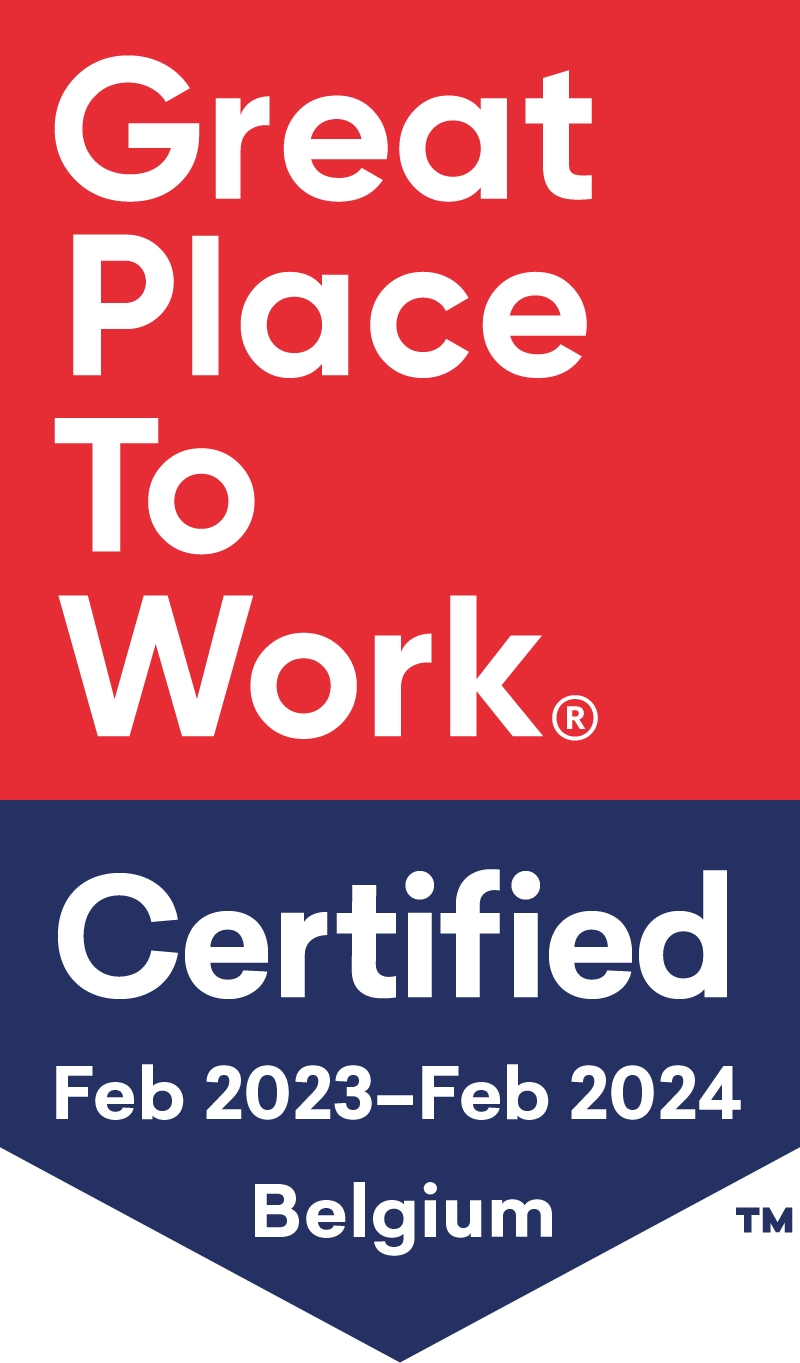 Groep Huyzentruyt
Updated February 2023.
About The Company
Group Huyzentruyt, based in Beveren-Leie, is a residential project developer in West Flanders. The family business realizes sustainable, efficiently developed and affordable houses and apartments for both investors and own residents in Flanders and Wallonia. Groep Huyzentruyt was founded in 1910 and today has a dynamic team of 100 employees. Over the years, Group Huyzentruyt evolved from a construction company pur sang to a project developer with a turnover of more than 110 million euros in 2022. Today, the Group has two branches in Belgium and one in Poland. An additional branch in Romania is in the process of being set up.
HQ Location
Beveren-Leie, West-Flanders, Belgium
Life at Groep Huyzentruyt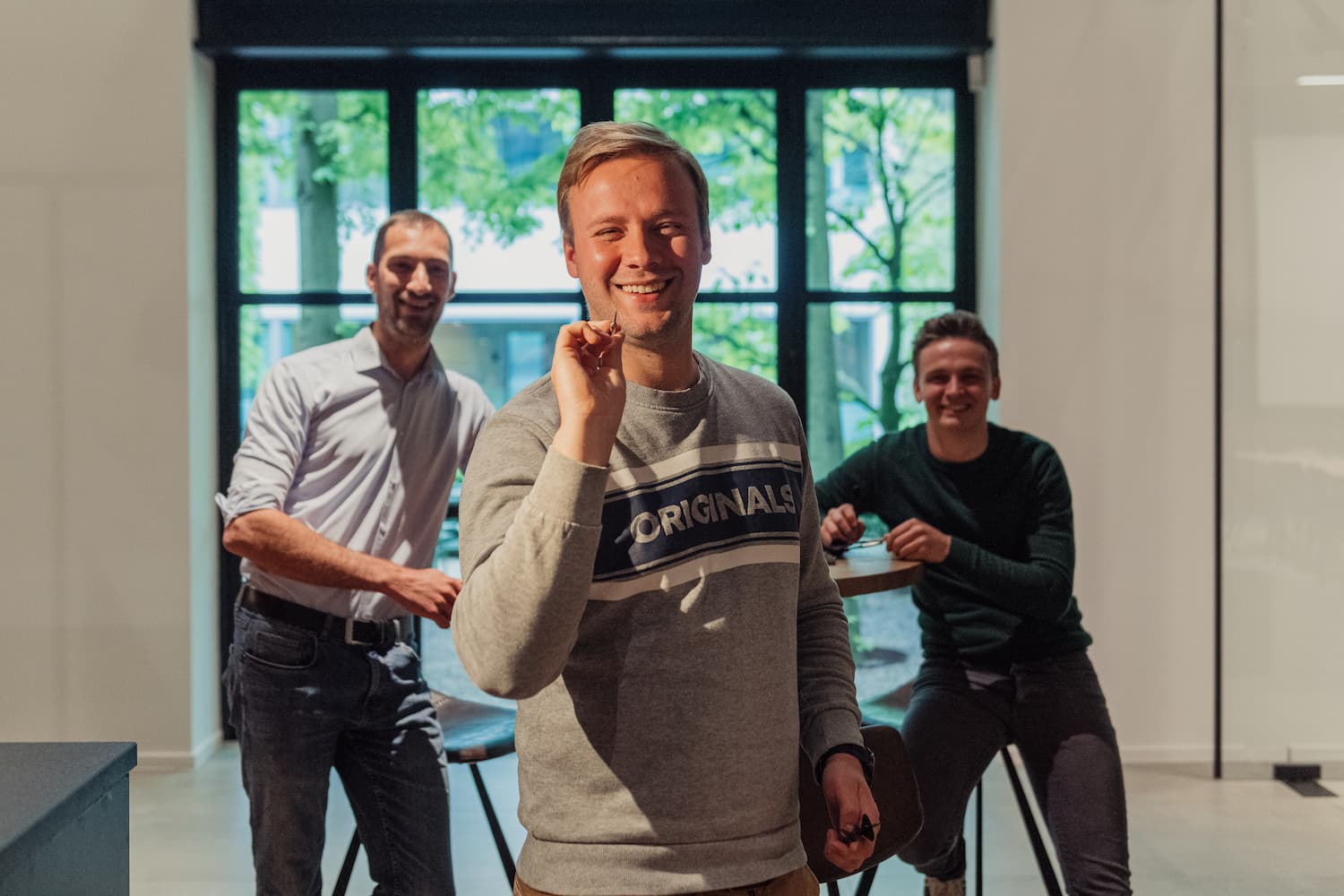 1 / 6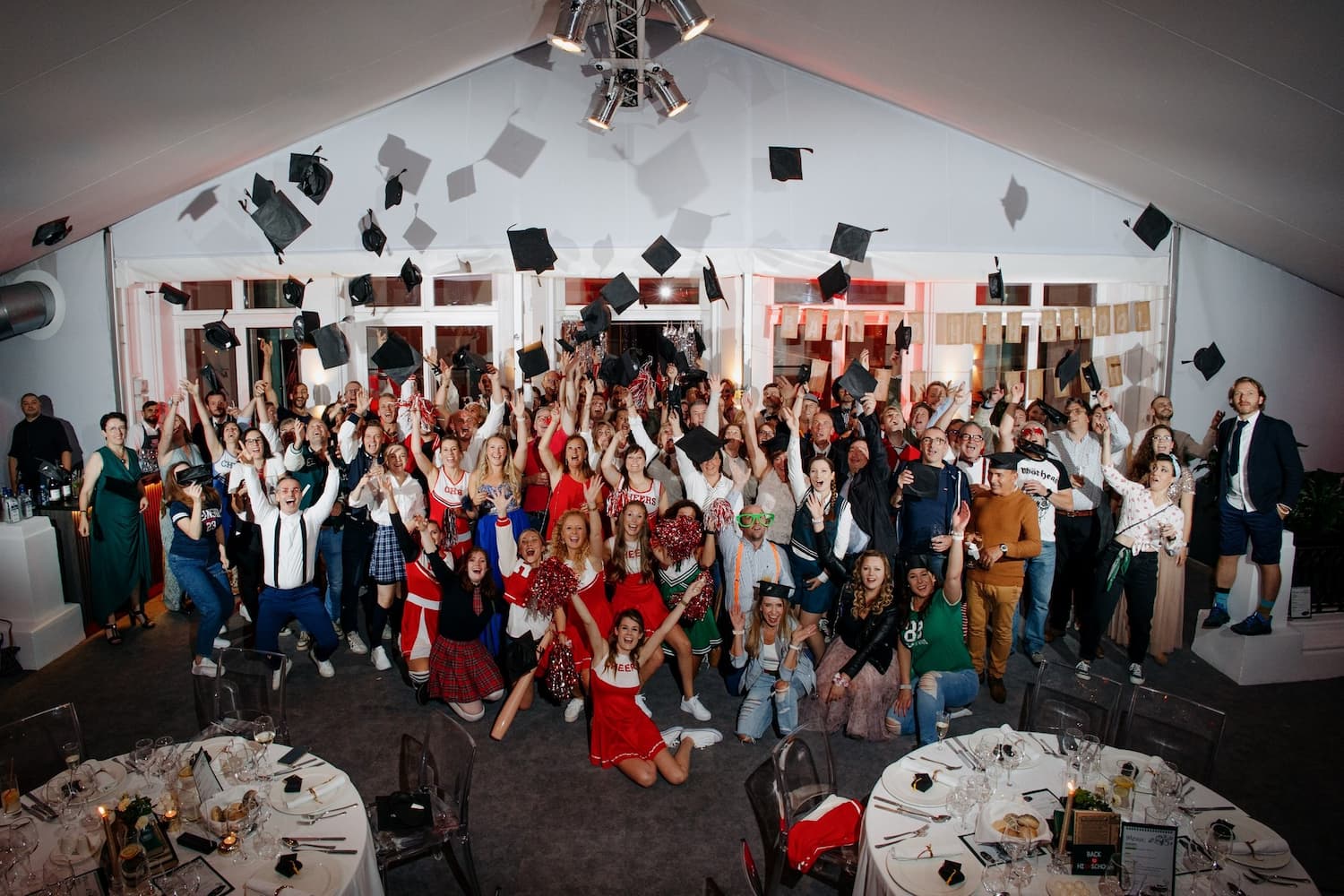 2 / 6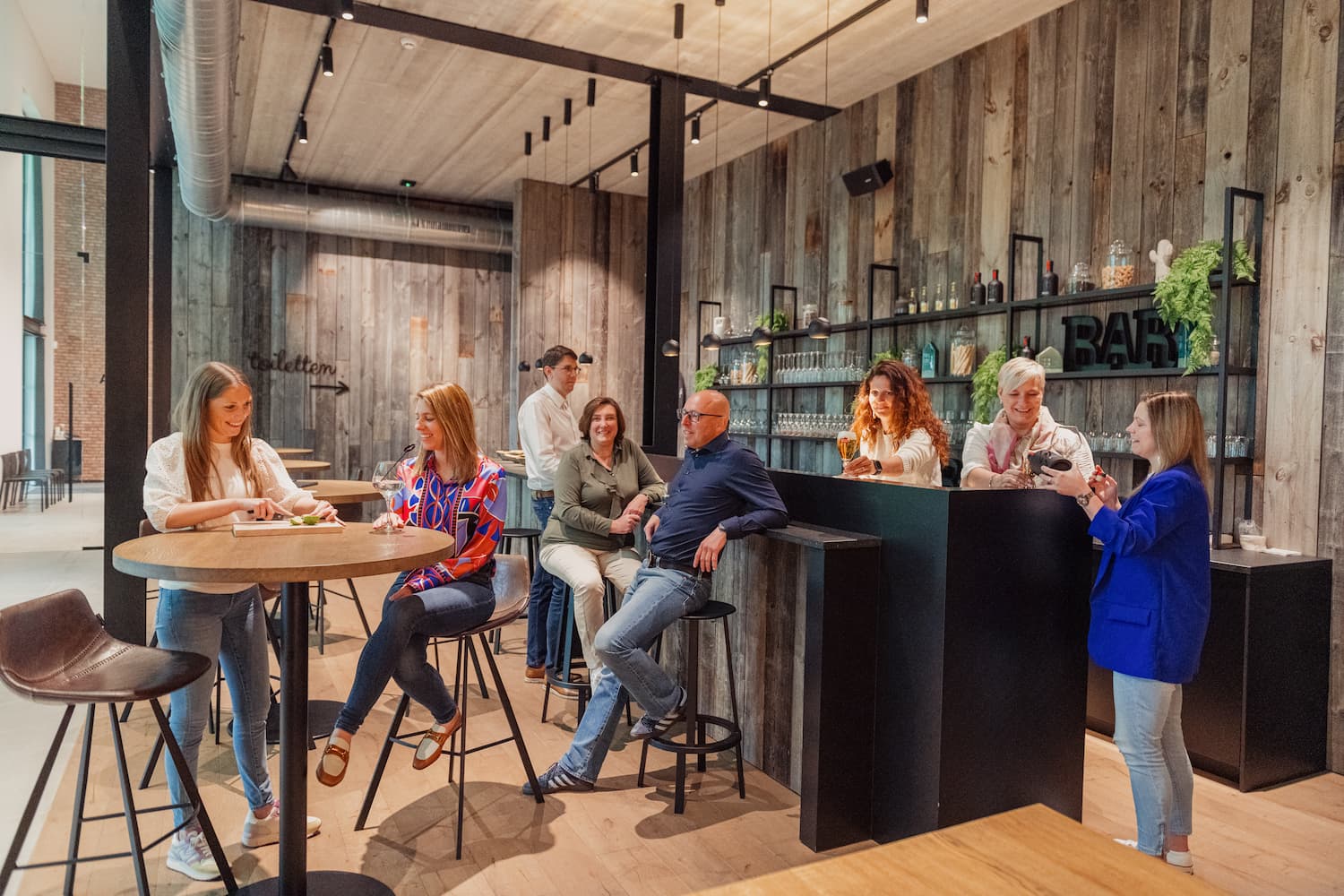 3 / 6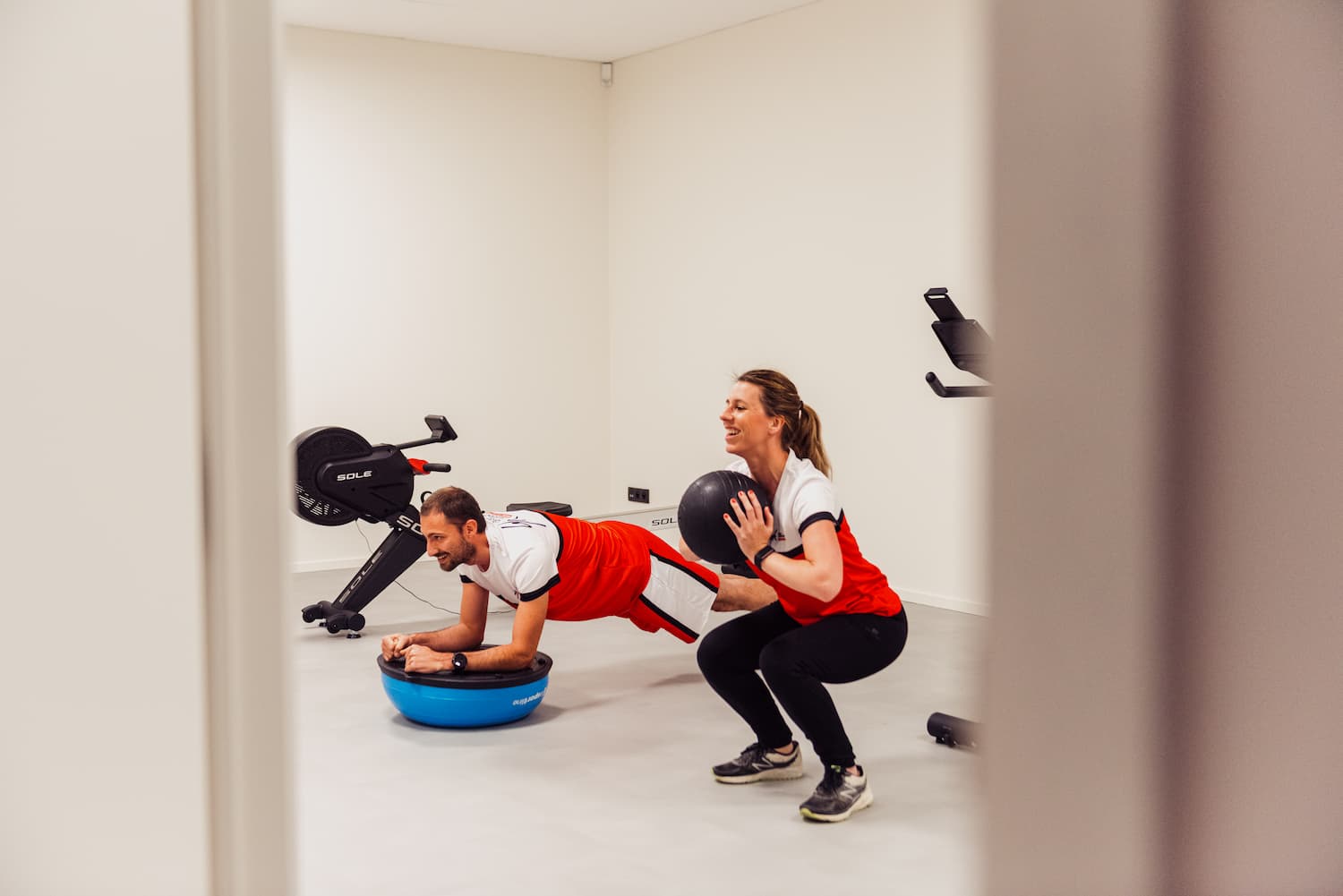 4 / 6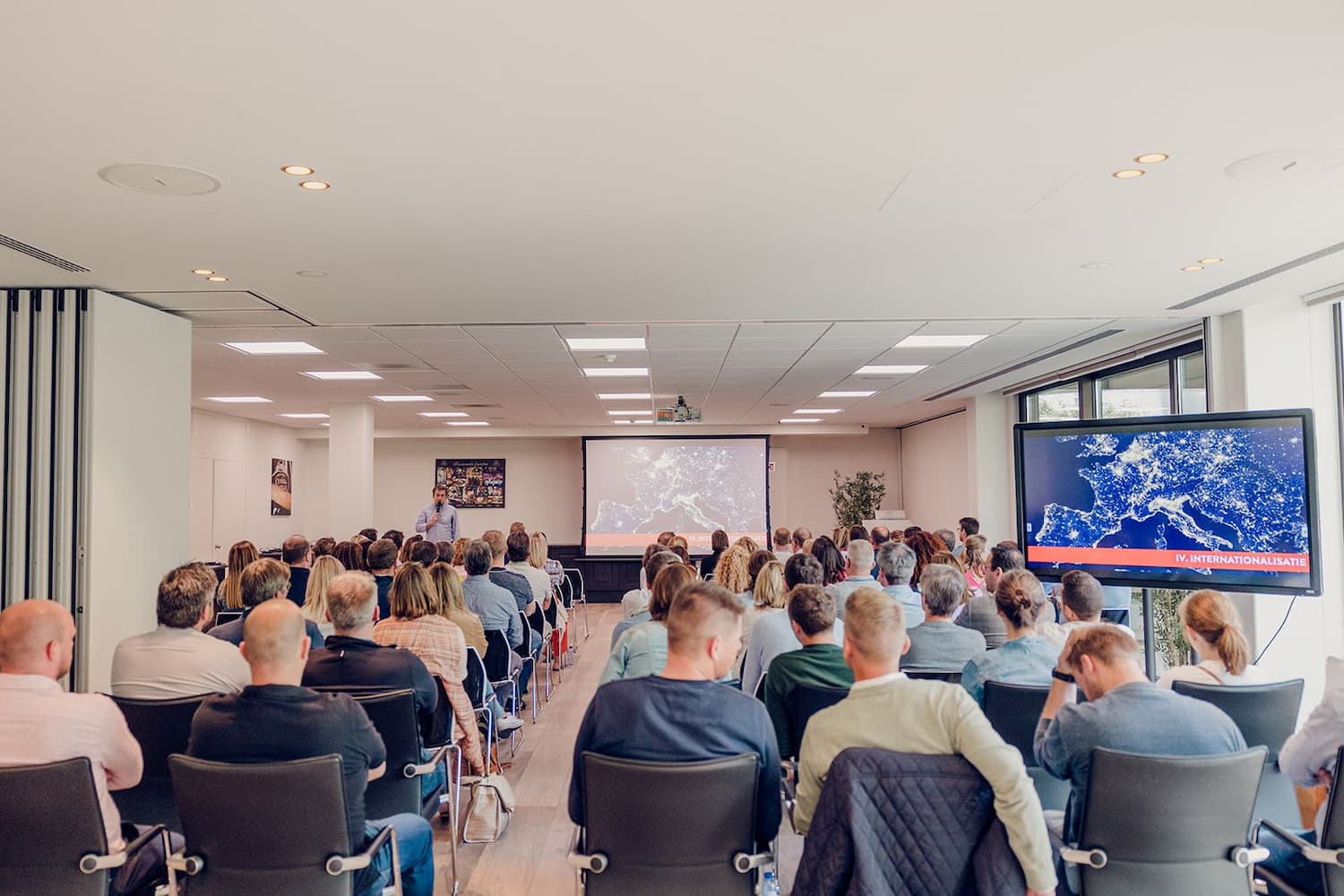 5 / 6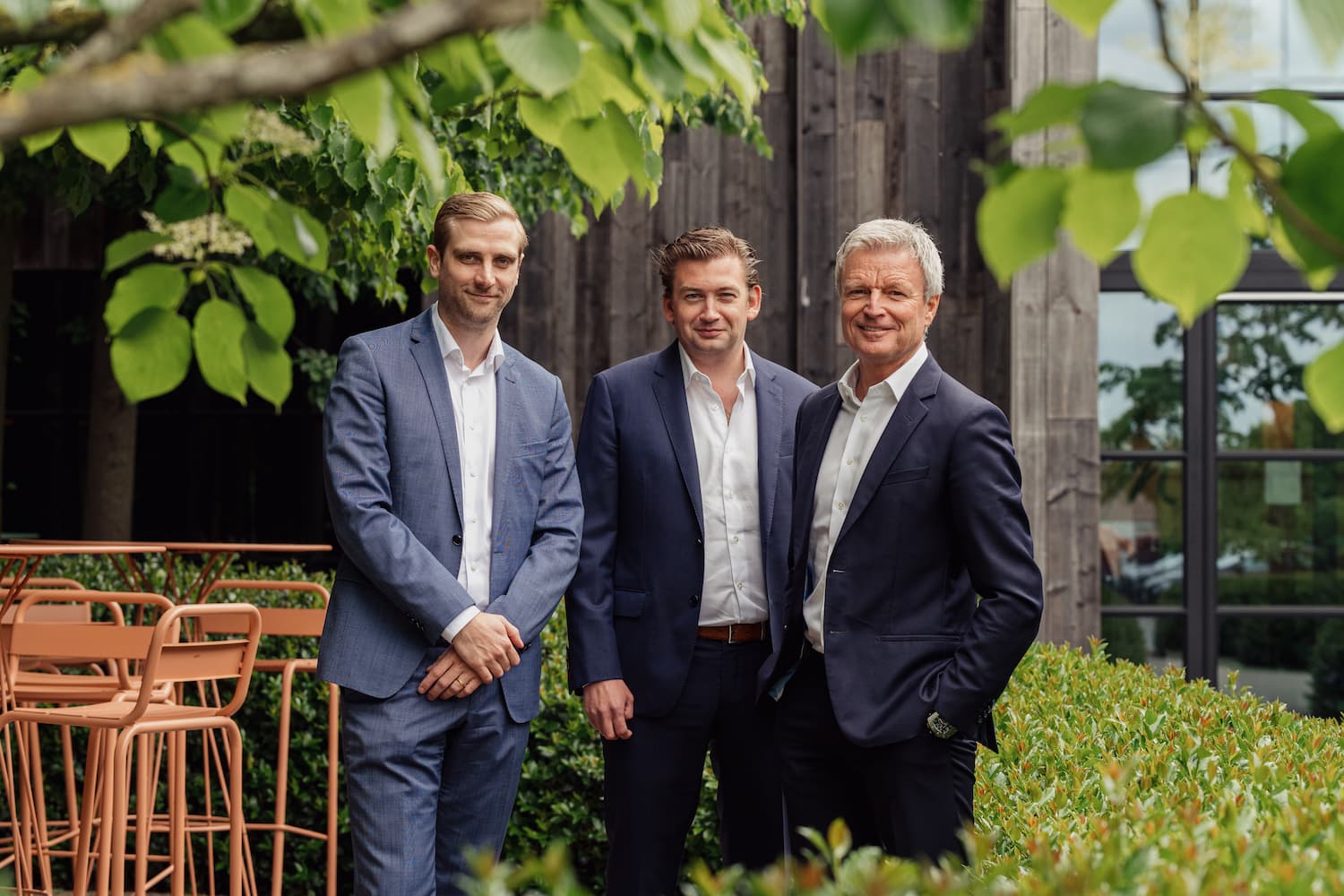 6 / 6
These organisations have achieved our minimum criteria to be able to call themselves a great place to work. Meaning 7 out of 10 employees say with confidence that this is a great place to work