Subscribe for a free infosession and find out how to become a Great Place to Work!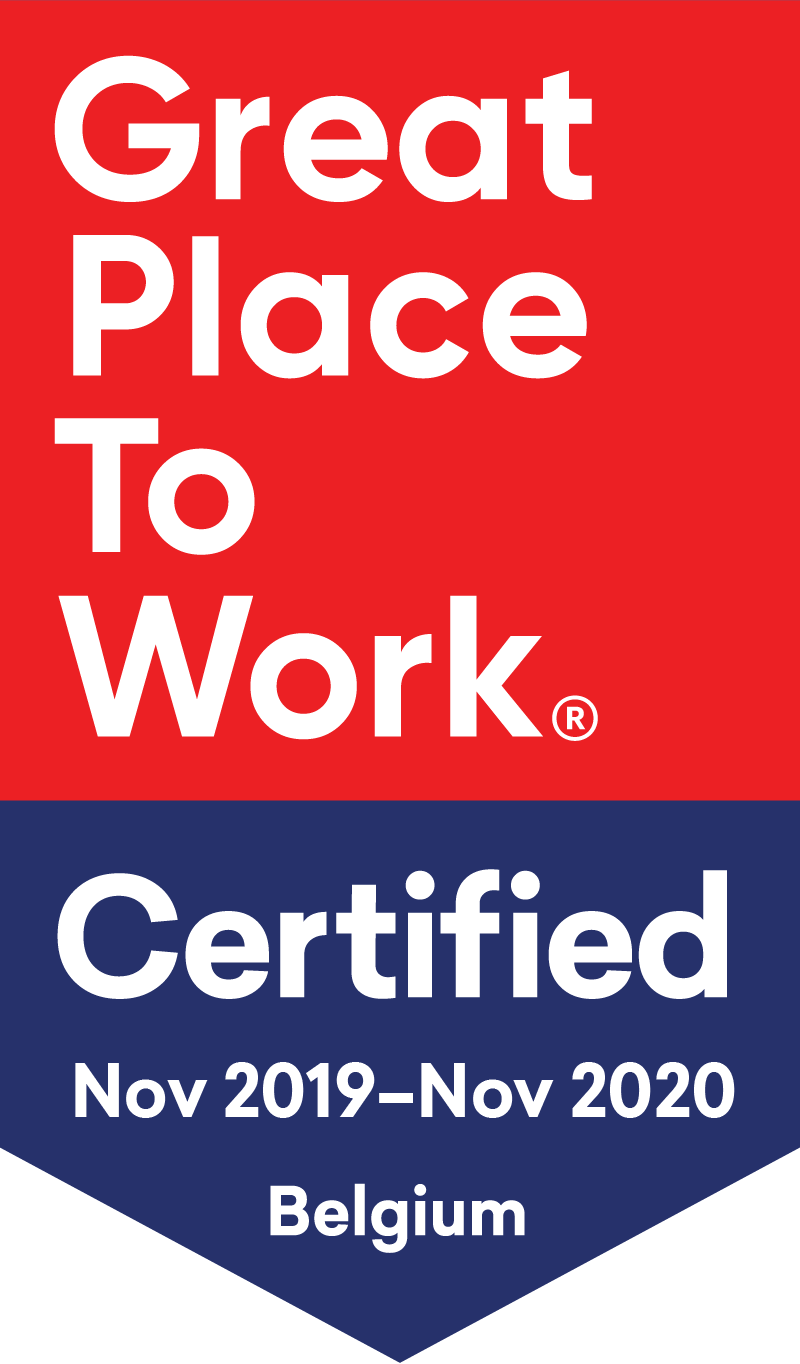 GRITT
Employee experience Certification expired December 2020.
About The Company
Quality and passion go hand in hand. This is what we believe in, being far from your average outsourcing- and project management agency.
Where others hire people mostly based on skill, we like to go beyond that. We value a positive attitude, being solution-driven and above all, a passion for your profession.
We call that having grit, a powerful drive to deliver and rock at what you do.
This is the type of professional we love at GRITT, and the sort we like to see spread into the world. After all, our clients deserve some of that grit most of all. Wouldn't you think so?
INDUSTRY
Industrial Services
1 / 8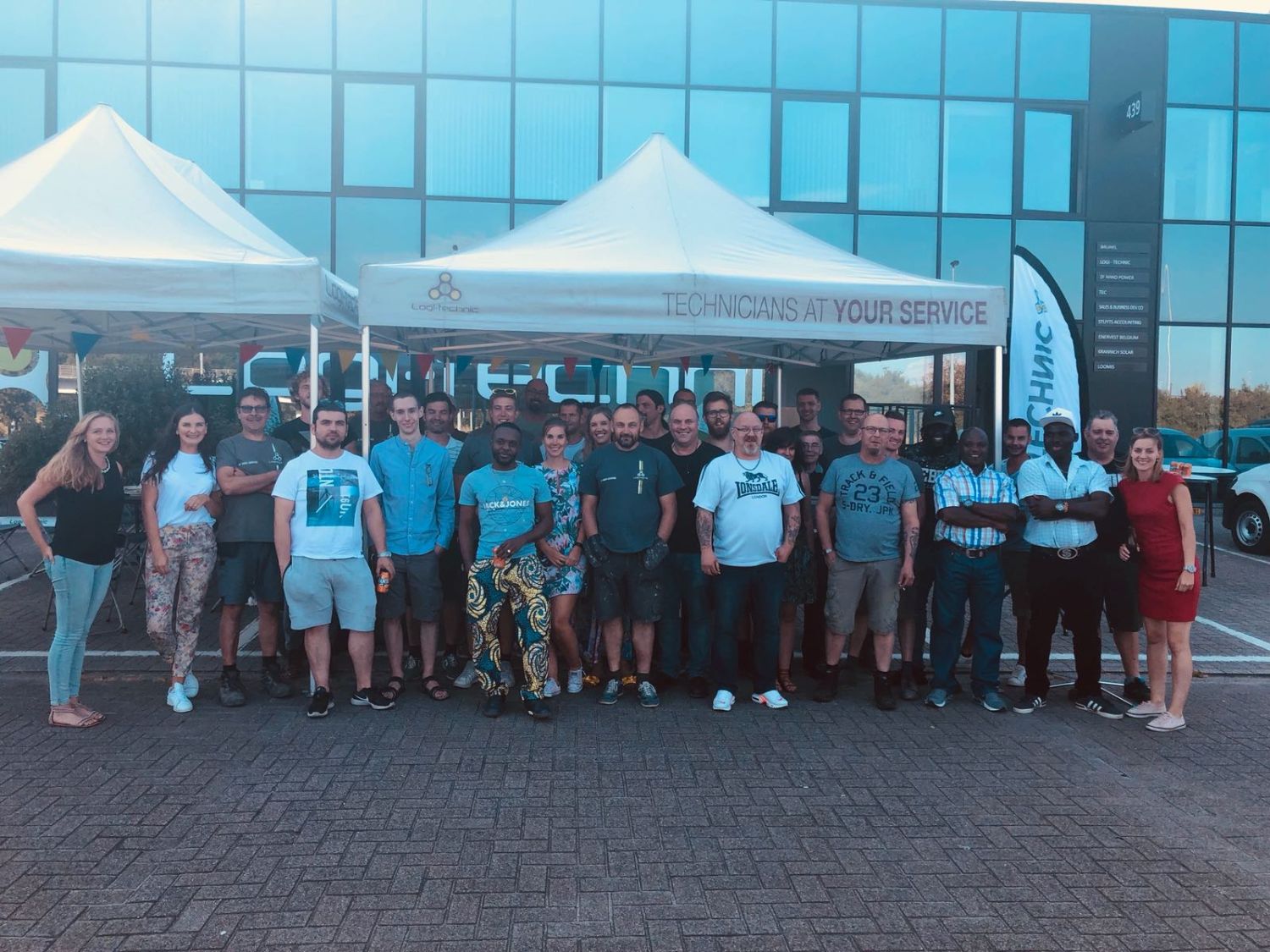 2 / 8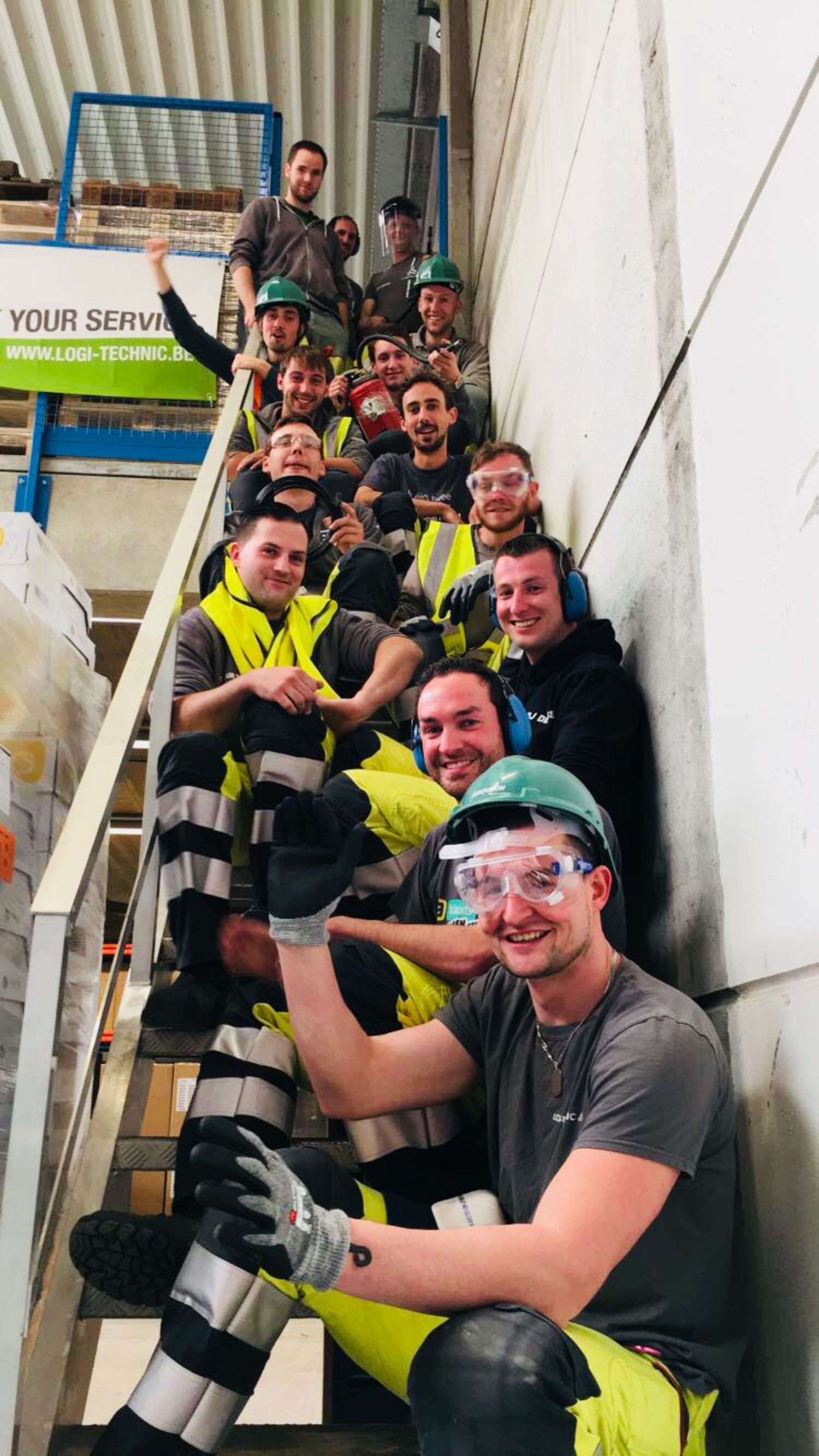 3 / 8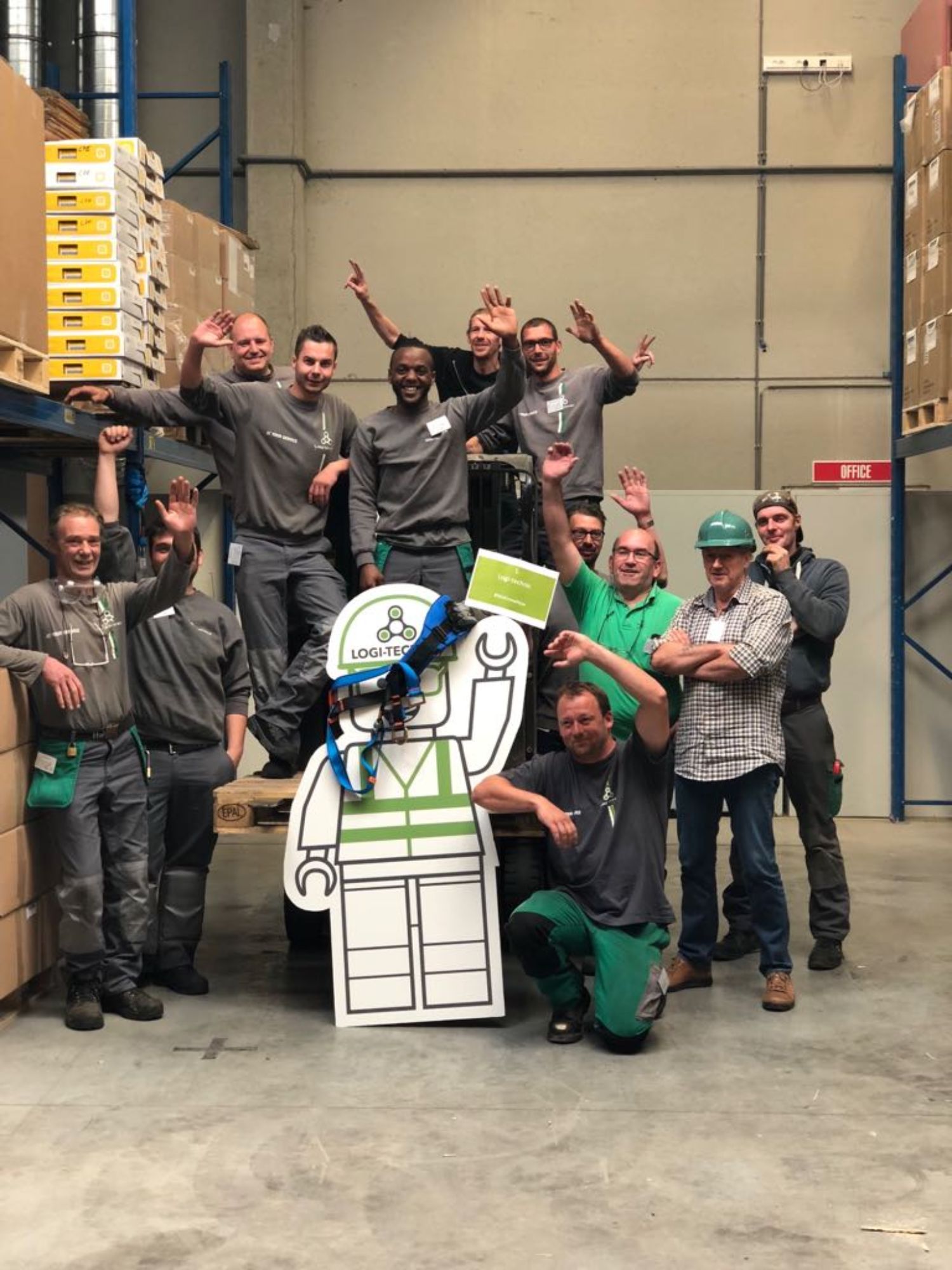 4 / 8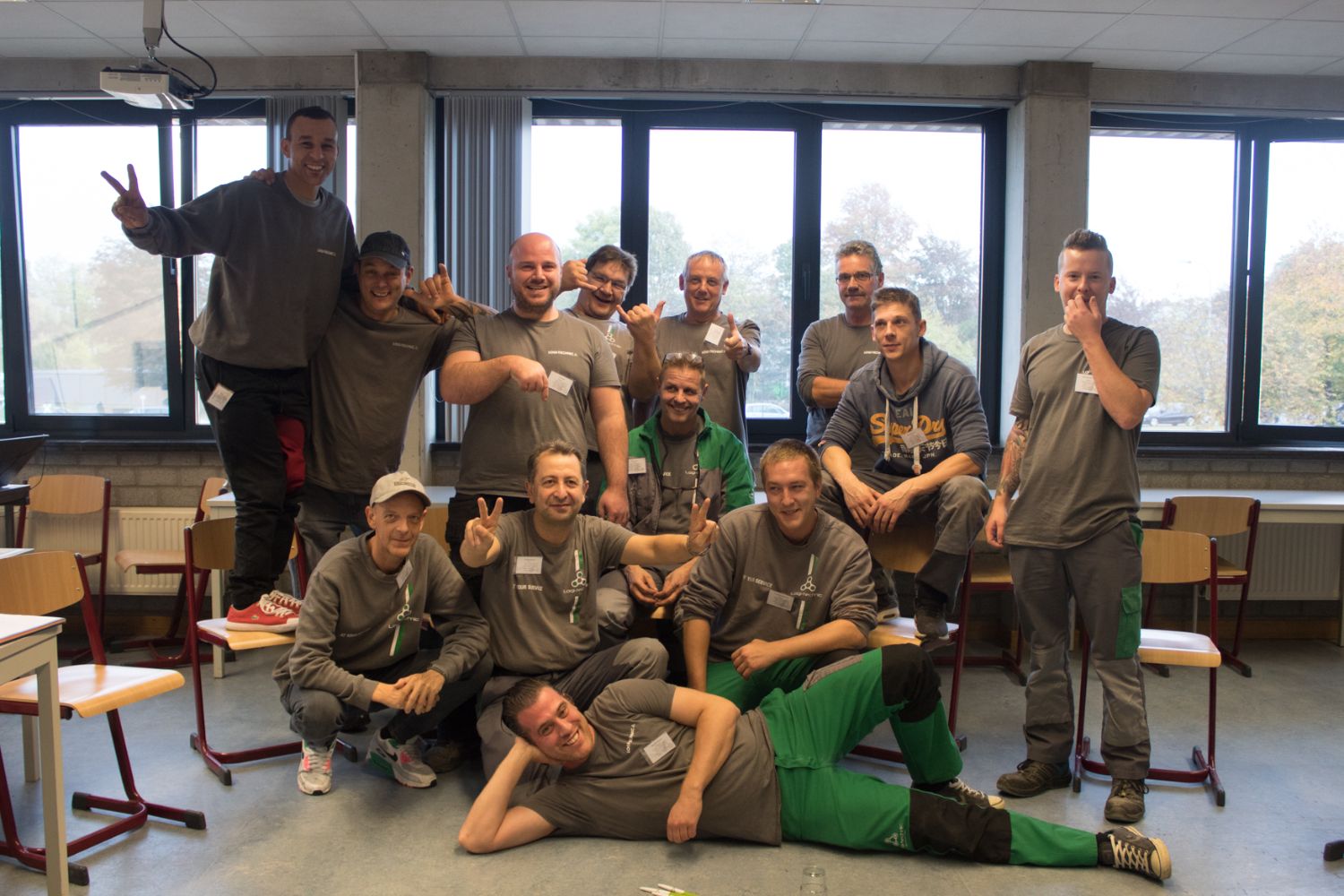 5 / 8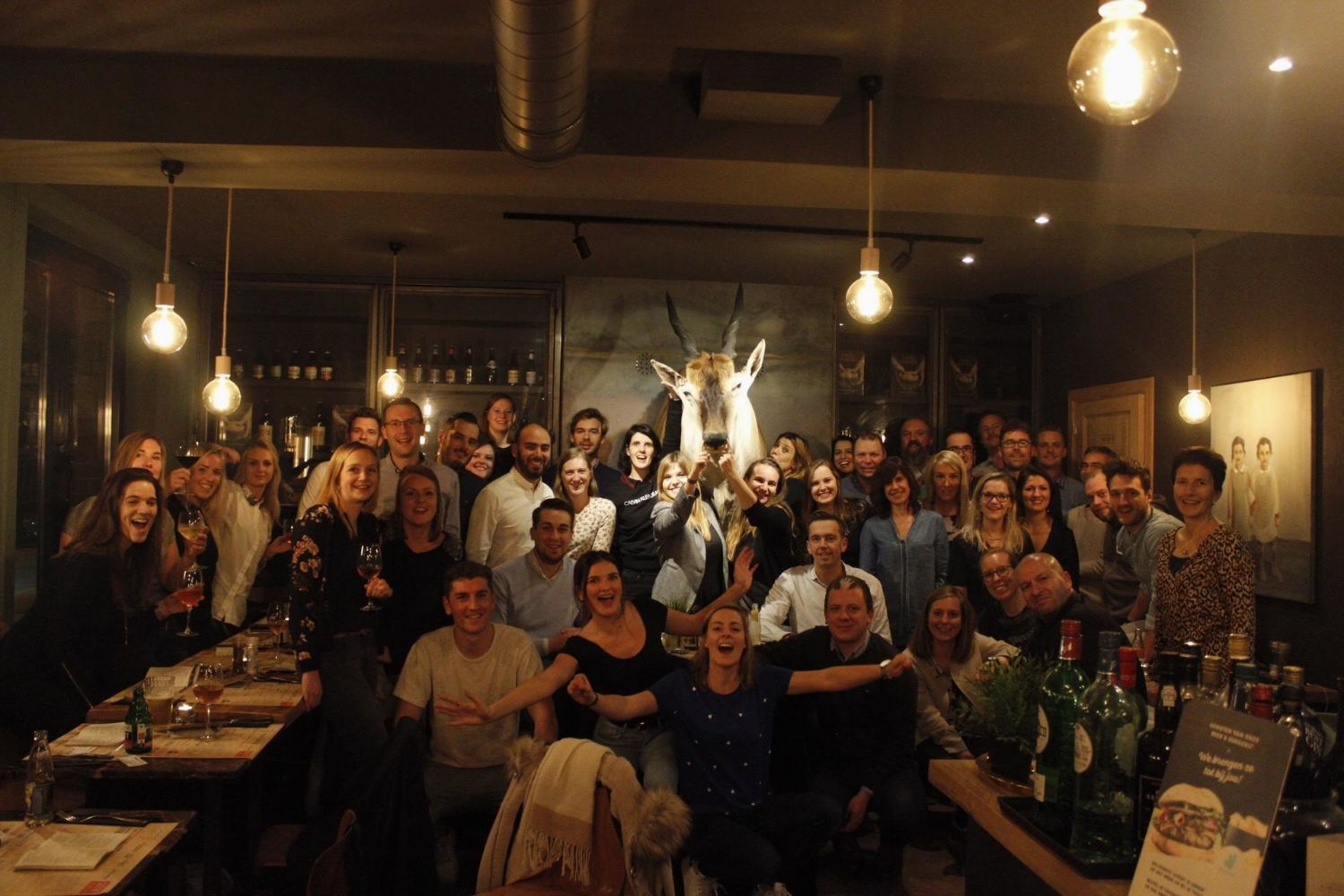 6 / 8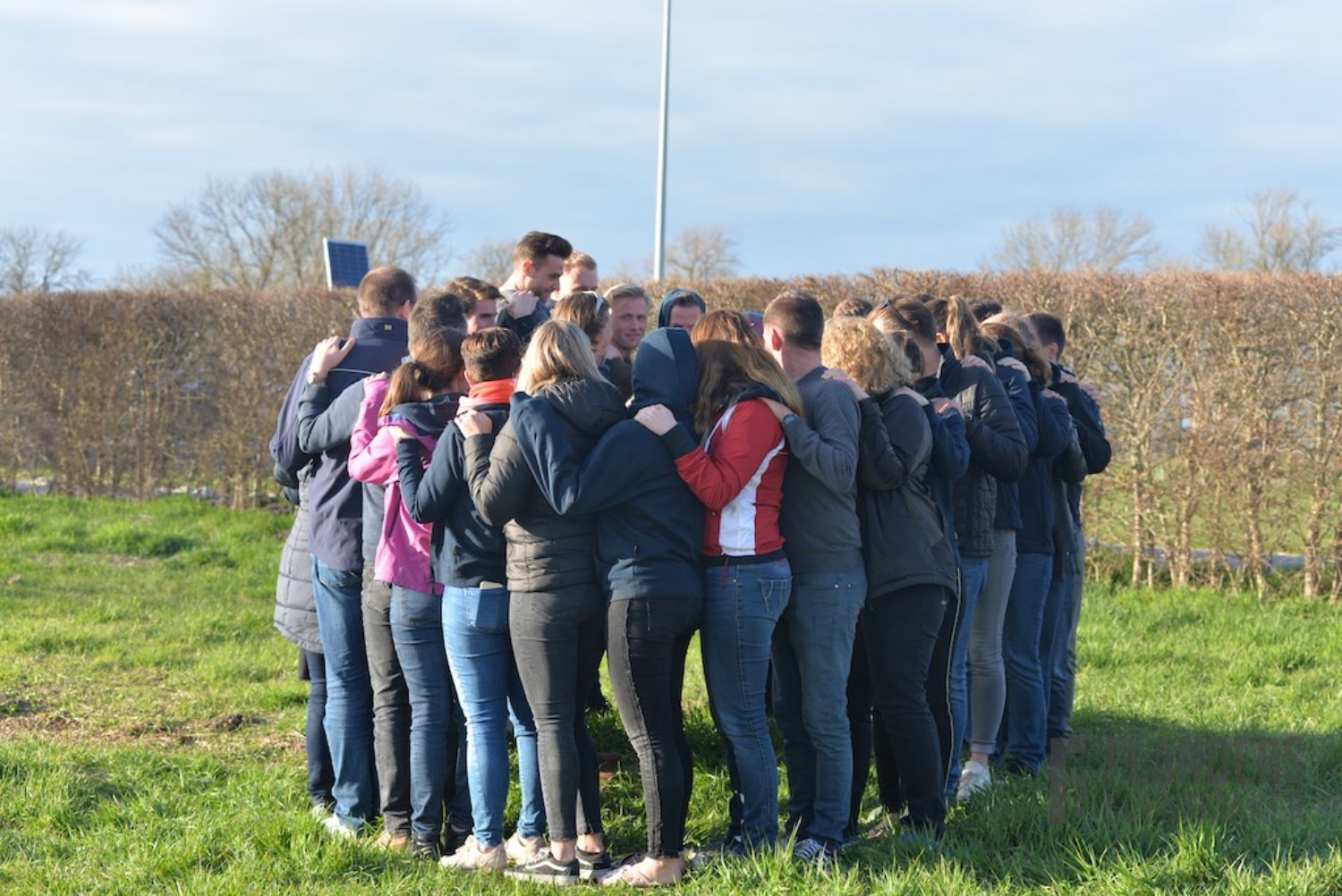 7 / 8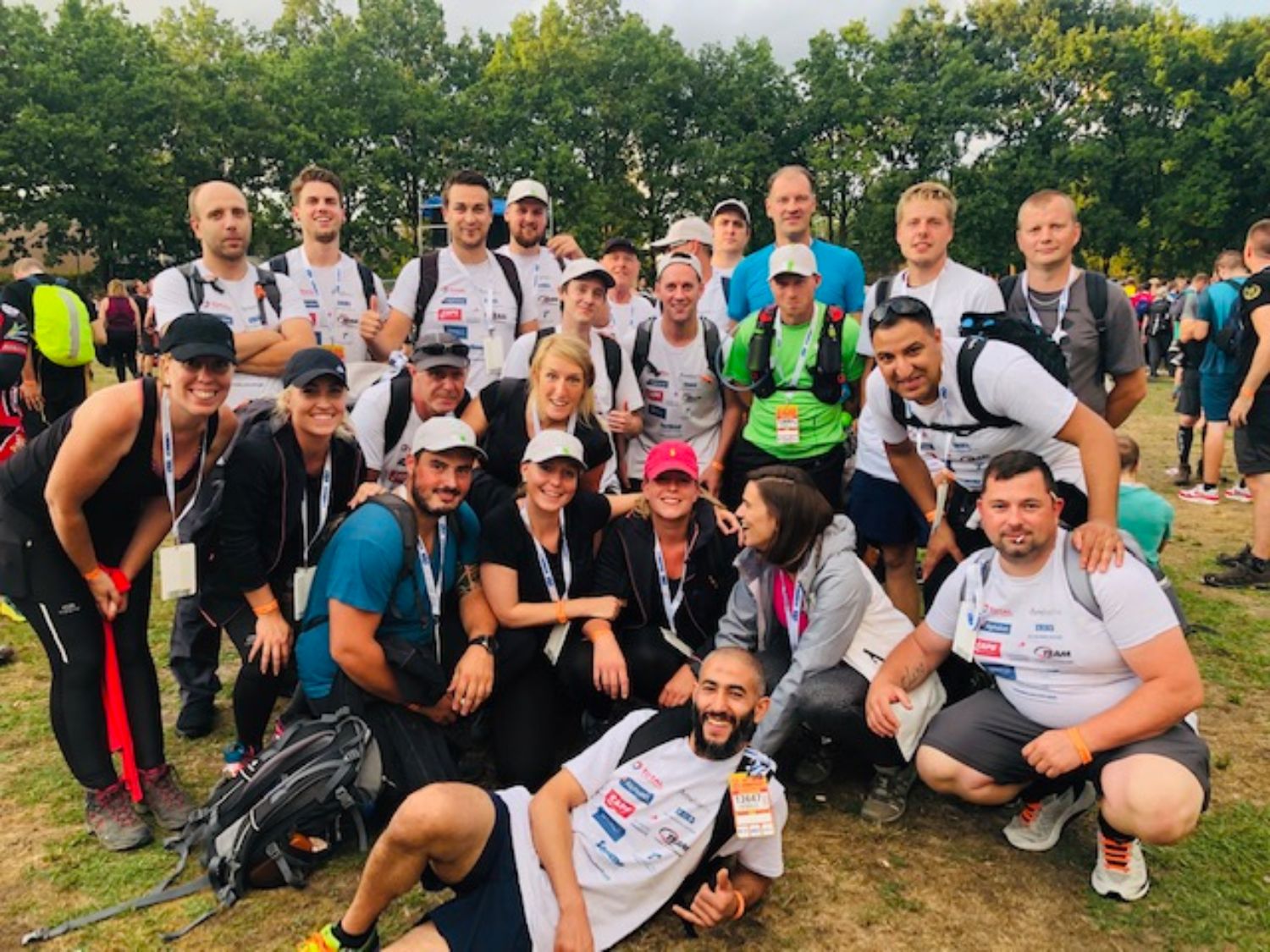 8 / 8
These organisations have achieved our minimum criteria to be able to call themselves a great place to work. Meaning 7 out of 10 employees say with confidence that this is a great place to work