Subscribe for a free infosession and find out how to become a Great Place to Work®!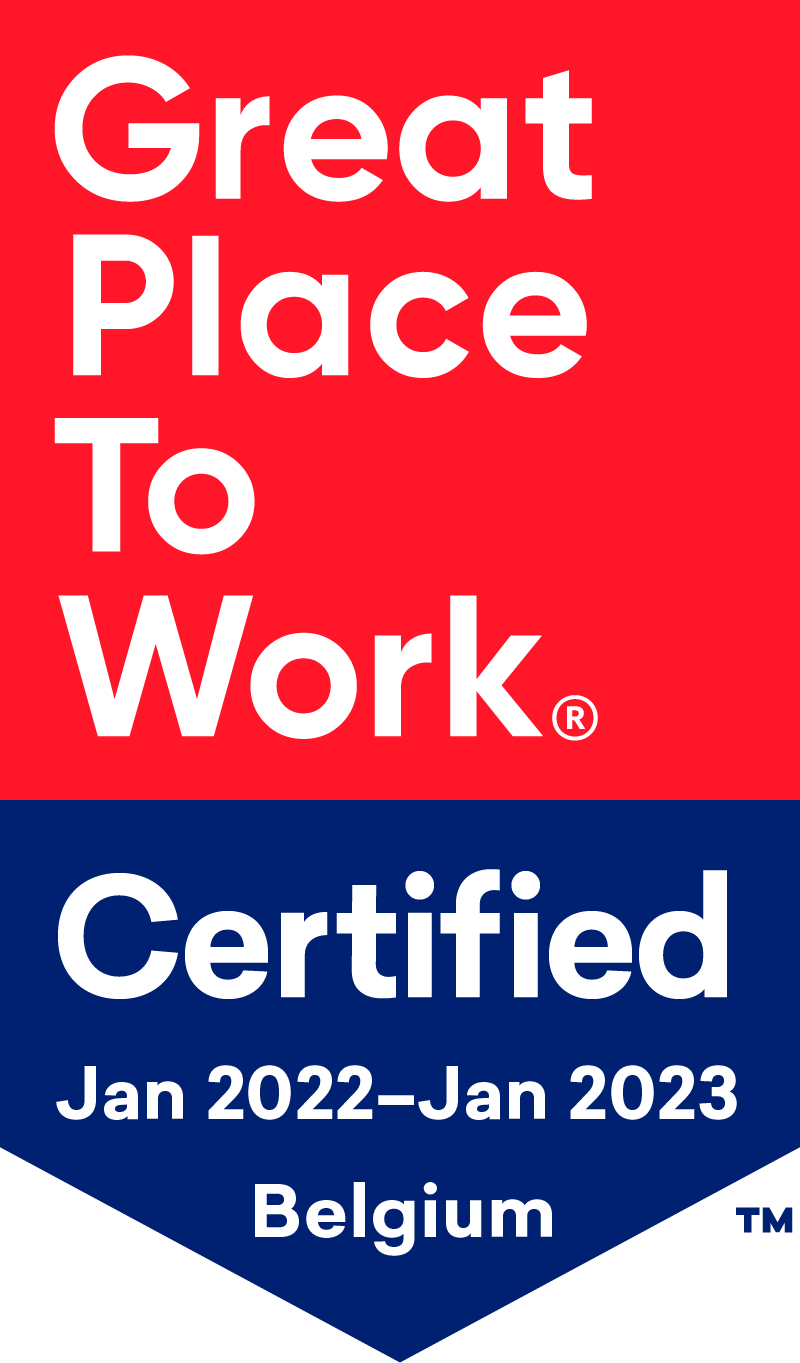 Getra
Updated January 2022.
About The Company
GETRA's activities are based around 4 pillars:
GETRA MARKING is the leading player in the inkjet and coding market. We are the exclusive distributor of Videojet coding systems for printing expiration dates, production codes, barcodes,...
GETRA PACKAGING is the specialist for your final packaging: strapping machines, pallet wrappers, box sealing machines, .... The correct advice for strapping (PP, PET and steel strapping), stretch film and tape.
GETRA ENGINEERING installs fully automatic lines for strapping and/or wrapping pallets, pallet labeling installations, hot melt projects,... We have our own software development department and workshop for mechanical construction.
GETRA ADHESIVES offers hot melt and cold glue equipment.
INDUSTRY
Industrial Services
HQ Location
Wommelgem, Antwerpen, Belgium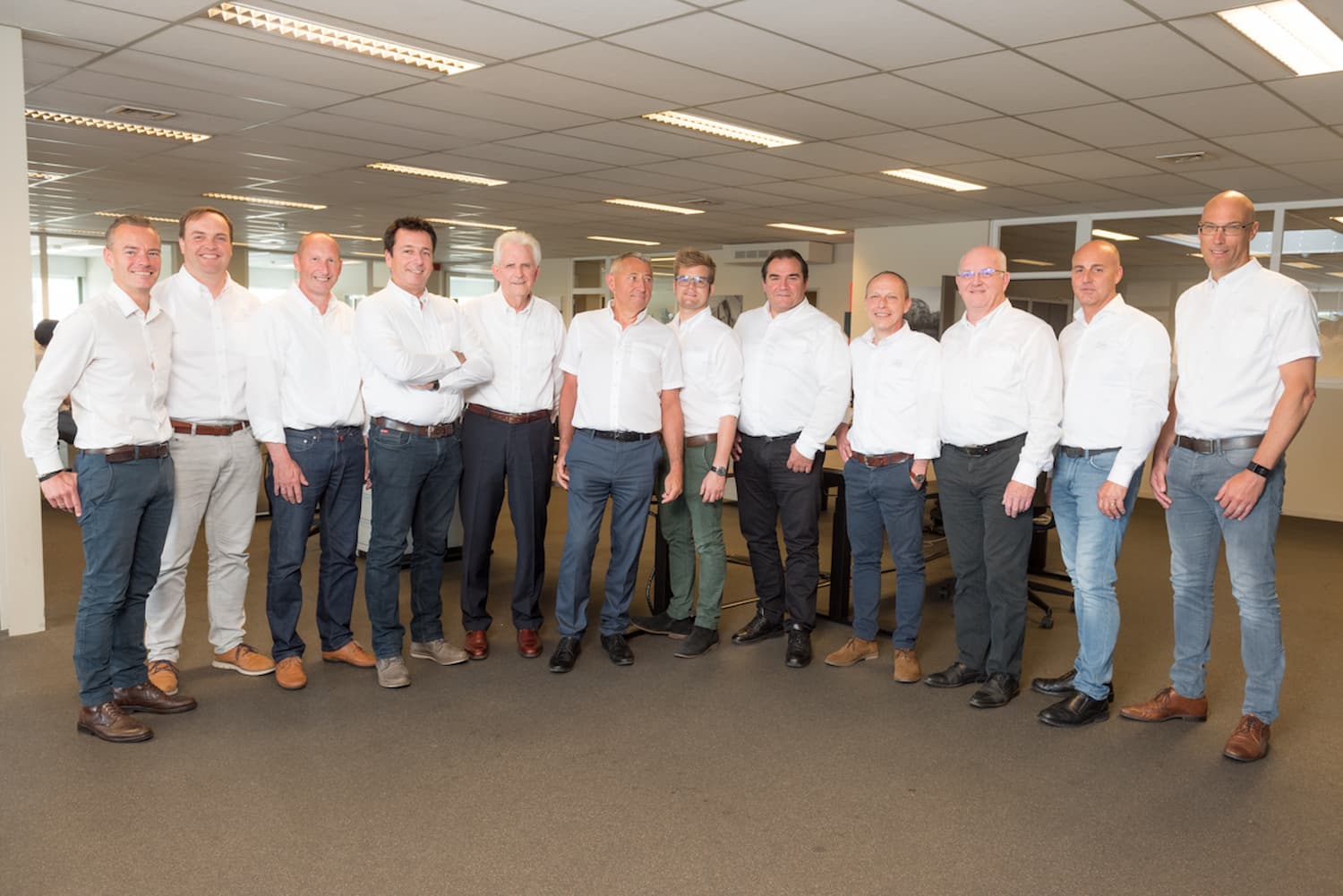 1 / 7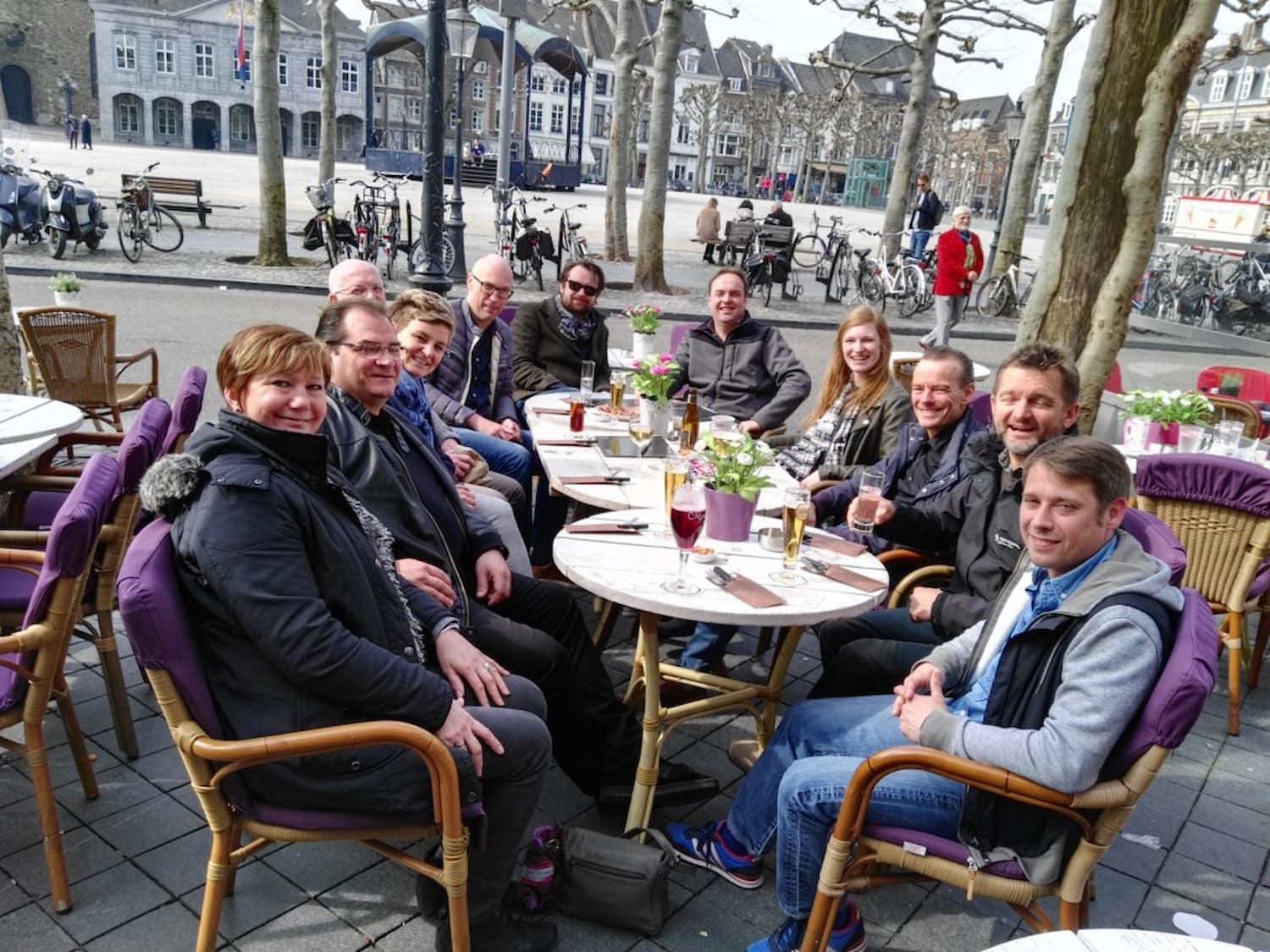 2 / 7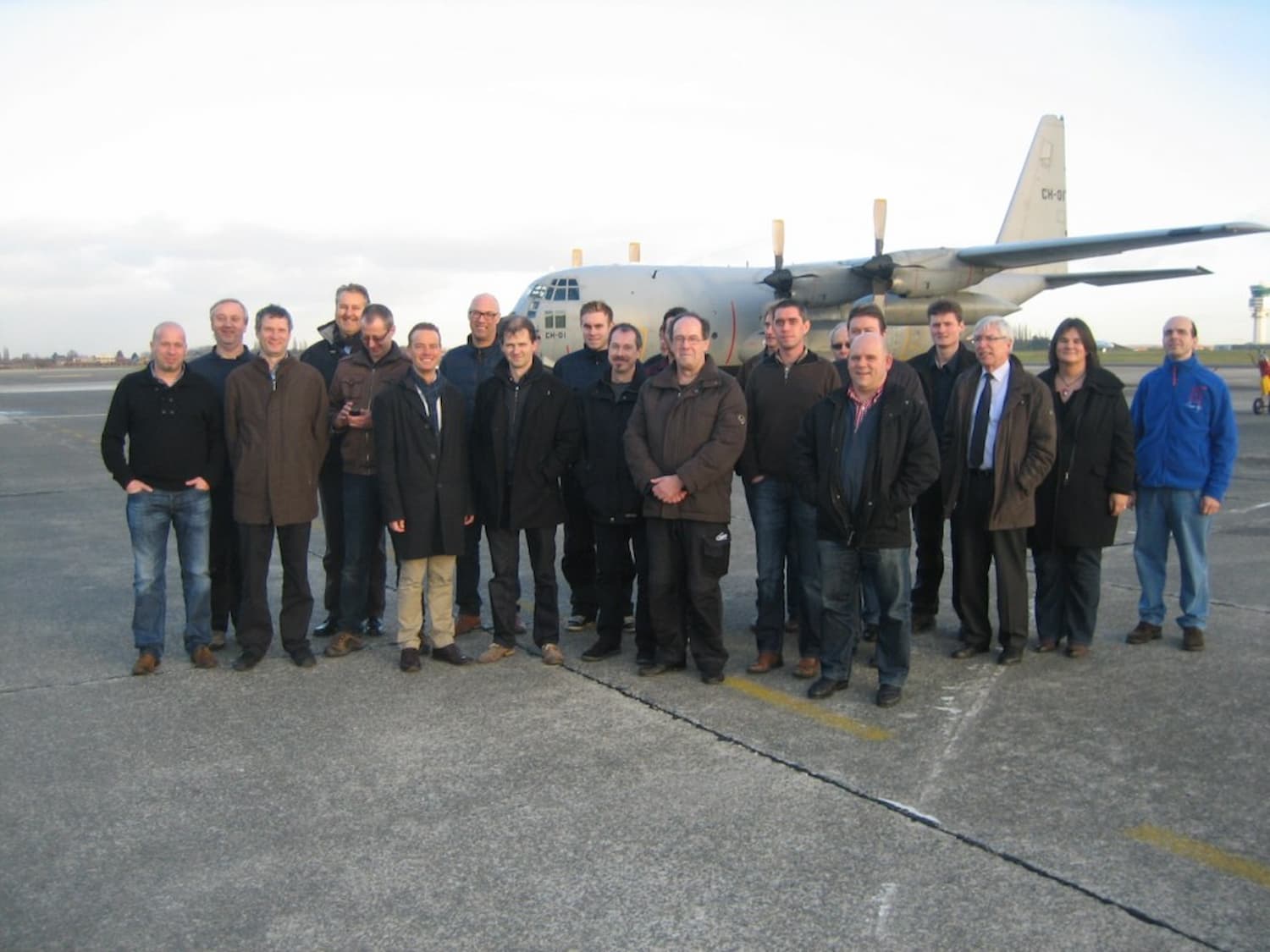 3 / 7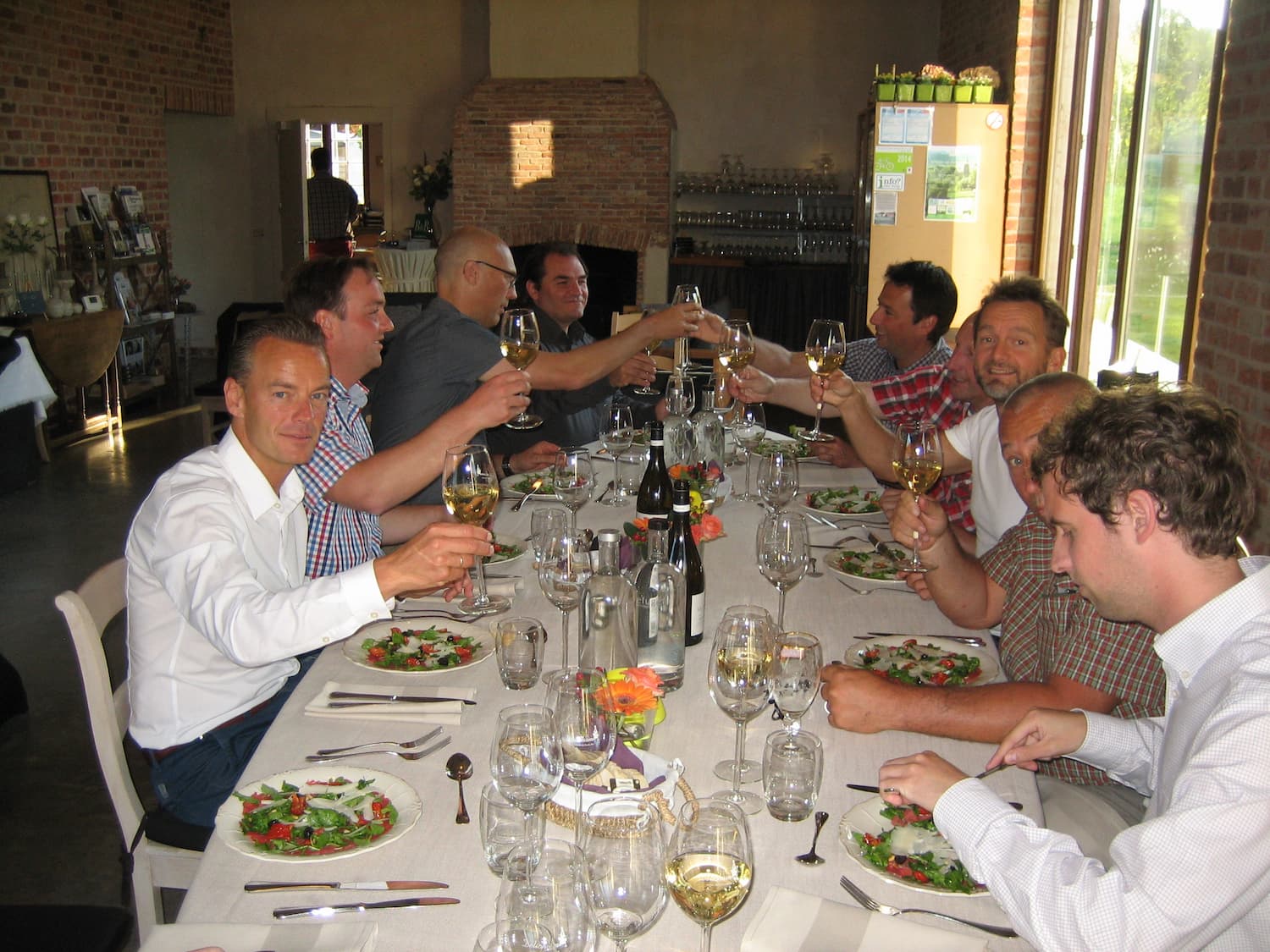 4 / 7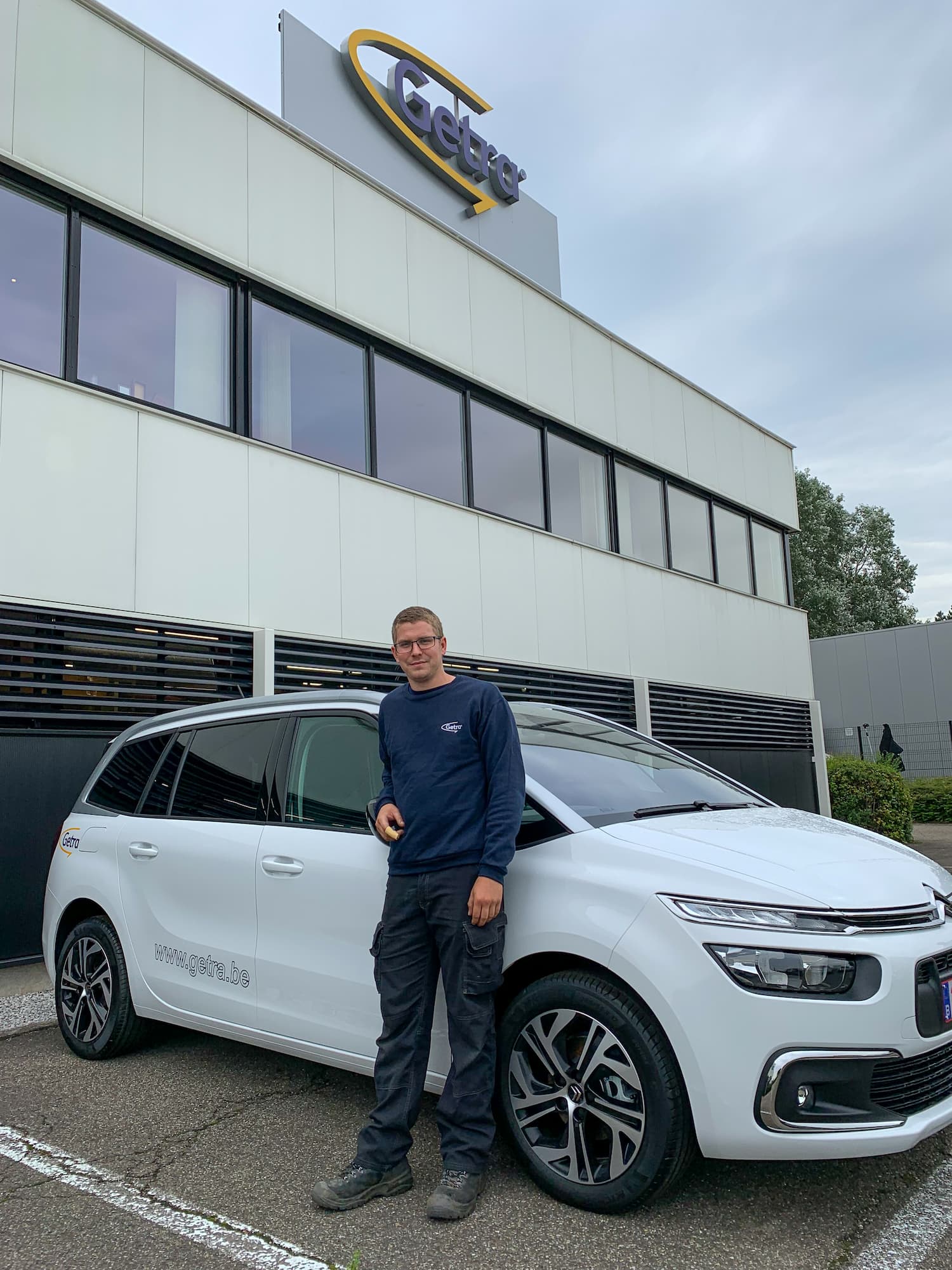 5 / 7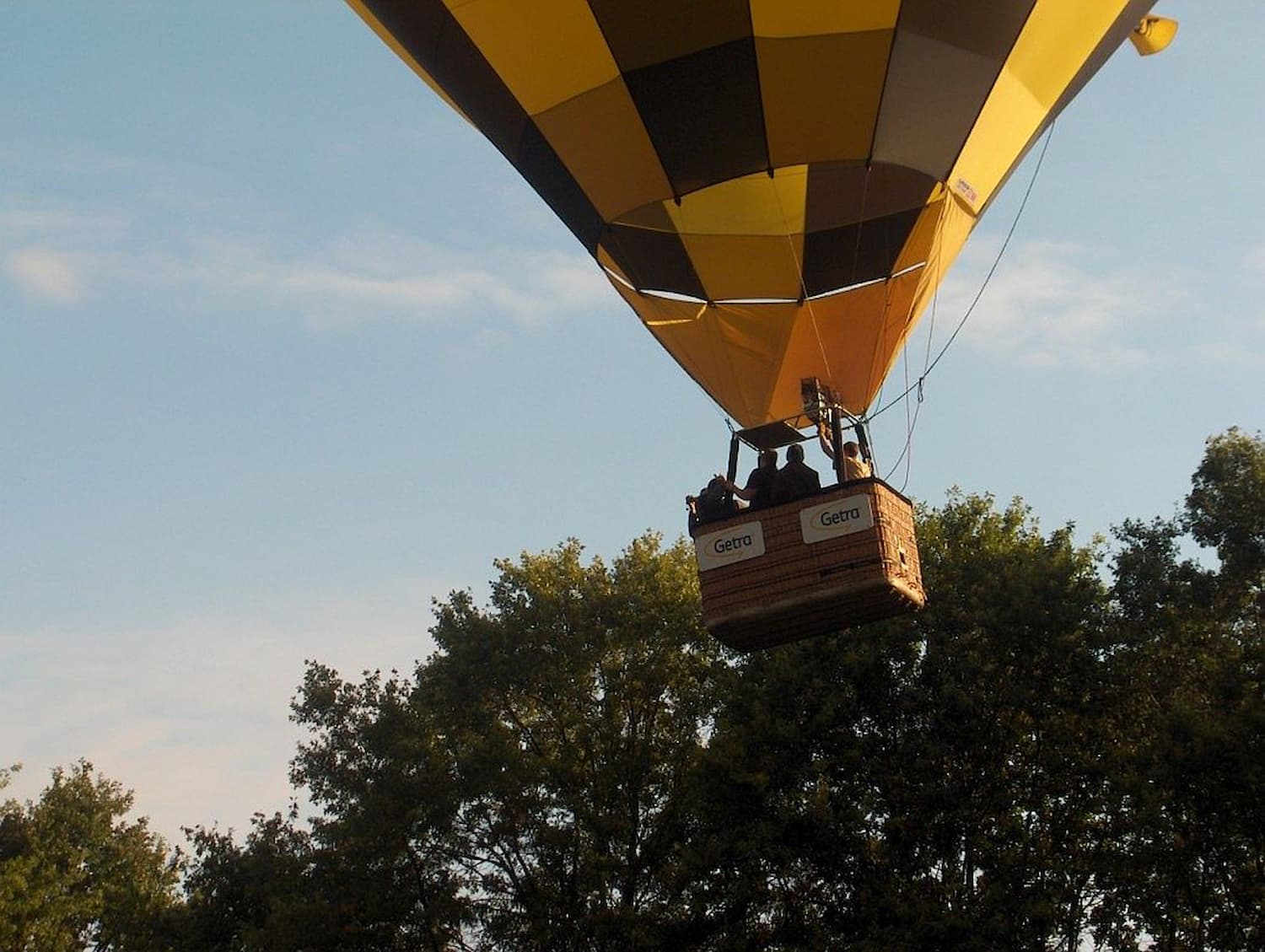 6 / 7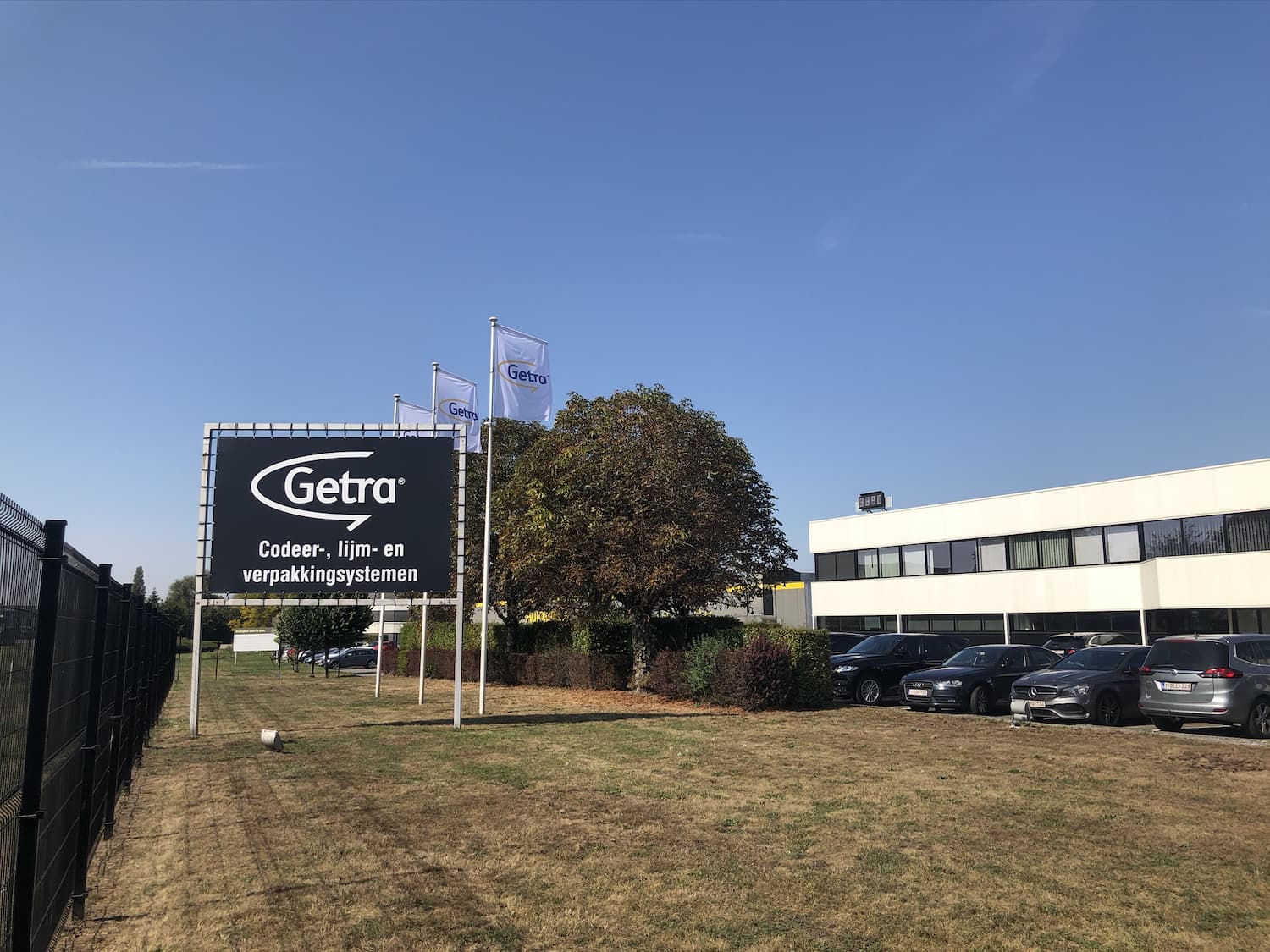 7 / 7
These organisations have achieved our minimum criteria to be able to call themselves a great place to work. Meaning 7 out of 10 employees say with confidence that this is a great place to work