Subscribe for a free infosession and find out how to become a Great Place to Work!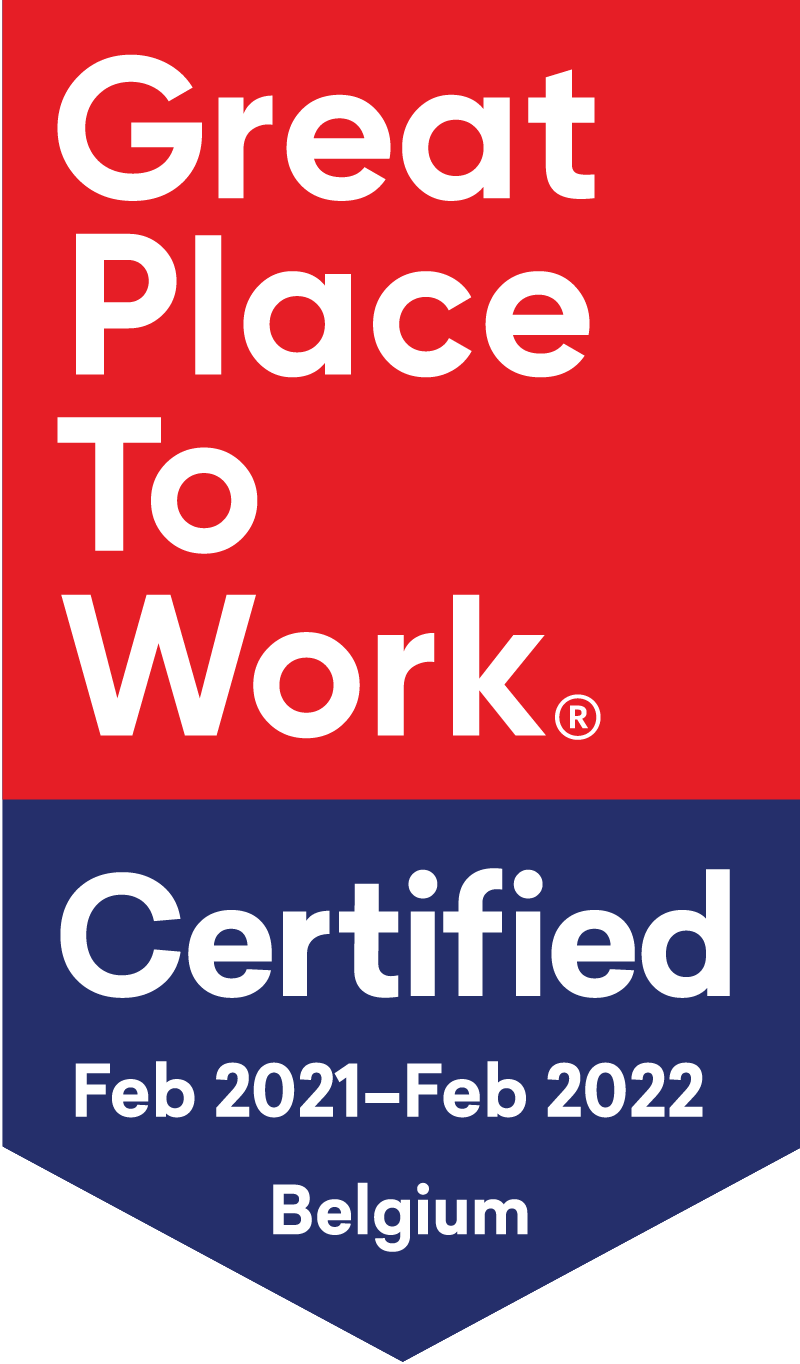 GALDERMA
Updated March 2021.
About The Company
Given the important role our skin plays in each of our daily lives,
Galderma's focus on science-based solutions for skin health is the way we seek to enhance the quality of people's lives.
INDUSTRY
Health Care // Medical sales/distribution
HQ Location
Antwerp, Antwerpen, Belgium
During the last 3 years, Galderma Benelux invested significantly in the well-being of employees. The reason behind was the relative high turnover and sick leave the organization was facing. Hence a strategy and program were deployed to change this situation, and with great success.
Different projects supported the approach which contained; MBTI sessions both in group and on individual base, individual coaching and an online learning environment covering different soft and hard skills topics. We embedded a feedback culture with different group sessions along the year where the employees were encouraged to speak up and collaborate on initiatives. For example: improve customer service or how to increase efficiency. The overall program was a huge success. Not only in budget overachievements over 3 years in a row, but even more importantly, a strong improvement of the wellbeing KPI's.
We based our strategy on our regular yearly employee engagement surveys but as a management team, we wanted to go further and decided to reach for an officially recognition with a "Great Place to Work" certificate. We succeeded and we are very proud to be one the first European Great Place to Work affiliates!
The results of the survey are great. High scores on Trust, Empowerment, Collaboration, be yourself and Development & support. We are very proud to have reached this with a strong team and highly engaged colleagues.
To keep the spirit and performance high, we will start with project teams where all employees are participating to overachieve last year's score for next year. If you consider challenging your country let us know, we are more than willing to share our experience.
These organisations have achieved our minimum criteria to be able to call themselves a great place to work. Meaning 7 out of 10 employees say with confidence that this is a great place to work