Subscribe for a free infosession and find out how to become a Great Place to Work®!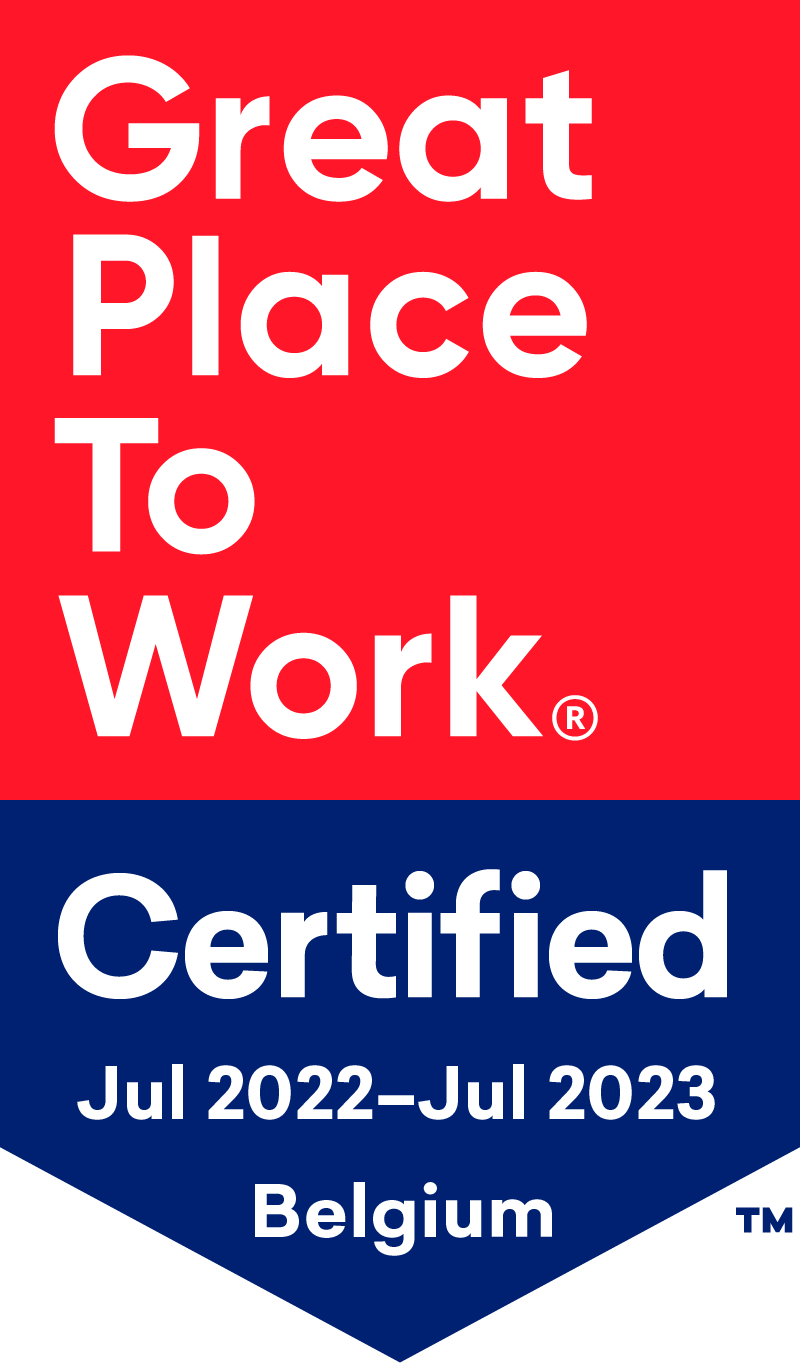 FSM Group
Updated July 2022.
About The Company
FSM Group is a leading international recruitment consultancy incorporating four brands specialised in their dedicated industry: James Woodman (Finance), EyeTech Solutions (IT), Fuse Engineering (Engineering) and LEDR Executive Solutions (Executive roles).
Our unique culture reflects our ambitious spirit and core values: Fun, Success and Meritocracy. At FSM Group, everyone embodies the idea that opportunities are infinite. We aim to make success a habit for ourselves, our candidates, and our clients by enabling us and them to reach their full potential. Our winning mentality is the special trait that makes FSM Group first choice for recruitment.
INDUSTRY
Staffing & Recruitment
HQ Location
Ixelles, Brussels, Belgium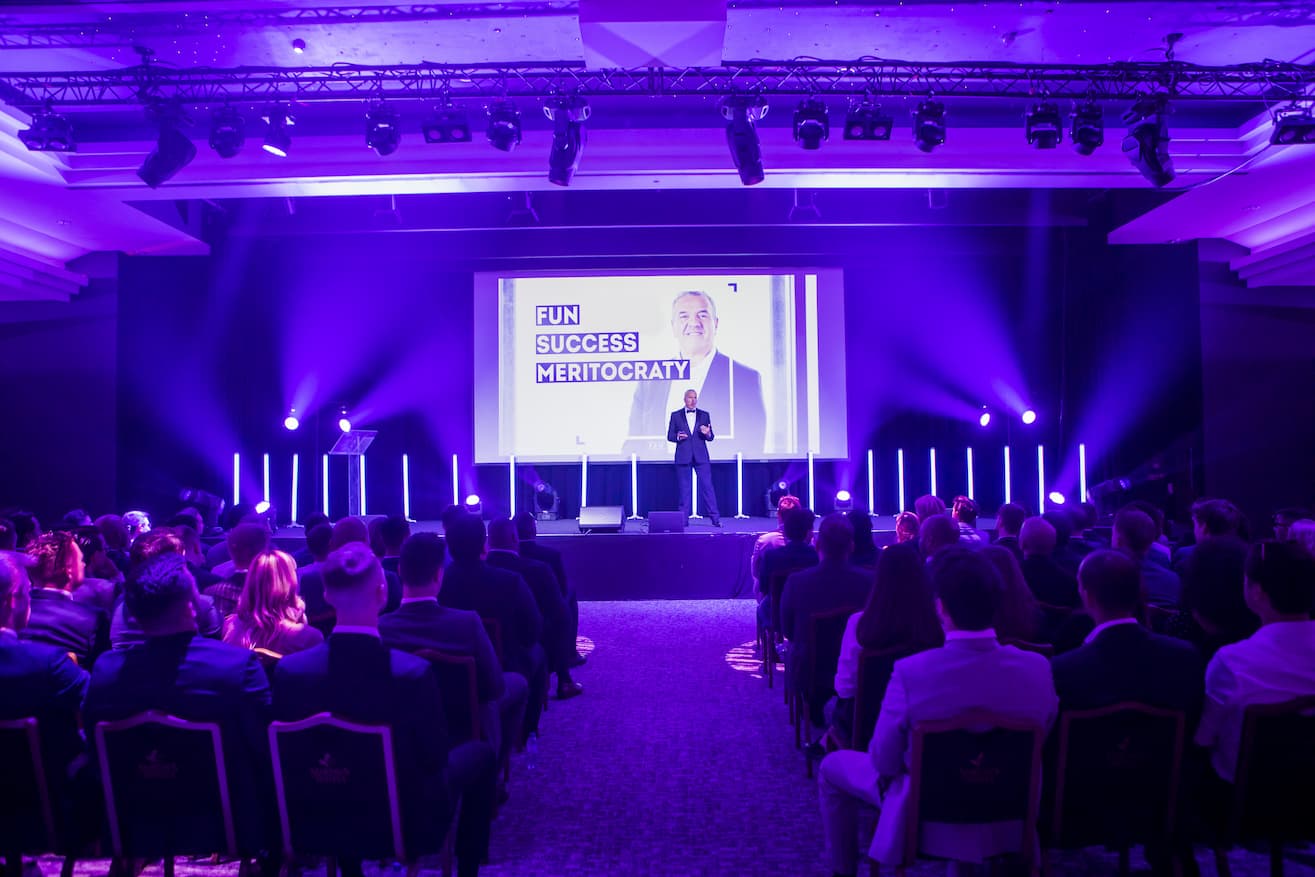 1 / 5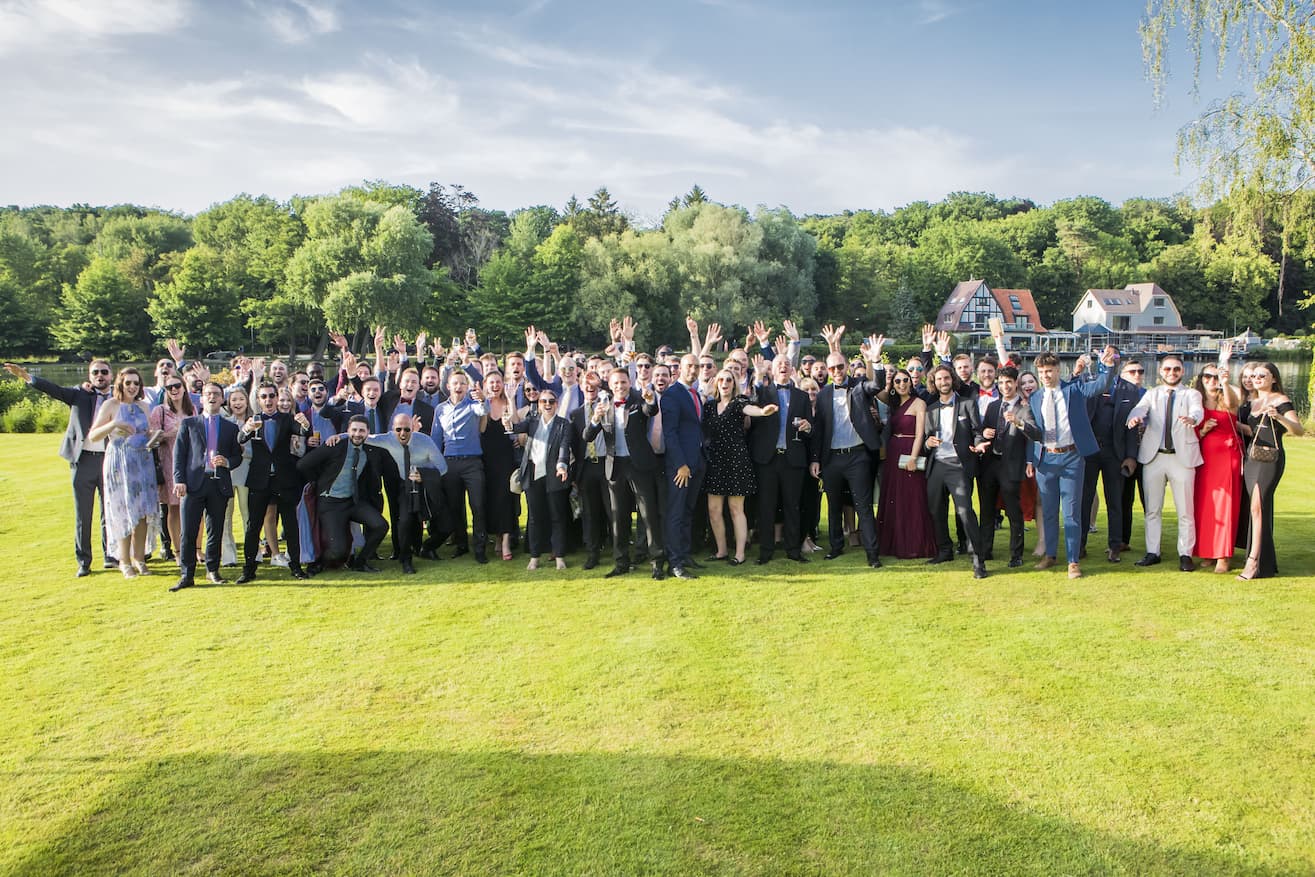 2 / 5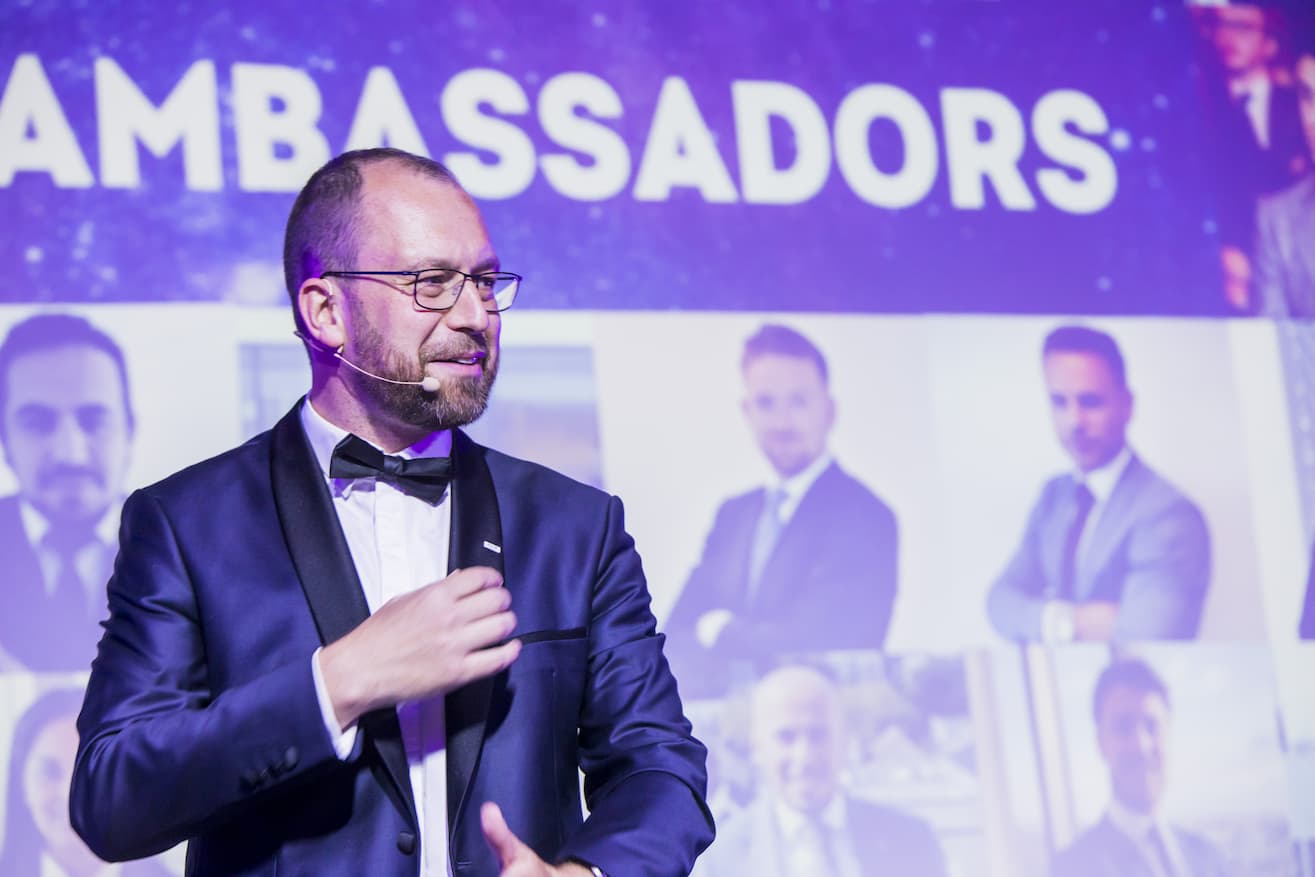 3 / 5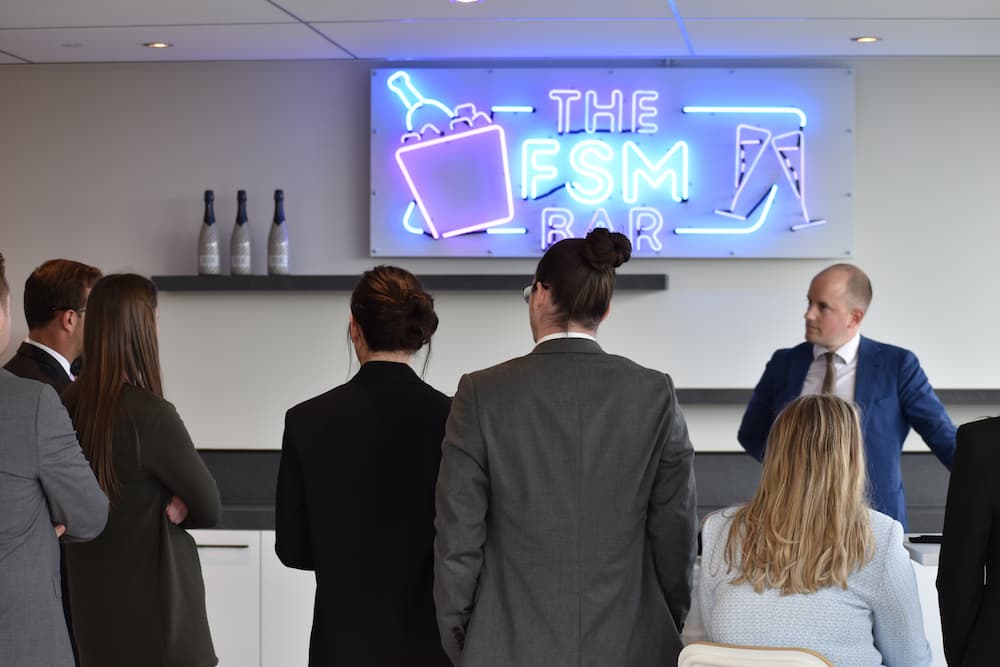 4 / 5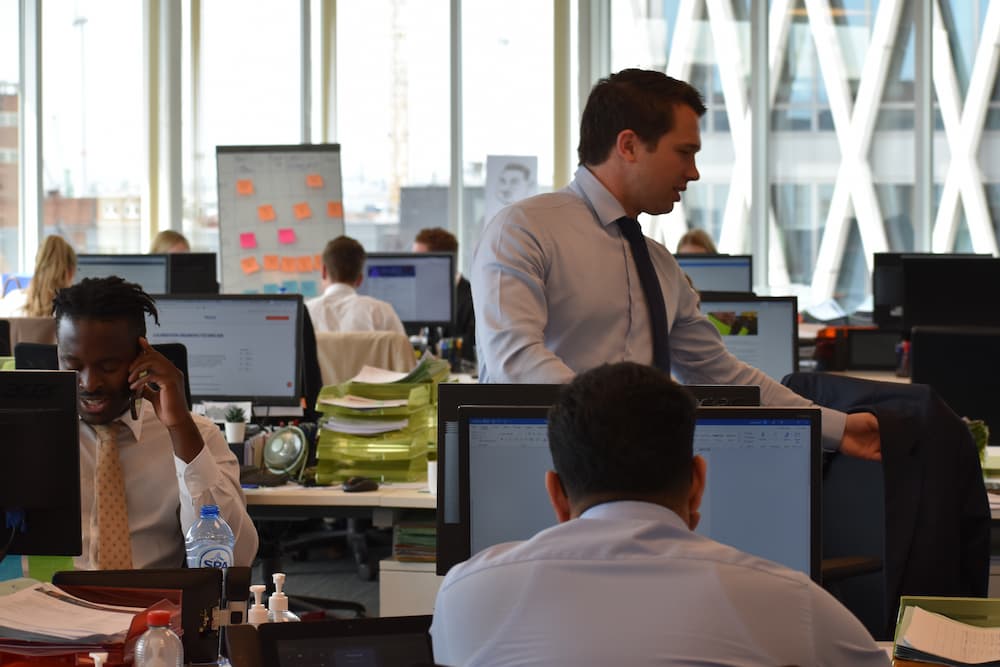 5 / 5
These organisations have achieved our minimum criteria to be able to call themselves a great place to work. Meaning 7 out of 10 employees say with confidence that this is a great place to work