Subscribe for a free infosession and find out how to become a Great Place to Work®!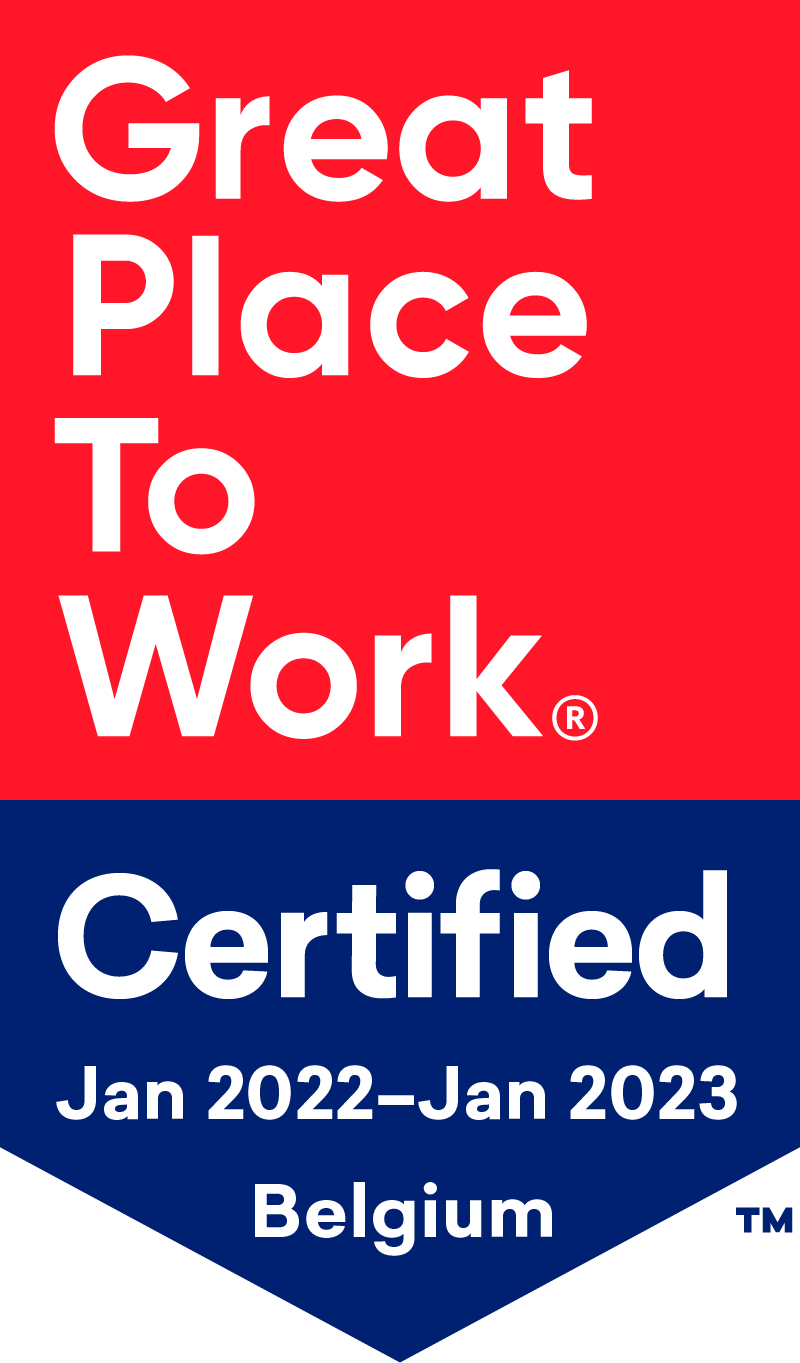 EnergyVision / Brusol
Updated January 2022.
About The Company
At EnergyVision we strive for maximum energy savings, we remove all financial barriers for the customer and we never compromise on quality. We produce green energy for more than 5,500 customers in Belgium, China and Morocco. We take care of all the investments. Customers only pay for the electricity actually consumed, at a guaranteed lower price than their current energy rate.
HQ Location
Brussels, Brussels, Belgium
Life at EnergyVision / Brusol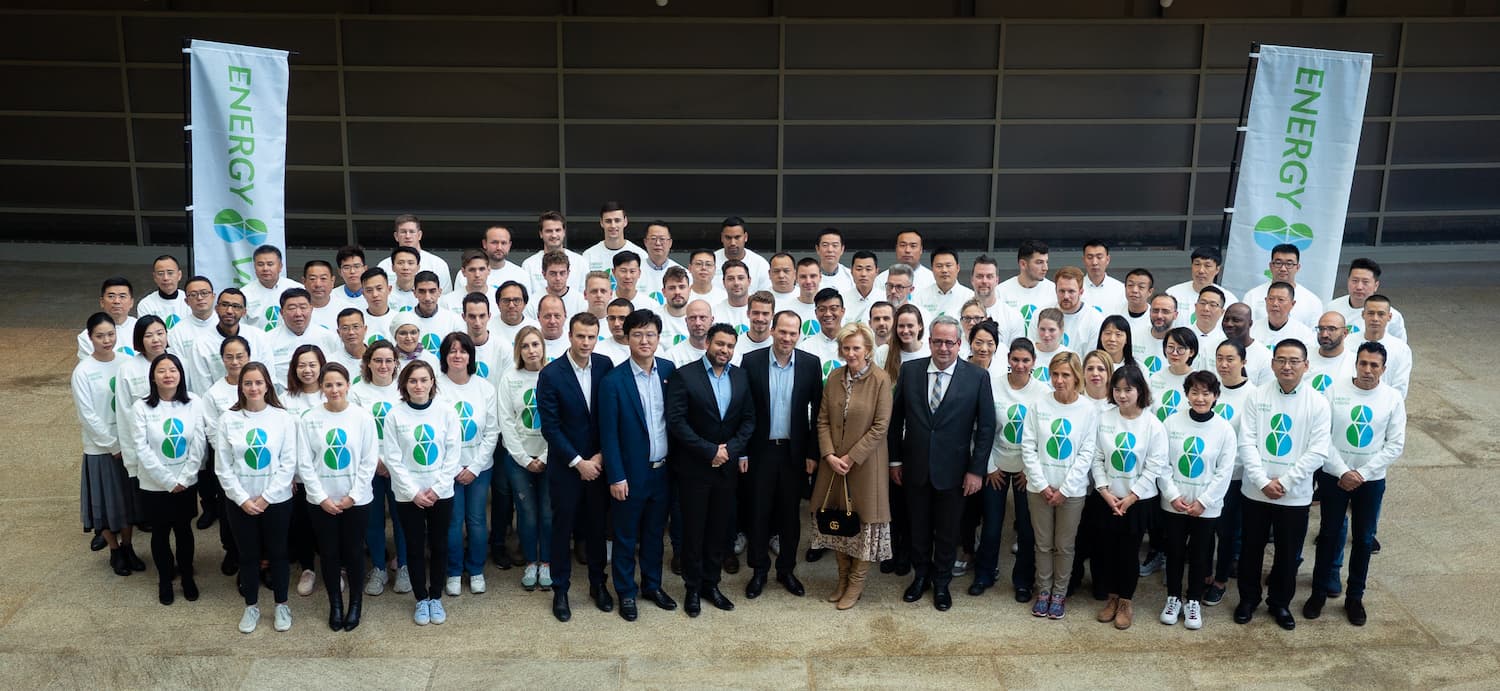 1 / 6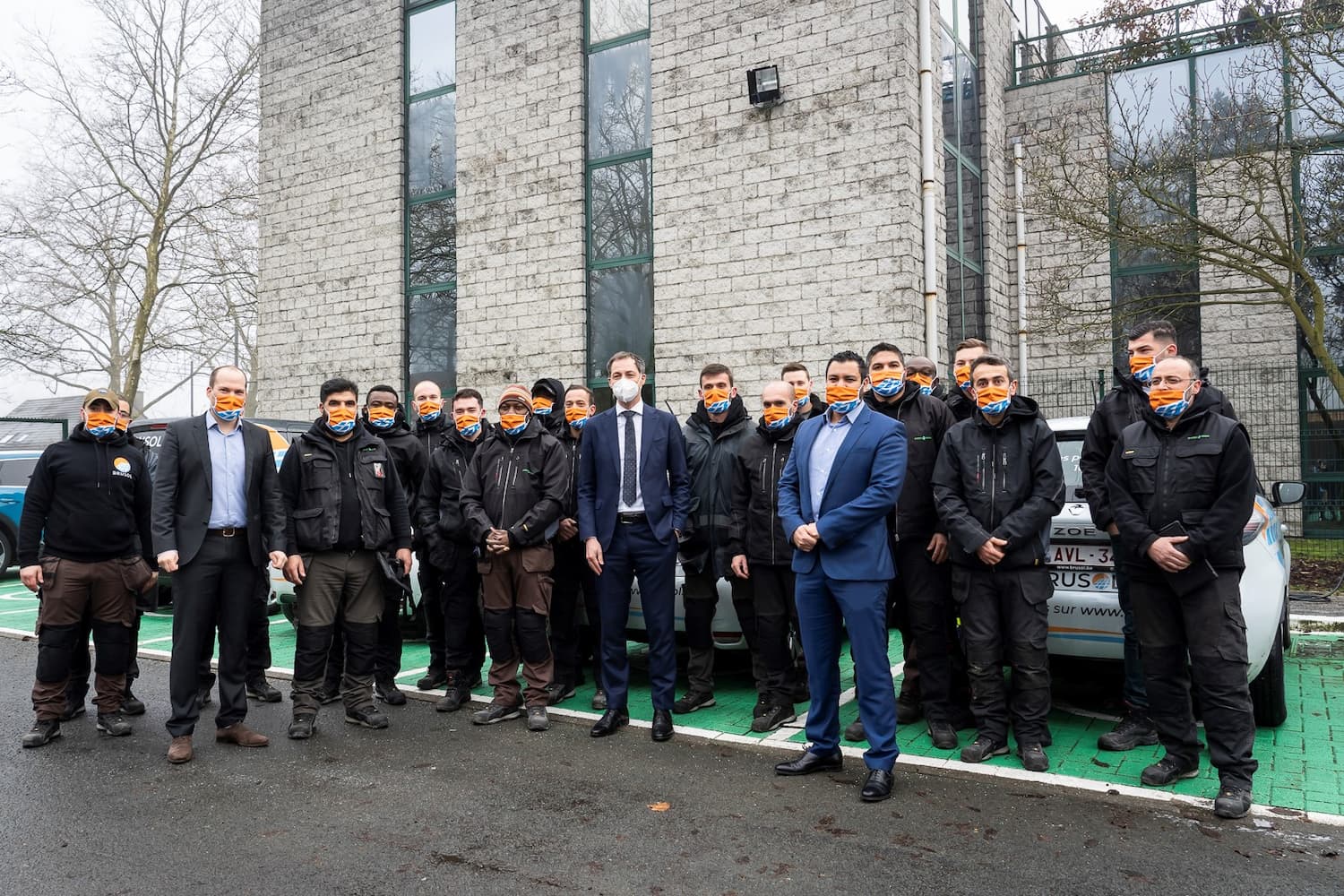 2 / 6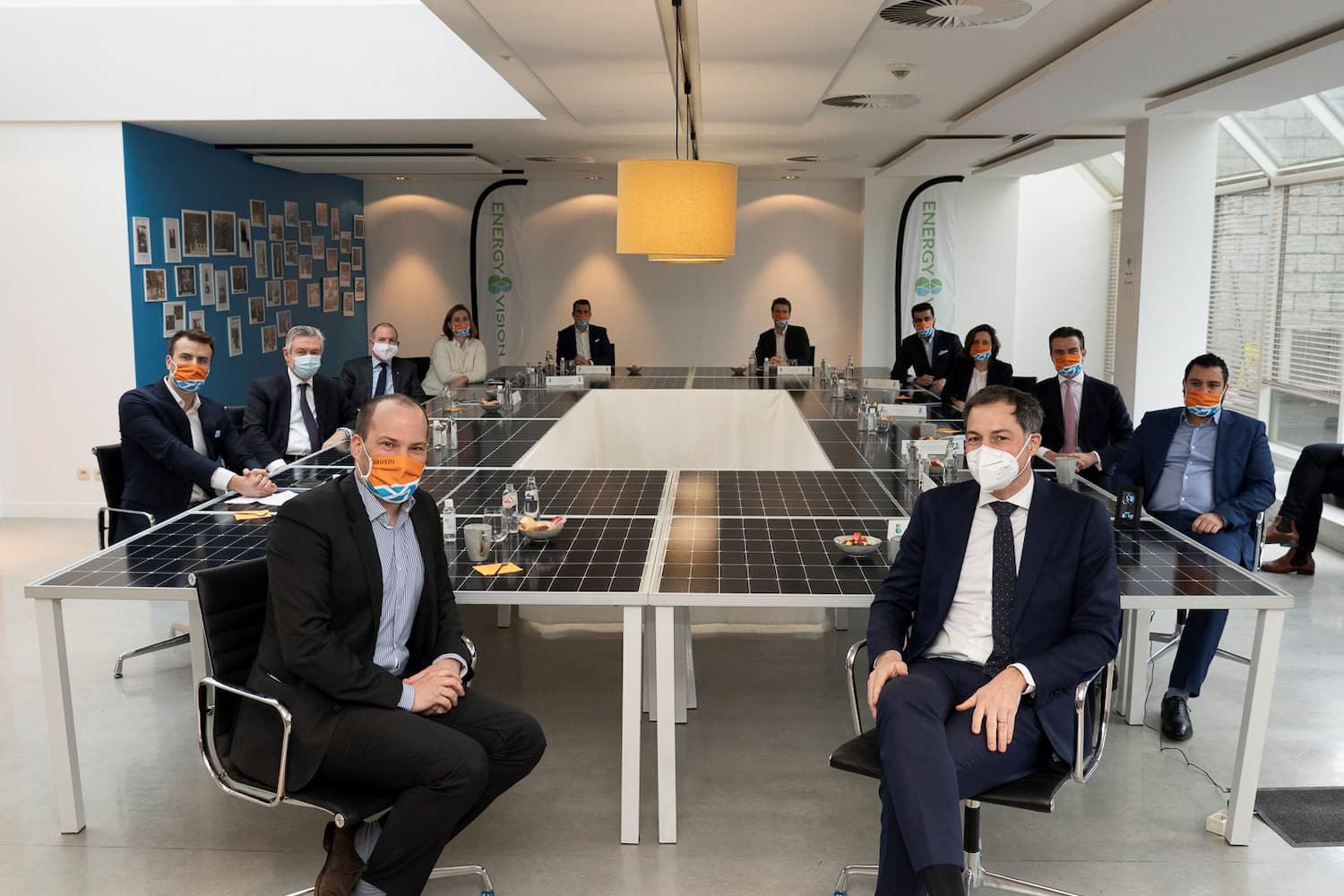 3 / 6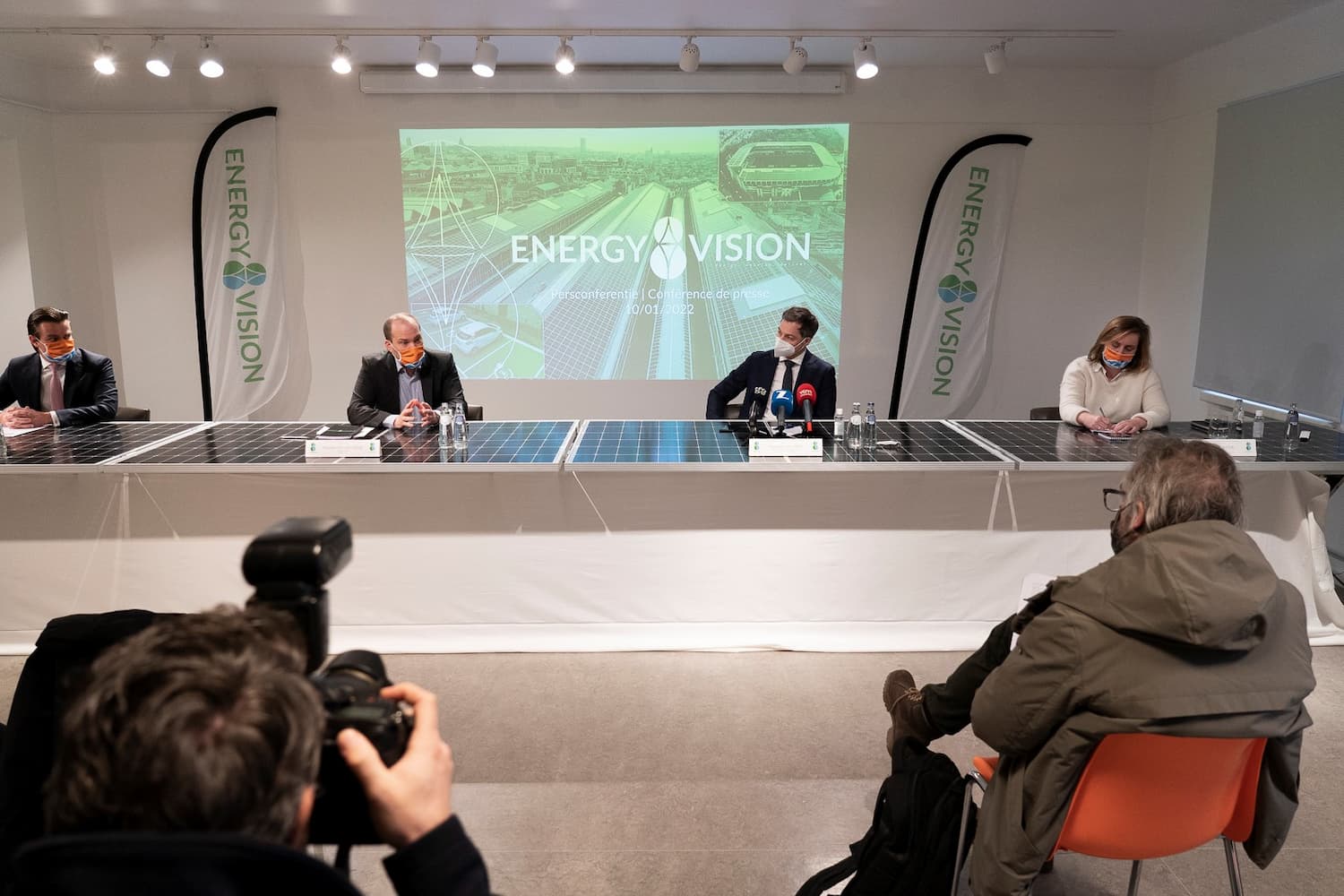 4 / 6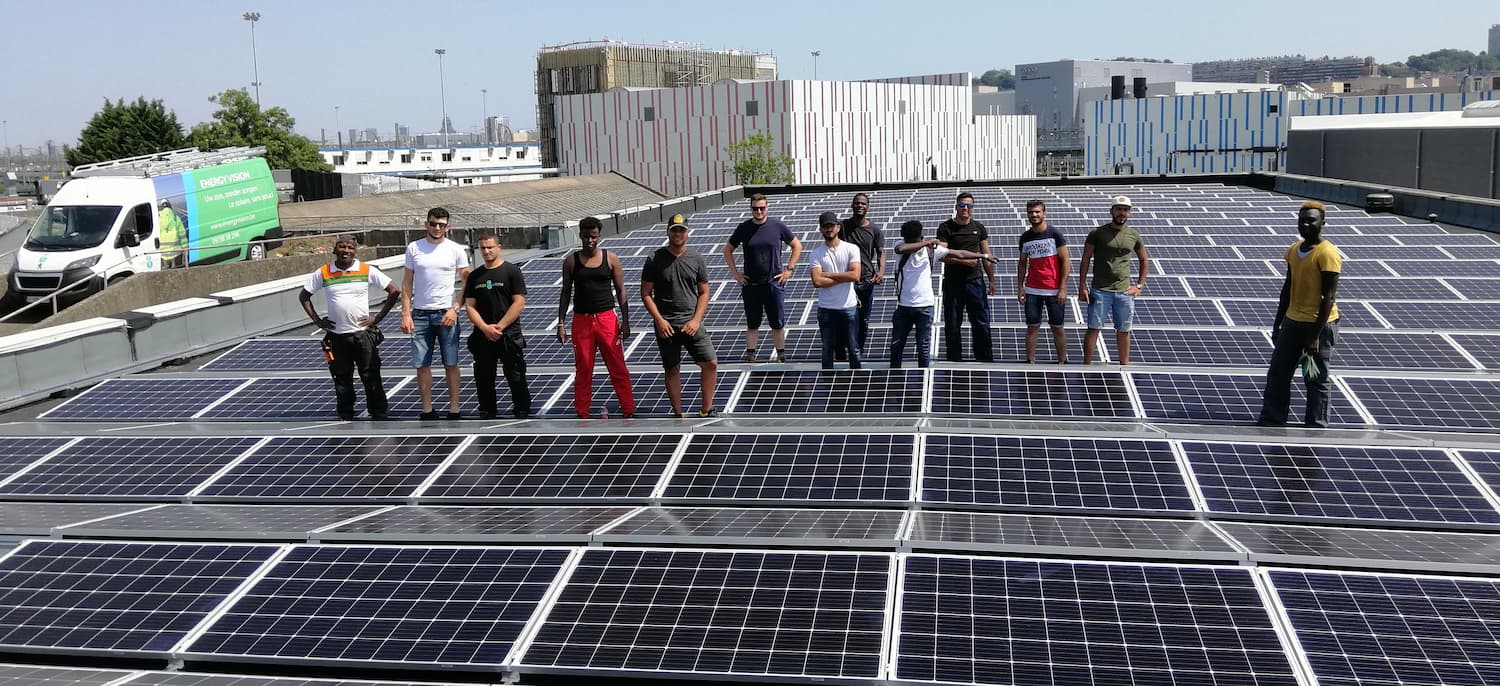 5 / 6
6 / 6
These organisations have achieved our minimum criteria to be able to call themselves a great place to work. Meaning 7 out of 10 employees say with confidence that this is a great place to work