Subscribe for a free infosession and find out how to become a Great Place to Work!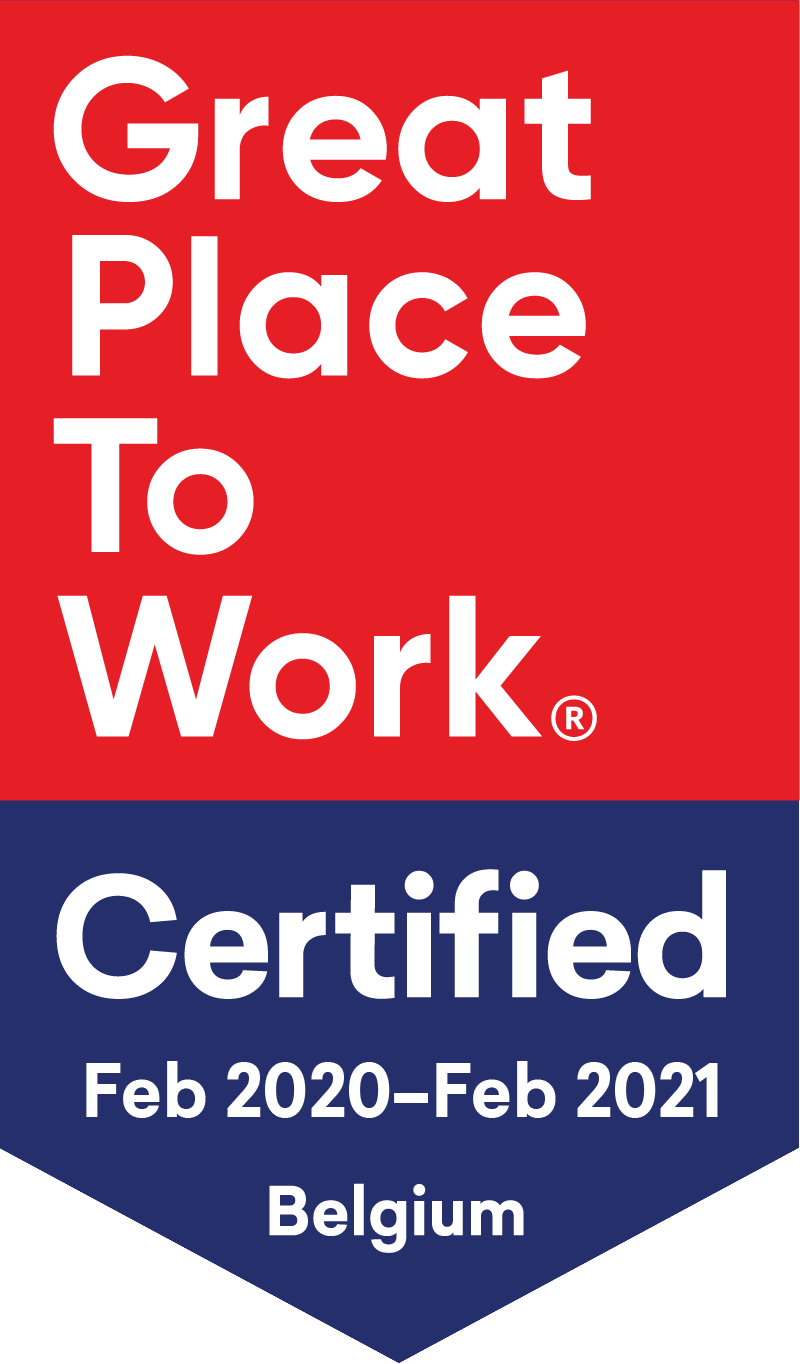 Duvel Moortgat
Employee experience Certification expired March 2021.
About The Company
The pioneer spirit is Duvel Moortgat in the genes. Entrepreneurship with passion and almost devilish obsession with quality
from every drop, barrel and bottle of the 1.8 million hectolitres of specialty beer we brew every year in our family of breweries. With gems from brands such as Duvel, La Chouffe, Liefmans, Maredsous, De Koninck and Vedett, we can clearly charm fans of specialty beers, inside and outside Belgium.
INDUSTRY
Manufacturing // Beverage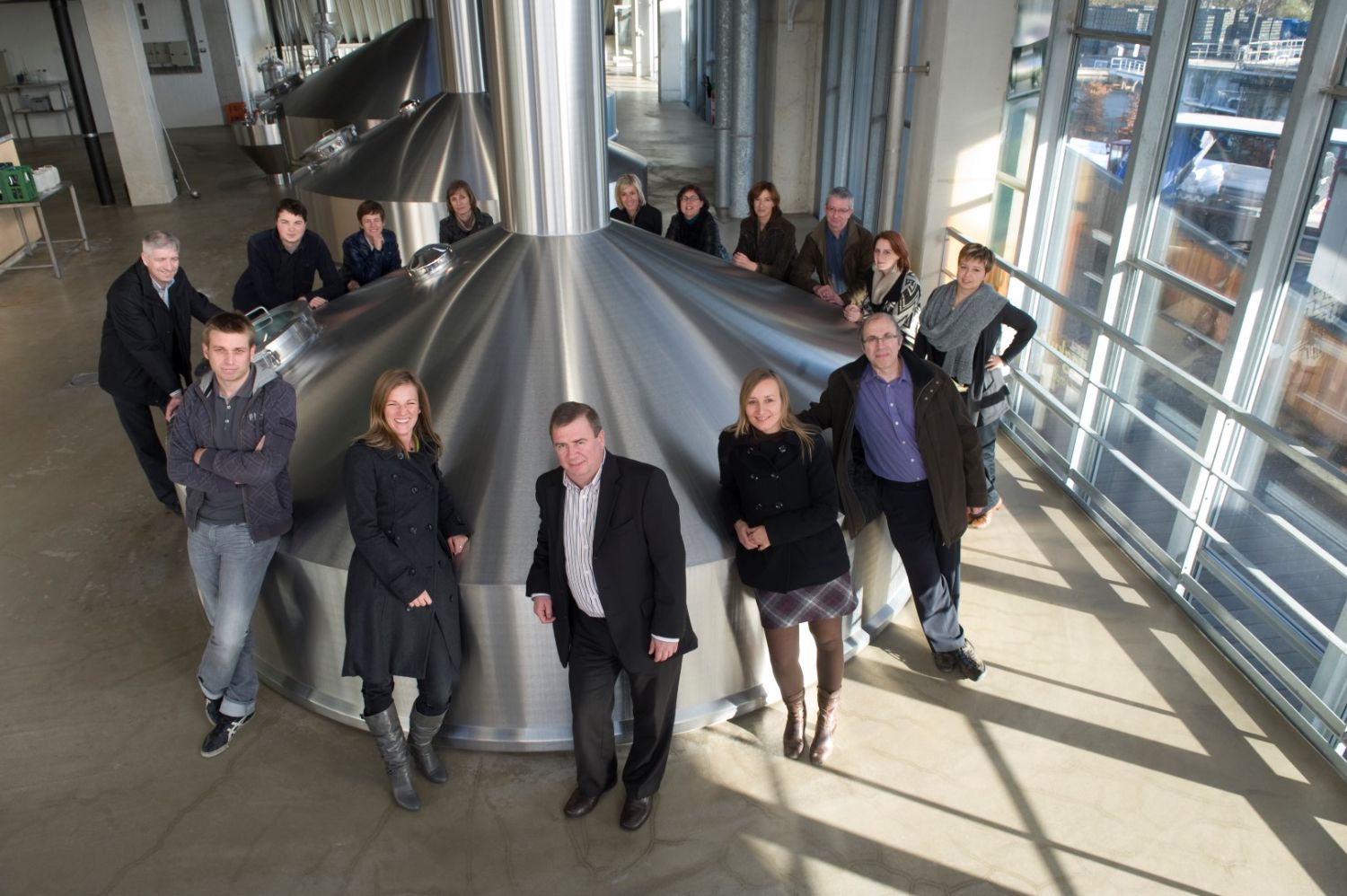 1 / 2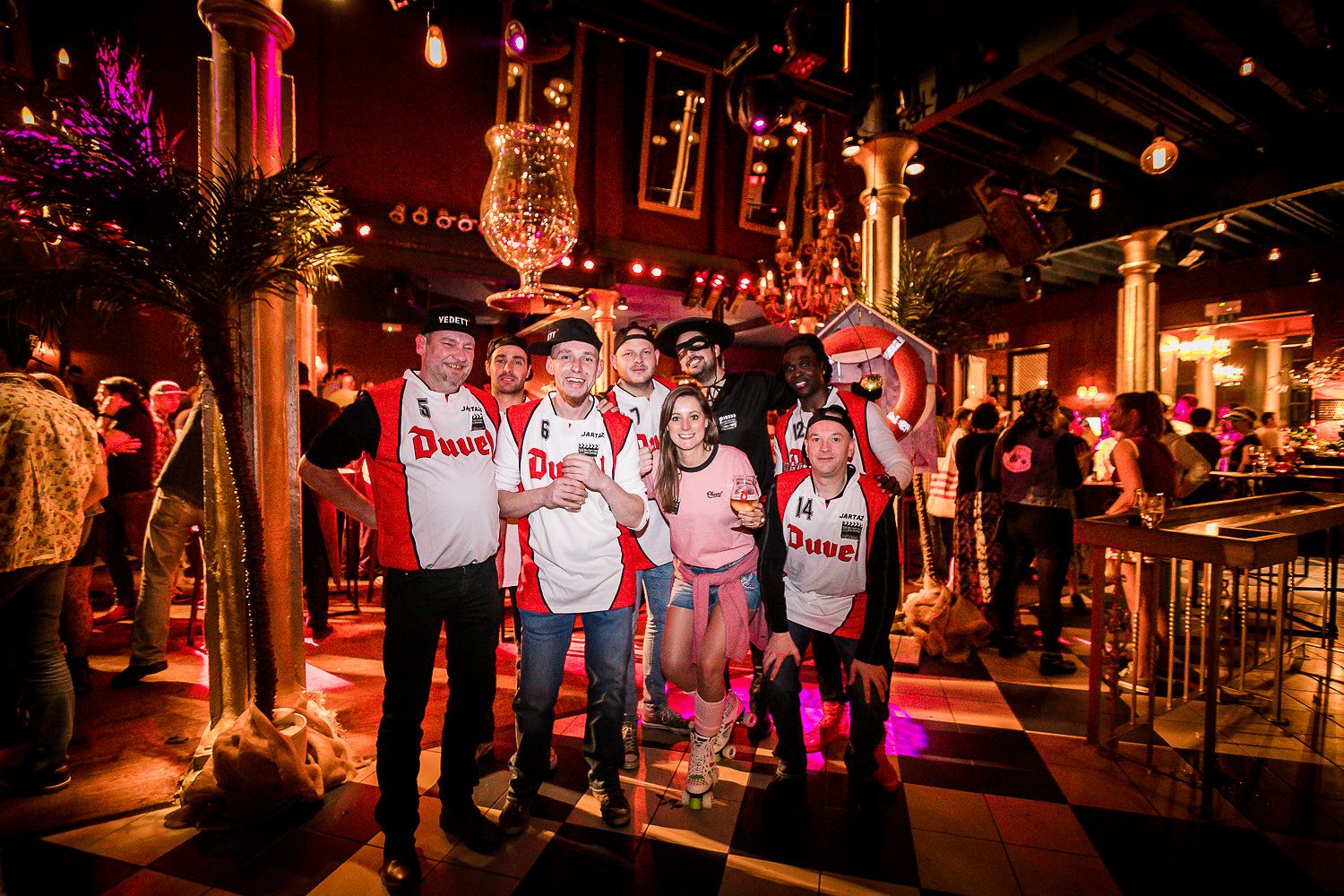 2 / 2
These organisations have achieved our minimum criteria to be able to call themselves a great place to work. Meaning 7 out of 10 employees say with confidence that this is a great place to work