Subscribe for a free infosession and find out how to become a Great Place to Work®!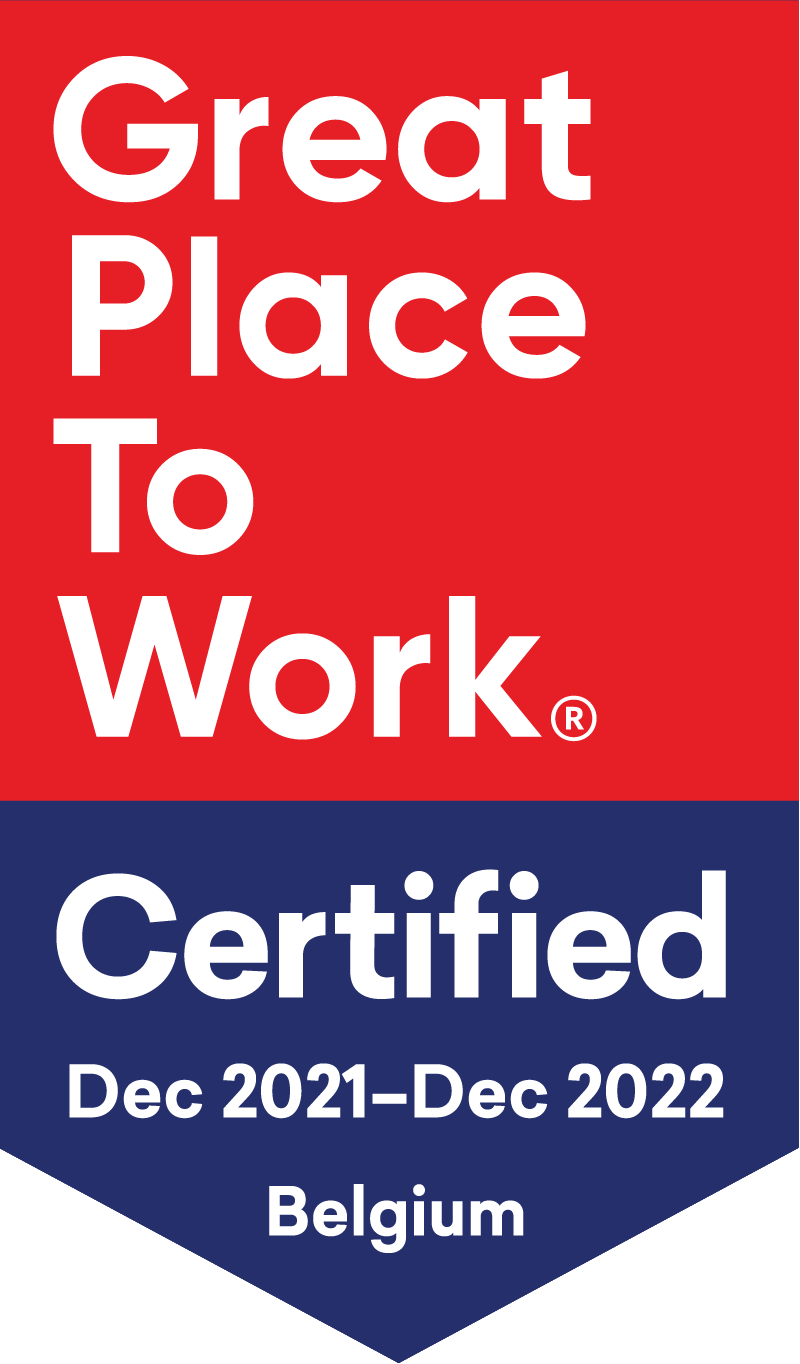 Durabrik
Updated December 2021.
About The Company
As a family business, Durabrik has specialized in turnkey home and apartment construction since 1966. As part of Camino, it creates future-oriented housing solutions that respond to everyone's need for quality of life. Durabrik distinguishes itself through a distinctly people-oriented service. With its mission statement "building starts with people", the company understands the art of making everyone feel at home. Another core value is caring for the environment and society. Durabrik has the ambition to be the most sustainable construction company in Belgium by 2025 and wants to actively move forward as an inclusive organization where people with a distance to the labor market are also welcome.
HQ Location
Drongen, East-Flanders, Belgium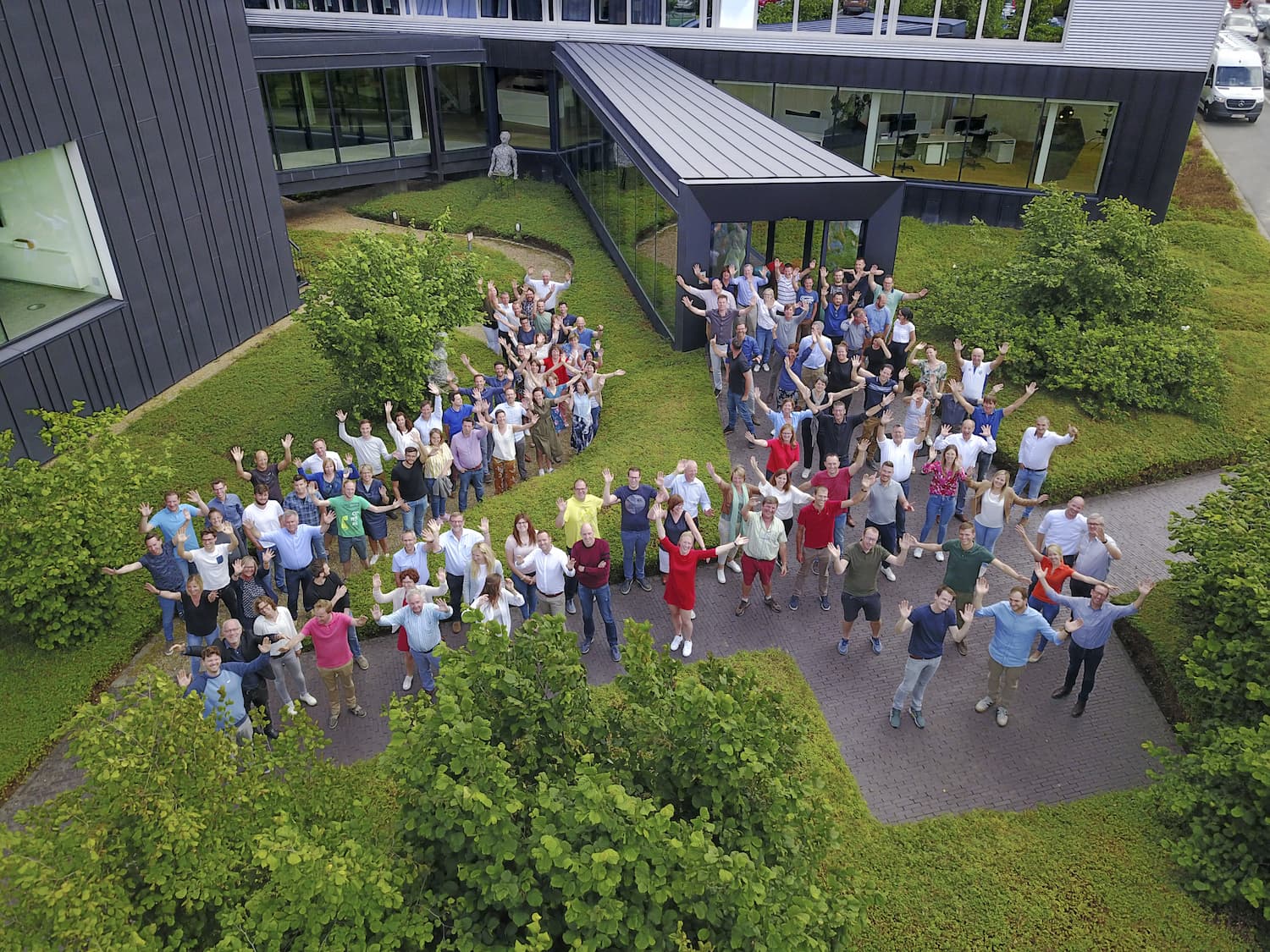 1 / 5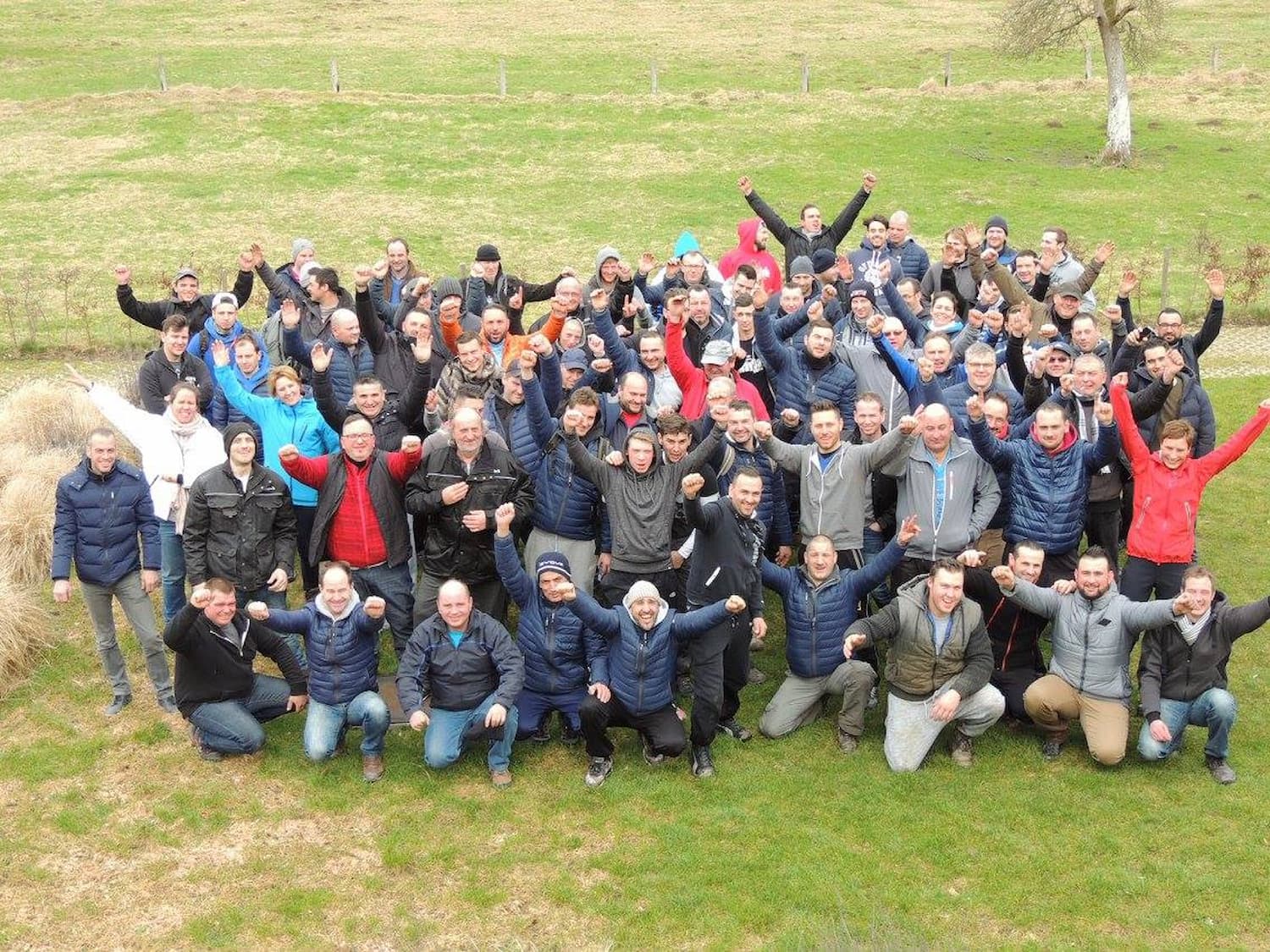 2 / 5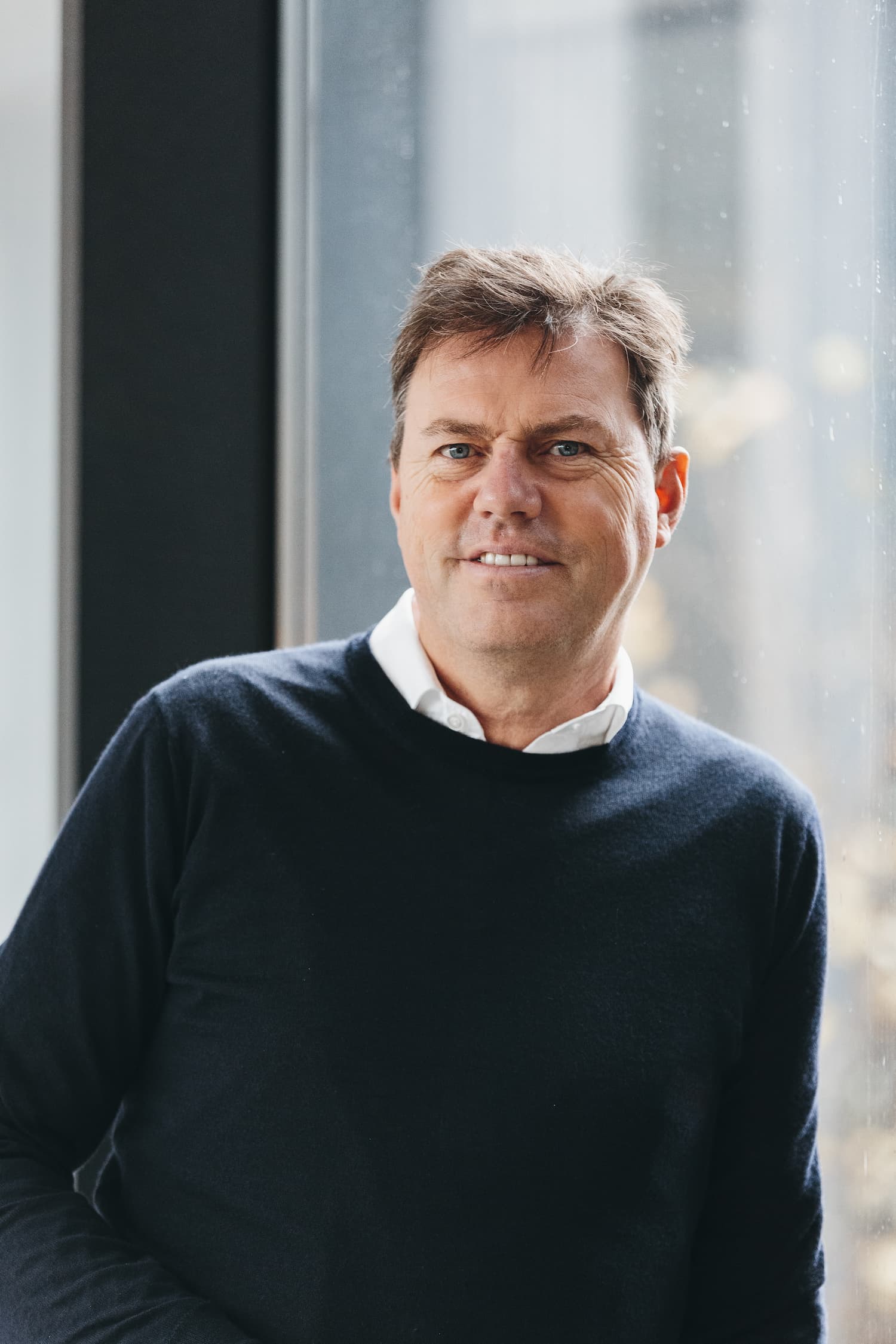 3 / 5
4 / 5
5 / 5
These organisations have achieved our minimum criteria to be able to call themselves a great place to work. Meaning 7 out of 10 employees say with confidence that this is a great place to work