Subscribe for a free infosession and find out how to become a Great Place to Work!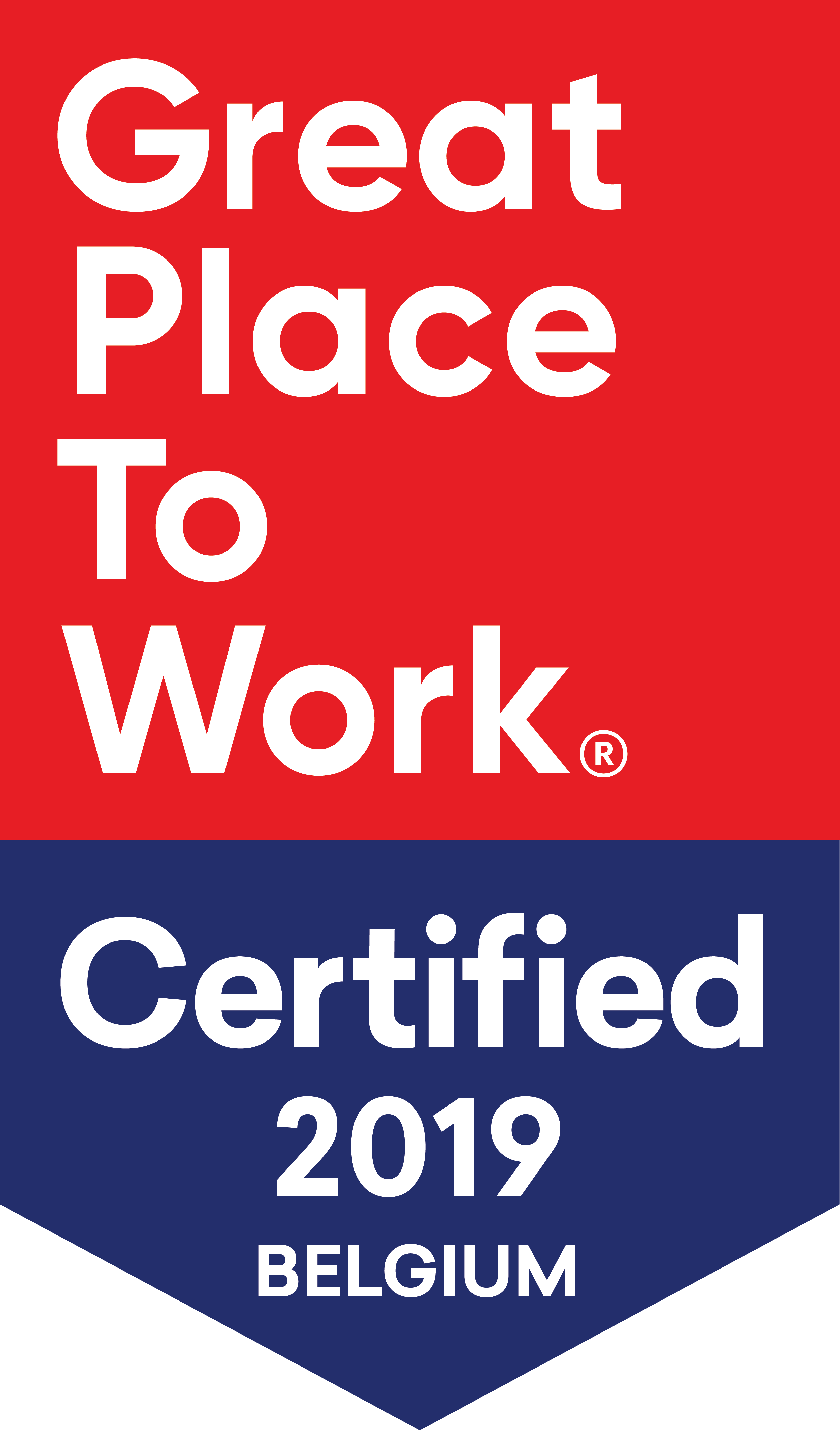 Durabrik
Employee experience Certification expired April 2020.
About The Company
In 2019, Durabrik was recognized as a Great Place To Work®. This award is the result of an internal employee survey and a thorough culture analysis carried out by Vlerick. The best recognition for Durabrik is, of course, the high level of employee satisfaction.
We look forward to welcoming you to a stable, people-focused company that not only wants to give you a second home, but where the identity and the organisation are based on values such as ownership, respect and trust, development and development, cooperation and innovative entrepreneurship.
COMPANY SIZE
197
(Small&Medium)
INDUSTRY
Construction & Real Estate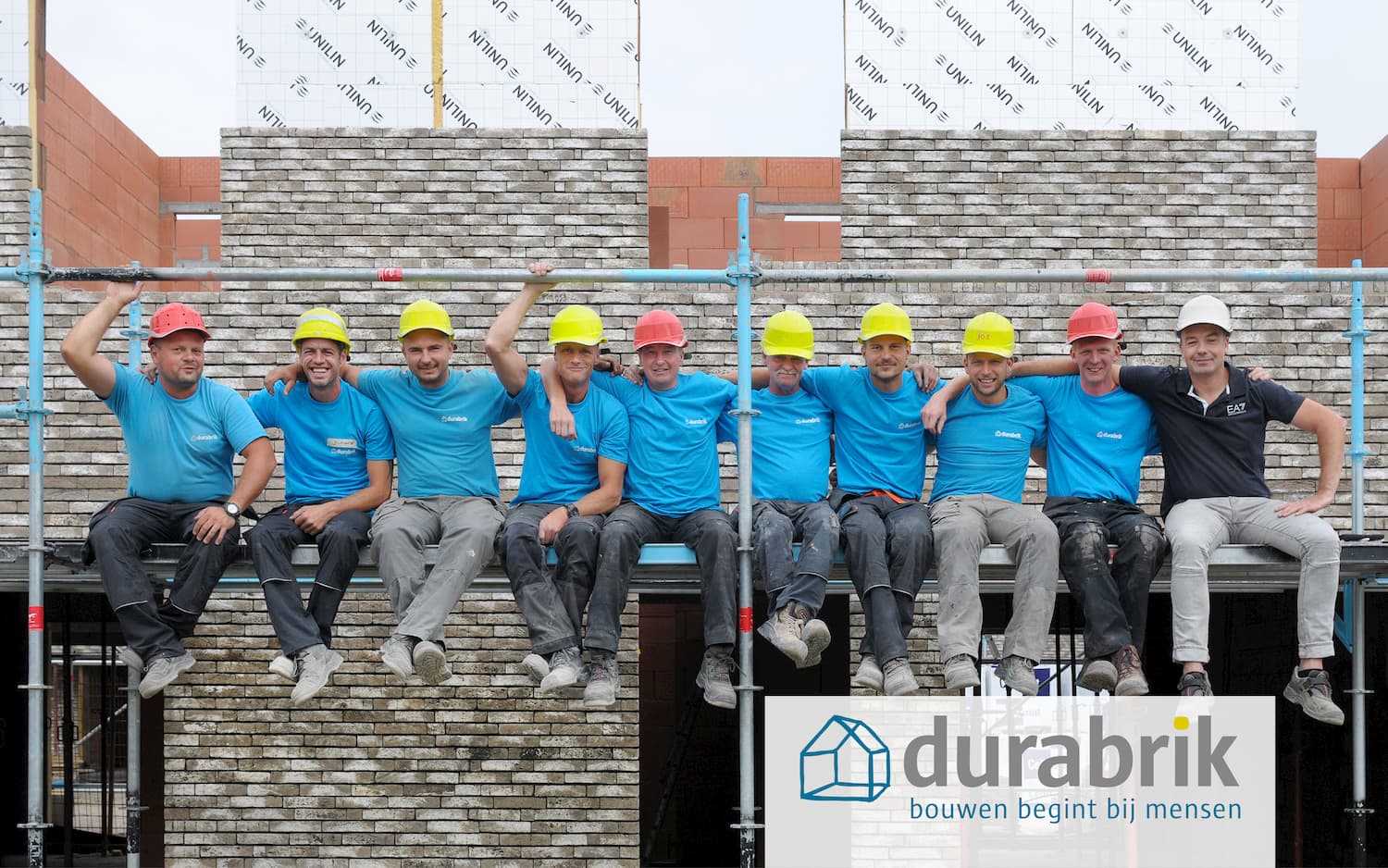 1 / 1
These organisations have achieved our minimum criteria to be able to call themselves a great place to work. Meaning 7 out of 10 employees say with confidence that this is a great place to work