Subscribe for a free infosession and find out how to become a Great Place to Work!
About The Company
DLL offers asset-based financing solutions in the agri, food, healthcare, clean technology, construction, transportation, industrial, office equipment and technology sectors.
INDUSTRY
Financial Services & Insurance
"At DLL team spirit is very important. Everyone is equal, regardless of orientation. Since there are no fixed workplaces, you get to know other colleagues (even internationally) and expand your network. I compare DLL as a chain, and Everyone is a link in this chain. If something goes wrong, we look at what we can learn and we do not look for a scape goat. DLL offers the possibility to work from home and ensures that the necessary logistics are provided. We celebrate our successes together. That is why I love working at DLL for almost 30 years, and I always come to work with a smile."
Katia Christens
Operations Specialist
"Same as my colleagues, I share the opinion that DLL is a great place to work. For me personally I have one more reason. After a two-year revalidation after cancer DLL made it possible to reintegrate in the work environment on my own pace. Together DLL and I searched to make my reintegration as smooth as possible, considering what I already could handle and what was not yet or not anymore possible. DLL is concerned about its employees and especially the 'person'. I am grateful and consider myself very lucky to still be part of the DLL family."
Ariel Schelfhout
Contract Administrator
"Since work is more important than just making money, I find it important that an employer also gives meaning. An employer can do so by installing good management; engaged, committed, willing to listen to their team, an open culture, flexible workspaces, and lots of fun at work. In addition to that, operating in an interesting industry with a set of values that are truly mine, DLL makes me feel that I can thrive and shine! I am so proud that what we already know for ages is finally on a certificate: we are a Great Place To Work!"
Diederik D'Hollander
Accountmanager Tech Solutions
100%
People here are given a lot of responsibility.
100%
I am given the resources and equipment to do my job.
98%
My work has special meaning: this is not "just a job."
98%
I'm proud to tell others I work here.
98%
People celebrate special events around here.
We give you unique opportunities to build your career within a dynamic global company that values partnership, customer focus, and respect. A business at the forefront of the leasing and financial solutions industry with expertise developed over more than 50 years.
Global: Present in over 35 countries
Stable: Part of the Rabobank Group
Strong market position with long-term partnerships
Broad product scope and commitment to innovation
Open, entrepreneurial, informal
Are you looking to grow in a global, entrepreneurial environment?
See our vacancies! DLL Group Vacancies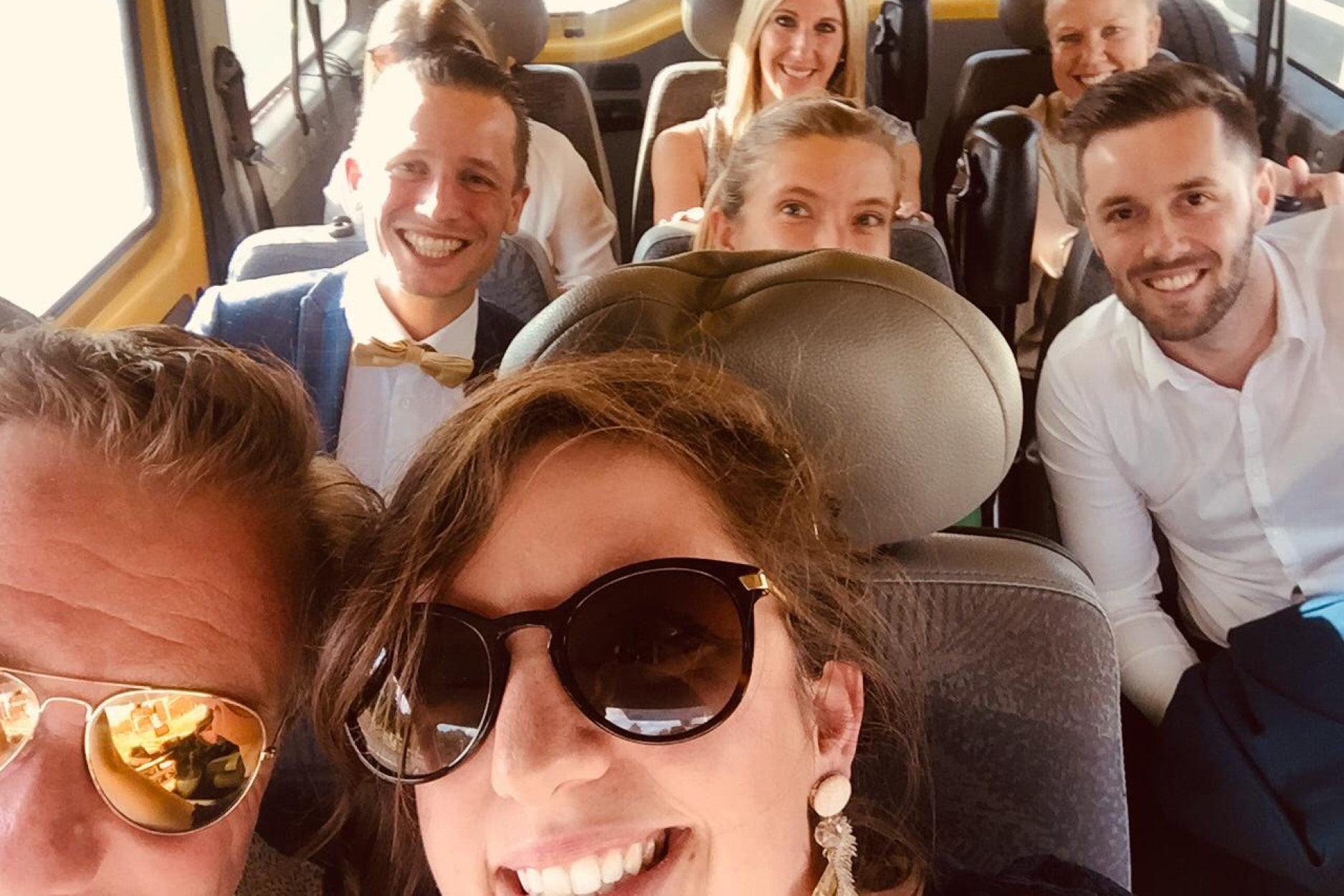 1 / 6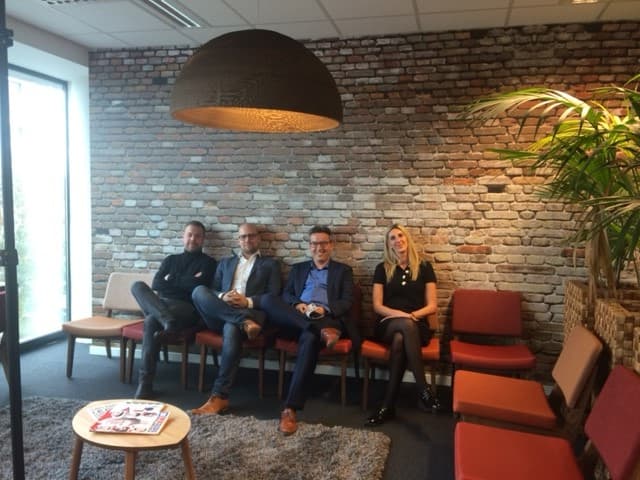 2 / 6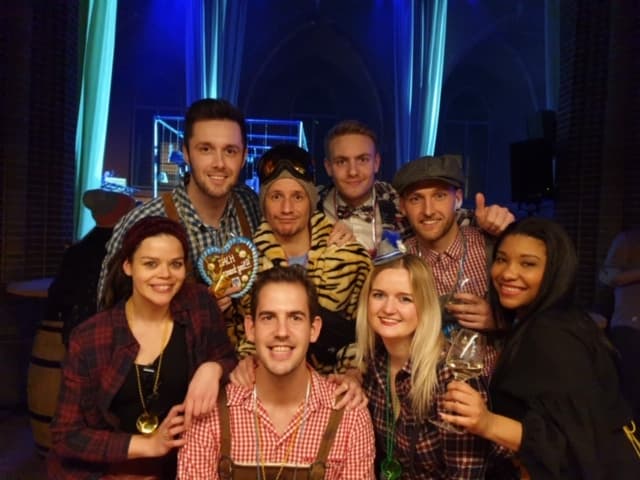 3 / 6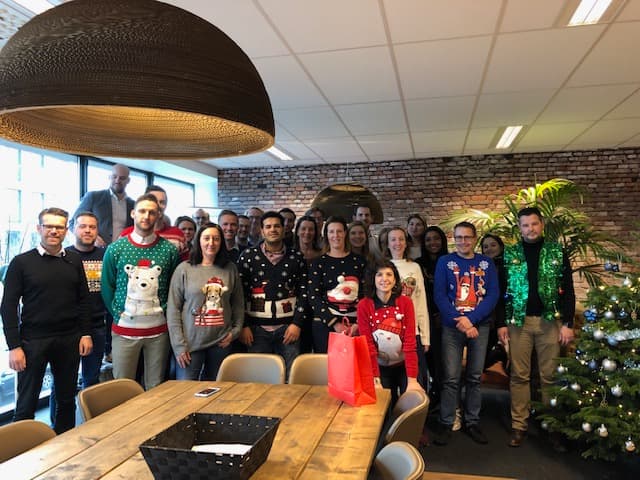 4 / 6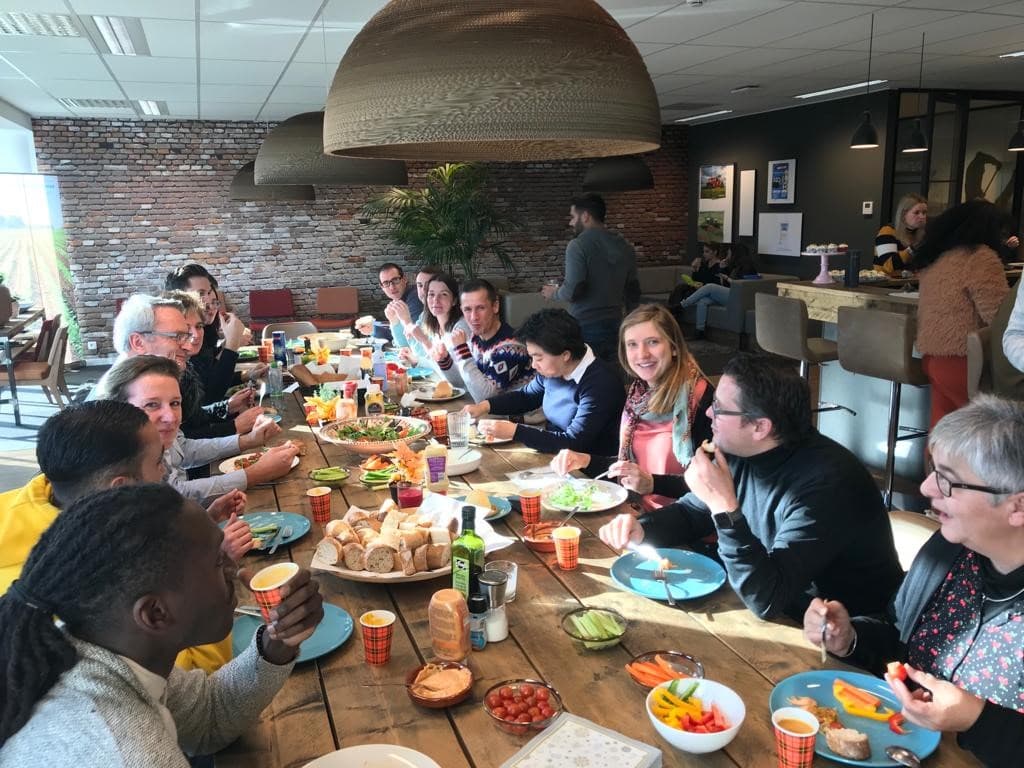 5 / 6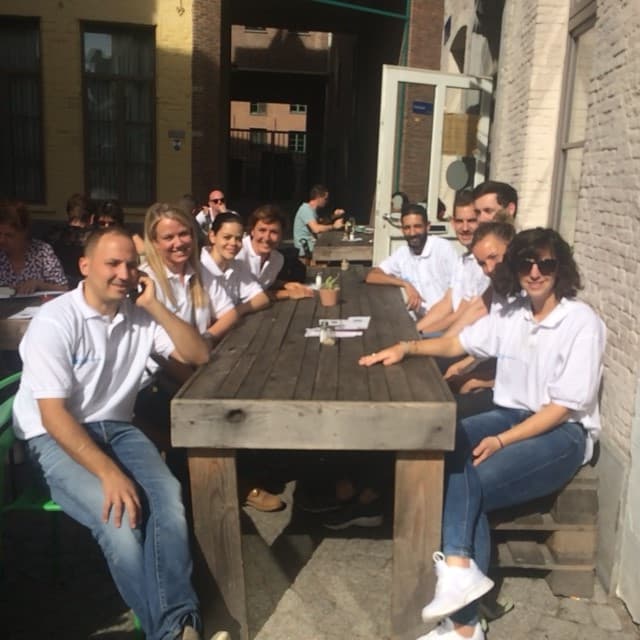 6 / 6
These organisations have achieved our minimum criteria to be able to call themselves a great place to work. Meaning 7 out of 10 employees say with confidence that this is a great place to work