Subscribe for a free infosession and find out how to become a Great Place to Work®!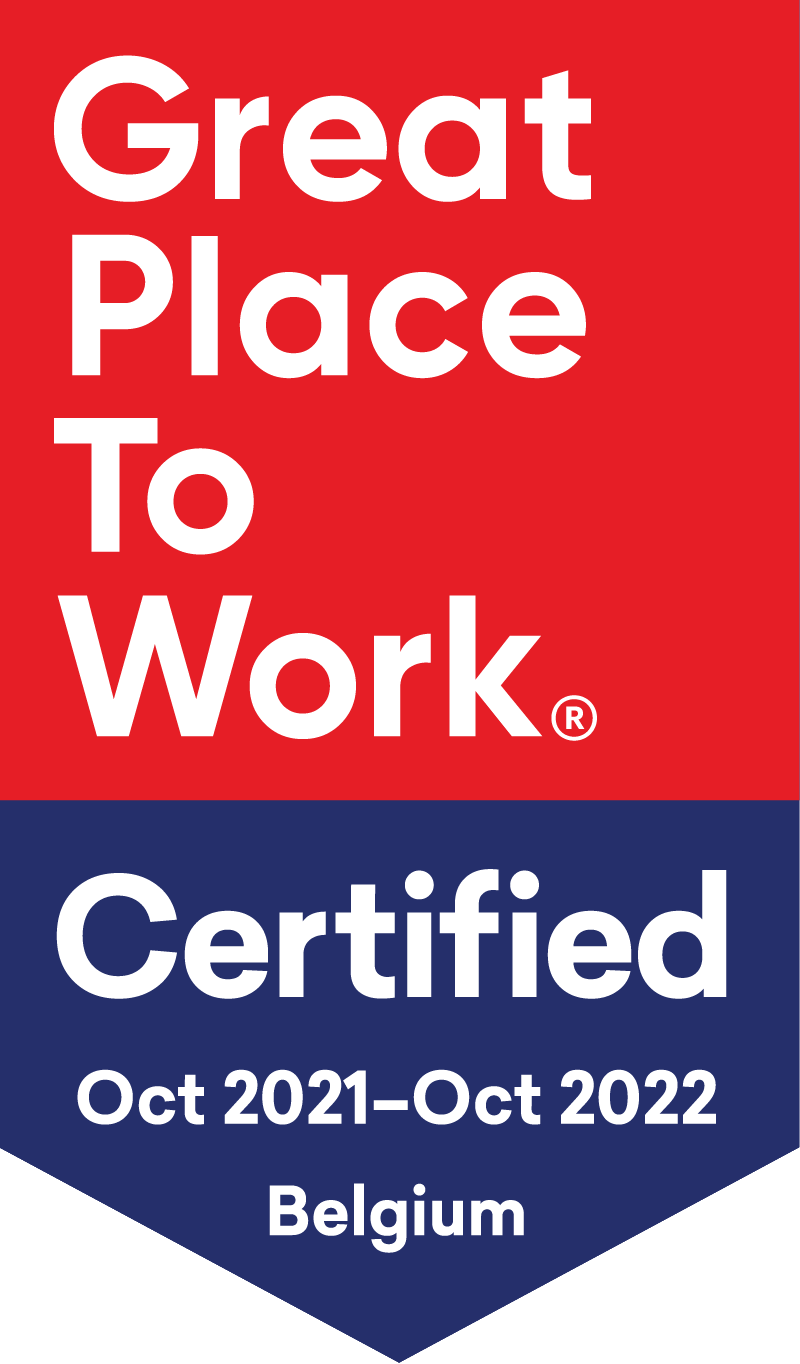 Dewaele Vastgoedgroep
Updated November 2021.
About The Company
Dewaele Vastgoedgroep is a local network of real estate brokerage firms, active in innovative sales, rental and management of residential and commercial real estate. We approach the customer through our own collaborative network of contemporary offices in top locations, with skilled employees and supported by distinctive marketing.
The group houses five brands under one roof: Dewaele, soldandset.be, Van der Build, Turner and De Syndic. The specialized brokers and syndics can count on support from the group services (legal, IT, marketing, finance and HR). Committed and passionate, the entire team works every day on a professional service where reliability is central.
HQ Location
Izegem, West-Flanders, Belgium
Life at Dewaele Vastgoedgroep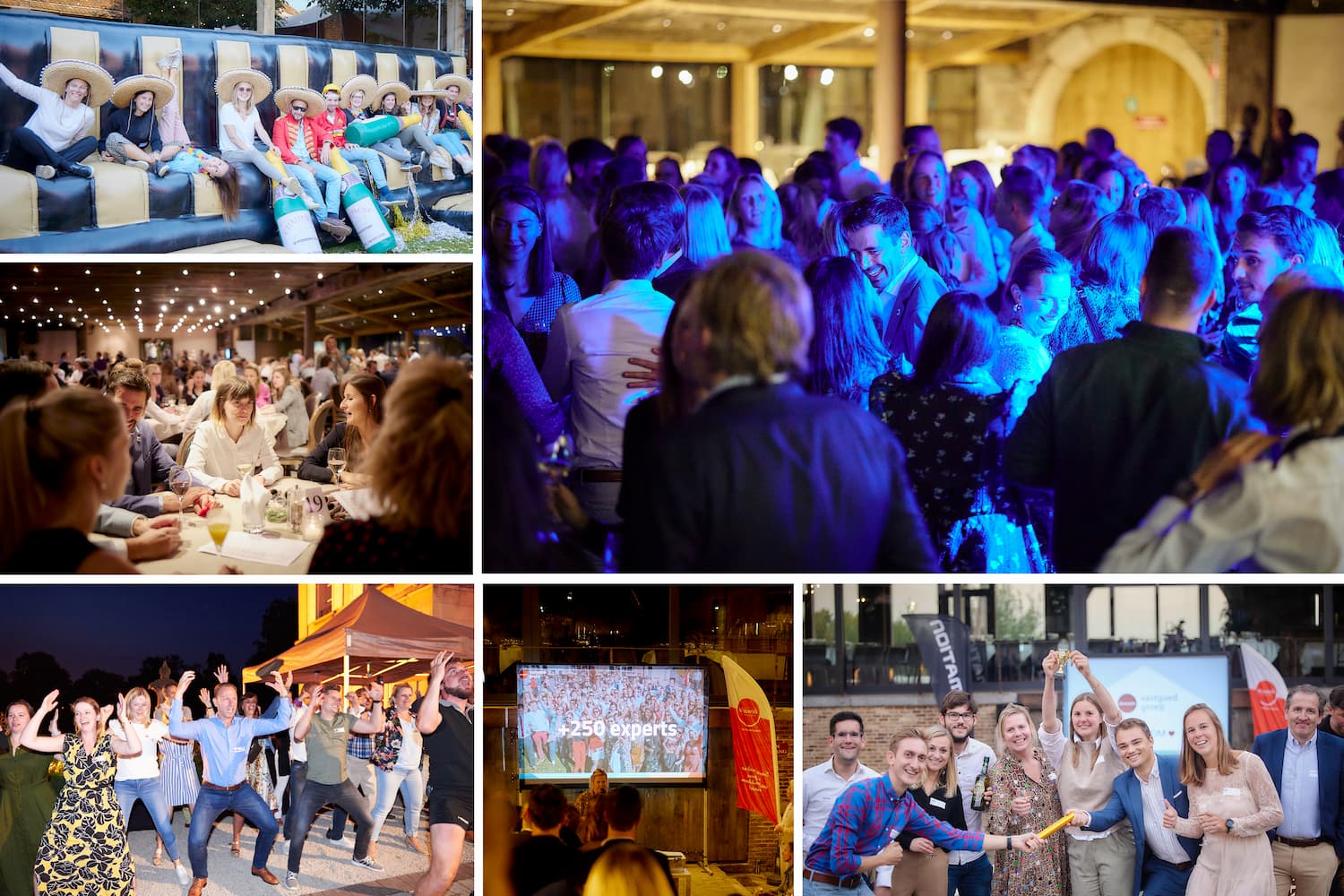 1 / 6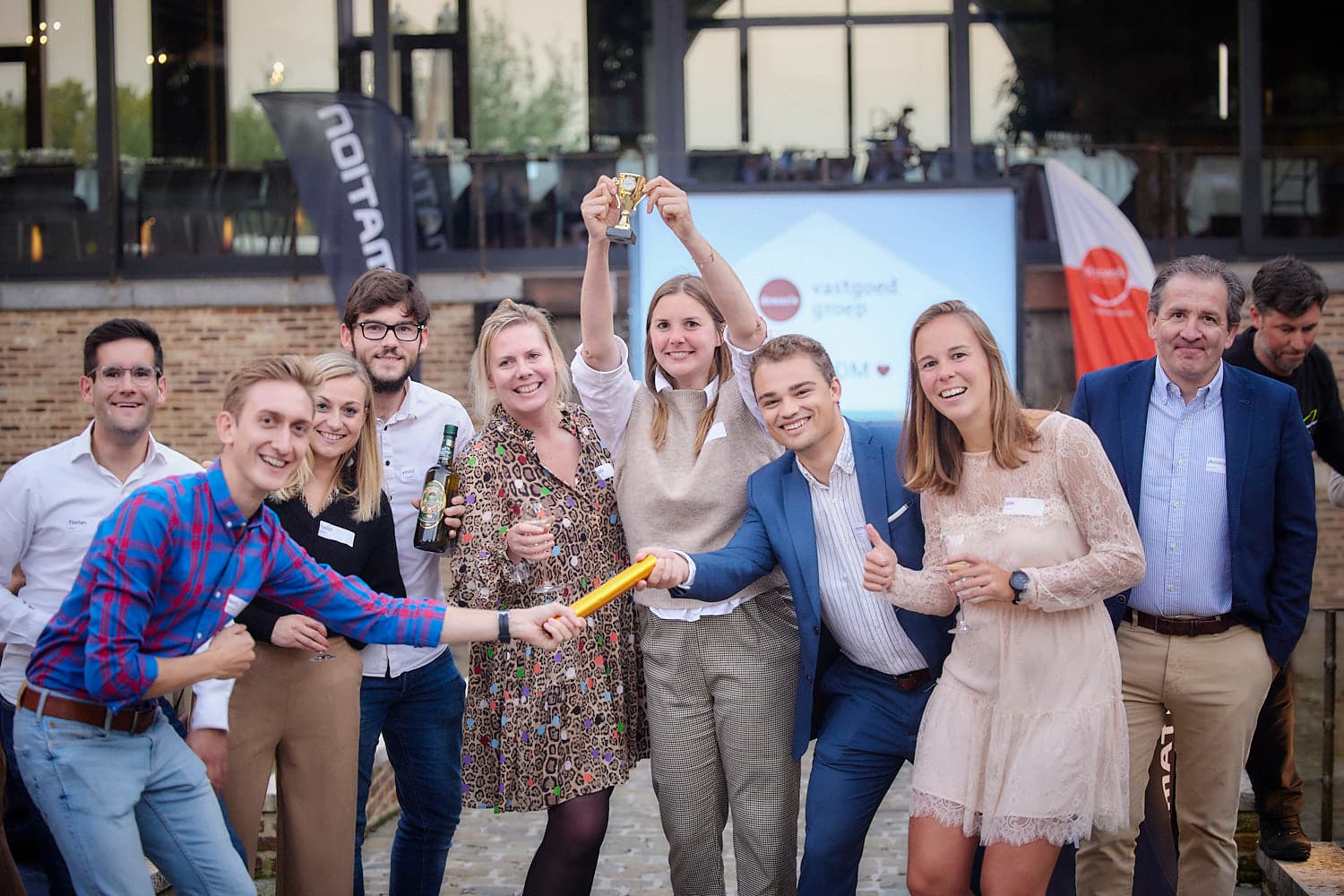 2 / 6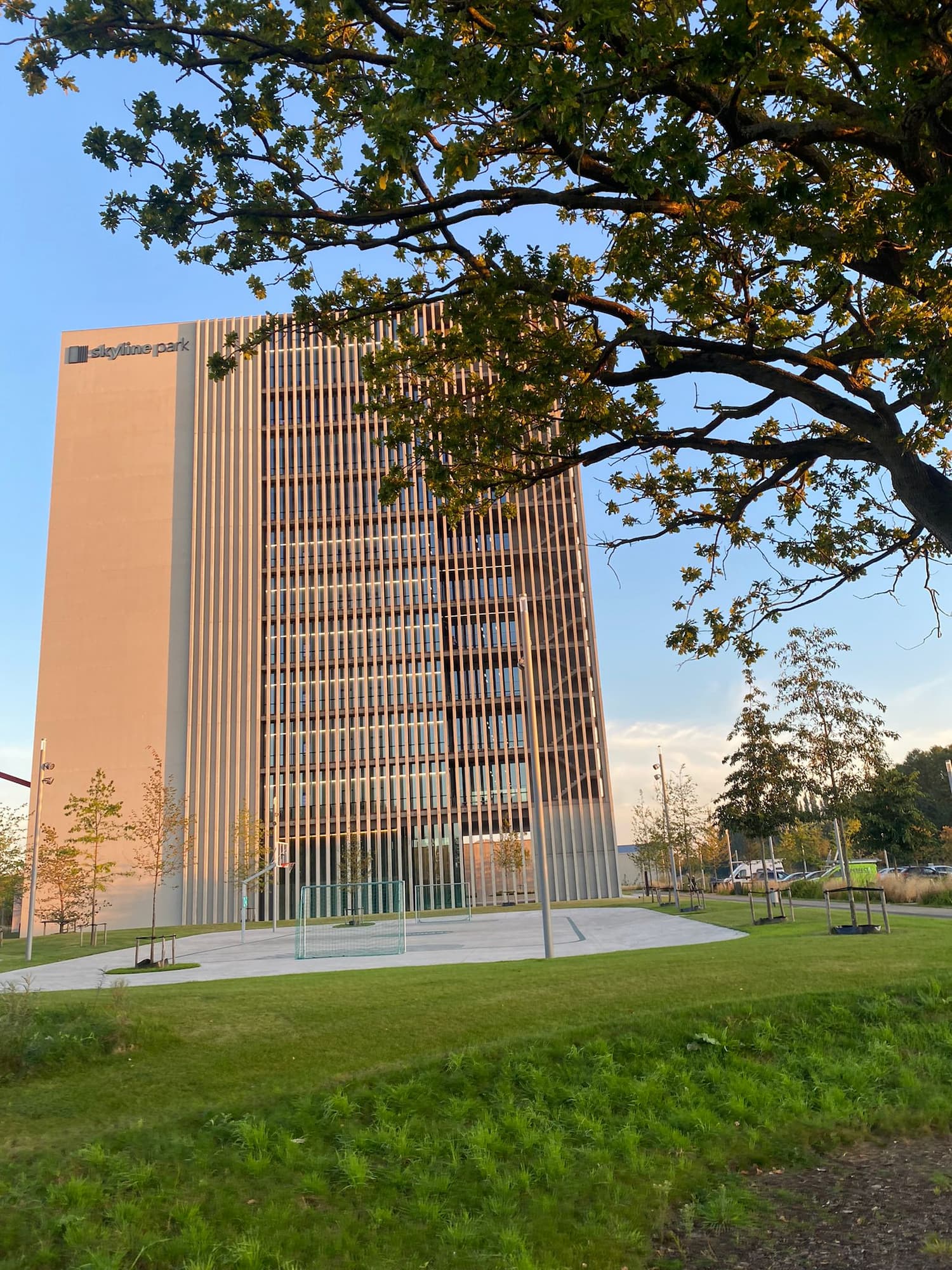 3 / 6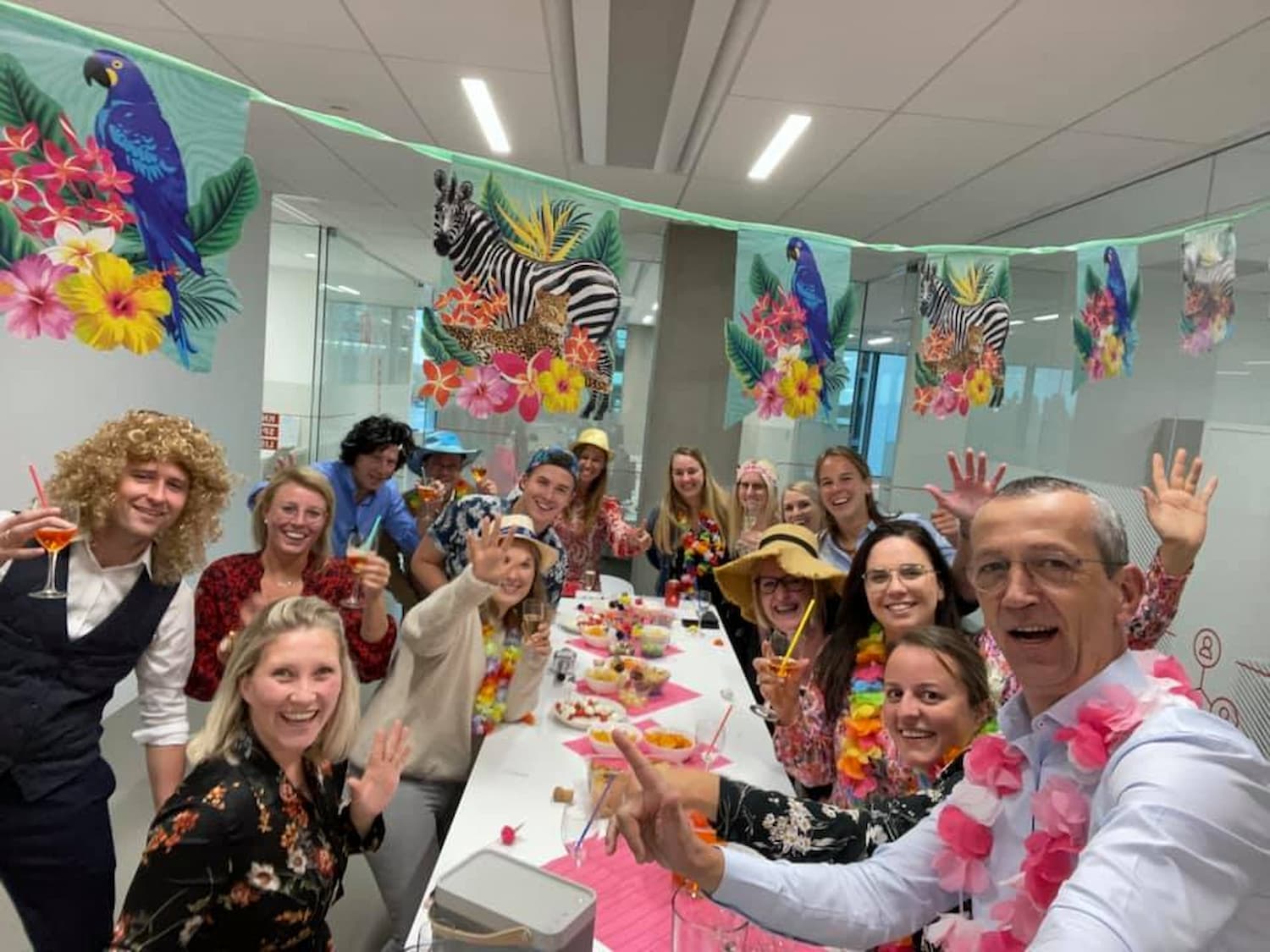 4 / 6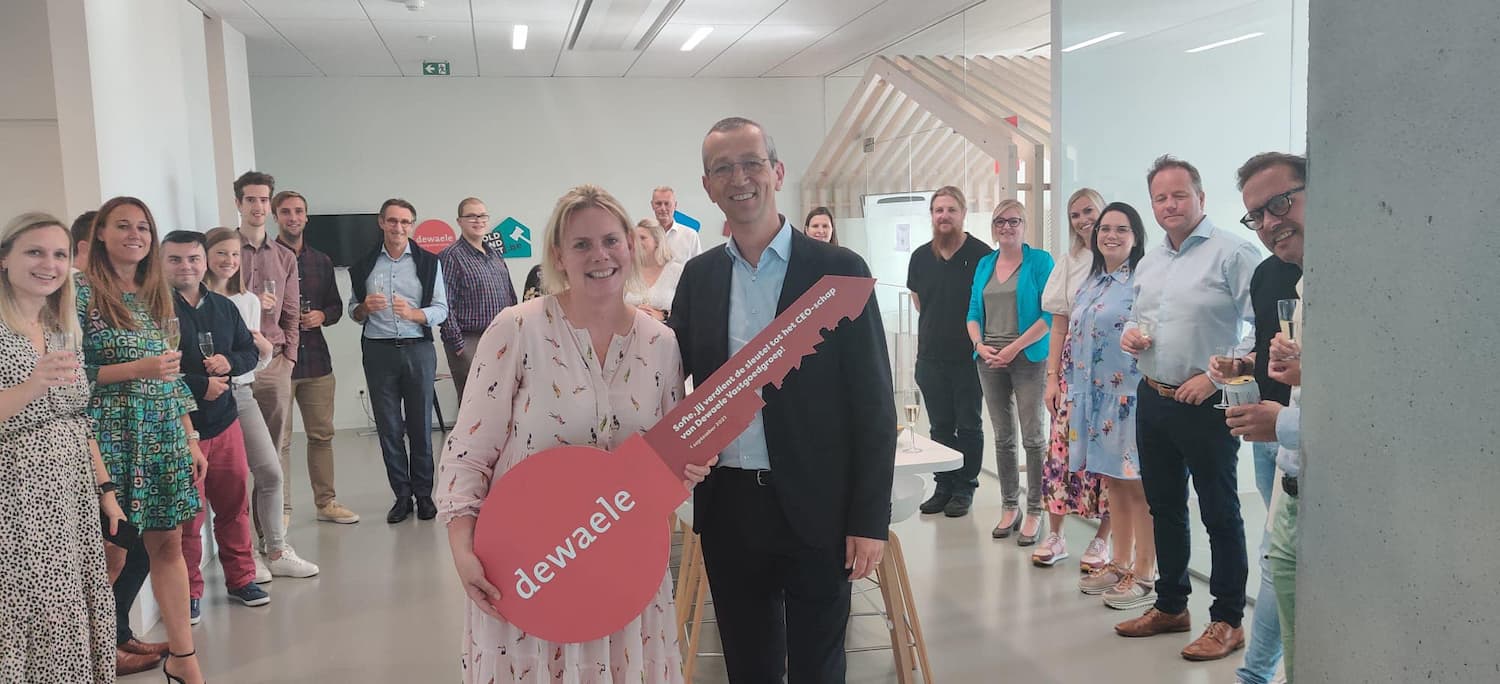 5 / 6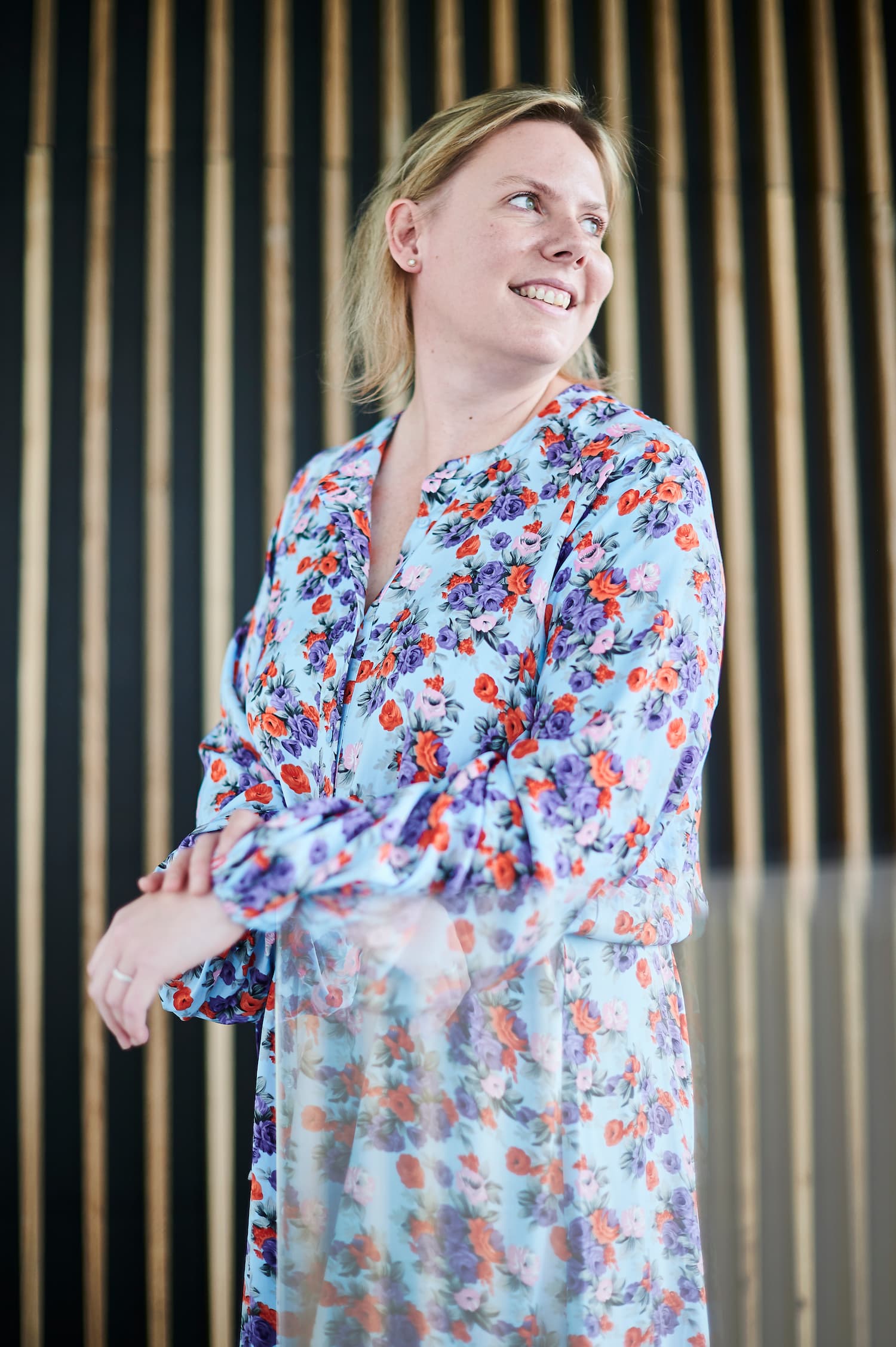 6 / 6
These organisations have achieved our minimum criteria to be able to call themselves a great place to work. Meaning 7 out of 10 employees say with confidence that this is a great place to work