Subscribe for a free infosession and find out how to become a Great Place to Work®!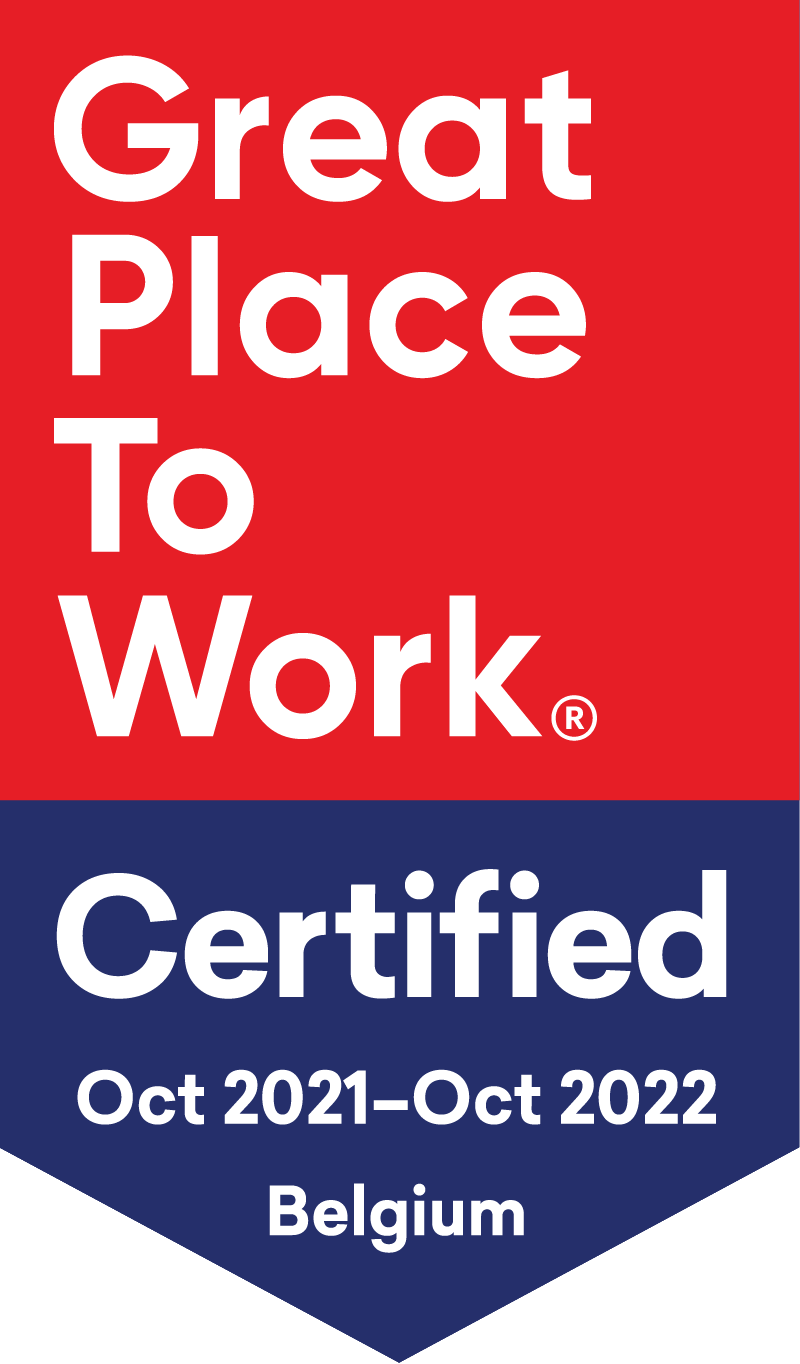 DD Engineering
Updated October 2020.
About The Company
"DDE engineers the factories of tomorrow." DD Engineering is thé partner for engineering & managing industrial challenges at its clients, with focus on plant, safety, logistics & digital engineering. The success & growth of DD Engineering is realized thanks to the drive & passion of the colleagues.
HQ Location
Ieper, West-Flanders, Belgium
These organisations have achieved our minimum criteria to be able to call themselves a great place to work. Meaning 7 out of 10 employees say with confidence that this is a great place to work