Subscribe for a free infosession and find out how to become a Great Place to Work!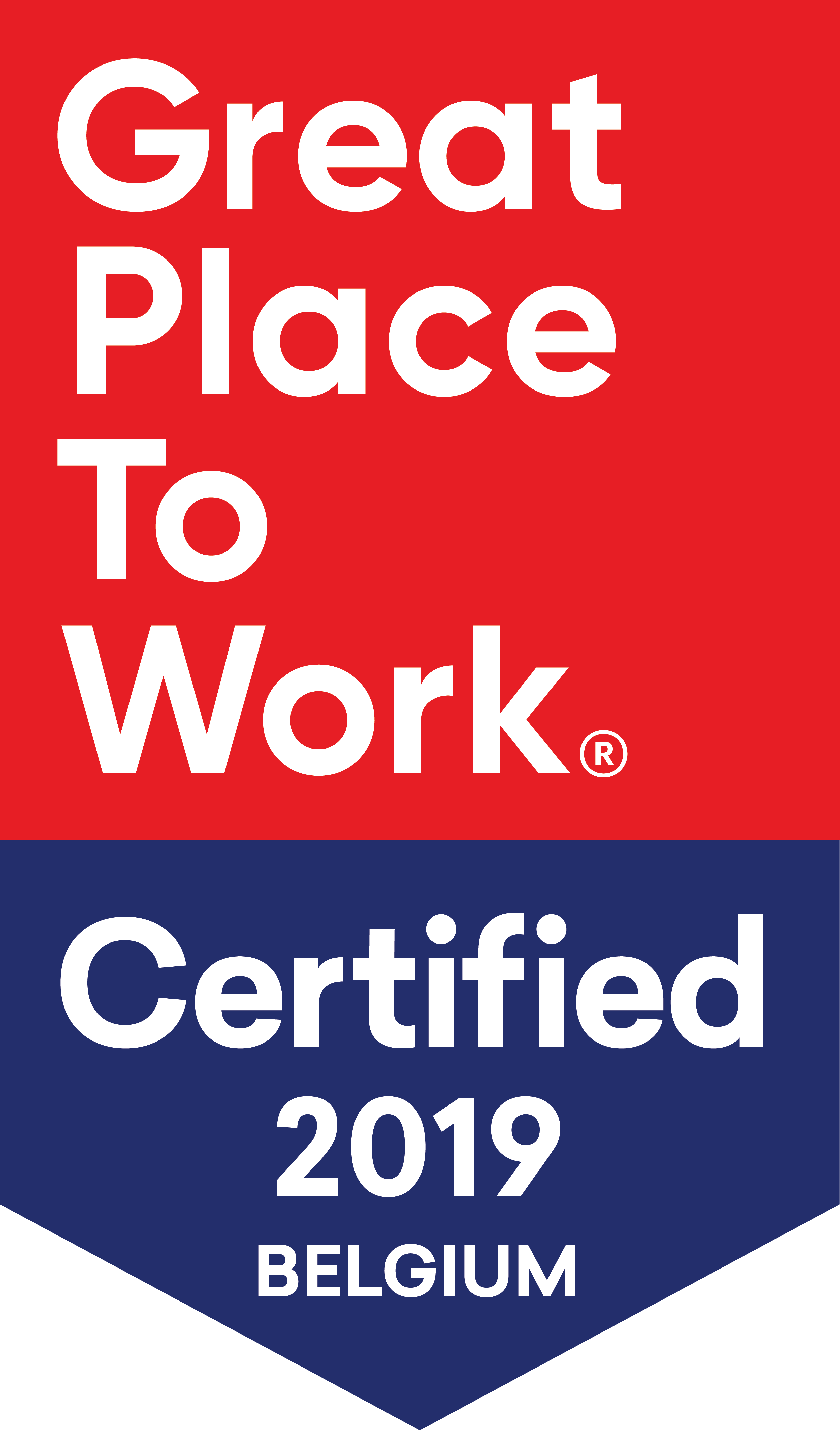 DCA
Employee experience Certification expired April 2020.
About The Company
DCA is more than just a construction and road construction company for the public and private sectors. After all, you get the expertise and knowledge of six departments, bundled into one unique efficiency. This is how the interactive group dynamics between the various divisions work: DCA Construction, DCA Infra, DCA Housing Projects, DCA Civil Engineering, Predil (precast concrete and reinforcement) and Technidil (HVAC and sanitary). And that makes our exceptional strength, quality and service.
INDUSTRY
Construction & Real Estate // Contracting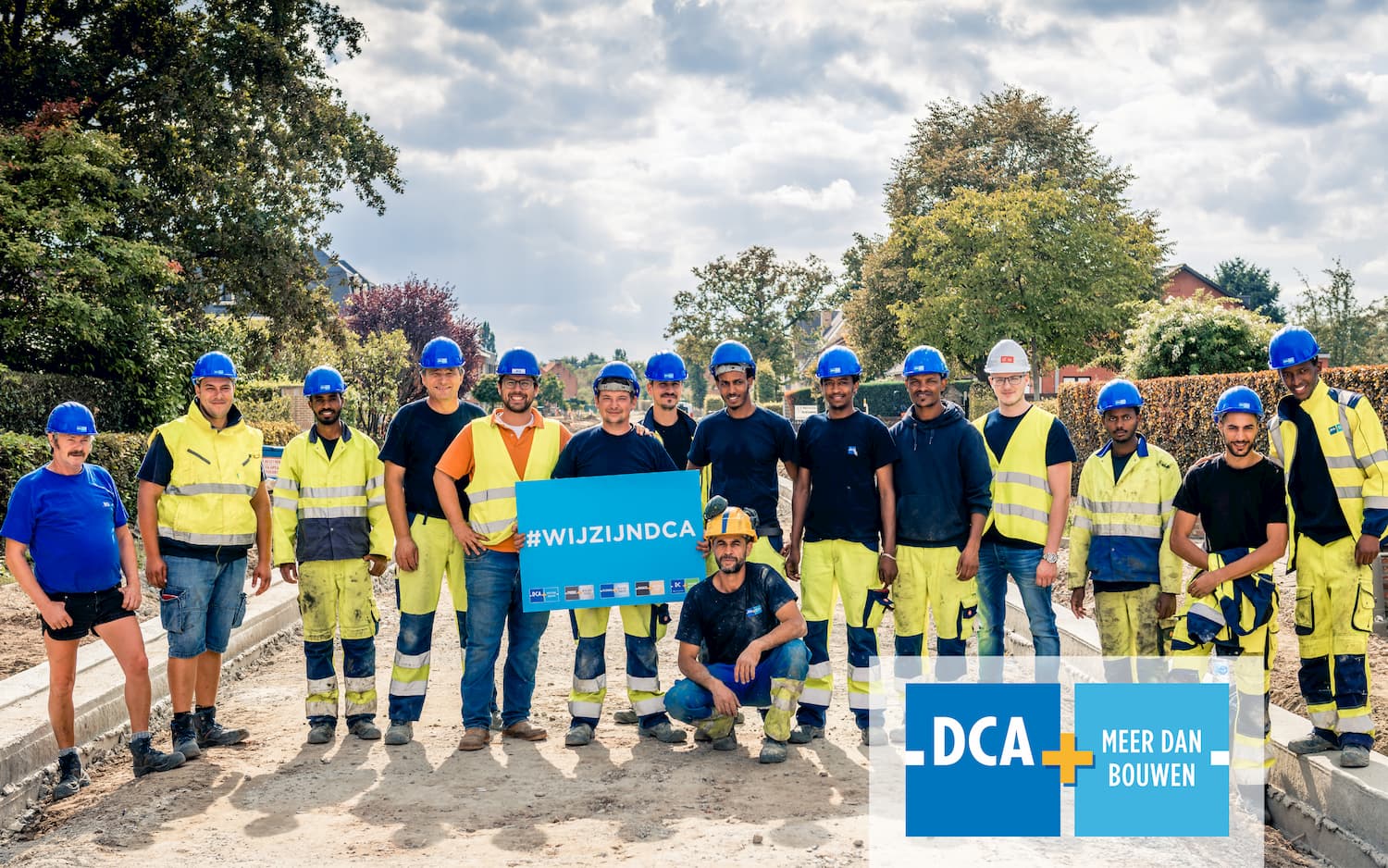 1 / 2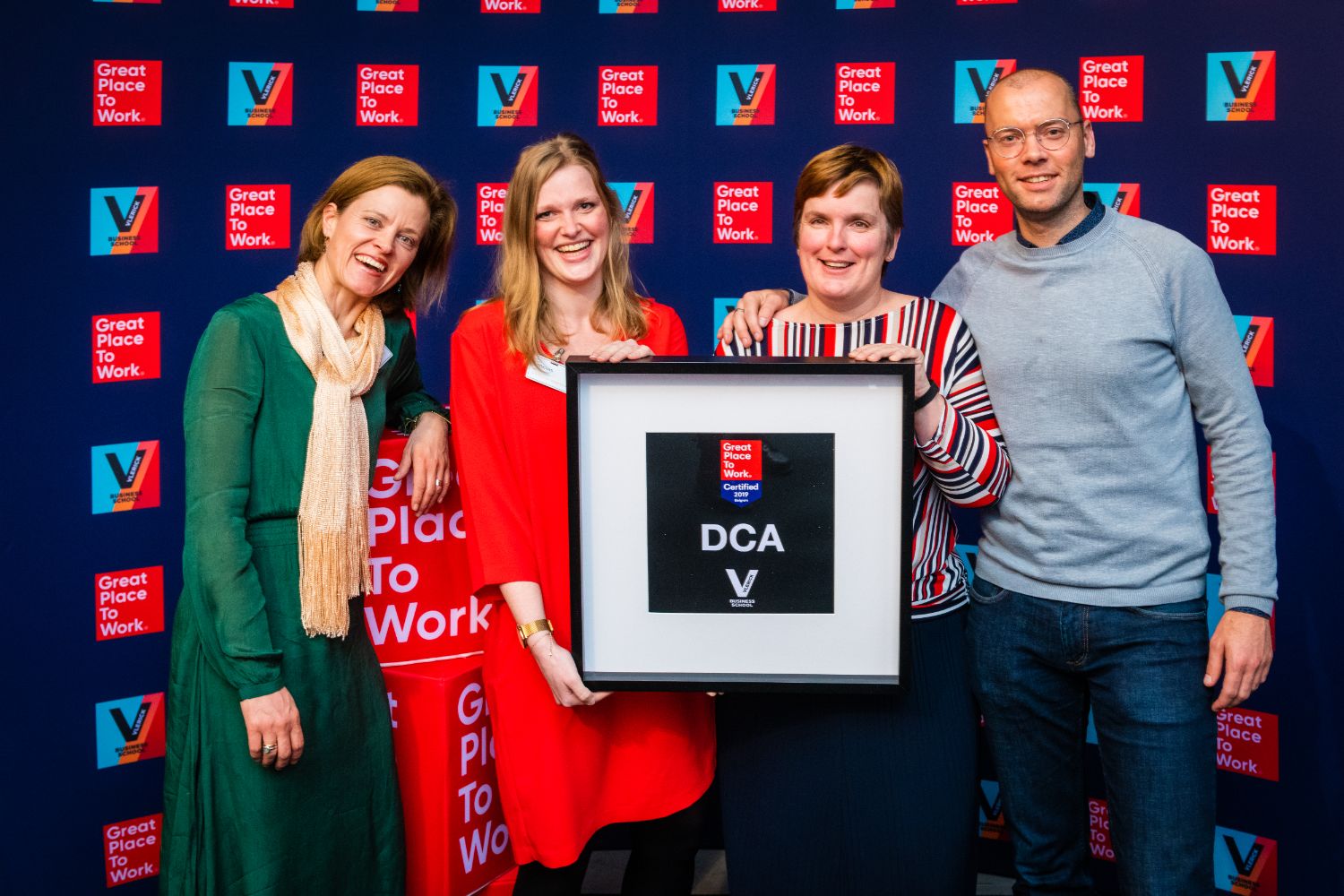 2 / 2
These organisations have achieved our minimum criteria to be able to call themselves a great place to work. Meaning 7 out of 10 employees say with confidence that this is a great place to work