Subscribe for a free infosession and find out how to become a Great Place to Work!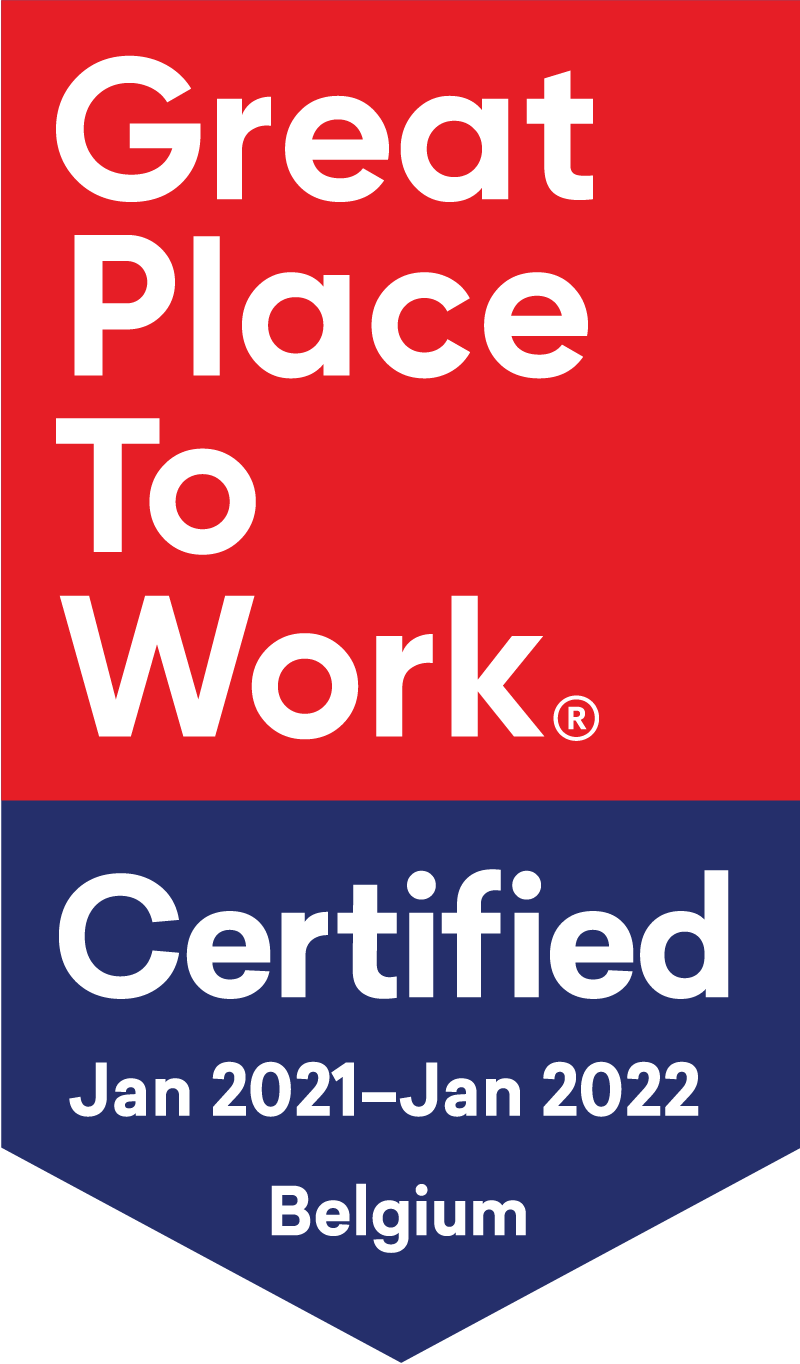 Continuum
Updated February 2021.
About The Company
- NOT JUST THE AVERAGE CONSULTANCY OFFICE -

Continuum was founded in 2007 and has offices in Lummen, Merelbeke and Brussel.
We were then (and now even more) convinced that we had to provide services to our customers in a different way. And more importantly, was the way we wanted to interact with our employees. No-nonsense, no politics, without hierarchy...
Continuum specializes in Software Development (Java and all related technologies). Above all, Continuum stands for quality. Quality that is always assured by the expertise of our Software Crafters.
Working with the client to find the best solutions for a complex project on the basis of well-founded choices ... That is what we love.
Did you know that we were one of the founders of Java development in Belgium? Java is therefore in our DNA. Over the years, expertise was added. Some of that expertise ended up in separate companies and Continuum developed further as the partner for Java, Front-end development and machine learning.
COMPANY SIZE
55
(Small&Medium)
HQ Location
Lummen, Limburg, Belgium
Best Workplaces Lists
Great Place to Work® is proud to recognize Continuum
These organisations have achieved our minimum criteria to be able to call themselves a great place to work. Meaning 7 out of 10 employees say with confidence that this is a great place to work