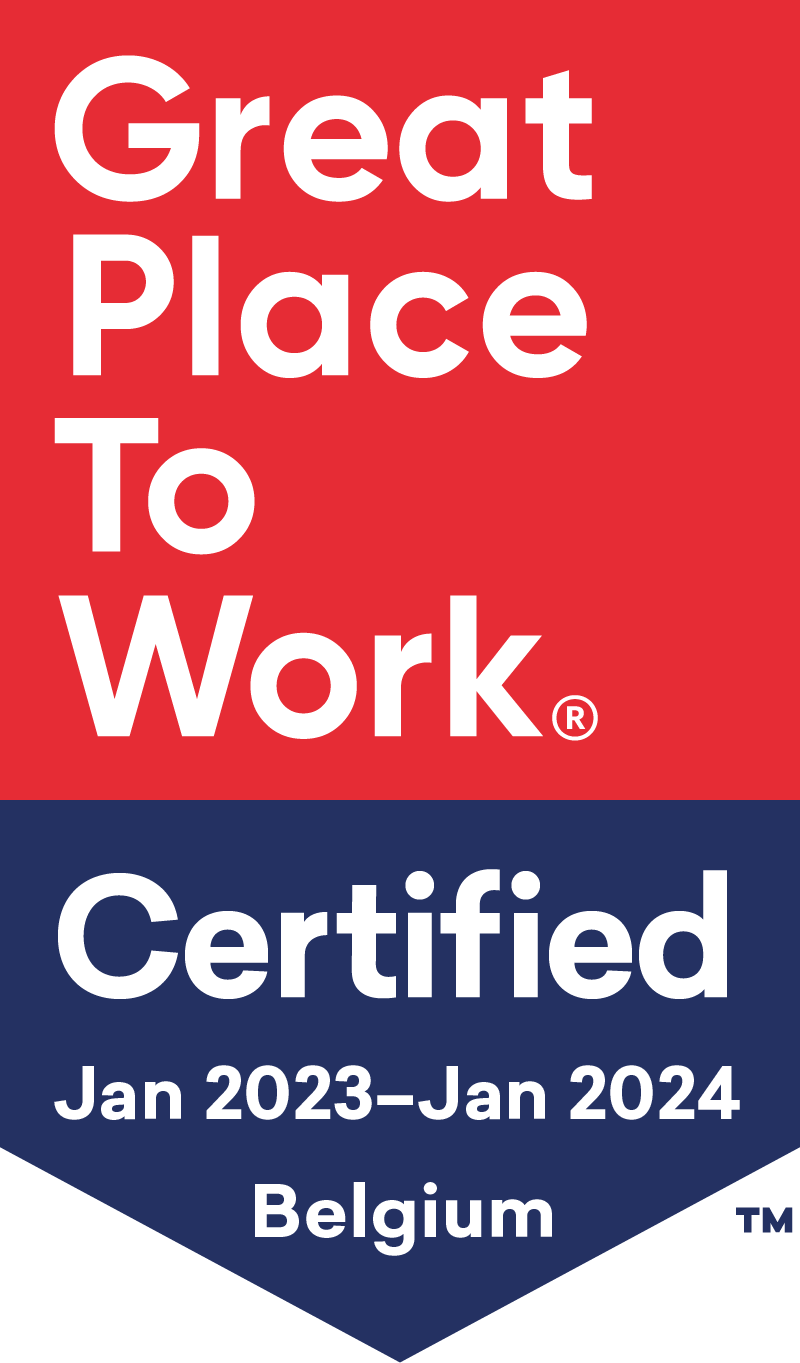 Continuum
Updated January 2023.
About The Company
Continuum is an IT consultancy company founded in 2007. Our core business is Java, Front-end and Cloud Development. Our software crafters work for several customers in Flanders, Brussels and the Netherlands. Our employees value our personal approach and our (no-nonsense) flat company structure.
Our company mission is 'Raising the bar for Software Development'. To accomplish our mission, Software Craftsmanship is our enabler. Craftsmanship is the key in everything we do. Craftsmanship also translates into our company values: Proud, Long-term partnerships, Commitment and Professionalism.
INDUSTRY
Information Technology
HQ Location
Brussels, Brussels, Belgium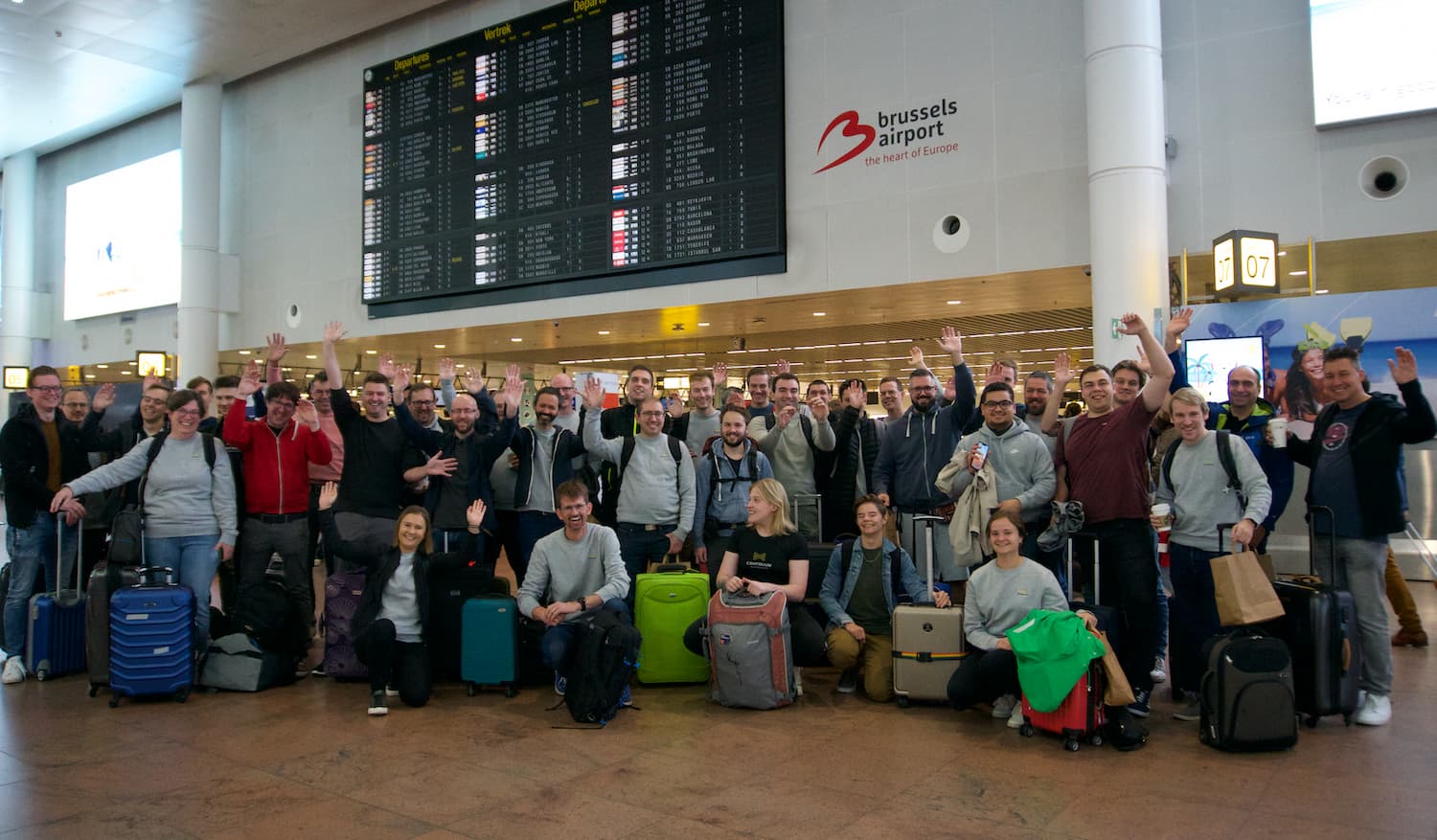 1 / 7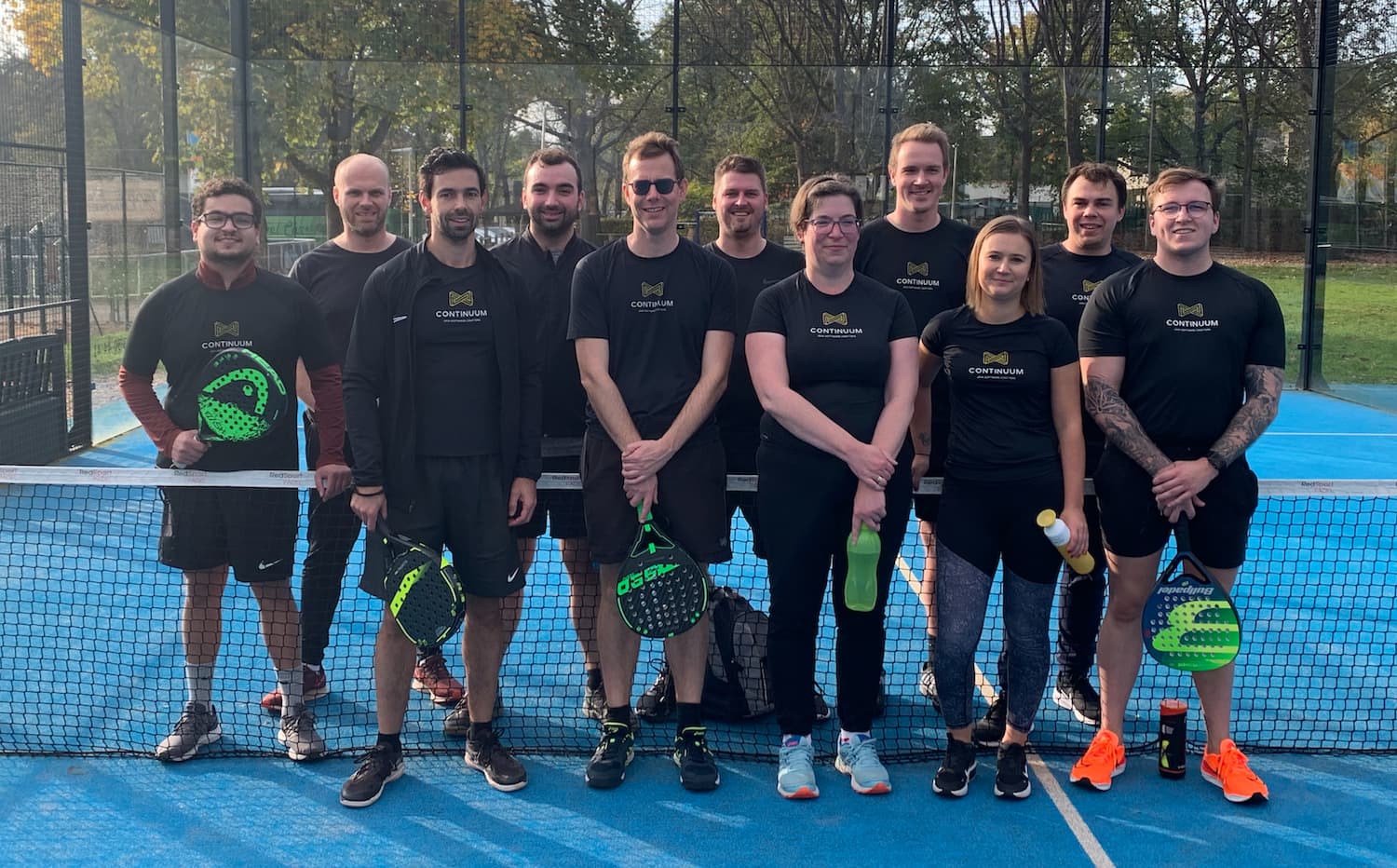 2 / 7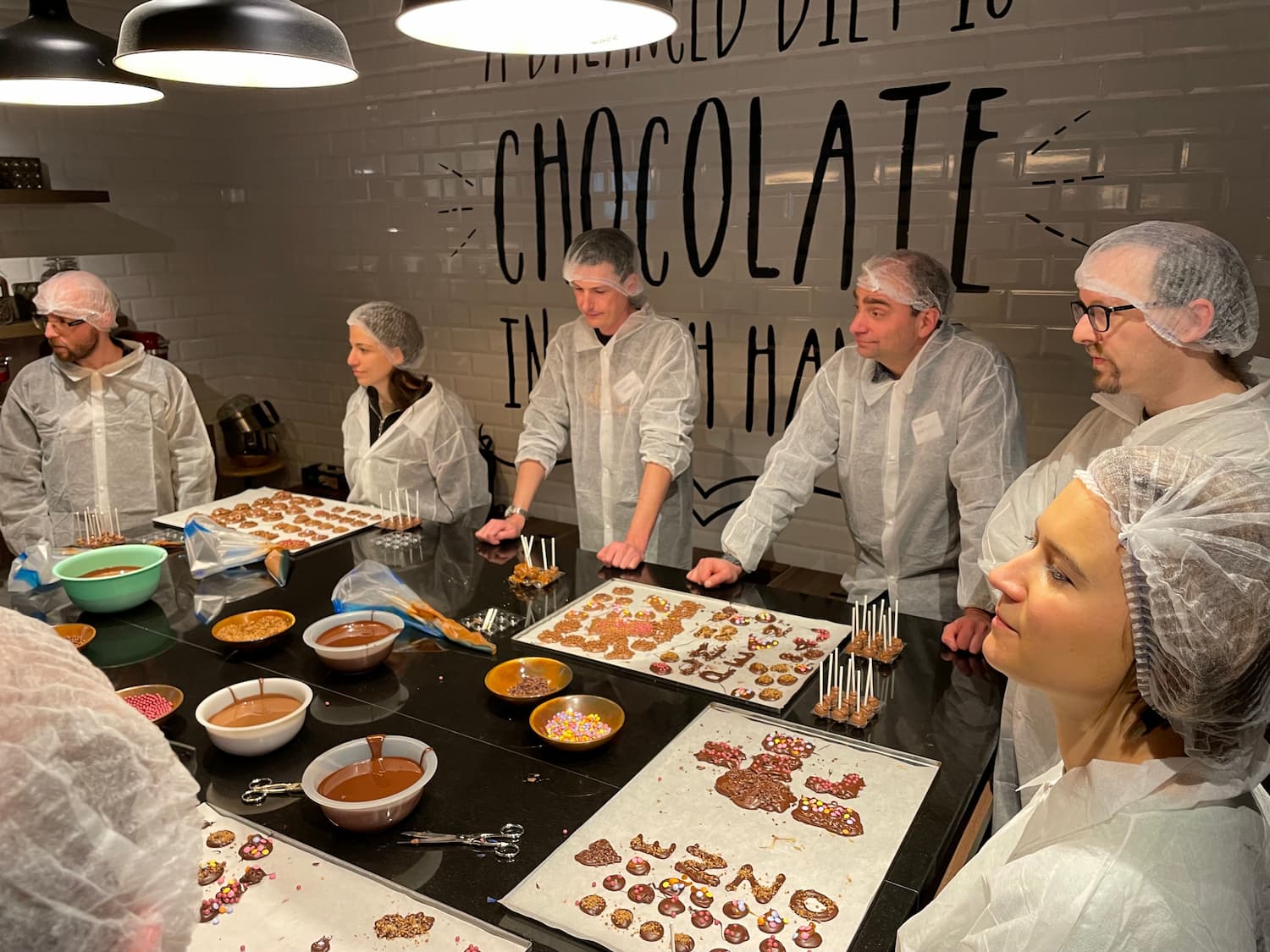 3 / 7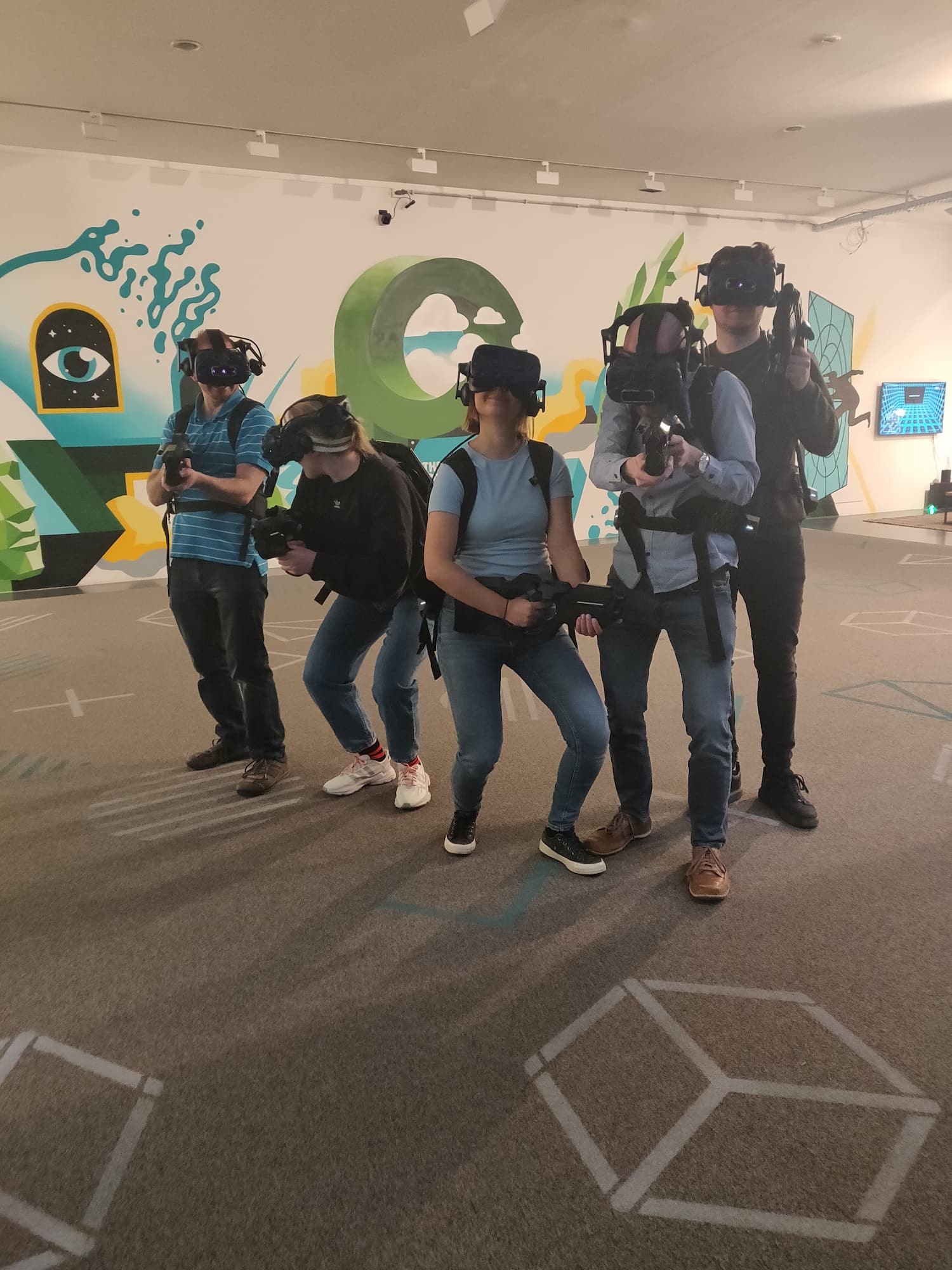 4 / 7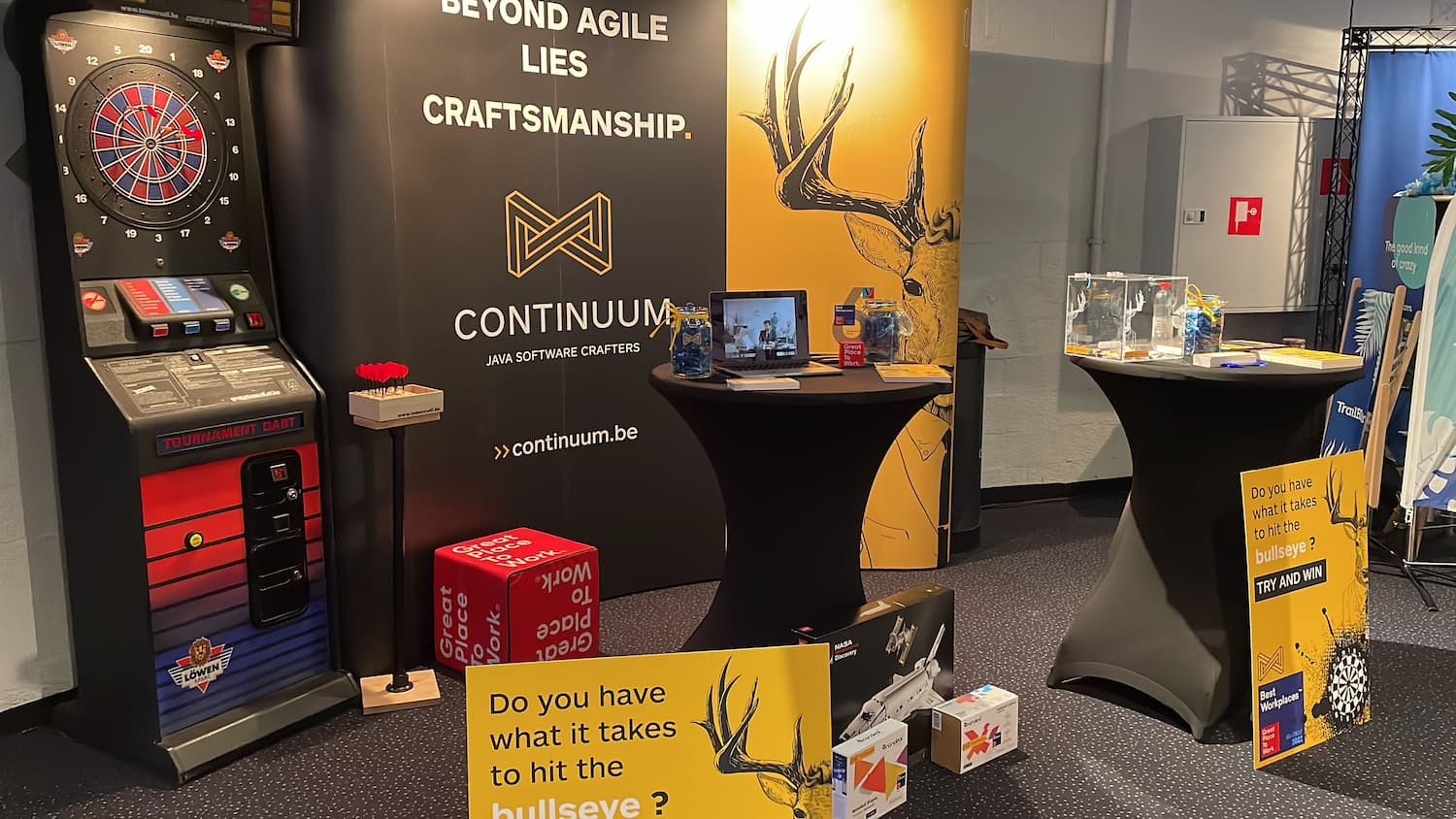 5 / 7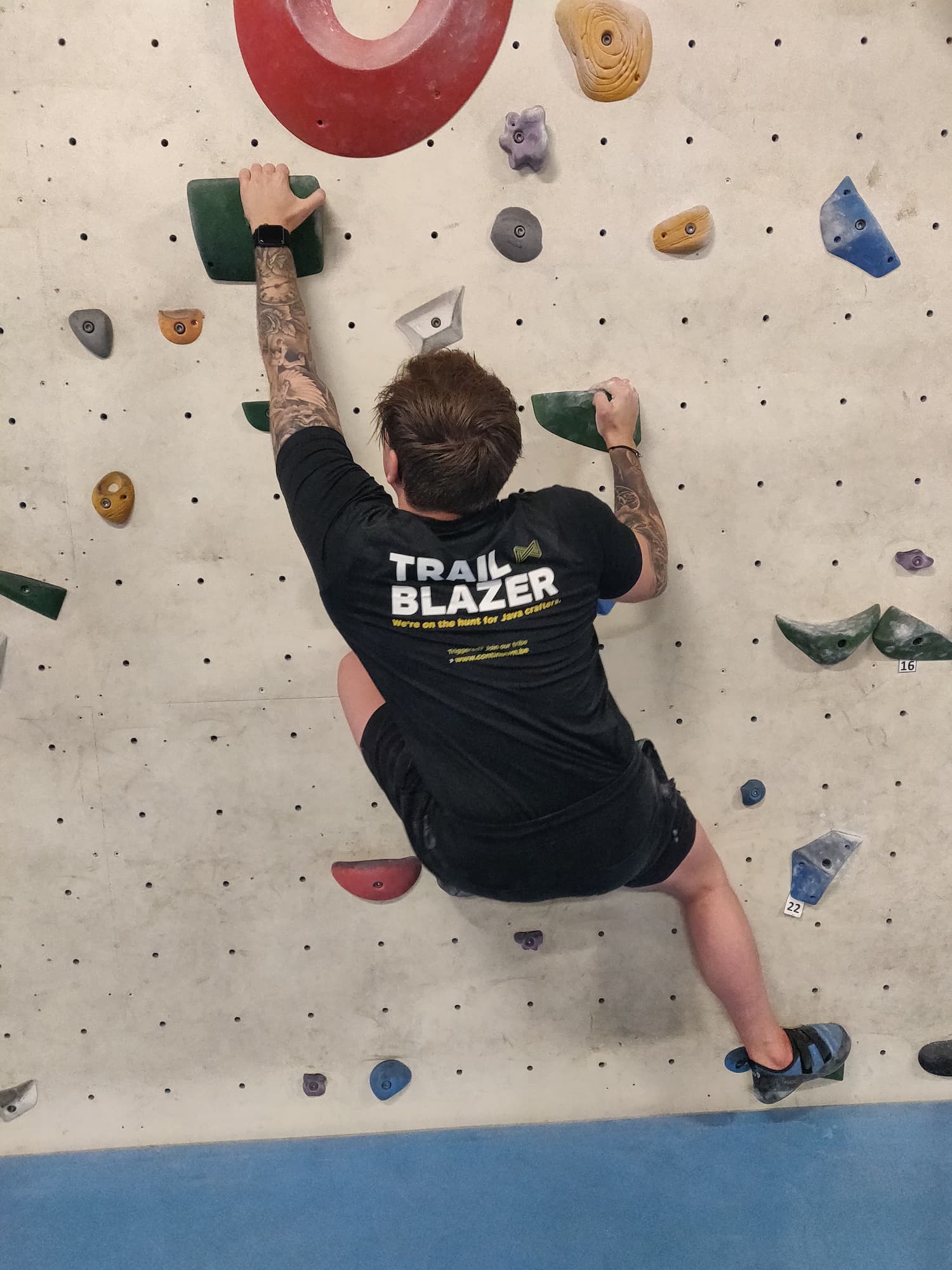 6 / 7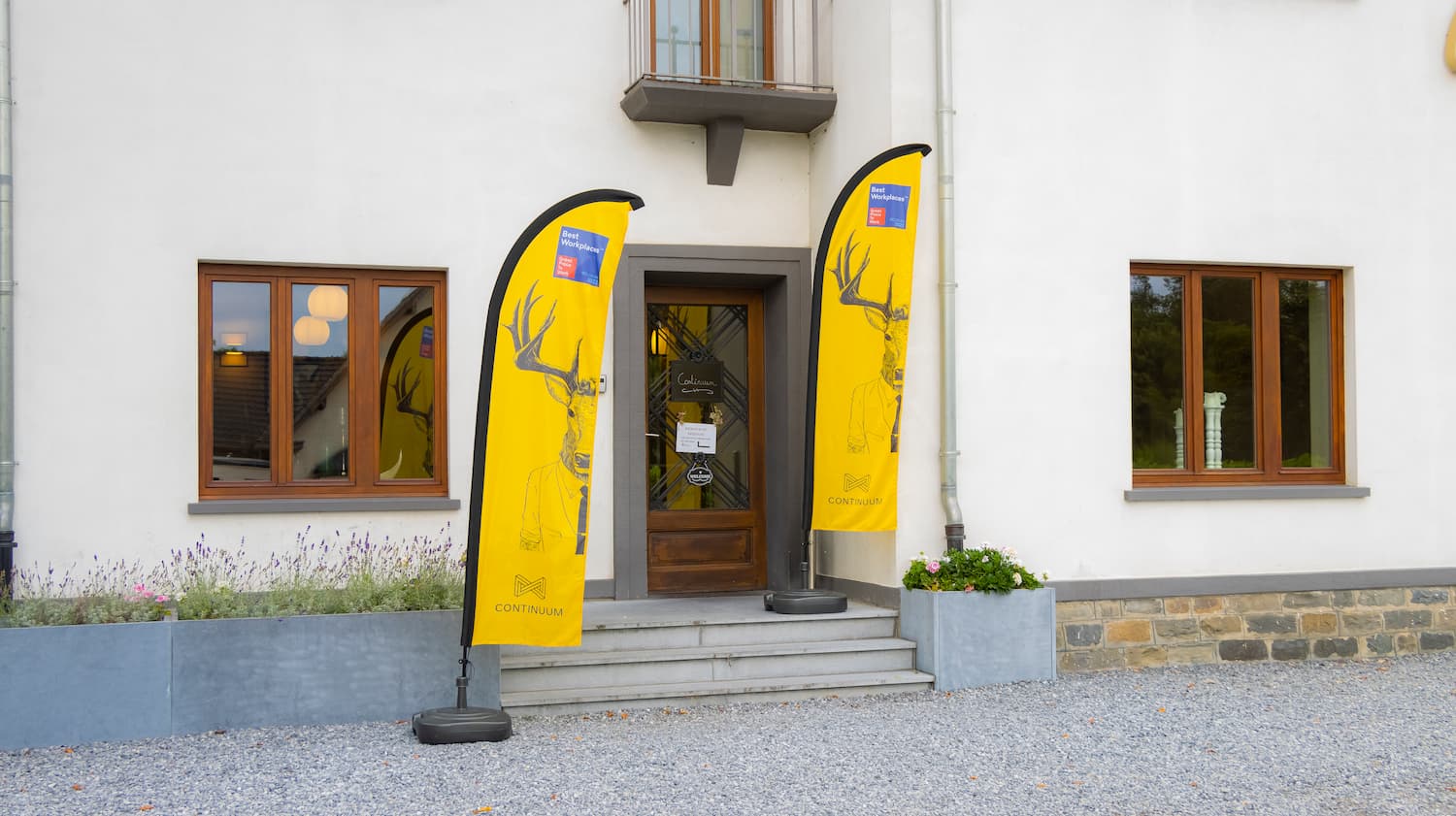 7 / 7
These organisations have achieved our minimum criteria to be able to call themselves a great place to work. Meaning 7 out of 10 employees say with confidence that this is a great place to work