Subscribe for a free infosession and find out how to become a Great Place to Work®!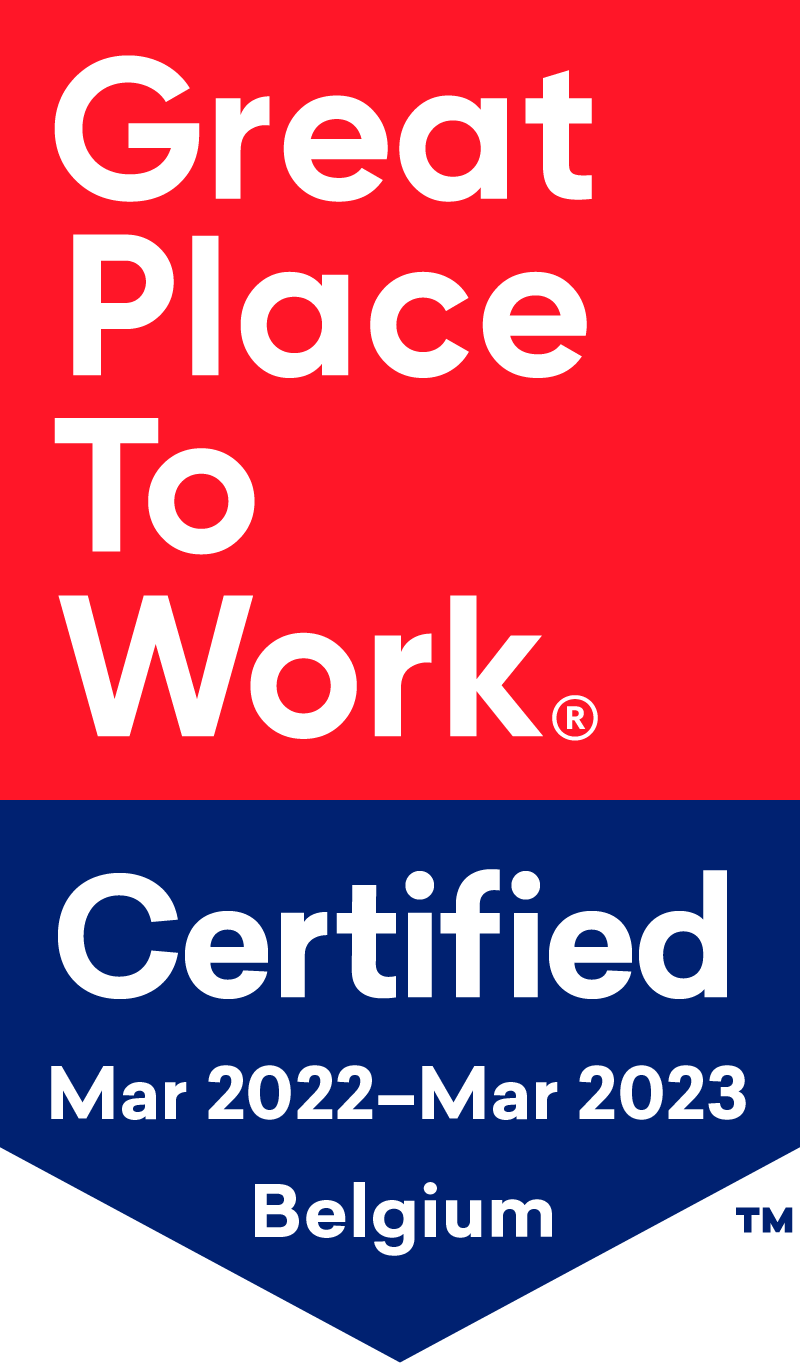 Concor Facility Services
Updated March 2022.
About The Company
Concor Facility Services is a cleaning company who is active throughout Belgium in all kinds of sectors: offices, industry, government, retail, education, the healthcare sector,..
Our main task is to create a clean workplace for our customers whereby we also take care of the environment. That's the reason we only use probiotic cleansers and we are always looking for new and sustainable technologies.
Our employees receive a thorough training and are supervised and coached by our branch managers, who are always available for them. They stand between our workers and are known for their human approach.
INDUSTRY
Facility Services
HQ Location
Haacht, Flemish-Brabant, Belgium
Life at Concor Facility Services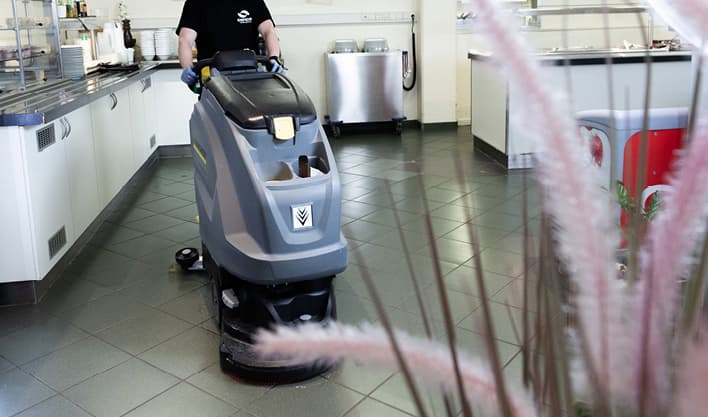 1 / 5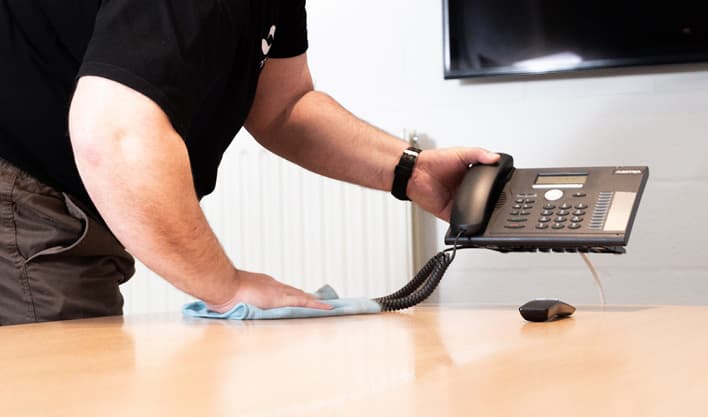 2 / 5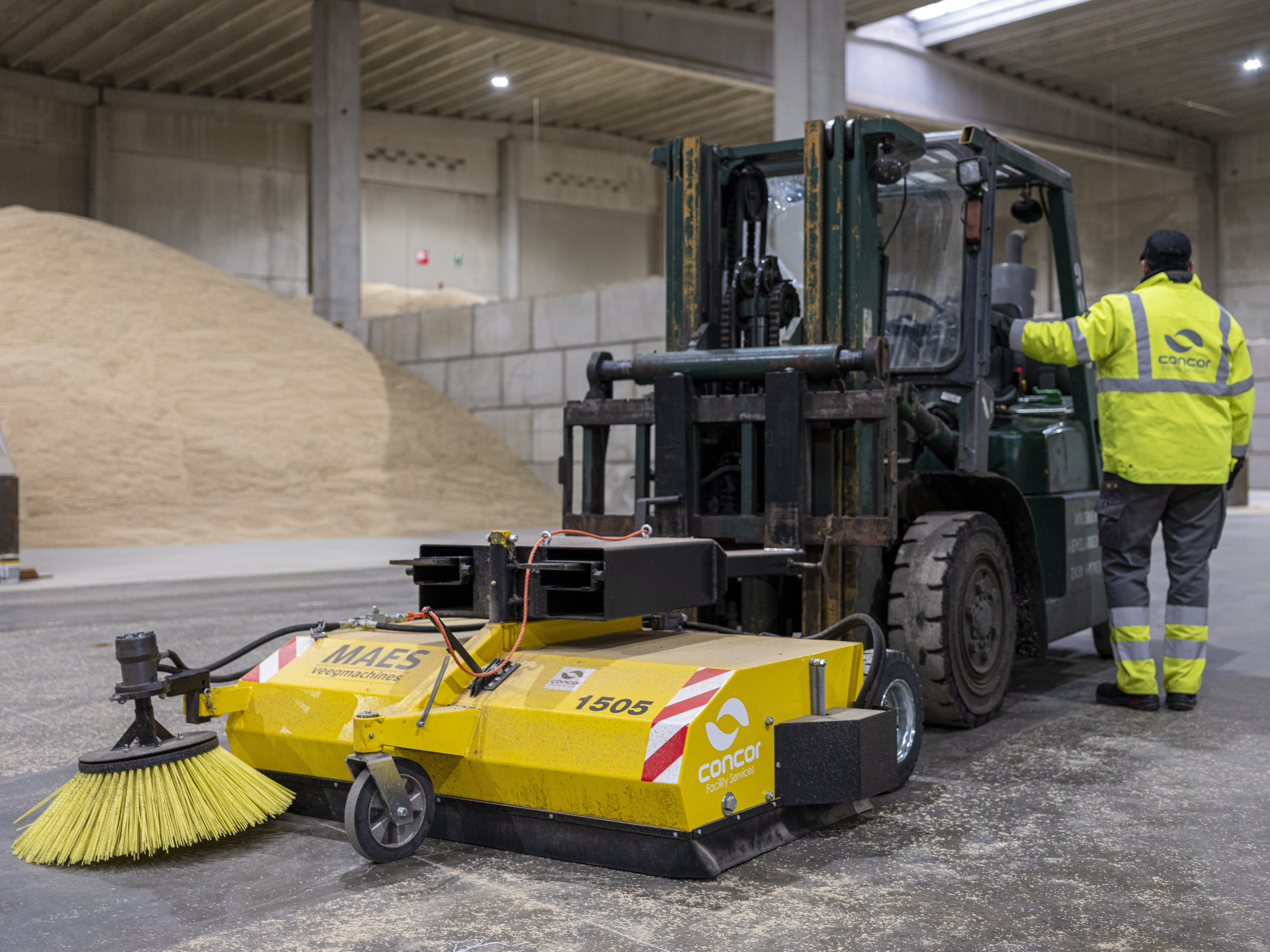 3 / 5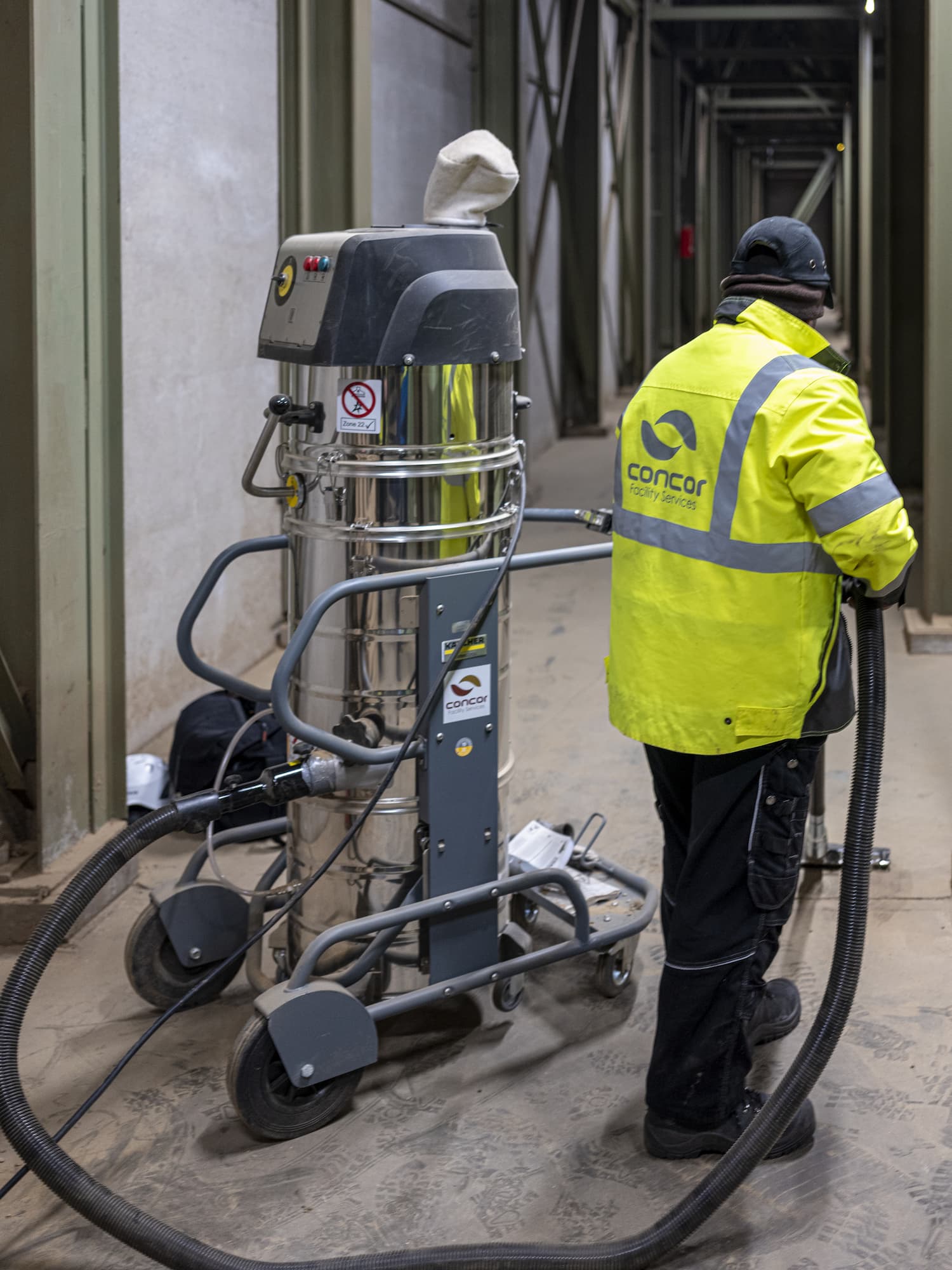 4 / 5
5 / 5
These organisations have achieved our minimum criteria to be able to call themselves a great place to work. Meaning 7 out of 10 employees say with confidence that this is a great place to work