Subscribe for a free infosession and find out how to become a Great Place to Work!
About The Company
We find all our agents just as valuable, each starting agent receives the salary thatgoes with his function whether he or she starts on dispatch basis orwith a Call-IT contract.
Our employees on supportive departments also have a market corresponding salary.
Everyemployee participates in our evaluation cycle and gets an individualsalary raise every year based on the achieved performance, apart frompossible indexing or collective raise. You will get what you deserveand you can stand out.
COMPANY SIZE
118
(Small&Medium)
INDUSTRY
Professional Services // Business Process Outsourcing / Call centers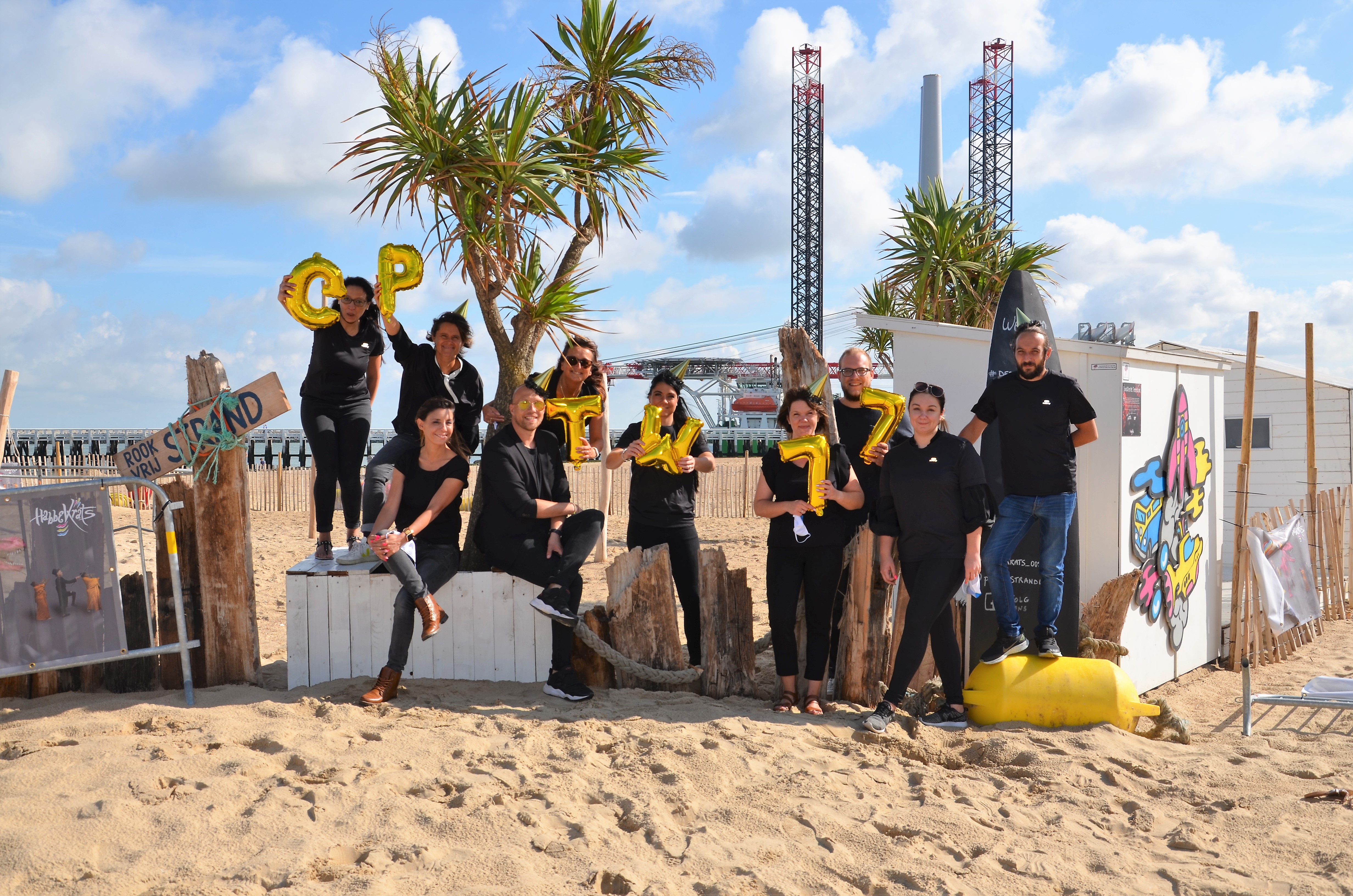 1 / 2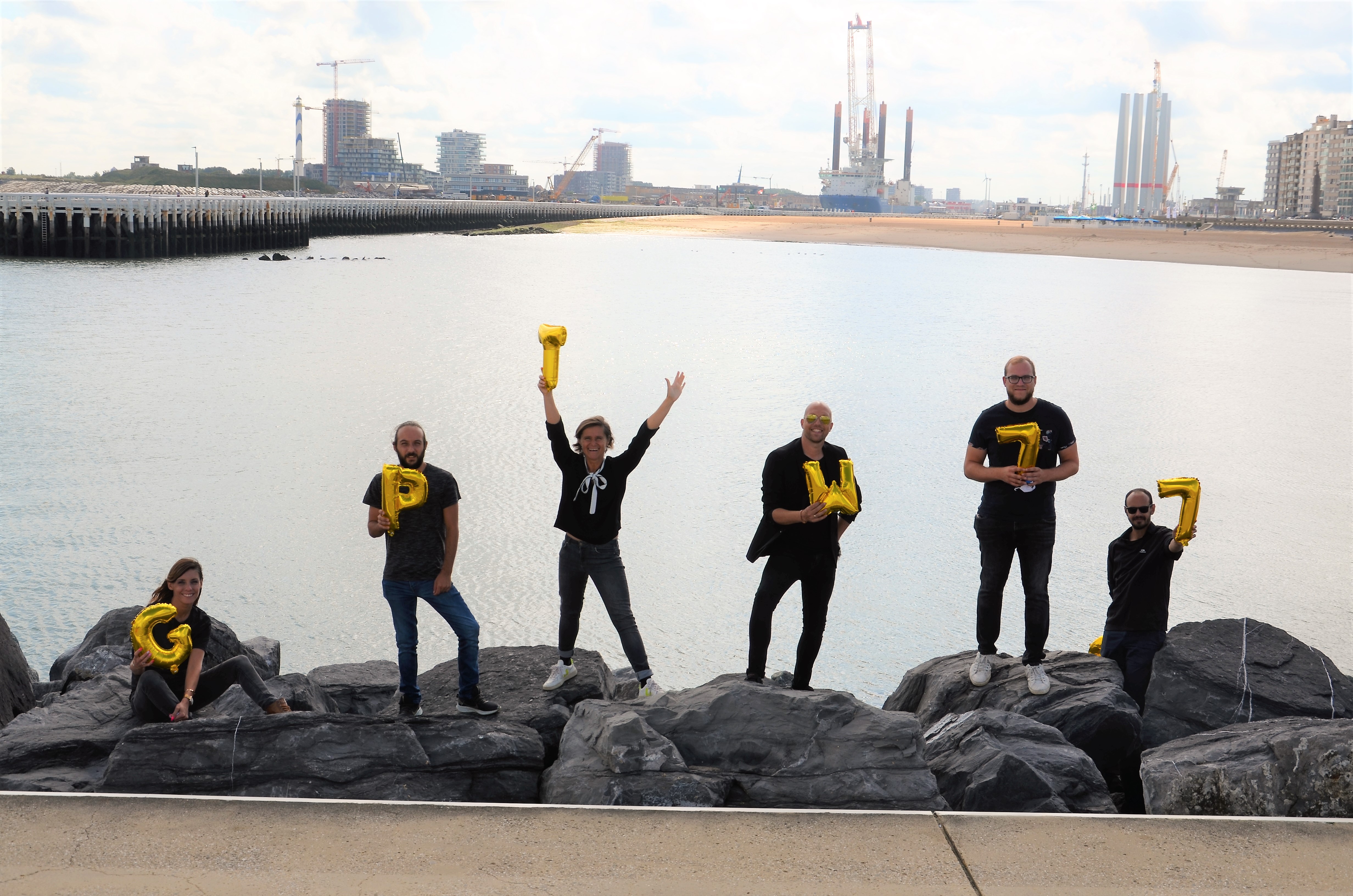 2 / 2
These organisations have achieved our minimum criteria to be able to call themselves a great place to work. Meaning 7 out of 10 employees say with confidence that this is a great place to work