Subscribe for a free infosession and find out how to become a Great Place to Work®!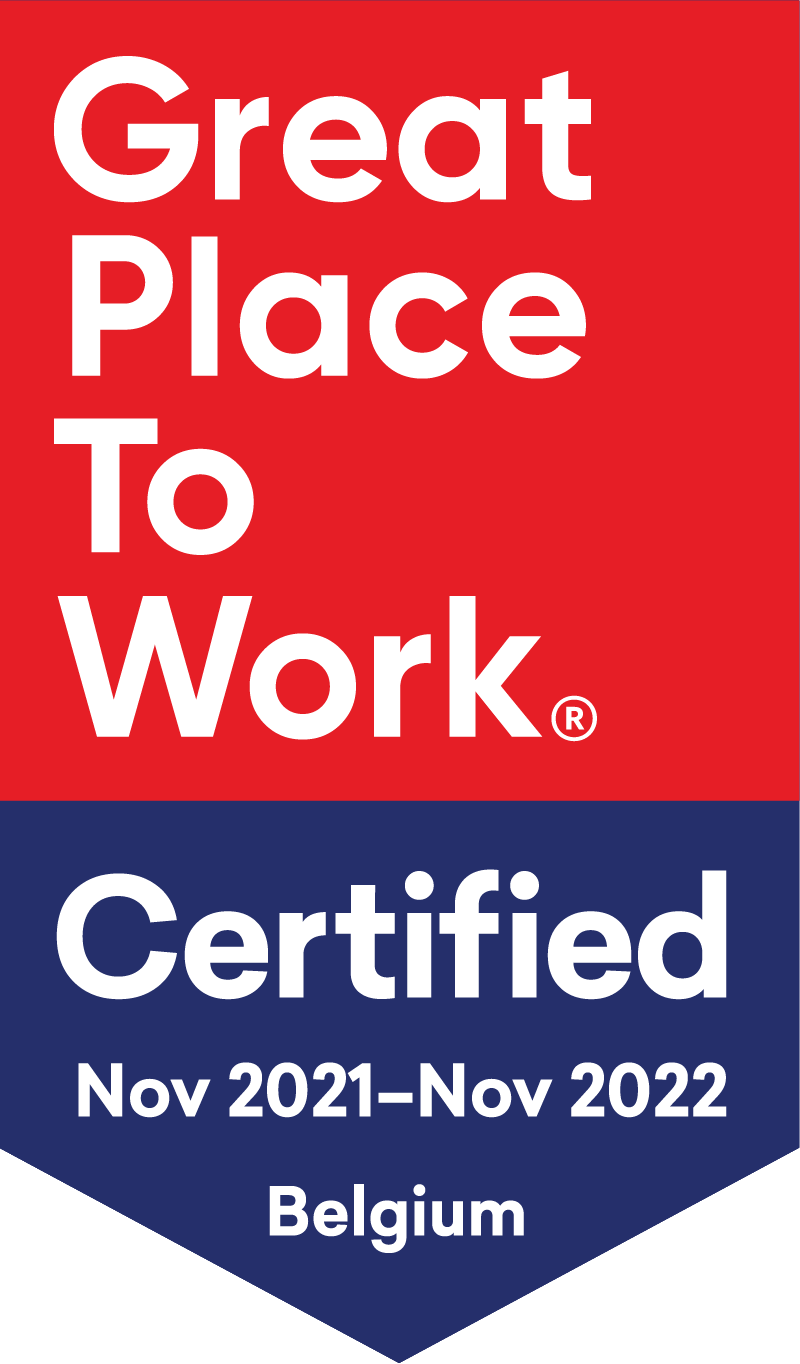 Bright Plus
Updated November 2021.
About The Company
Our mission is to be the best matchmaker. We do this by understanding our clients and candidates, and by matching them with an employee or employer who fully meets their expectations. But our collaboration does not stop with a successful match. We continue to support, armed with innovative tools that help to expand and further sharpen their skills or strengthen their team. We are Bright Plus, Career Makers.
INDUSTRY
Professional Services
HQ Location
Antwerpen, Antwerpen, Belgium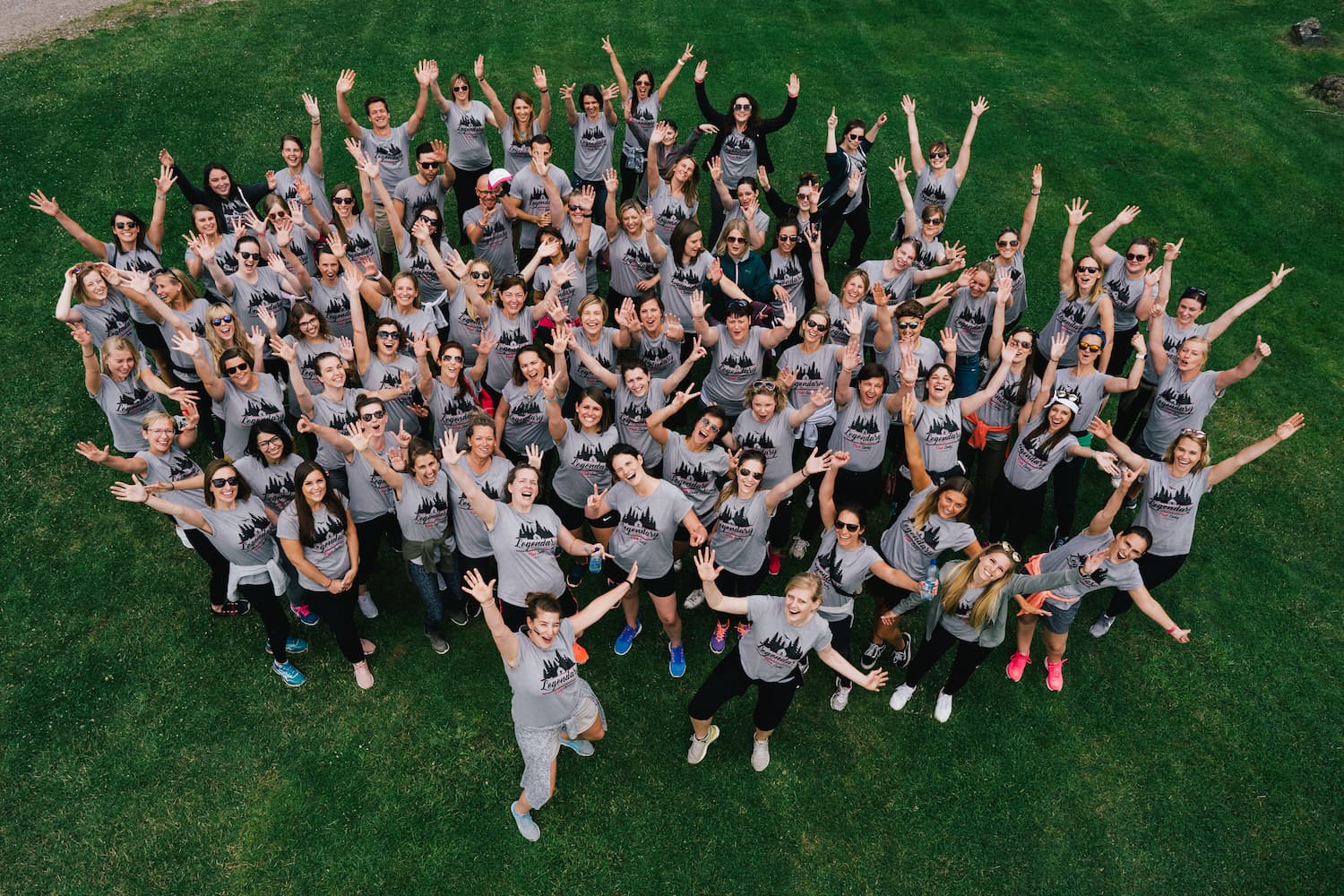 1 / 5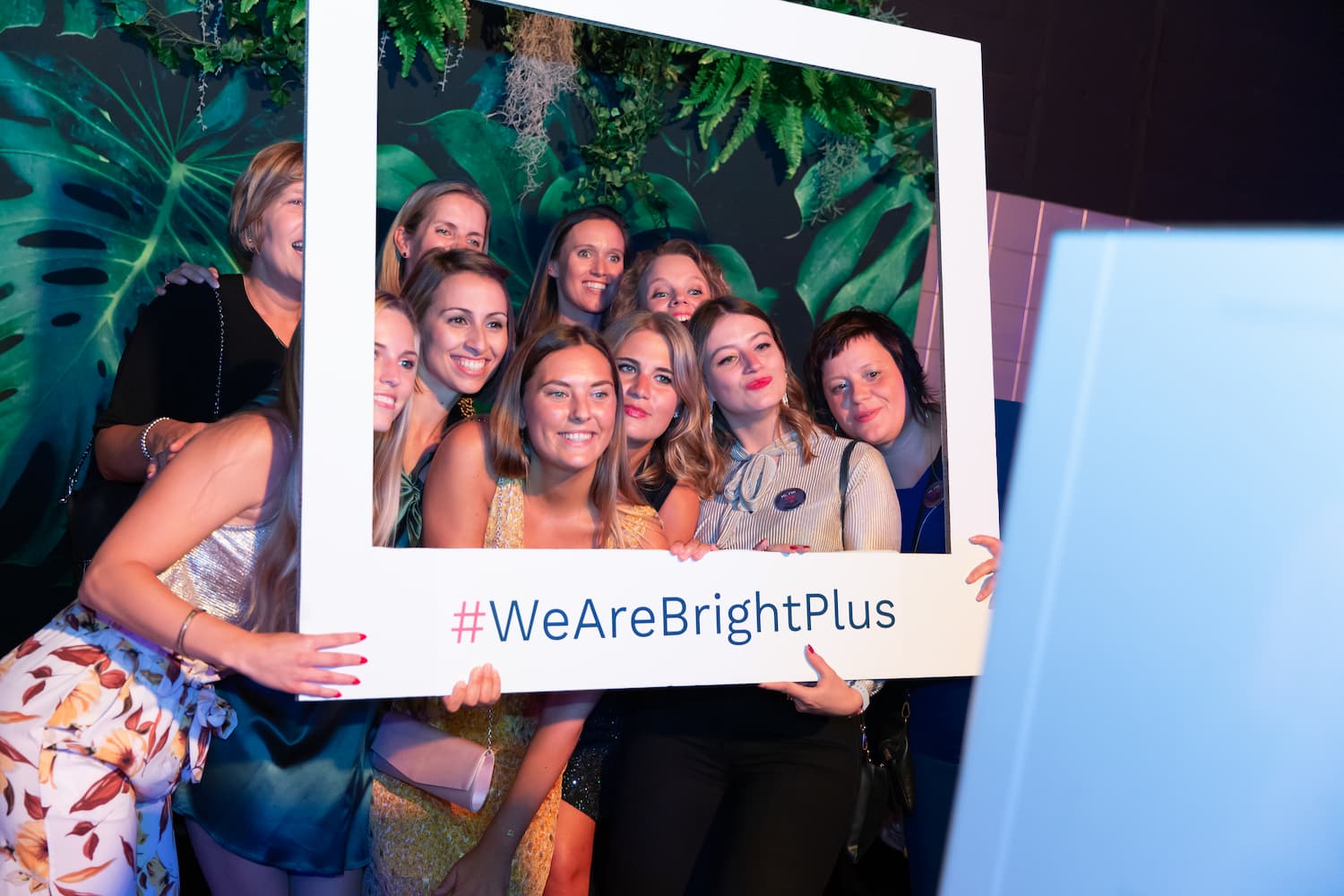 2 / 5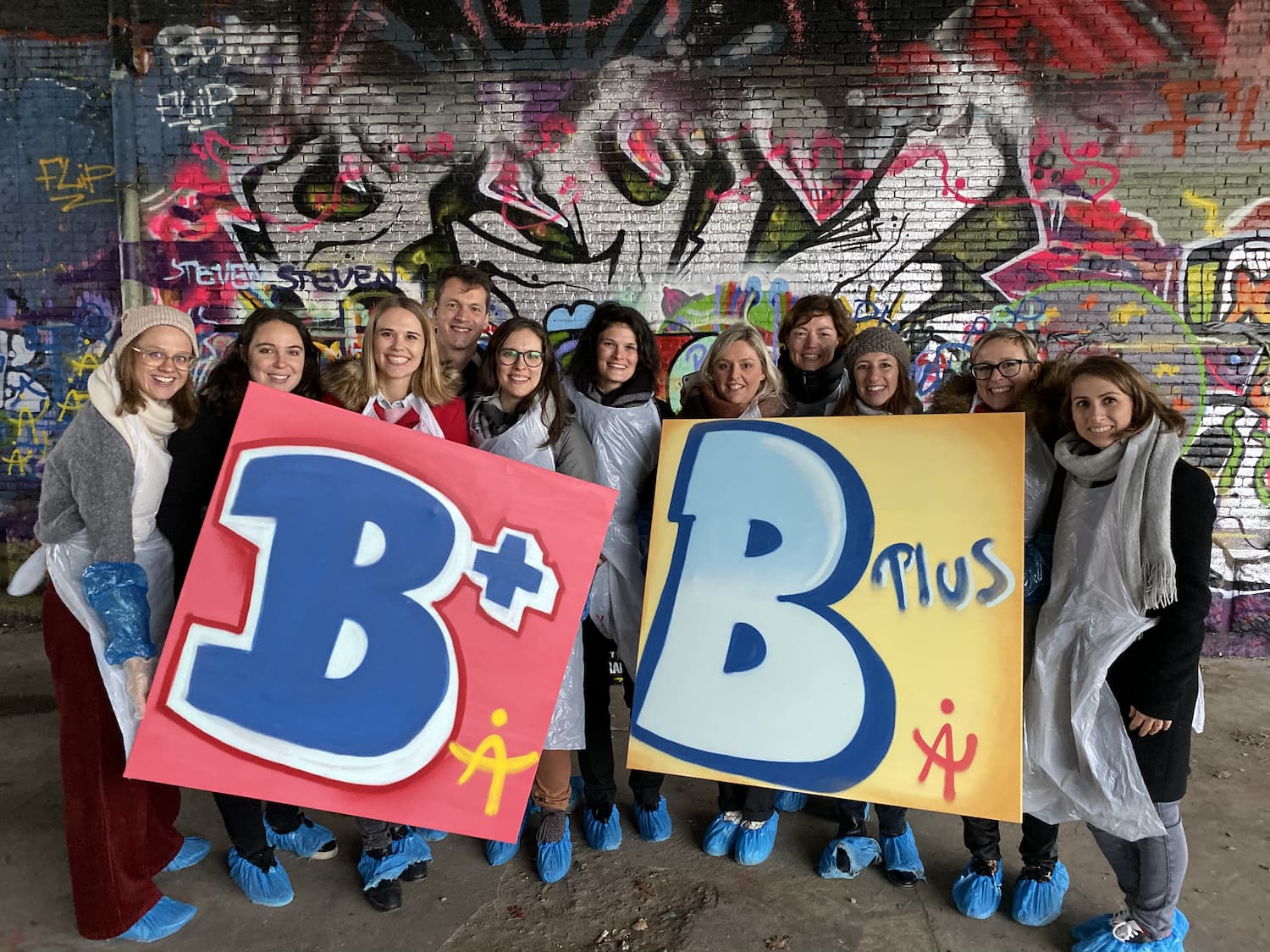 3 / 5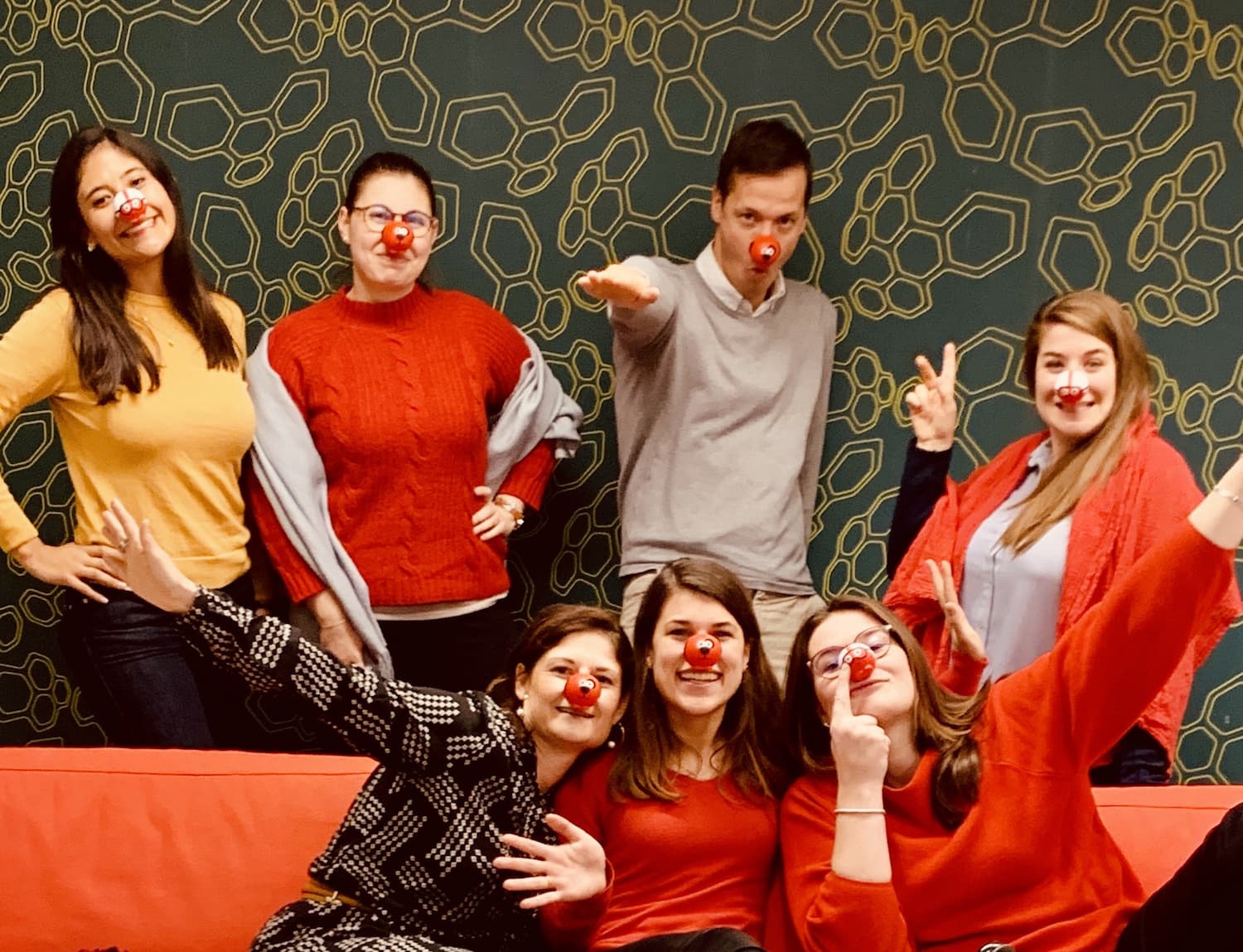 4 / 5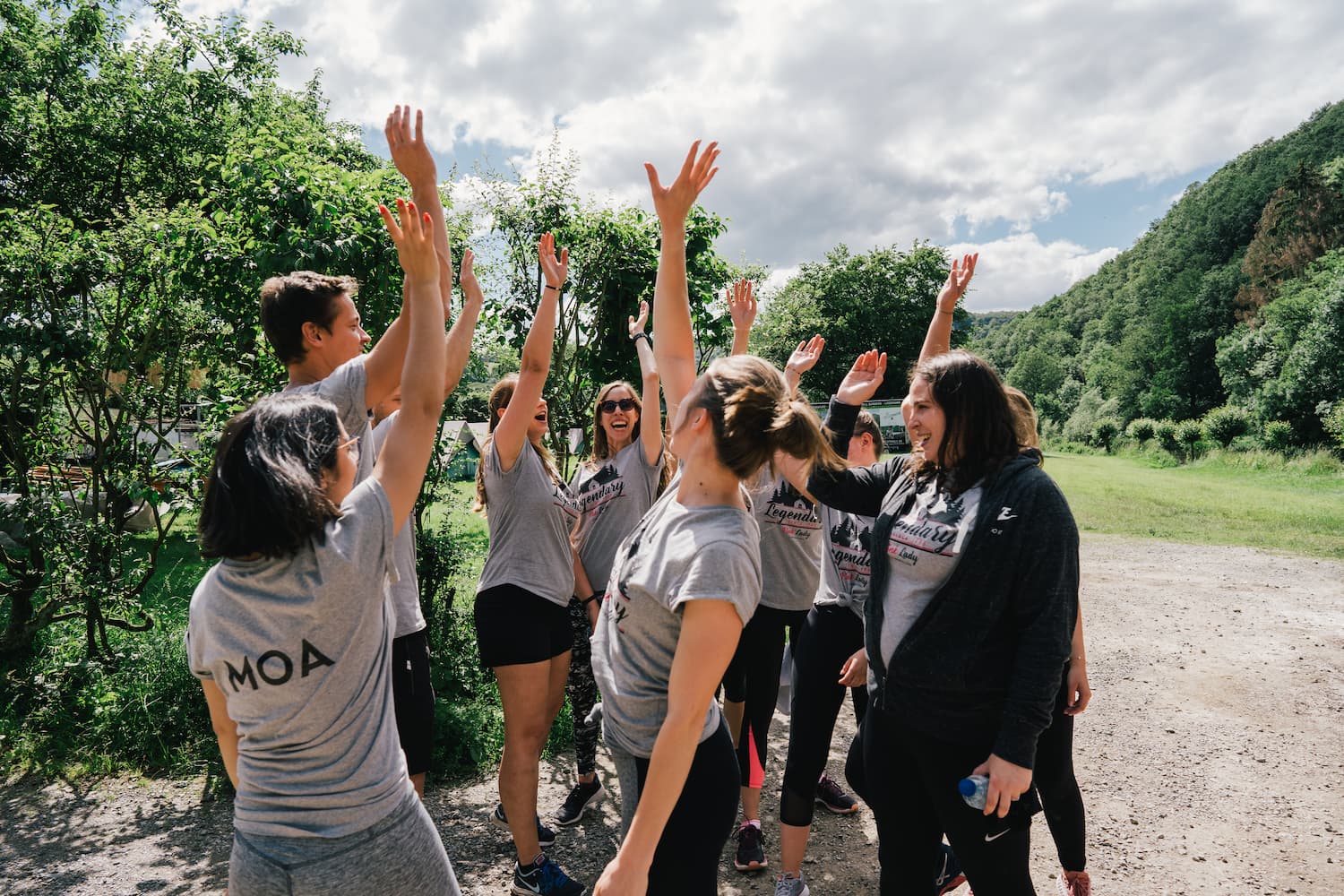 5 / 5
These organisations have achieved our minimum criteria to be able to call themselves a great place to work. Meaning 7 out of 10 employees say with confidence that this is a great place to work