Subscribe for a free infosession and find out how to become a Great Place to Work®!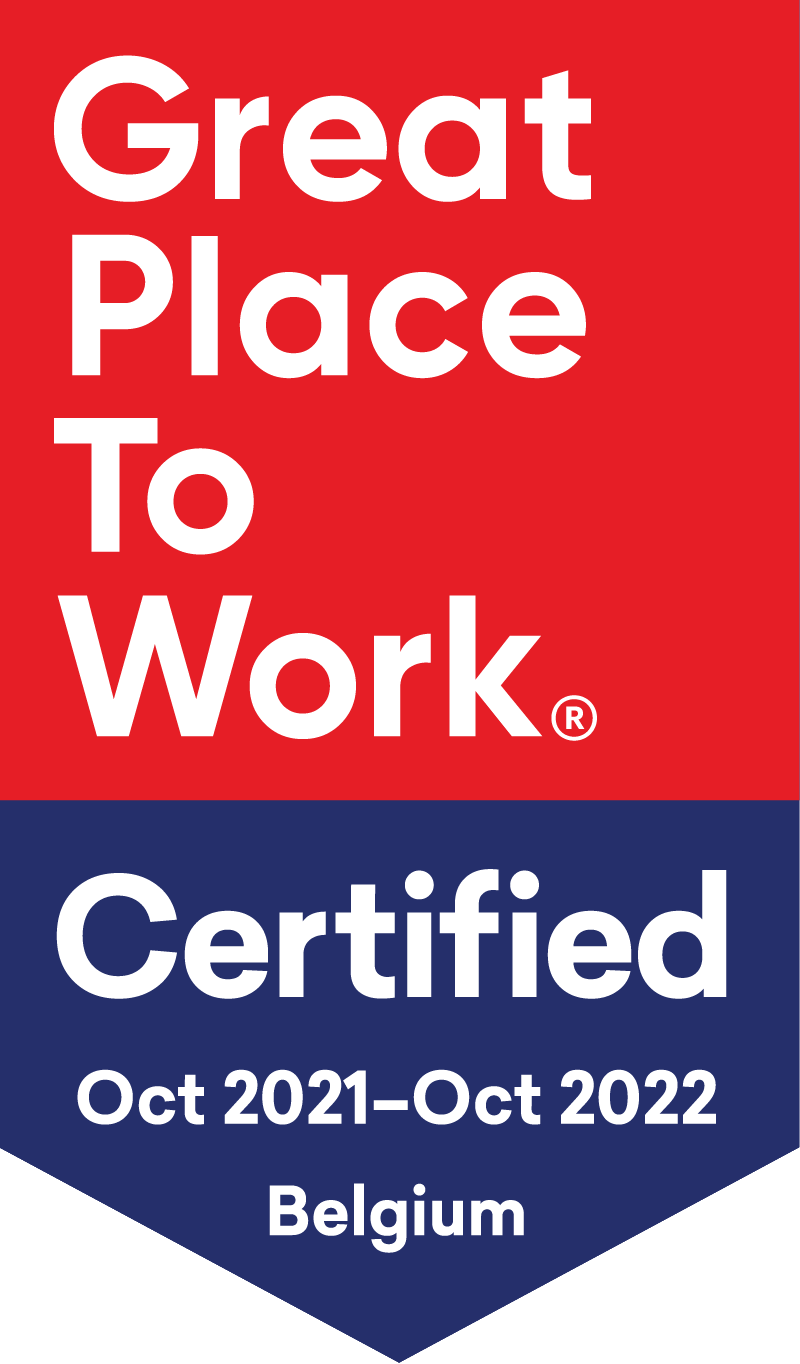 BPost Bank
Updated November 2021.
About The Company
bpost bank grew out of a collaboration between bpost and BNPParibasFortis and is fully autonomously managed. Since its inception in 1995, bpost bank has become a fully-fledged bank offering a full range of simple banking and insurance products. bpost is the exclusive distributor of our products.In addition, we can rely on the expertise of the BNP Paribas banking group to develop and launch our products. From the very beginning, we have chosen to be a bank with a human face, a bank where everyone is welcome. bpost bank manages more than € 10 billion in assets on behalf of more than 1.1 million customers.
COMPANY SIZE
294
(Medium)
INDUSTRY
Financial Services & Insurance
HQ Location
Brussels, Brussels, Belgium
These organisations have achieved our minimum criteria to be able to call themselves a great place to work. Meaning 7 out of 10 employees say with confidence that this is a great place to work