Subscribe for a free infosession and find out how to become a Great Place to Work®!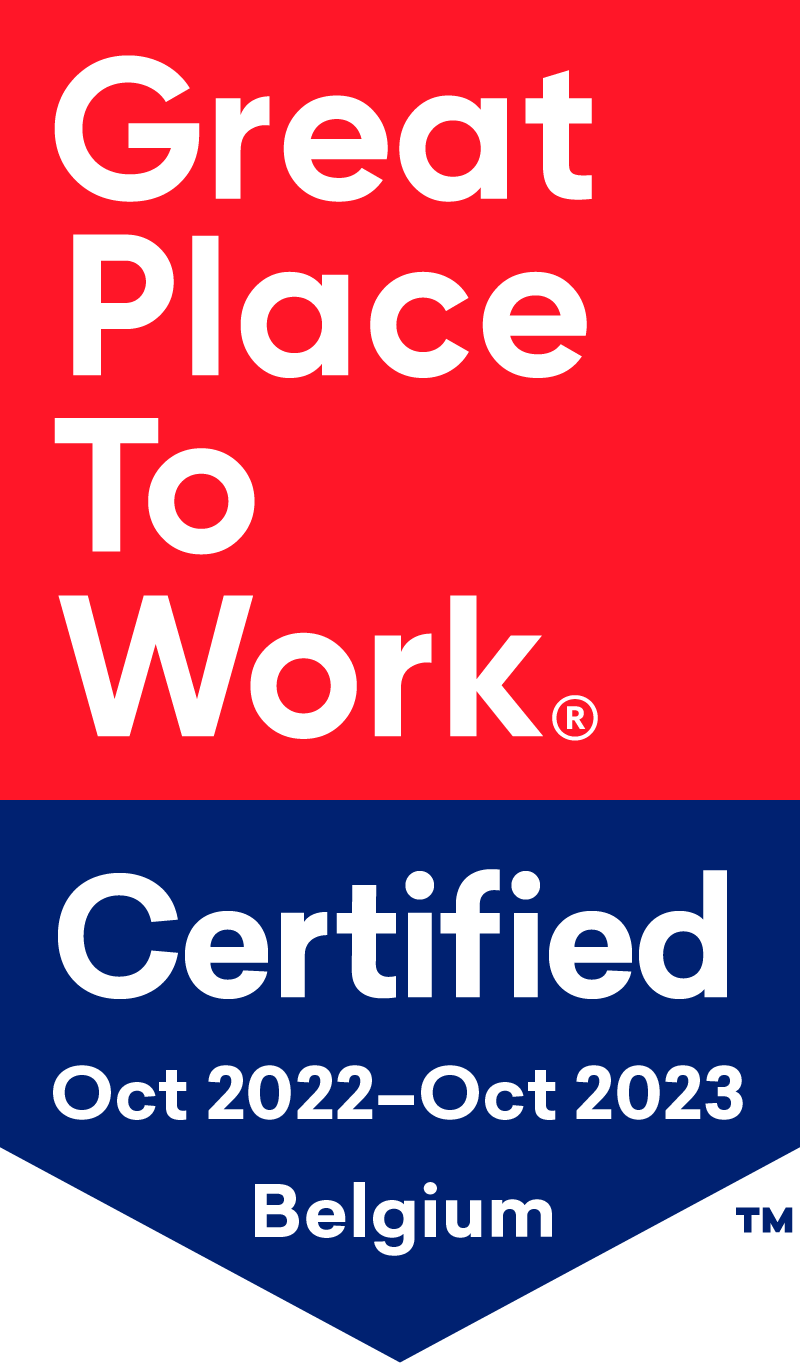 Bel&Bo
Updated November 2022.
About The Company
Everyone will find their own style at Bel&Bo, on our webshop or in one of our 96 shops. This Belgian family-run business makes you smile and feel good with every new outfit. With 600 fashion-mad colleagues, you always get the best advice on timeless, everyday and surprising collections. Comfortable in fabric and even more so in price. Because everyone deserves to feel good.
Because sustainability is in their DNA, Bel&Bo is a member of the Fair Wear Foundation, which monitors correct working conditions at our suppliers.
HQ Location
Deerlijk, West-Flanders, Belgium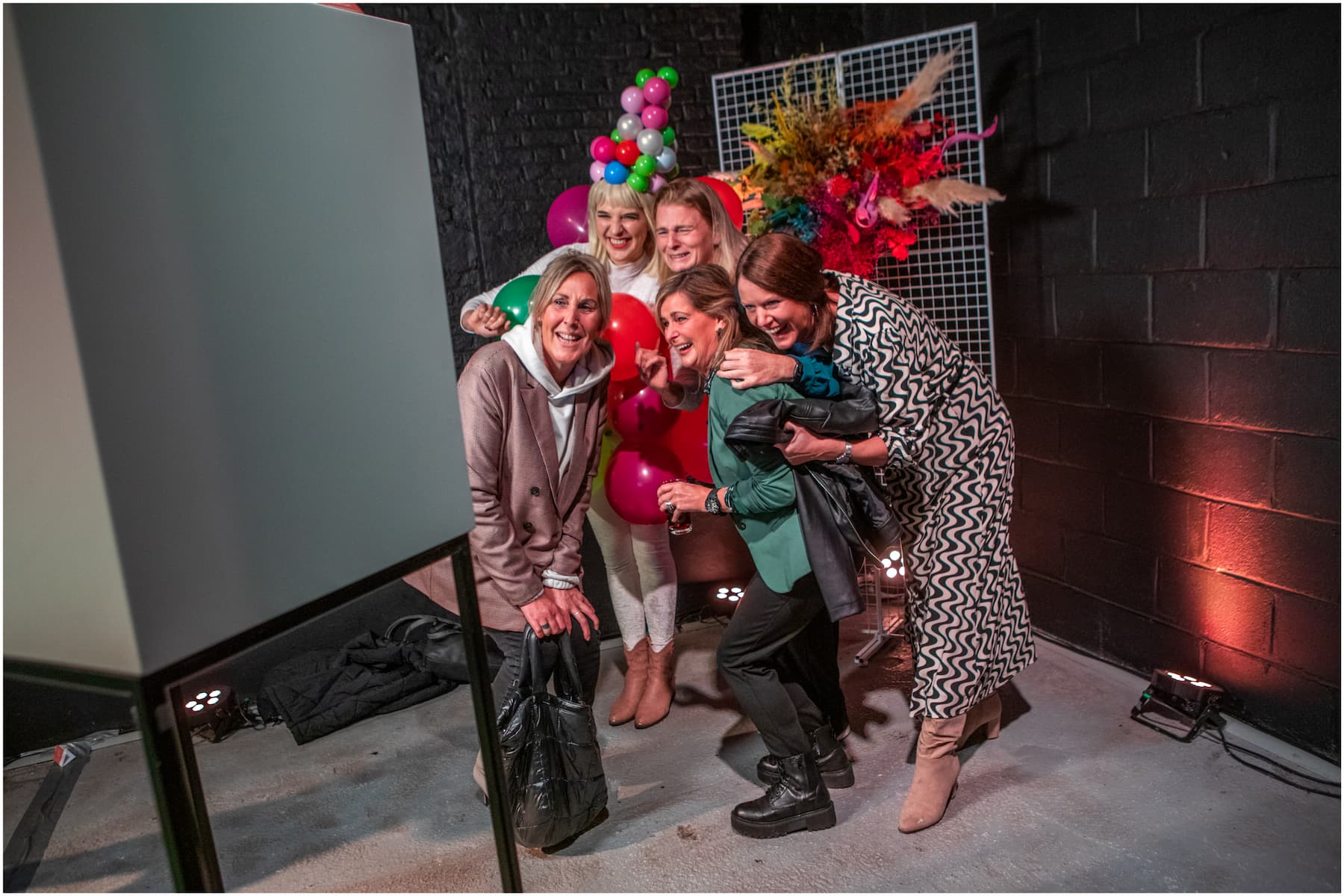 1 / 7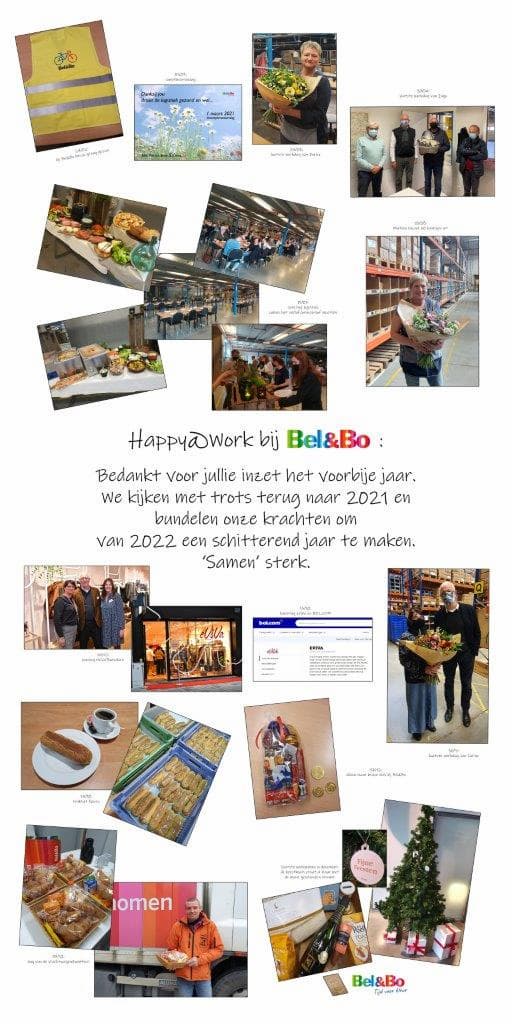 2 / 7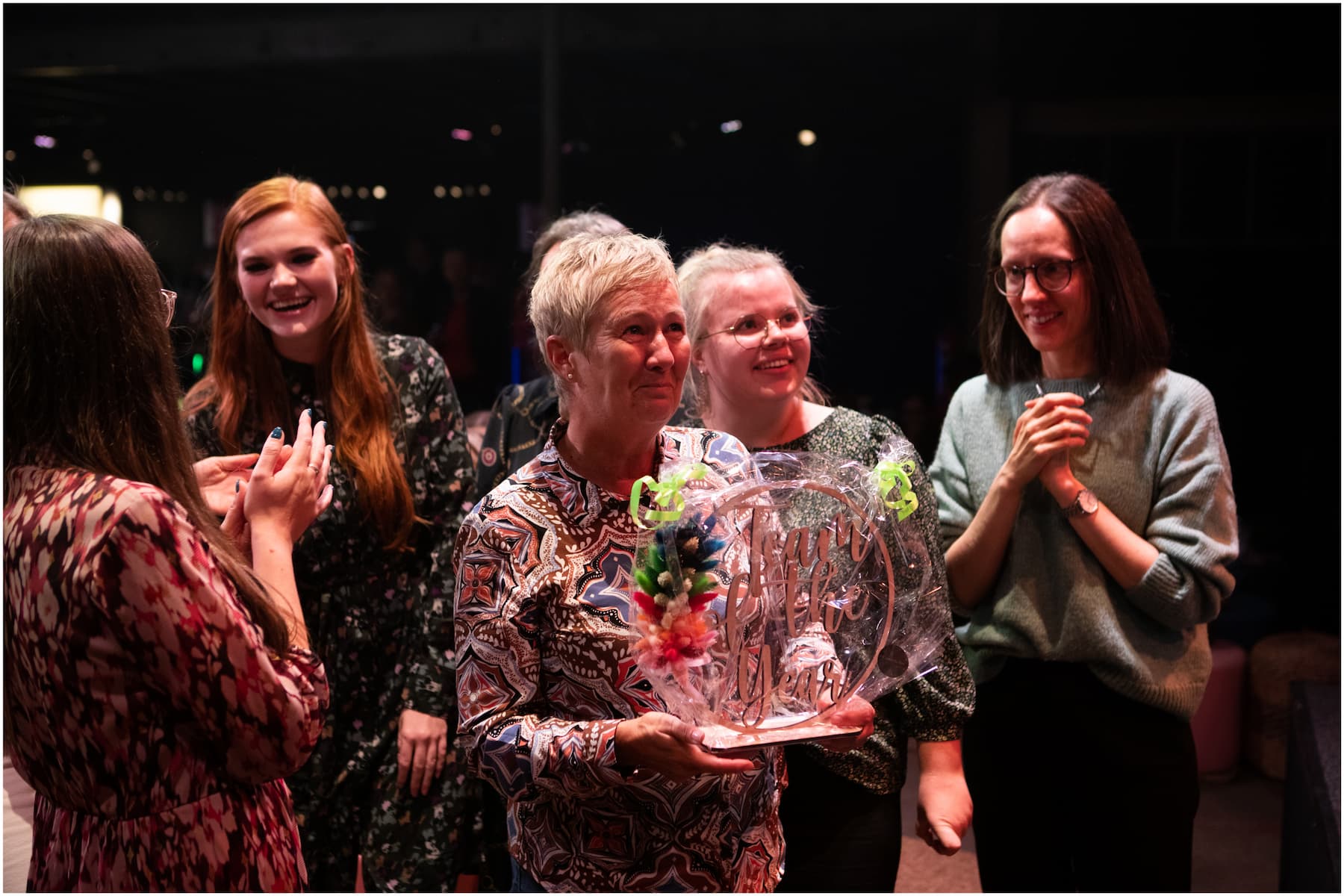 3 / 7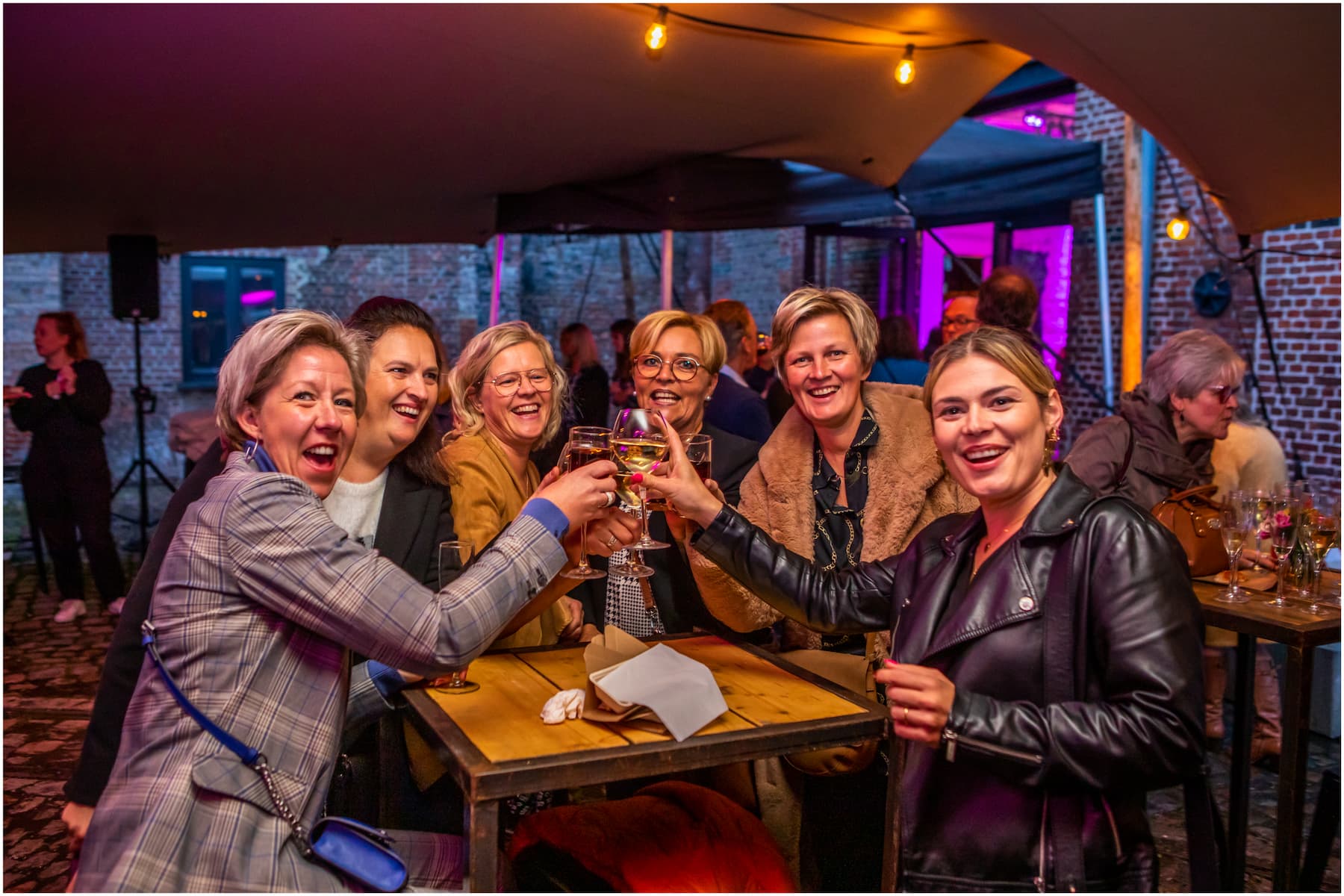 4 / 7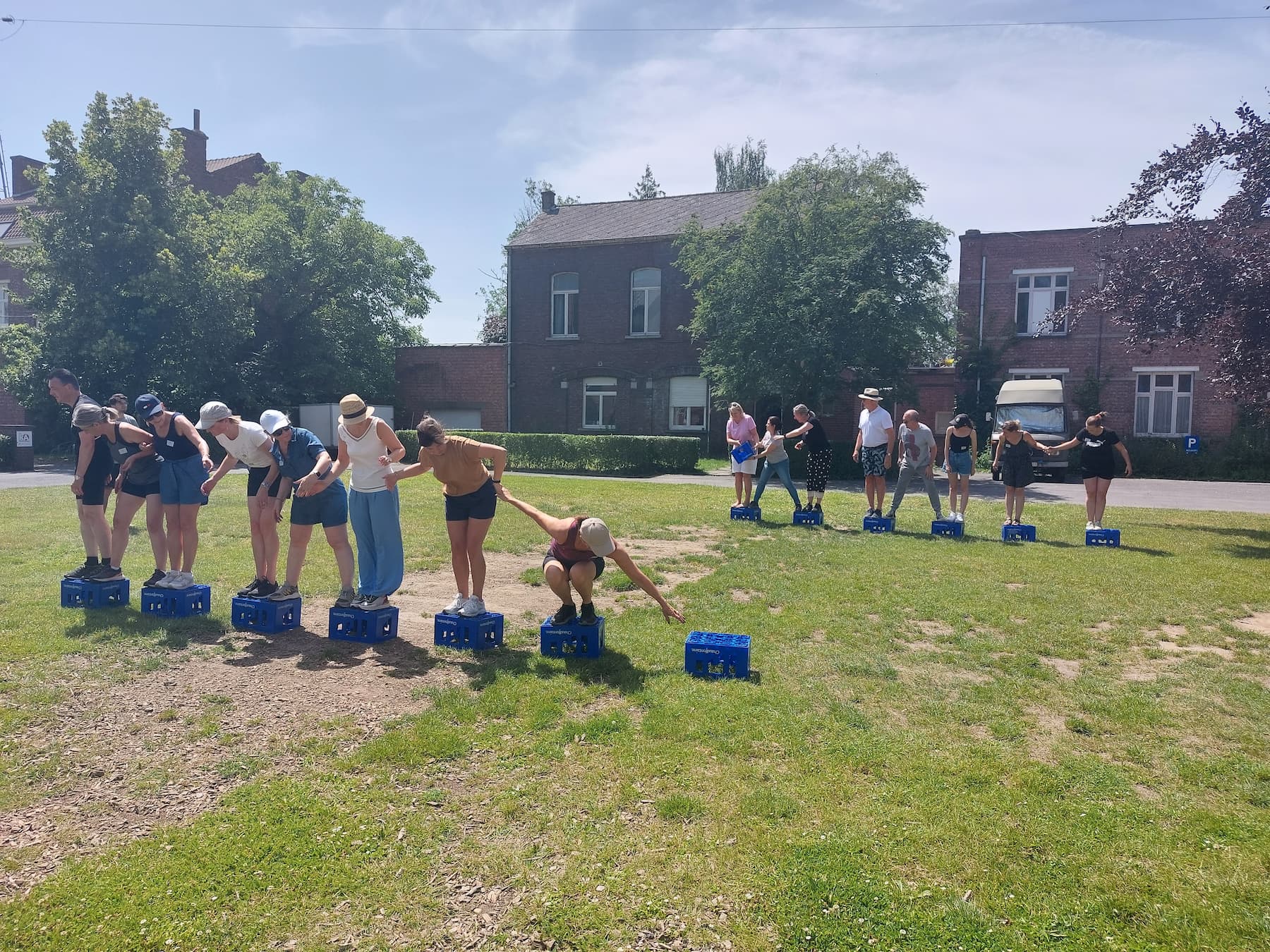 5 / 7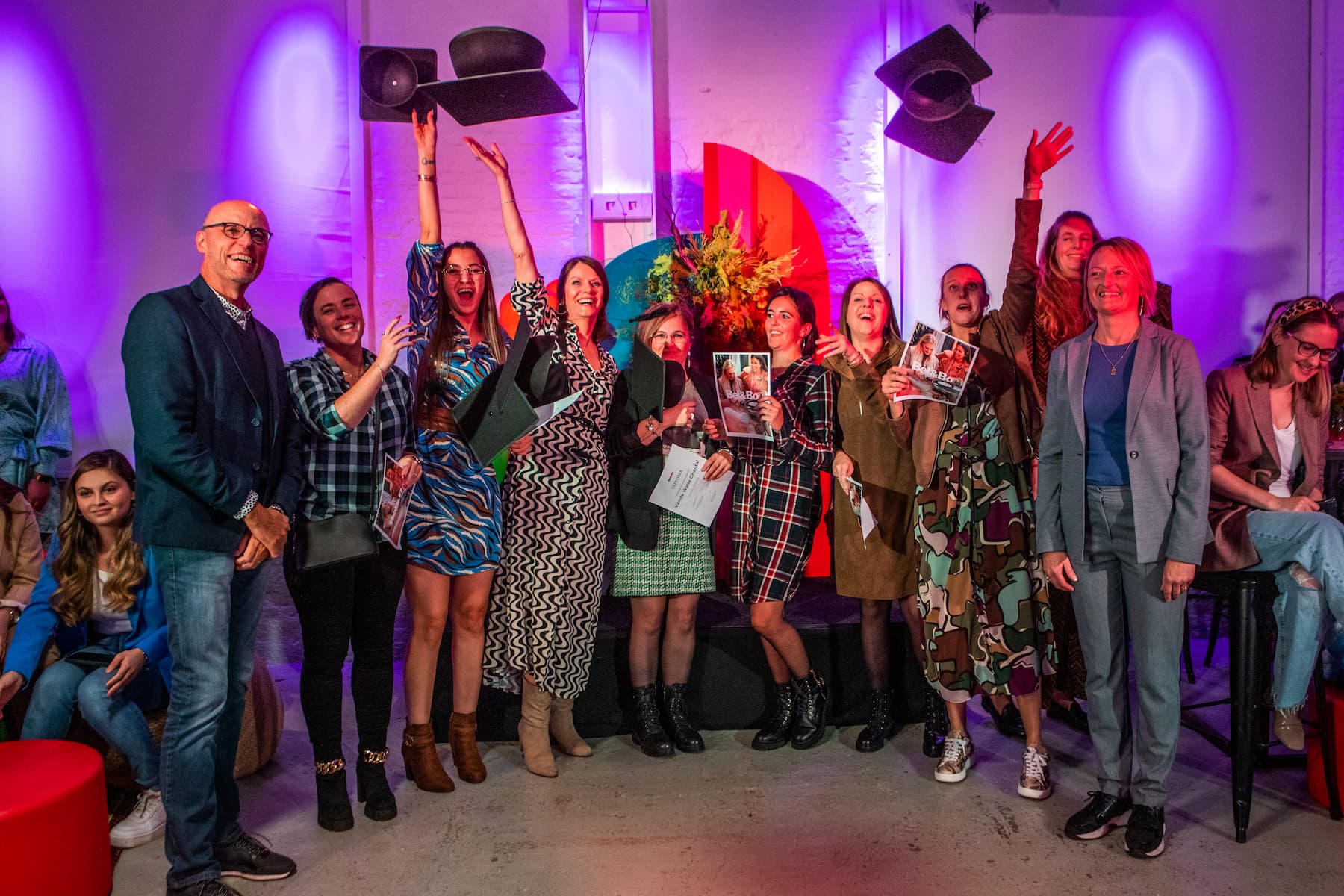 6 / 7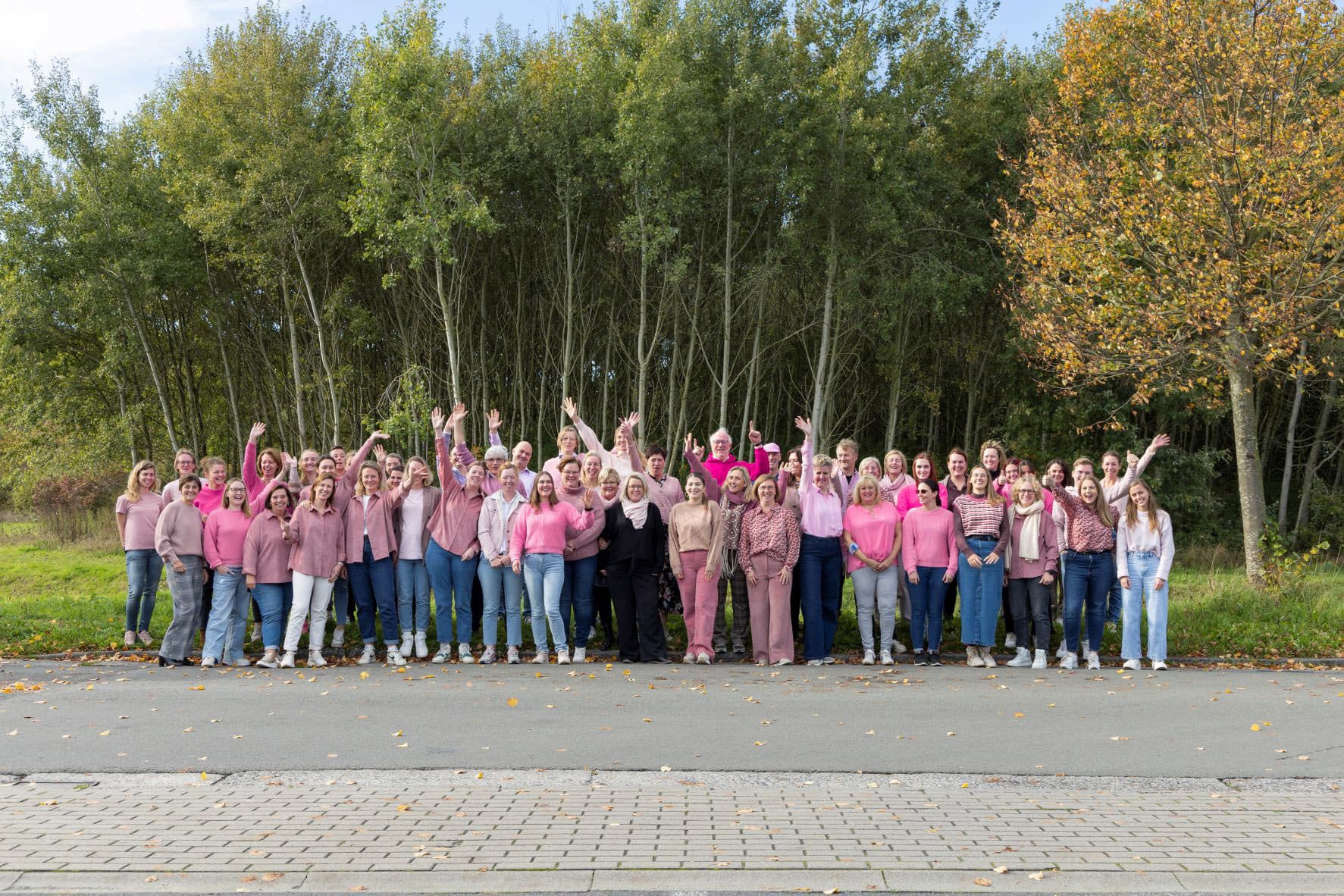 7 / 7
These organisations have achieved our minimum criteria to be able to call themselves a great place to work. Meaning 7 out of 10 employees say with confidence that this is a great place to work