Subscribe for a free infosession and find out how to become a Great Place to Work!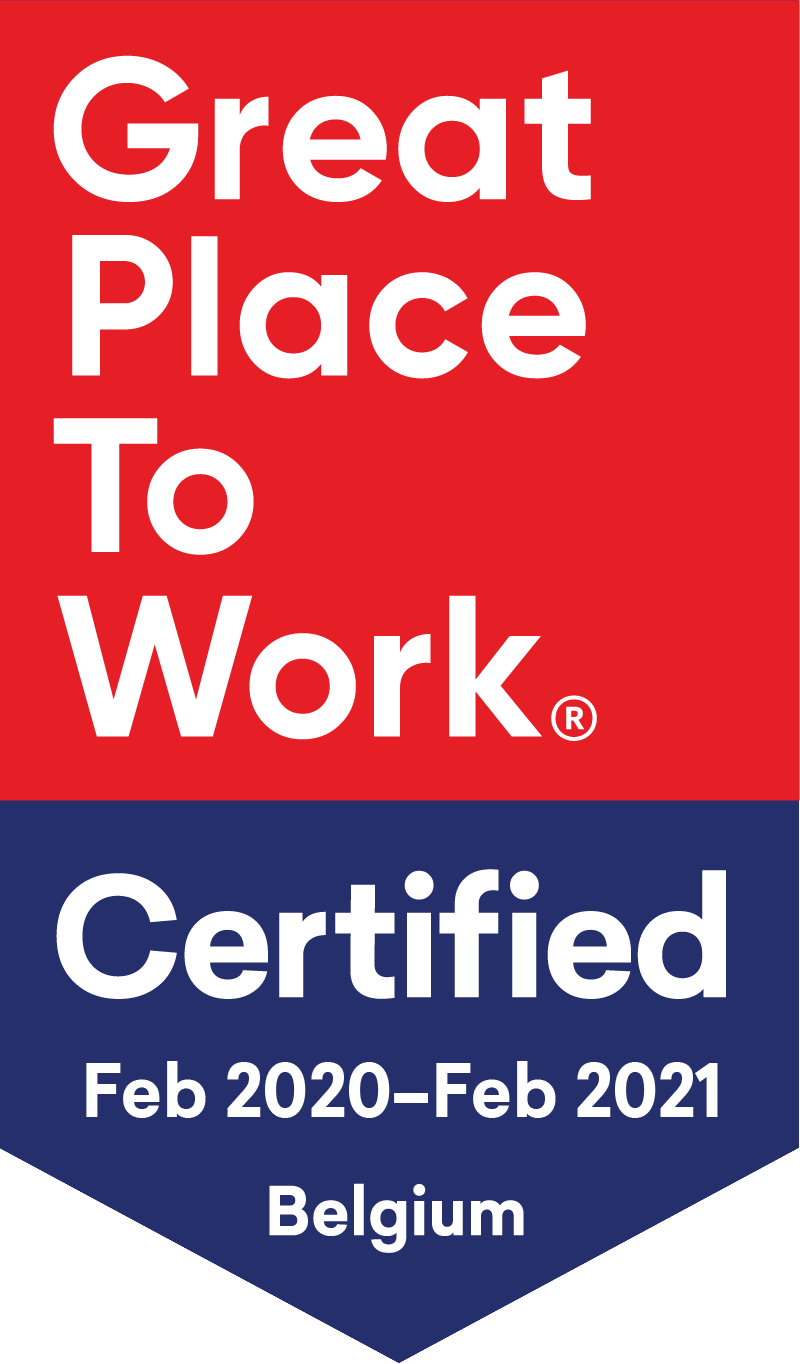 Bel&Bo
Employee experience Certification expired March 2021.
About The Company
One big family: we bring together people who are positive in life and have an eye for each other. Bel&Bo is still a family business with the same values as when it was founded, but with more family members. Would you like to be part of our colourful family?
COMPANY SIZE
622
(Small&Medium)
INDUSTRY
Retail // Clothing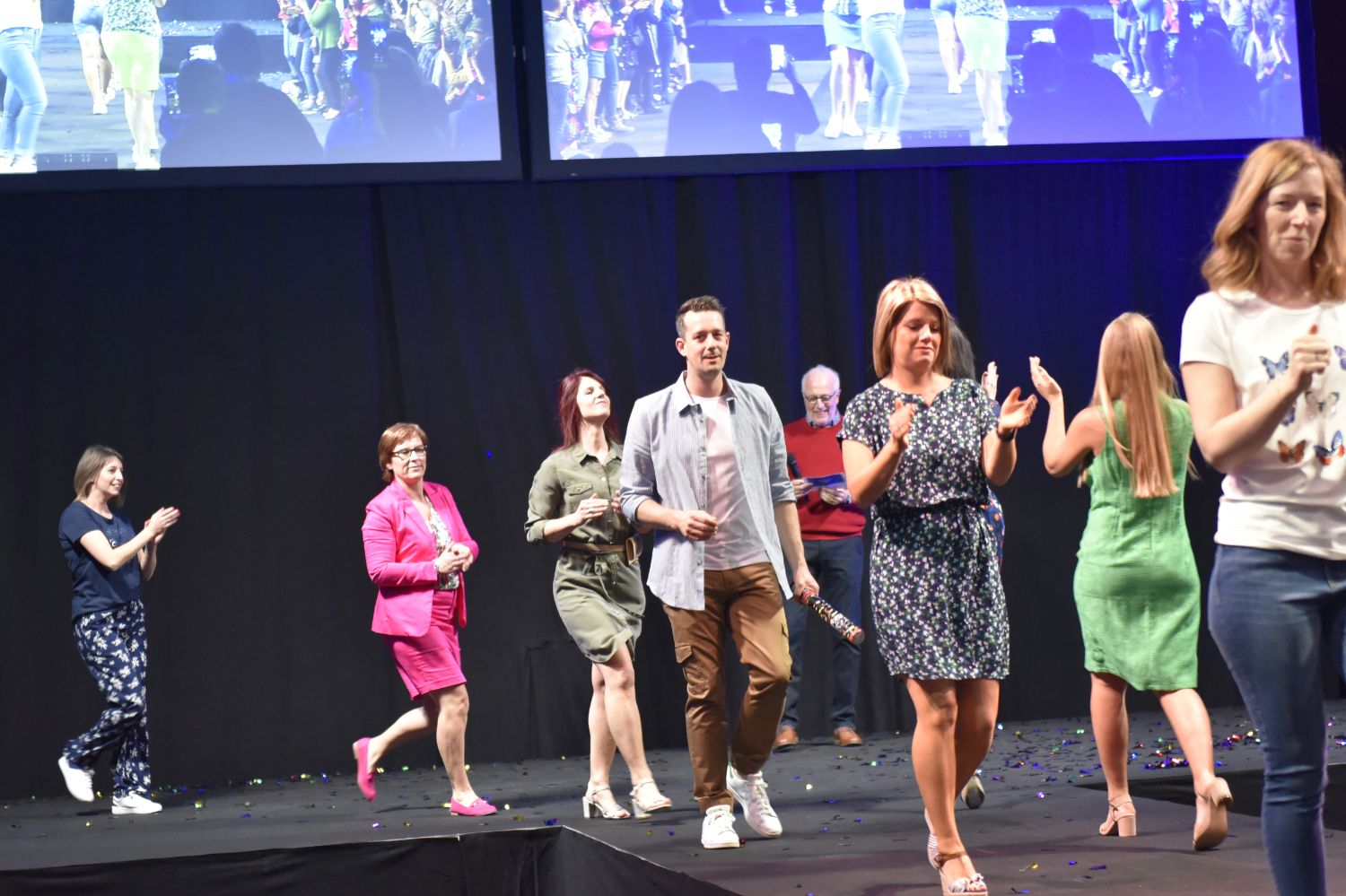 1 / 1
These organisations have achieved our minimum criteria to be able to call themselves a great place to work. Meaning 7 out of 10 employees say with confidence that this is a great place to work