Subscribe for a free infosession and find out how to become a Great Place to Work!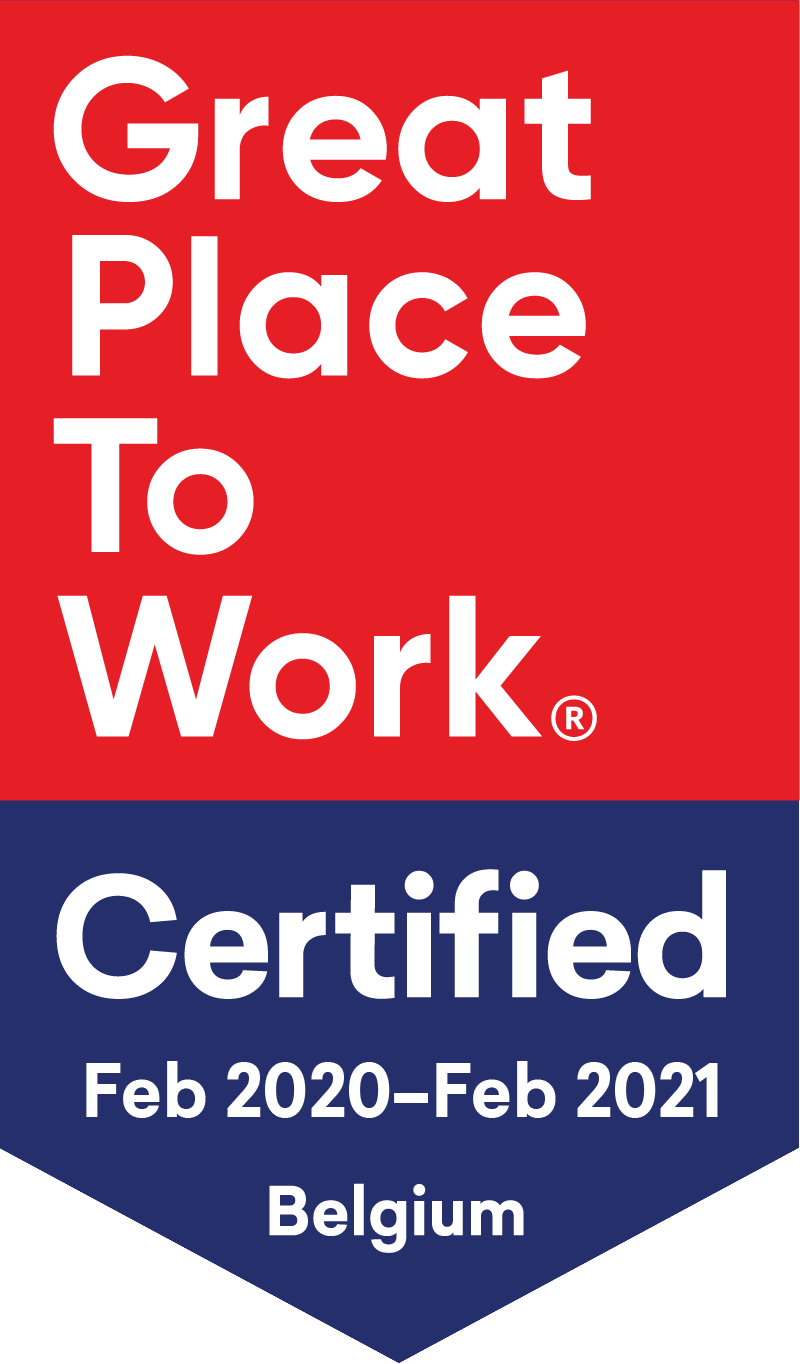 Bank J.Van Breda & C°
Employee experience Certification expired April 2021.
About The Company
You undoubtedly know Bank J.Van Breda & C° as a professional bank. A bank that dares to say out loud that it is not there for everyone - only for entrepreneurs and the liberal professions. And in this strict focus lies a lot of our DNA.
We resolutely choose to be an advisory bank. A bank where customer and banker build a real relationship of trust with each other. This means that we are interested in more than in the figures and balance sheets of our entrepreneurs: we like to know their dreams and ambitions. Because that is our mission to help them realise their dreams and ambitions.
INDUSTRY
Financial Services & Insurance // Banking/Credit Services
These organisations have achieved our minimum criteria to be able to call themselves a great place to work. Meaning 7 out of 10 employees say with confidence that this is a great place to work