Subscribe for a free infosession and find out how to become a Great Place to Work!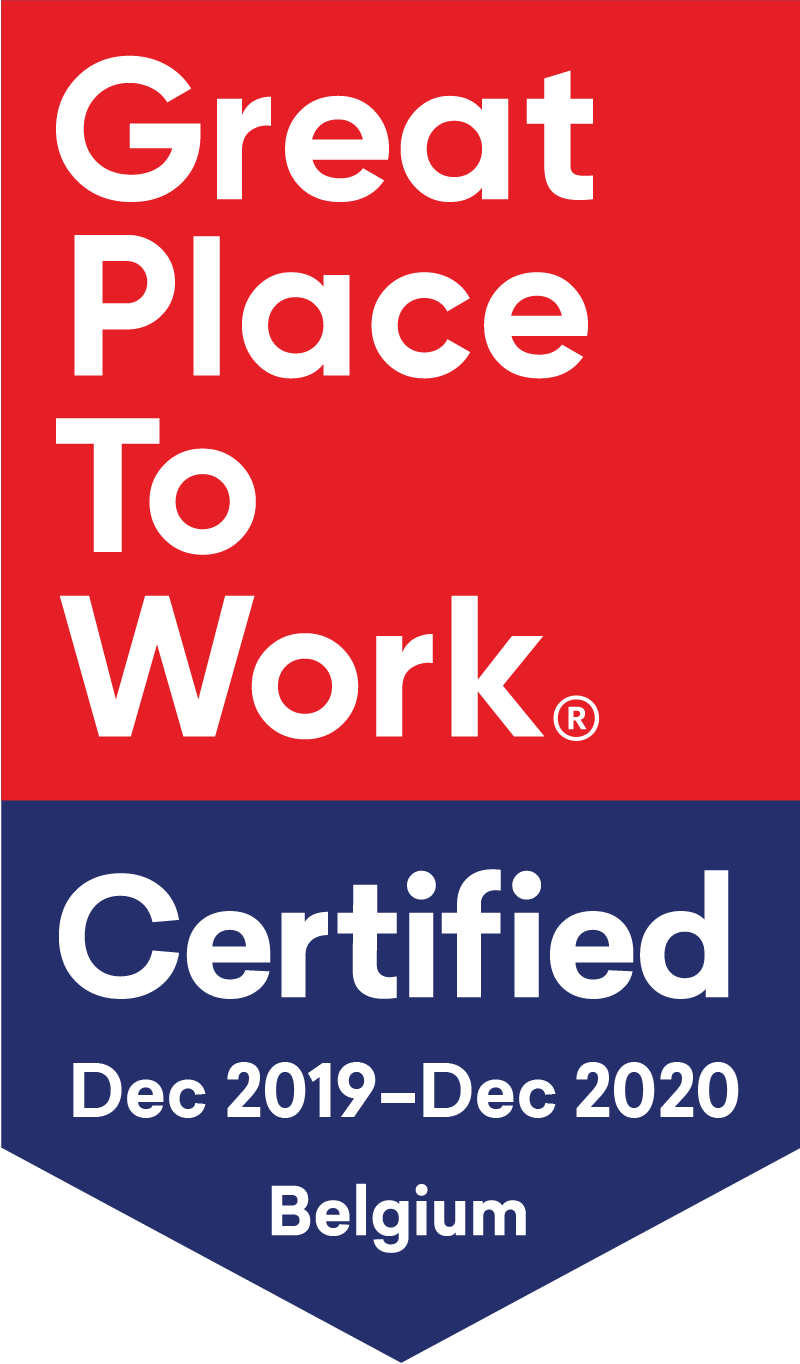 Axxes
Employee experience Certification expired January 2021.
About The Company
"IT is about people" For many years this has been our motto. No empty words but a real promise! 'People over process', that's how we see it. We want to work together with our internal staff, consultants and customer contacts like a Dream Team composed of gifted players. This approach makes AXXES a more flexible, stimulating, successful and vibrant organization.
COMPANY SIZE
186
(Small&Medium)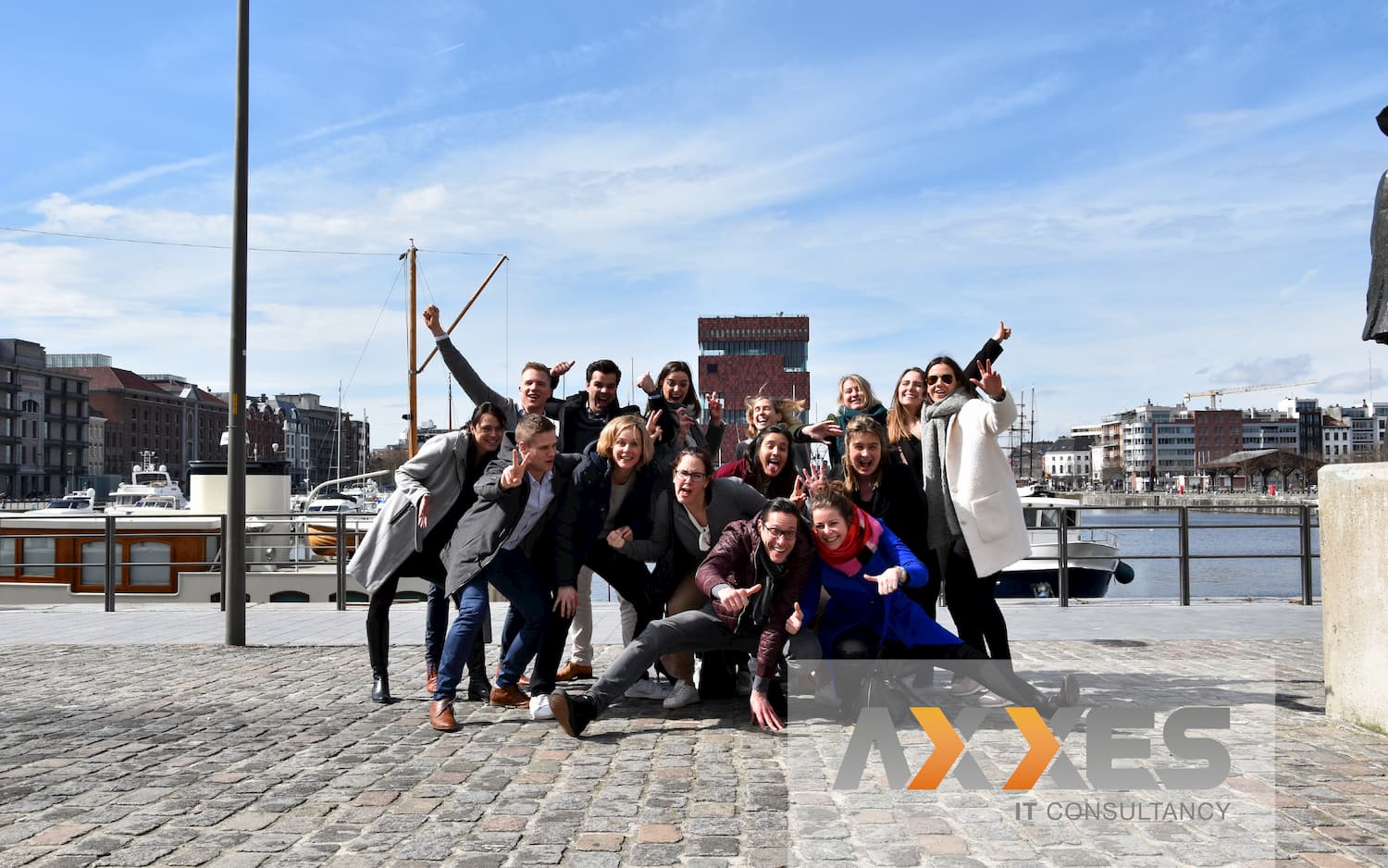 1 / 5
2 / 5
3 / 5
4 / 5
5 / 5
These organisations have achieved our minimum criteria to be able to call themselves a great place to work. Meaning 7 out of 10 employees say with confidence that this is a great place to work