Subscribe for a free infosession and find out how to become a Great Place to Work®!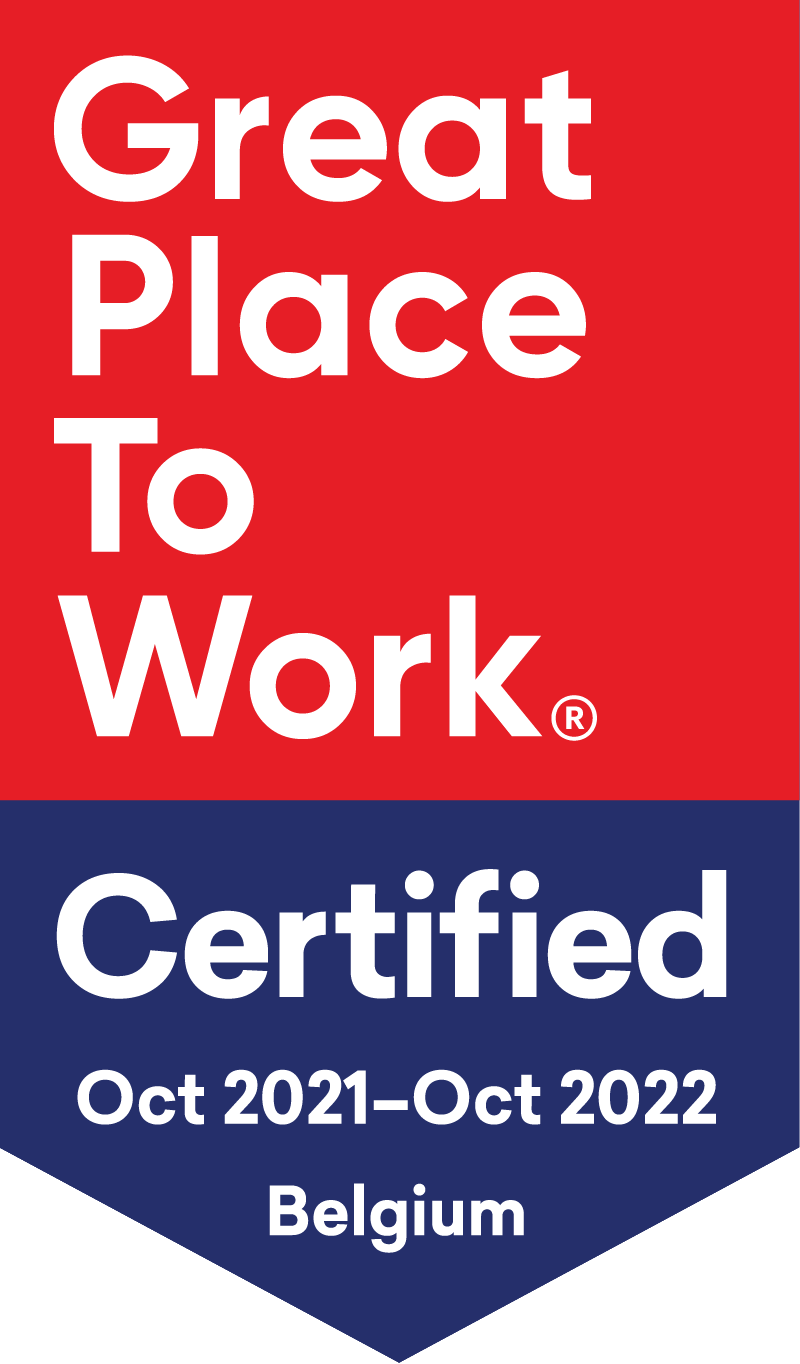 Audika
Updated November 2021.
About The Company
"Let more people hear better" that's what we work hard every day at Audika.
Audika is part of the Demant group, a leading player in hearing care offering solutions and services to help people with hearing loss reconnect and communicate with the world around them.
Audika is all about people. Whether you talk to our director, the training coordinator or HR, it is about your development.
HQ Location
Heverlee, Flemish-Brabant, Belgium
These organisations have achieved our minimum criteria to be able to call themselves a great place to work. Meaning 7 out of 10 employees say with confidence that this is a great place to work