Subscribe for a free infosession and find out how to become a Great Place to Work!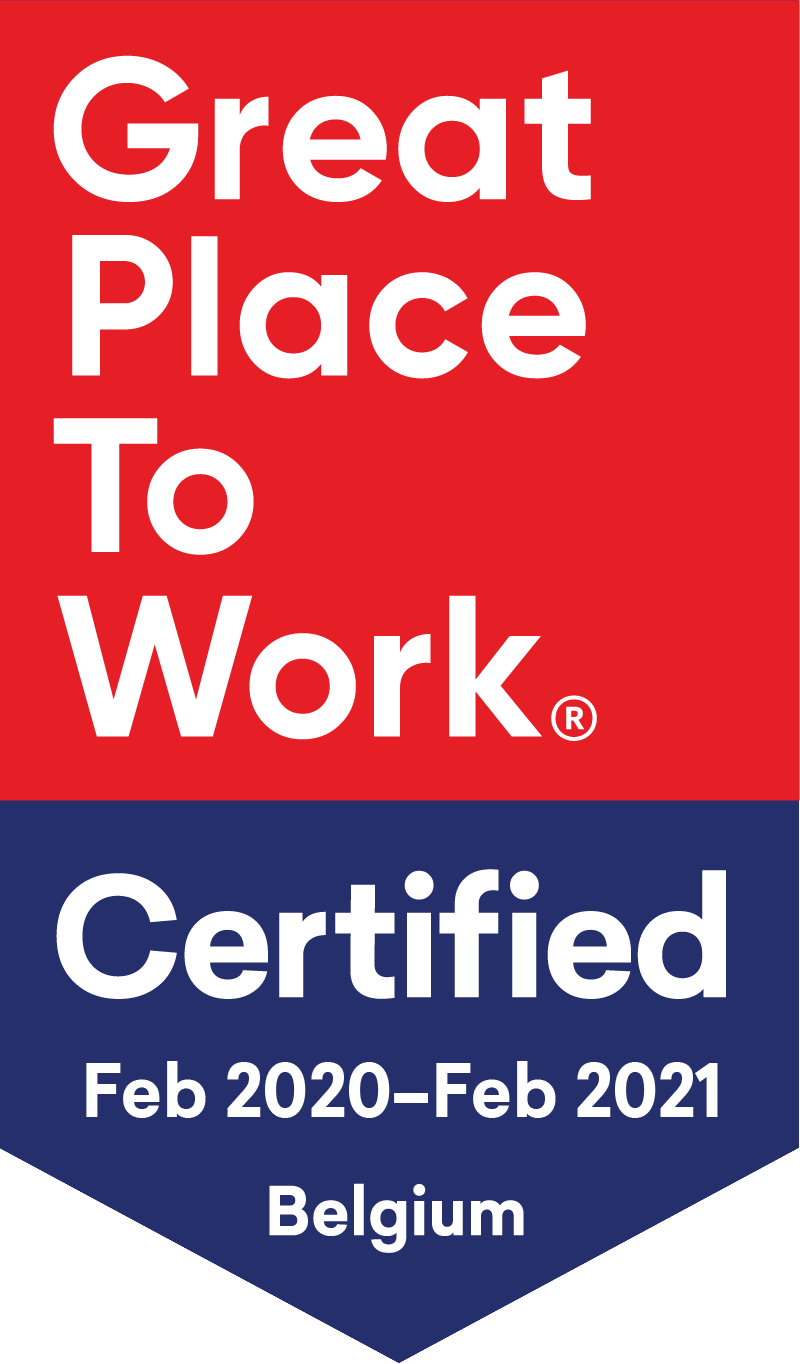 ATF
Employee experience Certification expired March 2021.
About The Company
We like a no-nonsense mentality and short lines of communication. We like to invest in "our people", because we want your professional knowledge and personal development to come into their own. We are involved in exciting projects and the core business of road construction.
COMPANY SIZE
104
(Small&Medium)
INDUSTRY
Construction and Real Estate // Contractor

1 / 2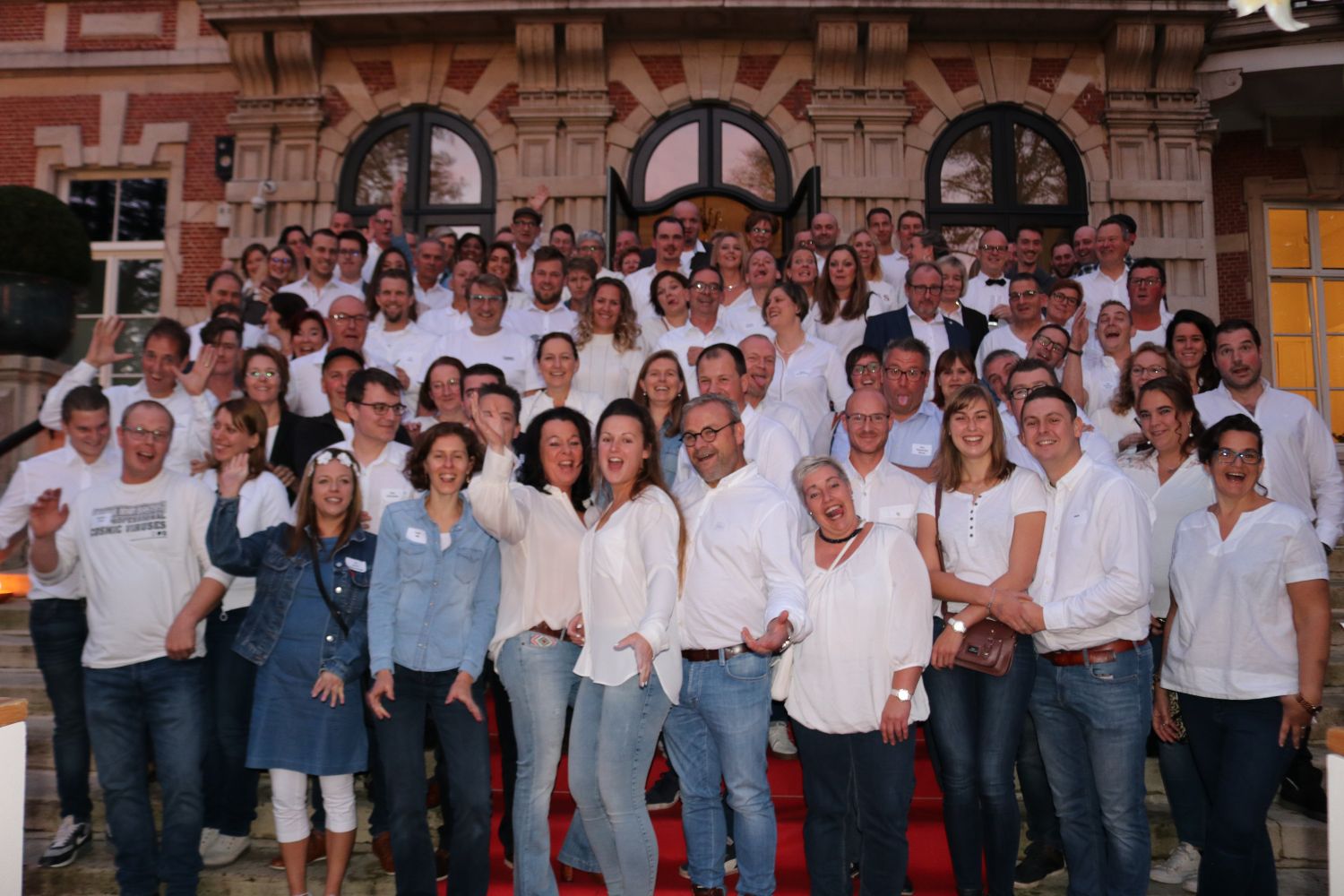 2 / 2
These organisations have achieved our minimum criteria to be able to call themselves a great place to work. Meaning 7 out of 10 employees say with confidence that this is a great place to work