Subscribe for a free infosession and find out how to become a Great Place to Work!
About The Company
The APB is the national federation of independent office pharmacists. More than 4 out of 5 Belgian public pharmacies are affiliated to it and are represented by their local professional association. In addition to defending and promoting the profession to all stakeholders in the health sector, the APB offers its members a wide range of services and resources that support them in the day-to-day practice of their profession. In parallel, the APB develops numerous research activities and prospective studies for the development of new services in pharmacies that make a positive contribution to public health. The APB can count on a hundred or so staff members who all share the same goal.
COMPANY SIZE
111
(Small&Medum)
HQ Location
Brussels, Brussels, Belgium
"Whatever happens (pandemic, crisis, market evolution...), APB proves putting its people at the centre of all is the right thing to do to ensure future. "
Ben Jacqmin
HR Director
J'ai débuté mes activités à l'APB fin avril 2020.J'ai donc été recruté alors que nous étions en pleine période de confinement suite à la 1èrevague de COVID.Toute la procédure s'est déroulée à distance, par le biais de visio-conférences.Mon accueil au sein de l'organisation était un peu particulier puisque mon démarrage s'est fait en plein confinement. Néanmoins, je trouve qu'il était très agréable. J'ai reçu beaucoup de marques d'attention et de messages de bienvenue.Malgré le télétravail, j'ai pu démarrer mes activités très rapidement et commencer à réellement découvrir l'APB dans son quotidien. Confinement oblige, je n'ai pas pu rencontrer physiquement les collaborateurs de l'APB. J'ai donc décidé de planifier une réunion vidéo avec chacun d'entre eux. En décembre, j'avais eu l'opportunité de discuter avec tout le monde, ce qui s'est révélé extrêmement riche.J'ai reçu vraiment beaucoup de soutien, d'écoute et de partage d'information de la part de toutes les personnes rencontrées.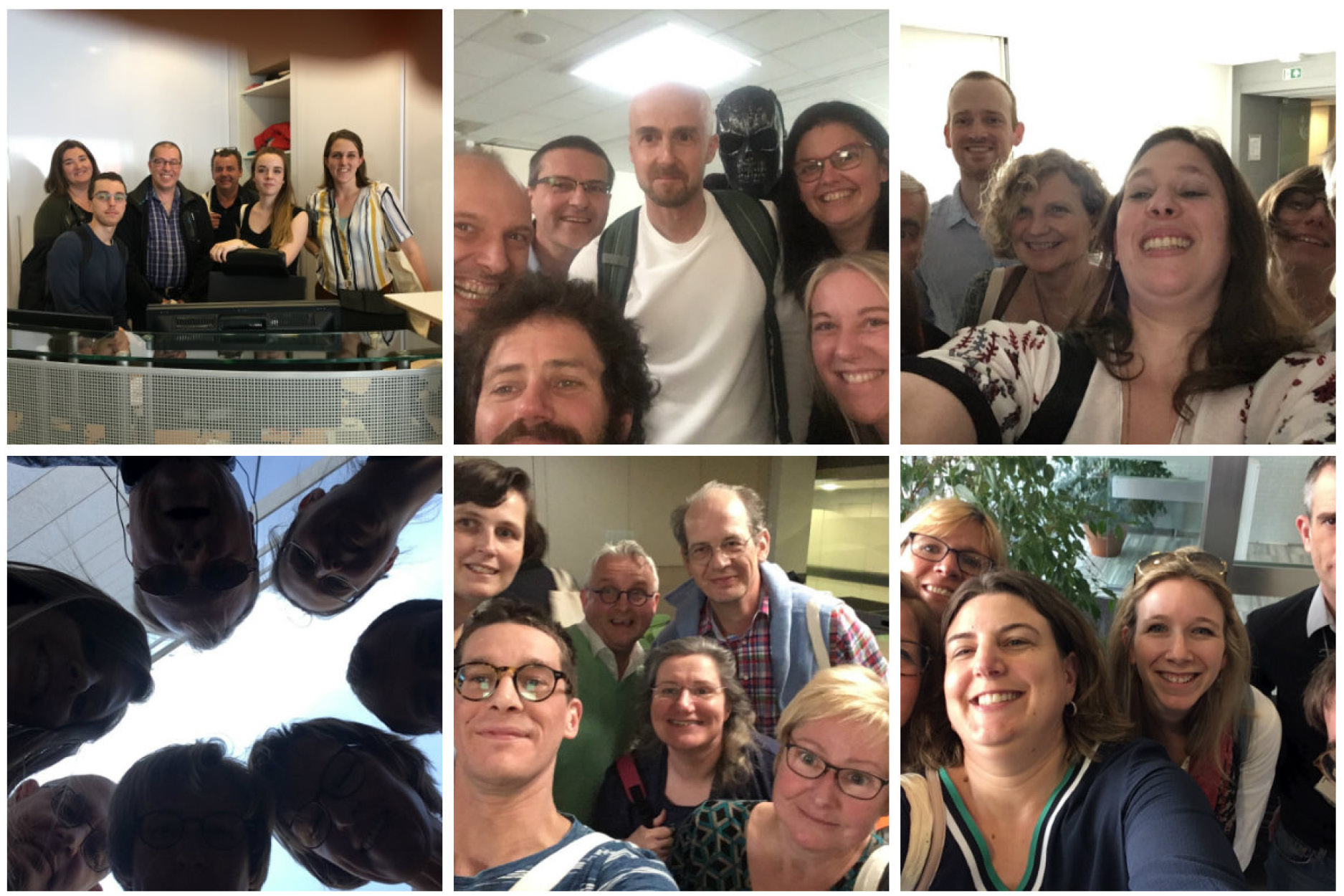 1 / 1
These organisations have achieved our minimum criteria to be able to call themselves a great place to work. Meaning 7 out of 10 employees say with confidence that this is a great place to work