Subscribe for a free infosession and find out how to become a Great Place to Work®!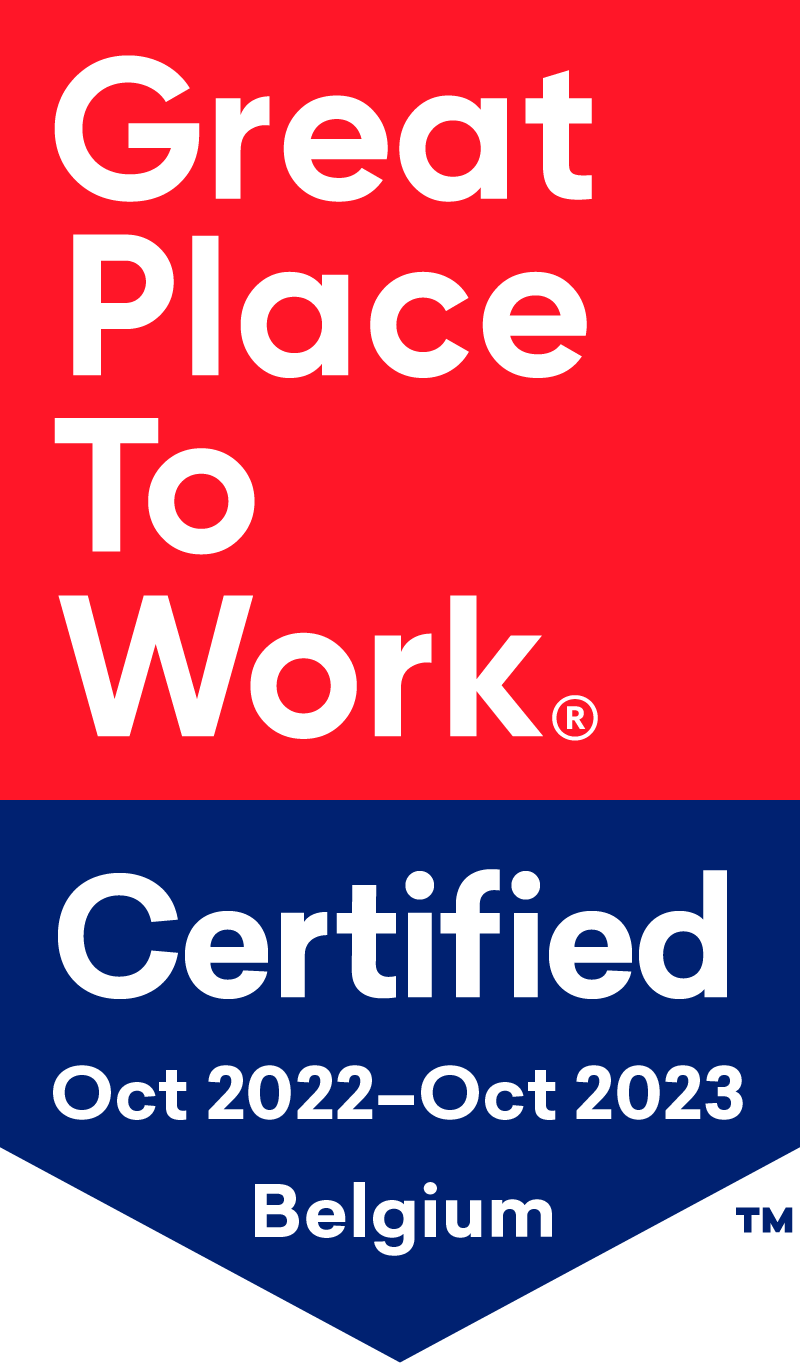 Amgen
Updated October 2022.
About The Company
Amgen Belgium, a subsidiary of the American biotechnology company headquartered in California, was founded in 1989. With approximately 100 employees and about 50 contract employees, the company focuses on a wide range of activities from clinical development to commercial activities.
Amgen Belgium's contribution to Amgen's clinical research is significant: consistent within the top 10 in terms of the number of studies and number of participating centres. This success can be explained by several factors: the good level of health care in Belgium, access to innovative treatments, the presence of several world-renowned scientists in various therapeutic fields and a favorable regulatory framework that promotes research. These clinical research activities represent a real benefit for Belgian patients, doctors and hospitals and also have a positive effect on local employment.
Amgen Belgium has been awarded the title of "Great Places to Work For" 7 times and received 4 times the prestigious Galenus price in België.
Along with other affiliates, Amgen has also been recognized several times as 'Best Multinational Workplaces Europe'.
INDUSTRY
Biotechnology & Pharmaceuticals
HQ Location
Diegem, Flemish-Brabant, Belgium
These organisations have achieved our minimum criteria to be able to call themselves a great place to work. Meaning 7 out of 10 employees say with confidence that this is a great place to work