Subscribe for a free infosession and find out how to become a Great Place to Work!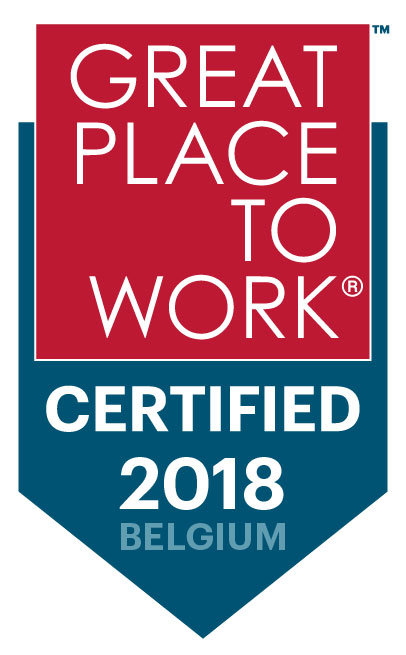 Amgen
Employee experience Certification expired April 2019.
About The Company
Amgen Belgium, a subsidiary of the American biotechnology company headquartered in California, was founded in 1989. With around 100 staff members and some 50 contract staff, the company focuses on a wide range of activities ranging from clinical development to commercial activities.
COMPANY SIZE
103
(Small&Medium)
INDUSTRY
Biotechnology & Pharmaceuticals // Biotechnology
These organisations have achieved our minimum criteria to be able to call themselves a great place to work. Meaning 7 out of 10 employees say with confidence that this is a great place to work