Subscribe for a free infosession and find out how to become a Great Place to Work®!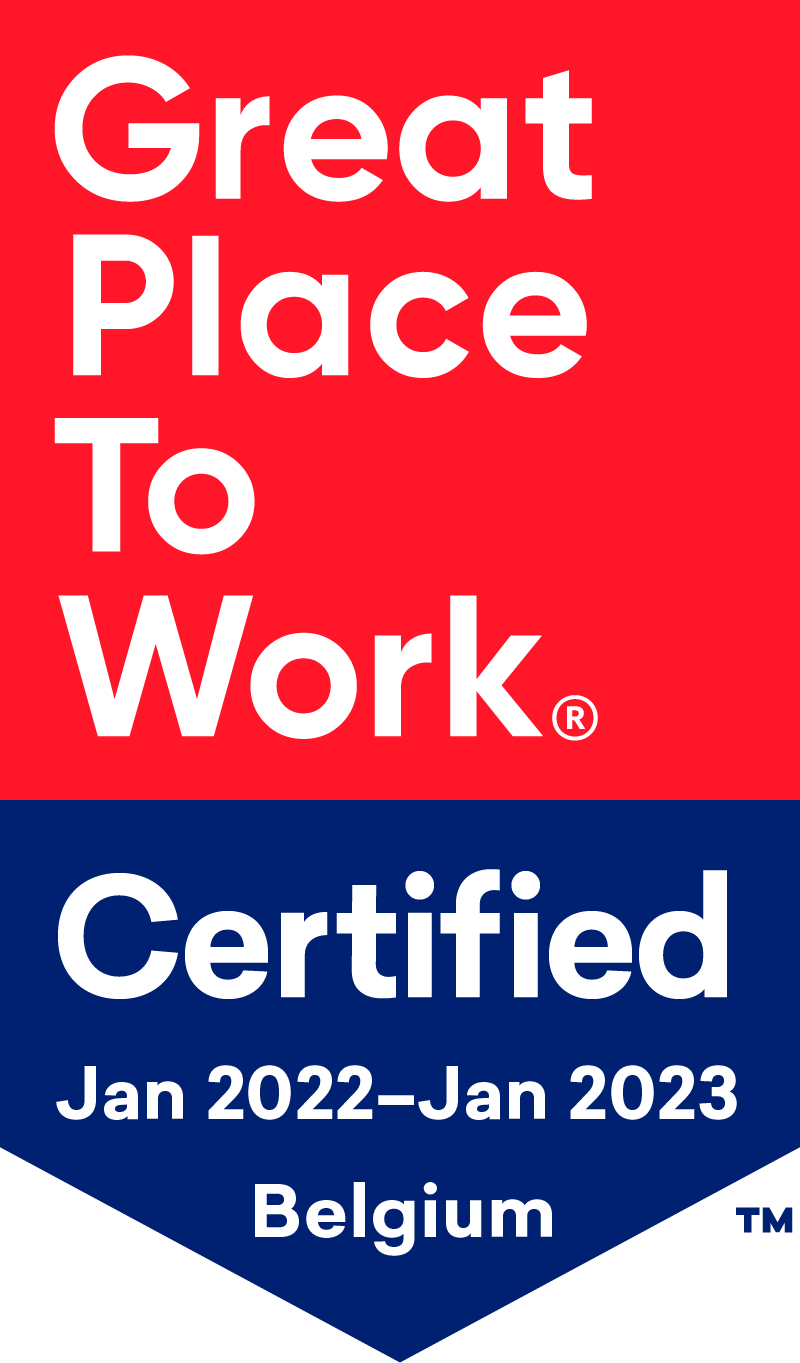 Aedifica
Updated January 2022.
About The Company
For over 15 years, Aedifica has been building futureproof healthcare real estate, focusing in particular on housing for elderly people with care needs. In 8 European countries, we create added value for society at large by developing and investing in innovative and sustainable residential care concepts that put our residents centre stage and give them the space to receive care in the way they prefer. We have developed a portfolio of over 570 sites, worth >€4.6 billion. Although our employees may be spread across Europe, together we form one big team that is driven by the same values and mindset.
HQ Location
Brussels, Brussels, Belgium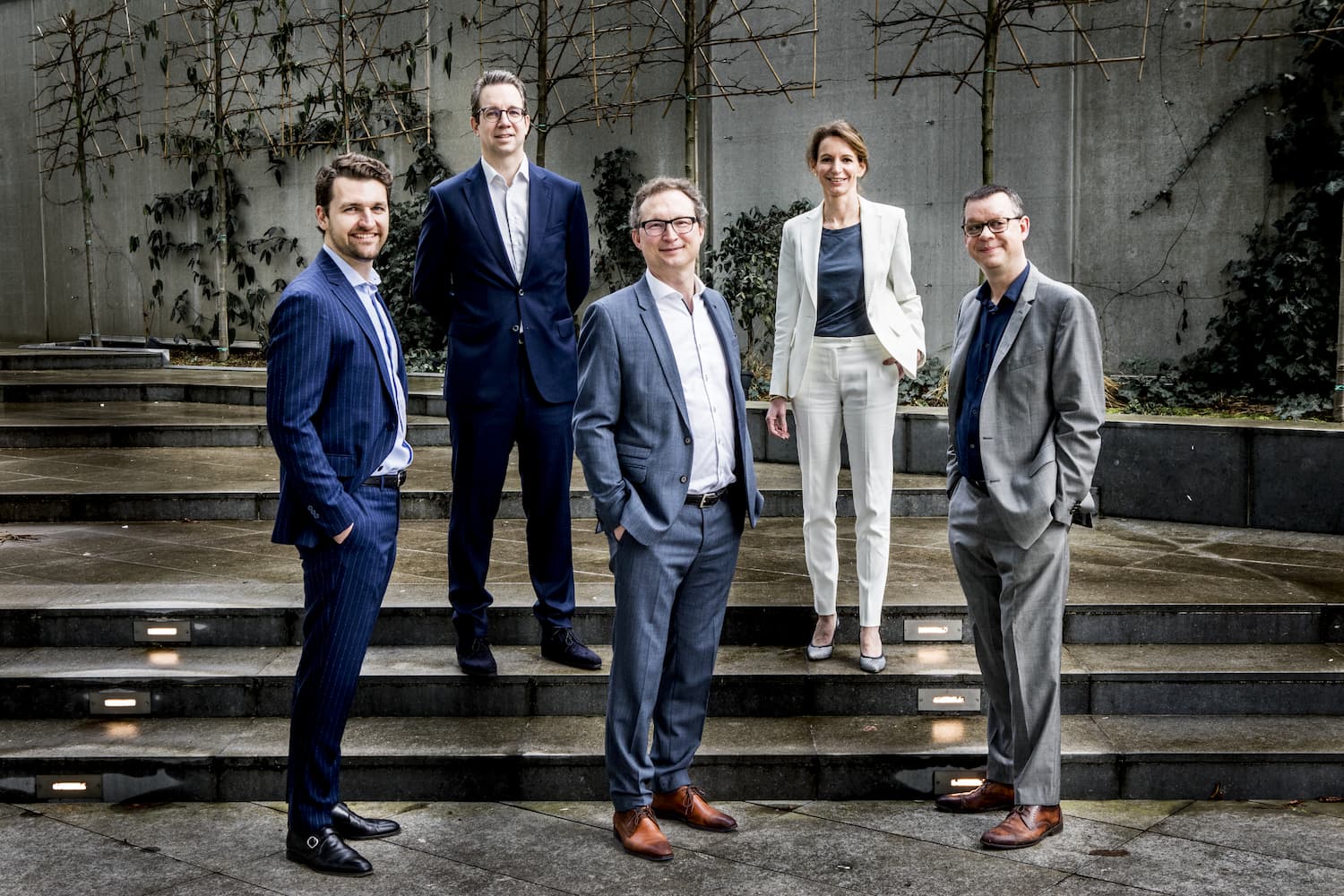 1 / 5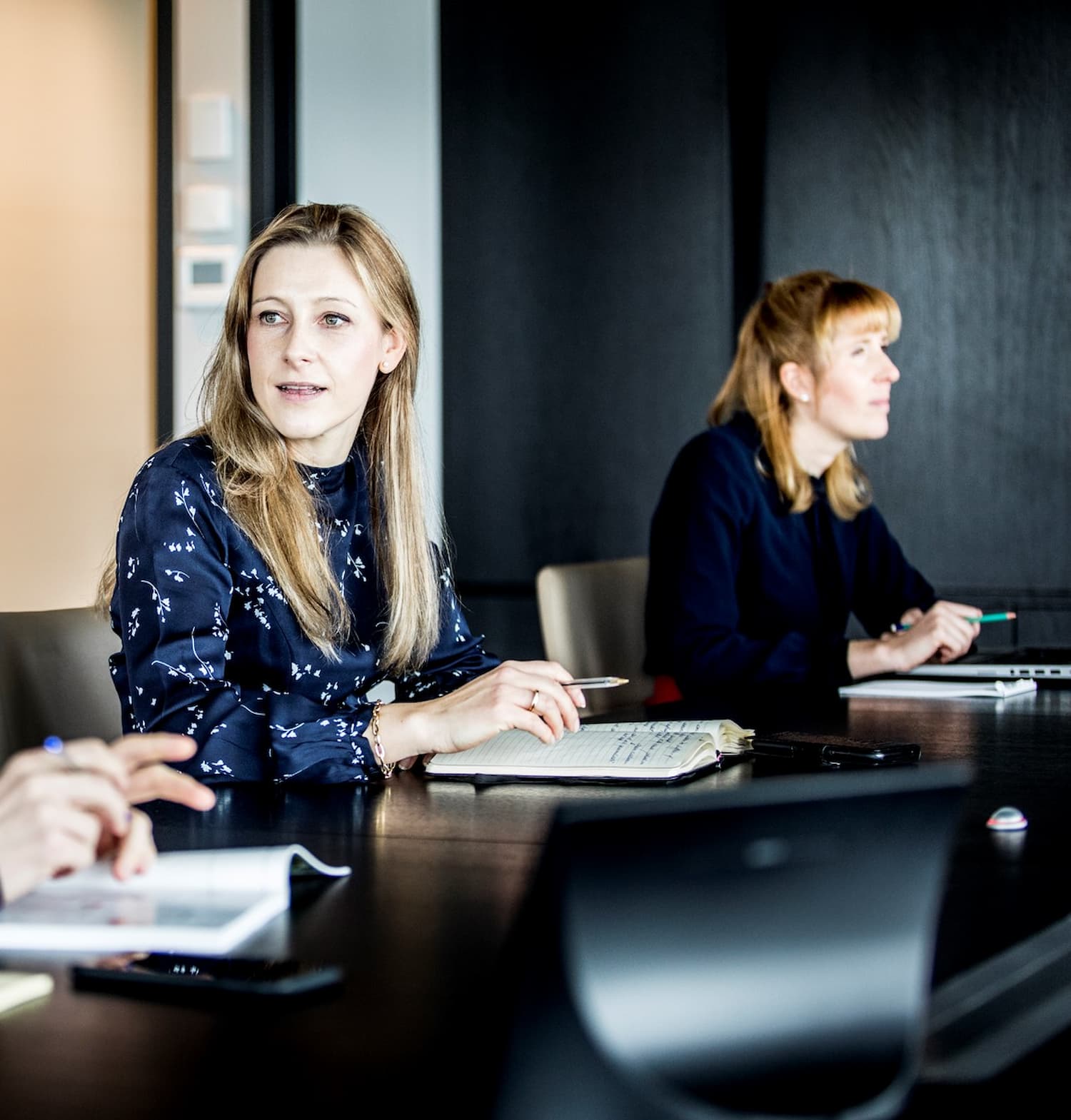 2 / 5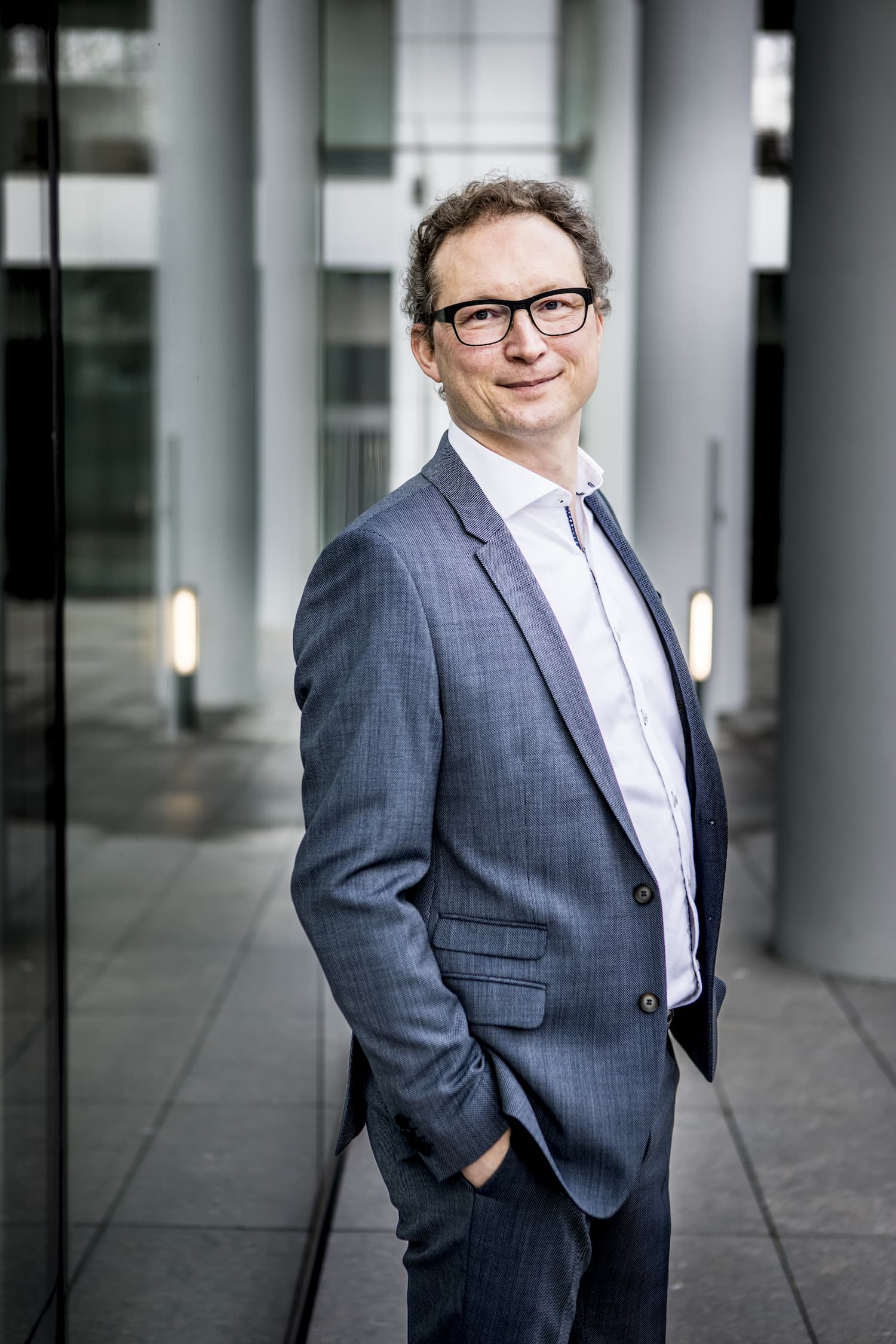 3 / 5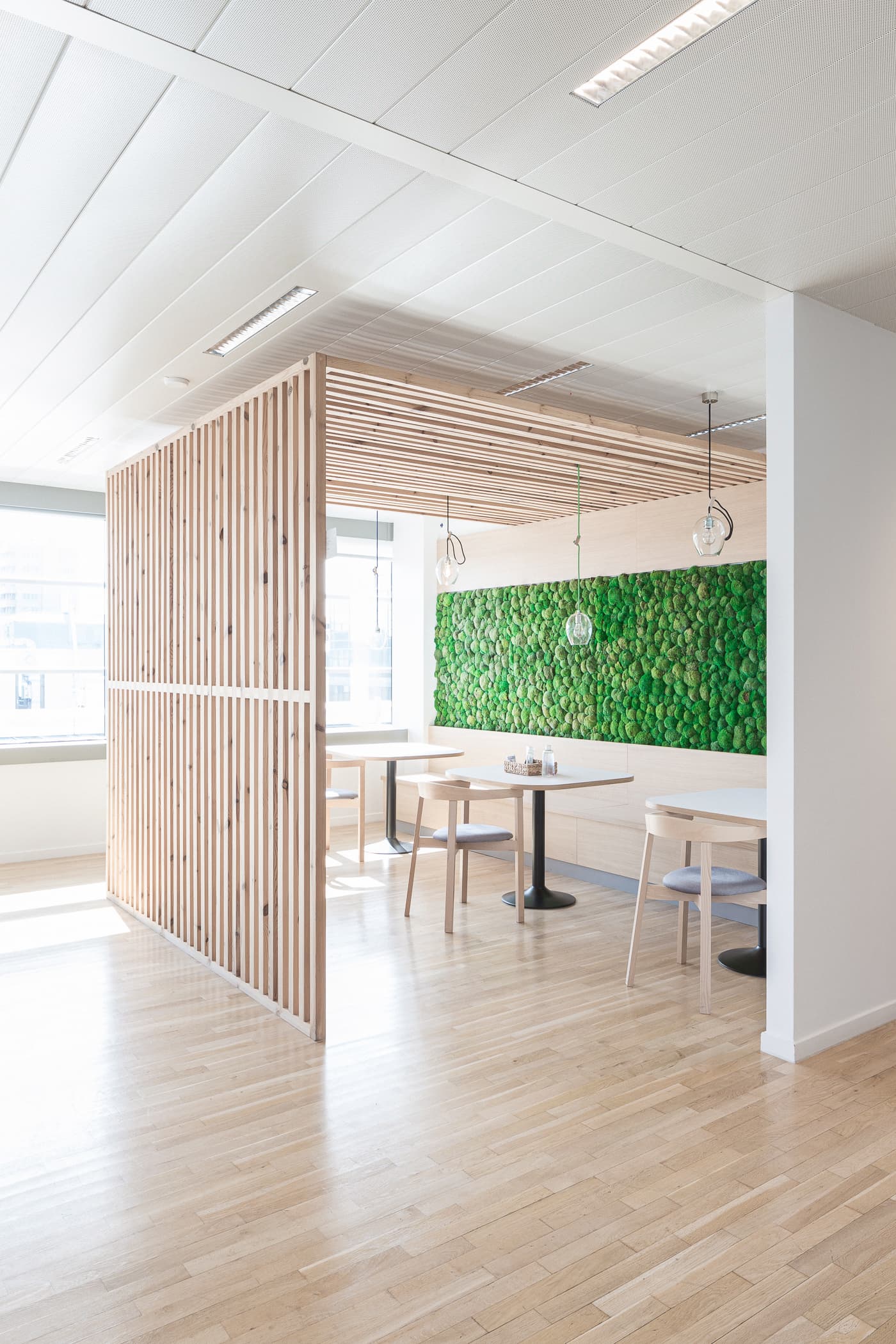 4 / 5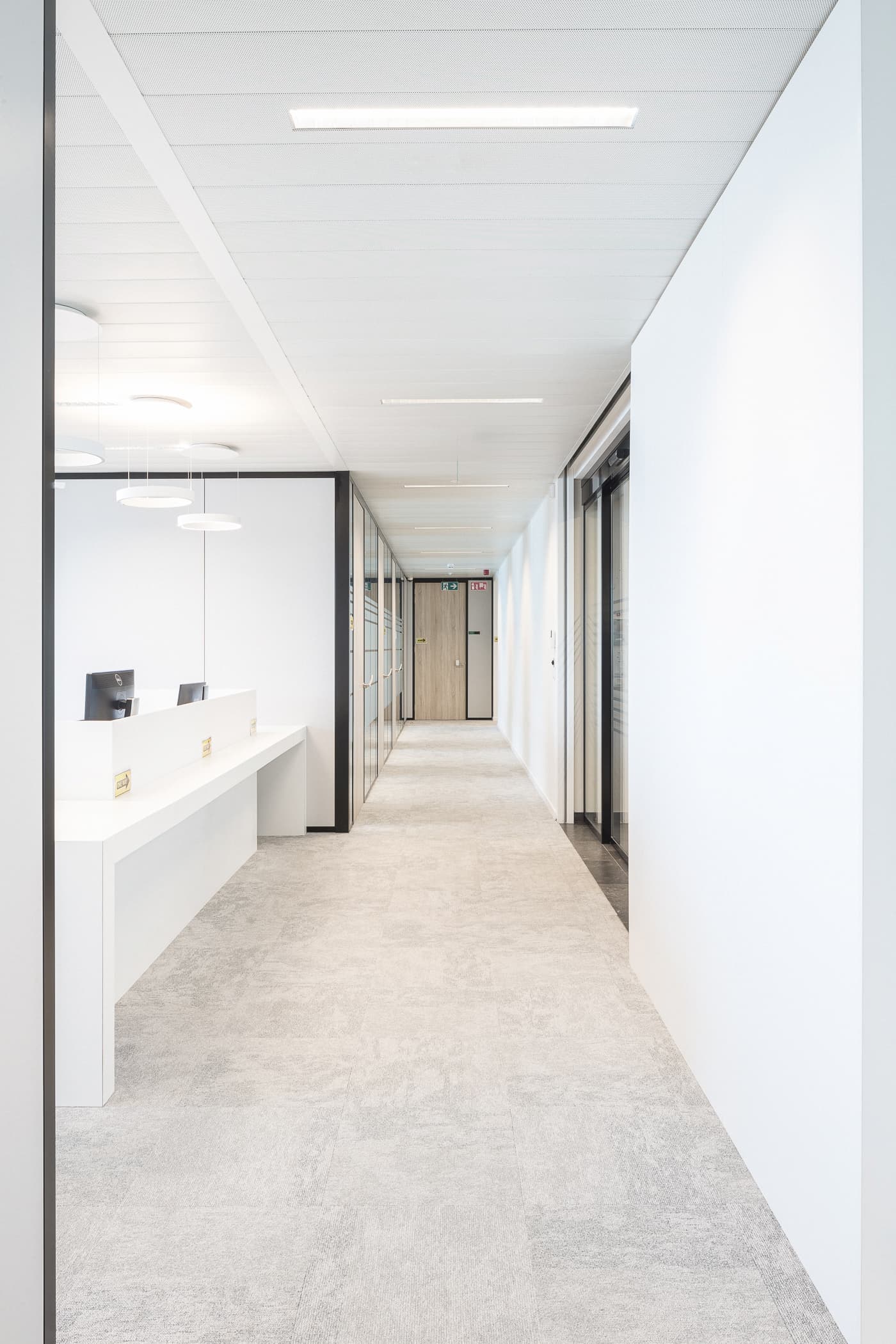 5 / 5
These organisations have achieved our minimum criteria to be able to call themselves a great place to work. Meaning 7 out of 10 employees say with confidence that this is a great place to work