Subscribe for a free infosession and find out how to become a Great Place to Work®!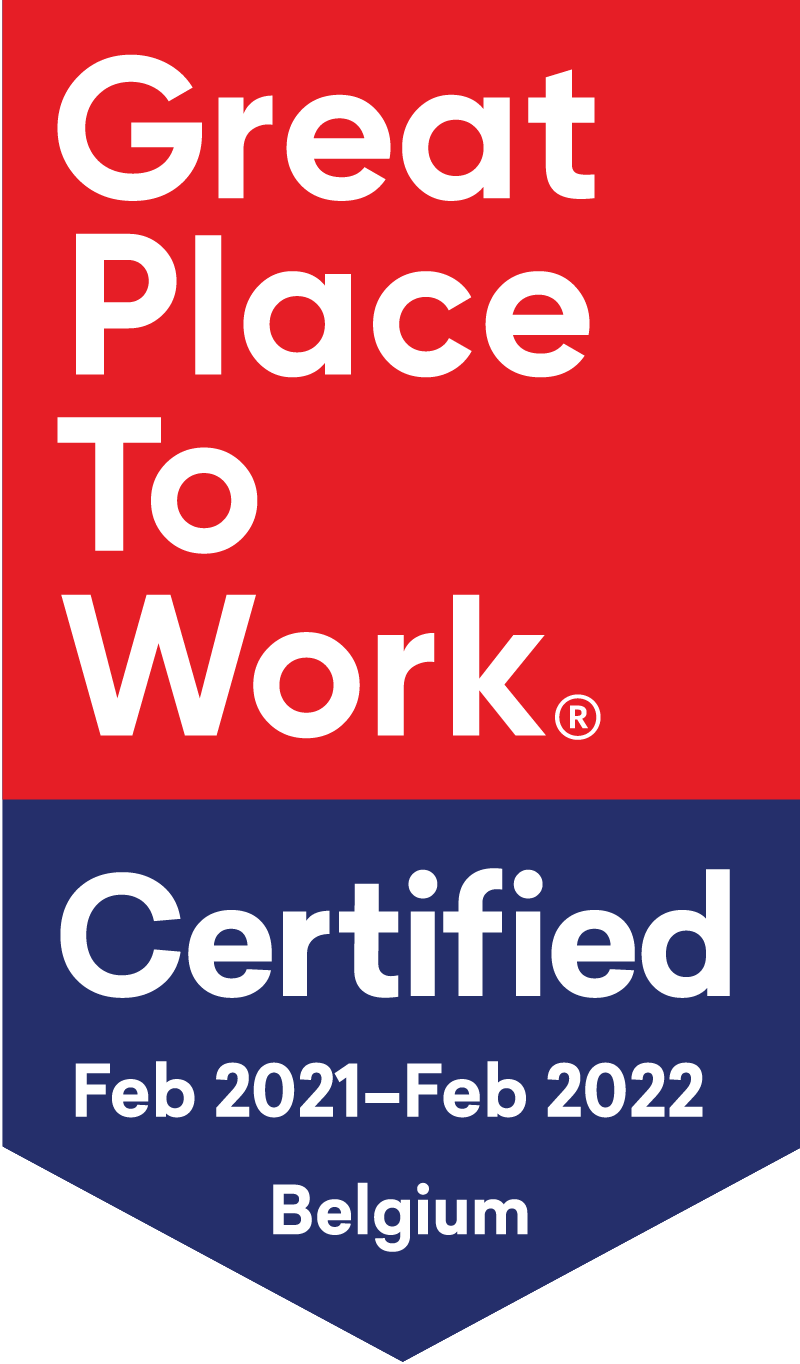 Accent
Updated February 2021.
About The Company
Accent Jobs is a talent placement company. We focus on temporary jobs with the option of a permanent contract and are the pioneer in job placement.
COMPANY SIZE
1,077
(Large)
INDUSTRY
Professional Services // Staffing & Recruitment
A good working atmosphere is important, if not the most important aspect of why someone continues to work for a company or not. Collaboration and collegiality are at the top of the ladder at Accent Jobs. With us, you are not a number but a face, an individual, a person. You can be proud that the General Manager addresses you by name at one of our national training courses.
We consider our employees to be our most important asset. That's why every day at Accent Jobs starts with a briefing, together with the rest of your team. In this briefing, all violins are tuned together, all tasks are divided and we know the objective of the day.
Each office is modernly furnished and equipped with a kitchen, a Nespresso machine, etc. Plants provide a homely feeling and the Marketing department provides cool, new gadgets all year round.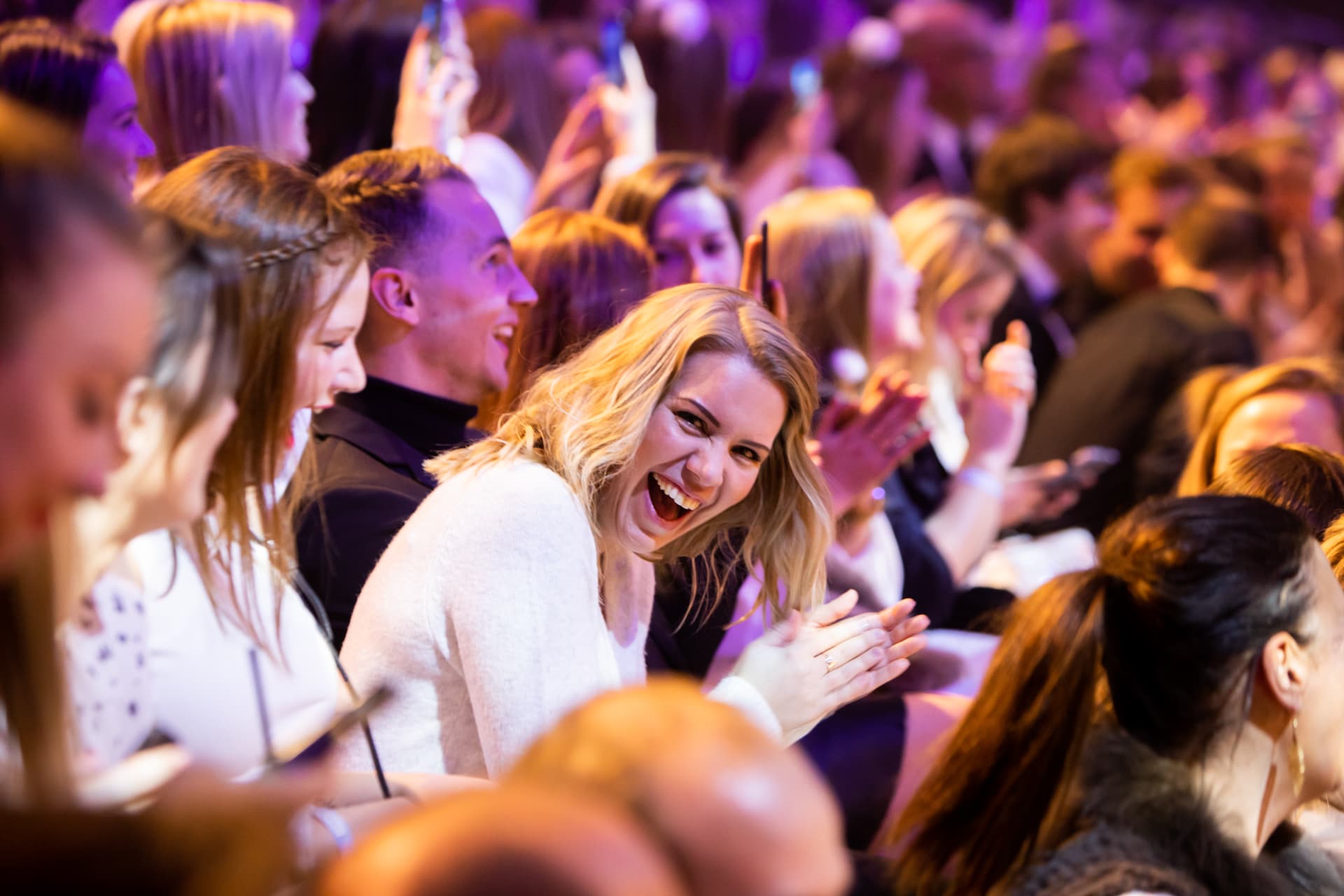 1 / 11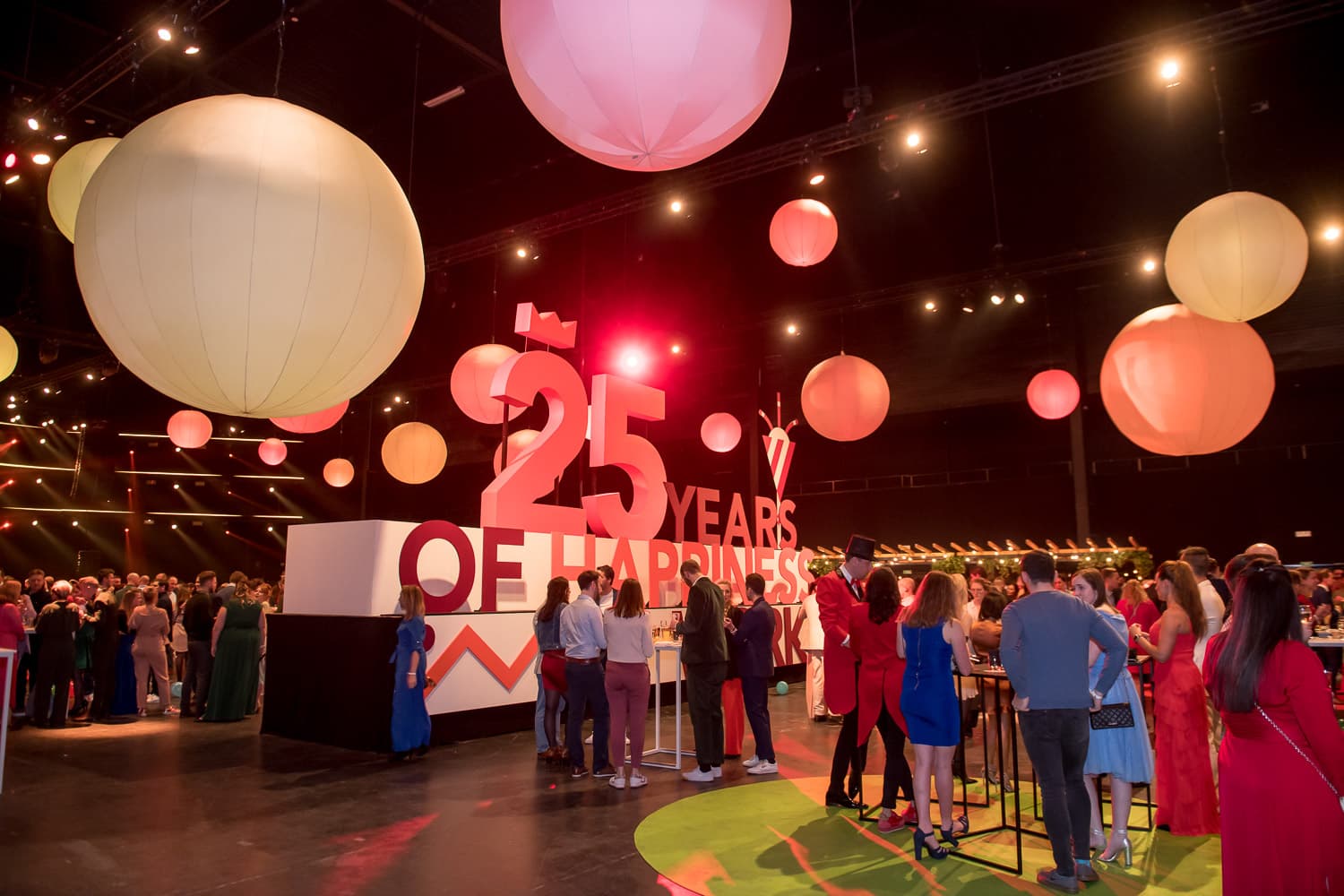 2 / 11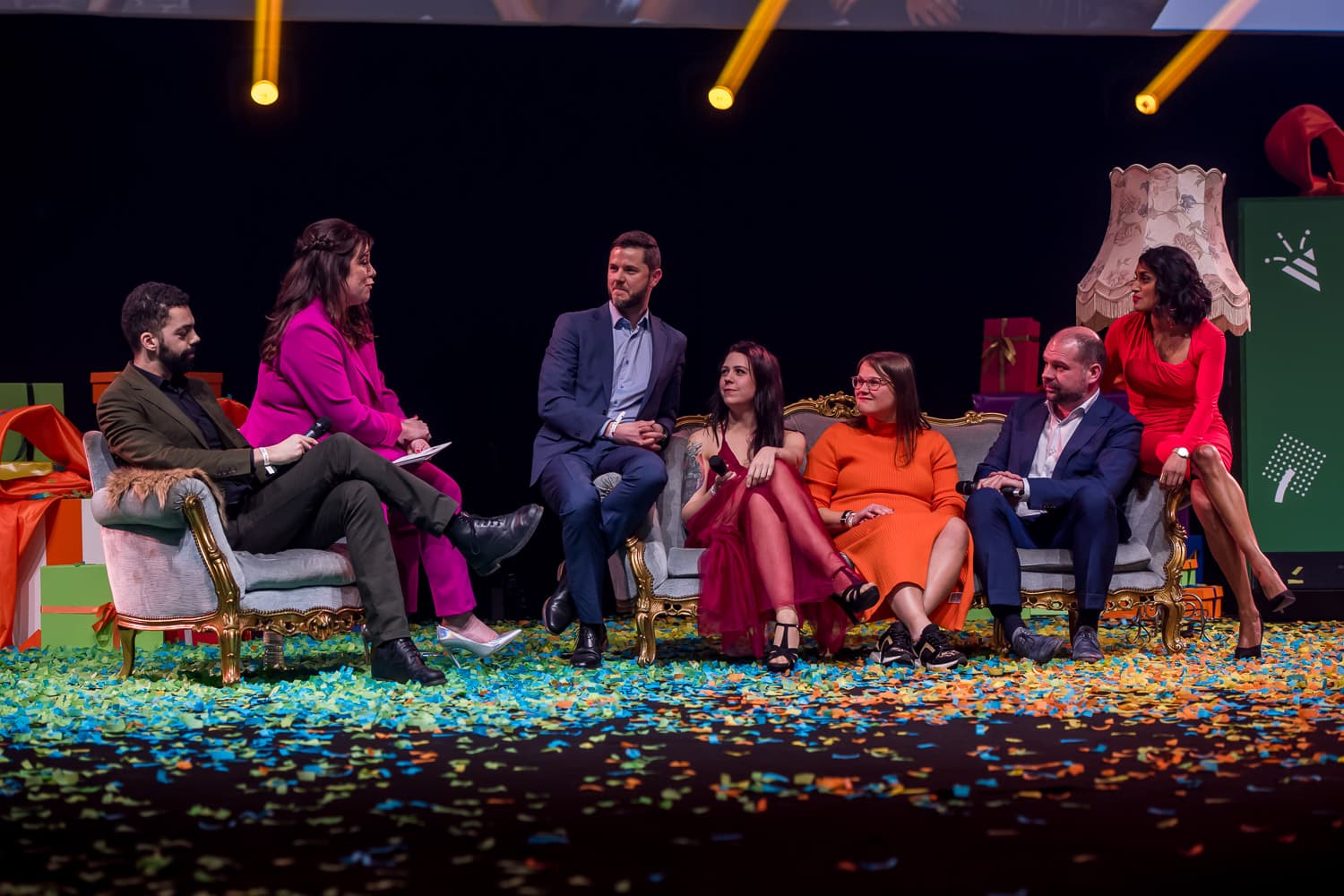 3 / 11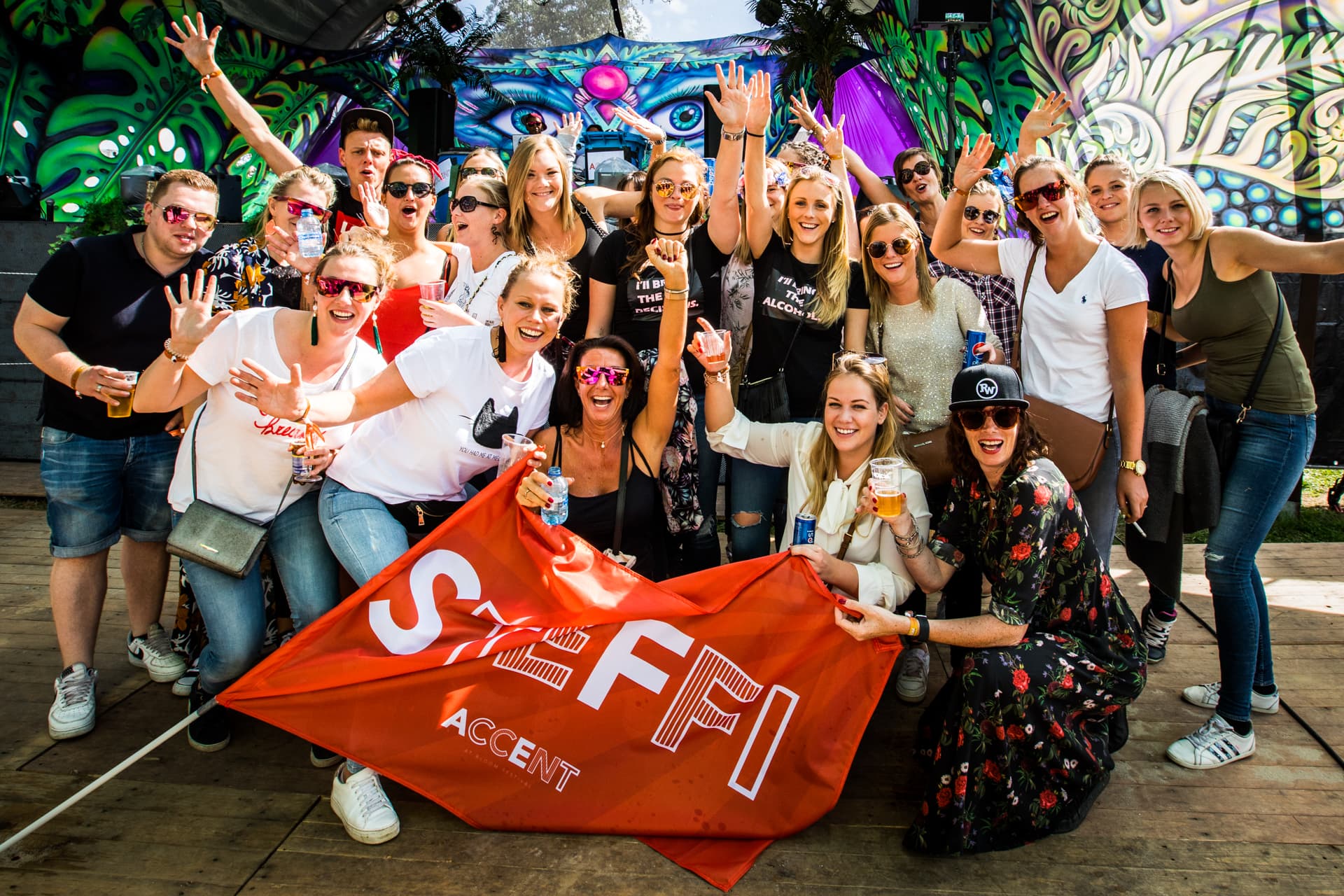 4 / 11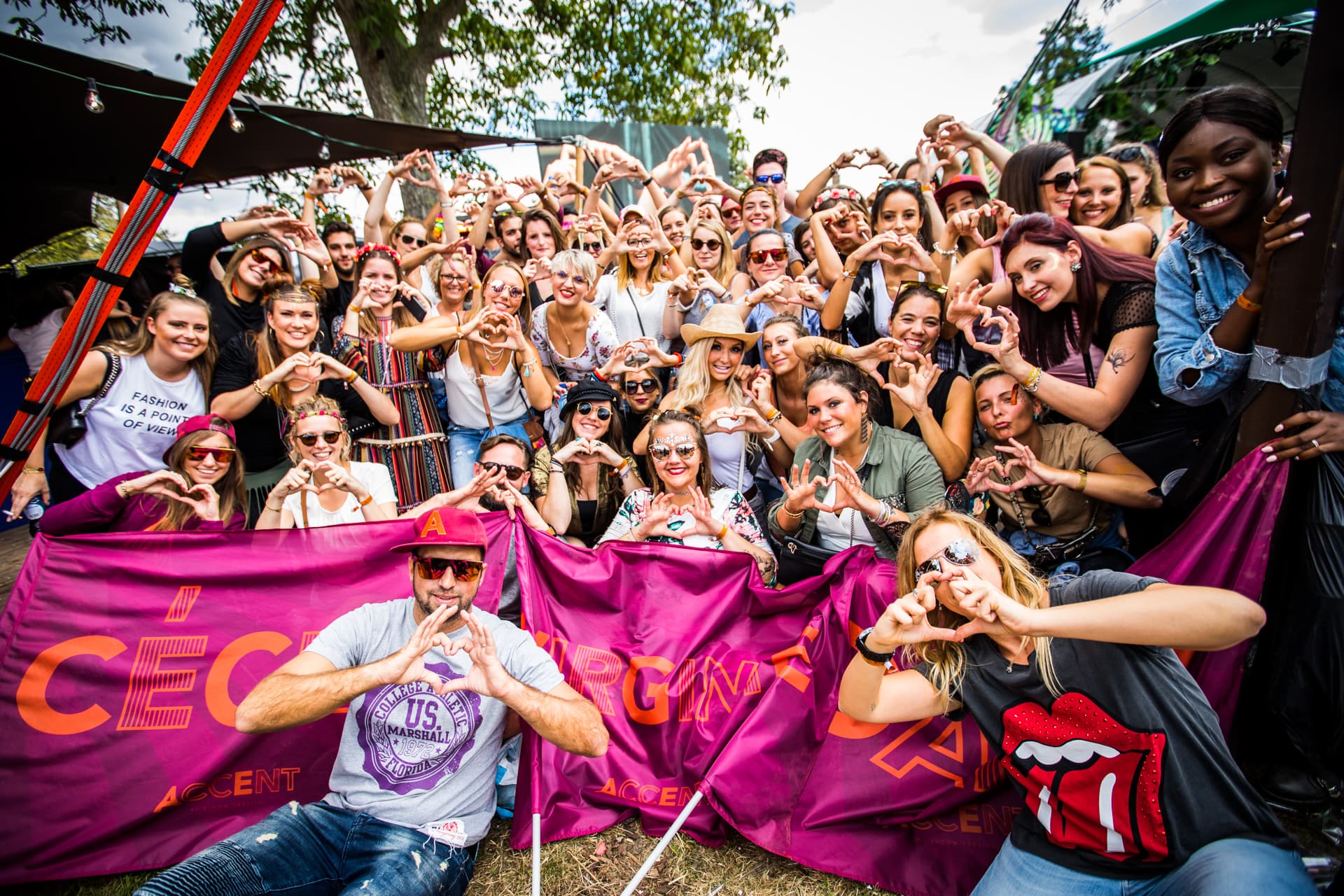 5 / 11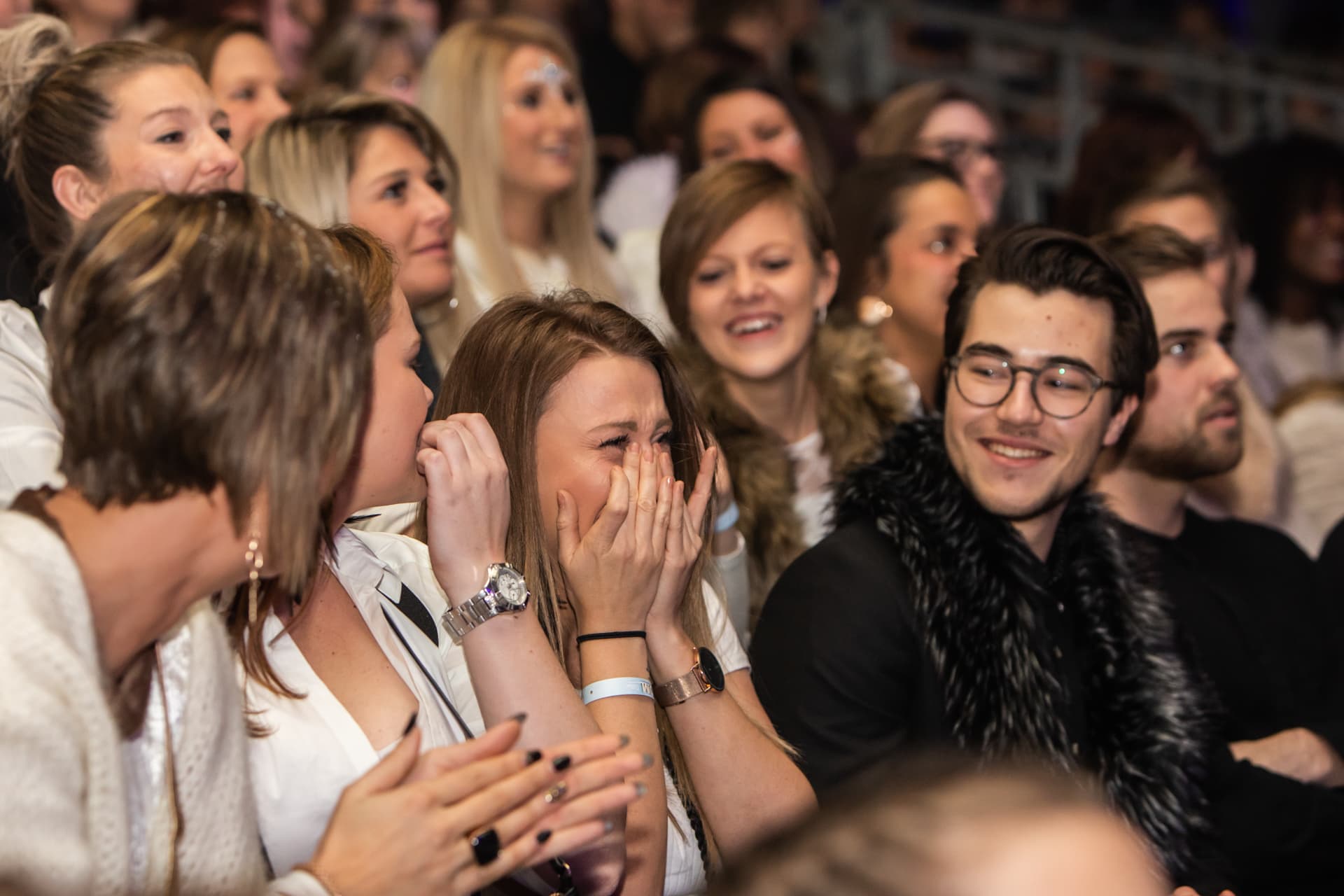 6 / 11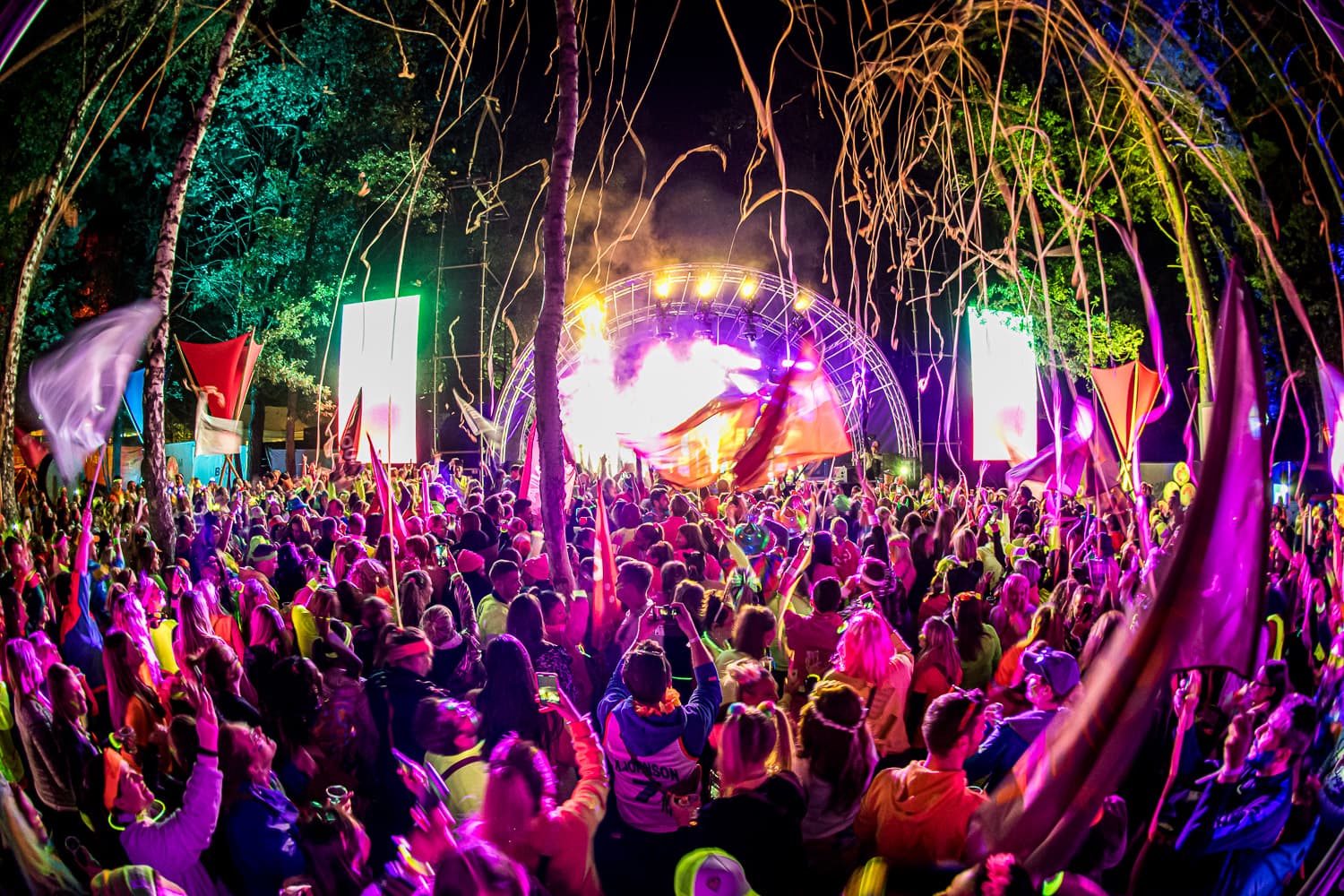 7 / 11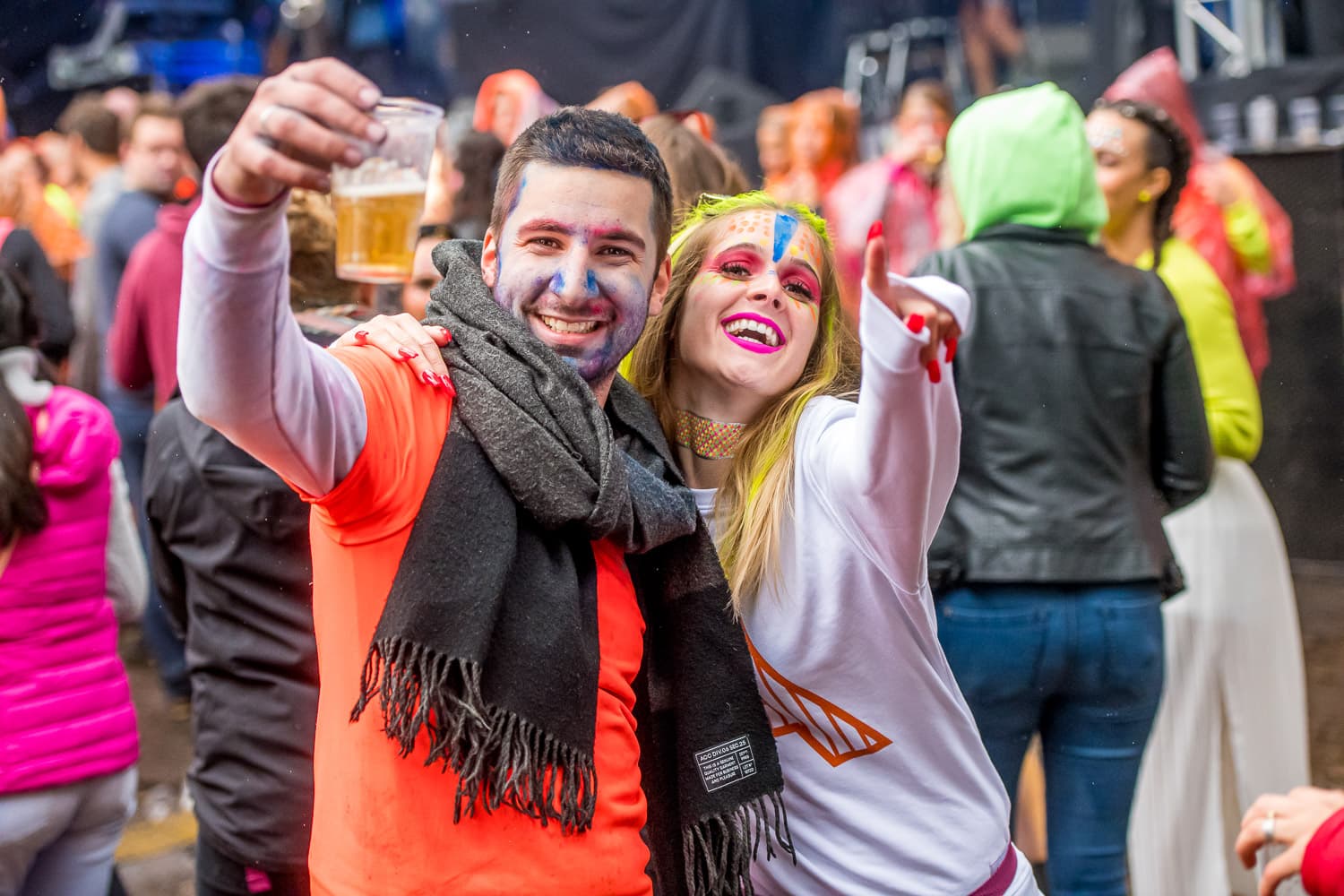 8 / 11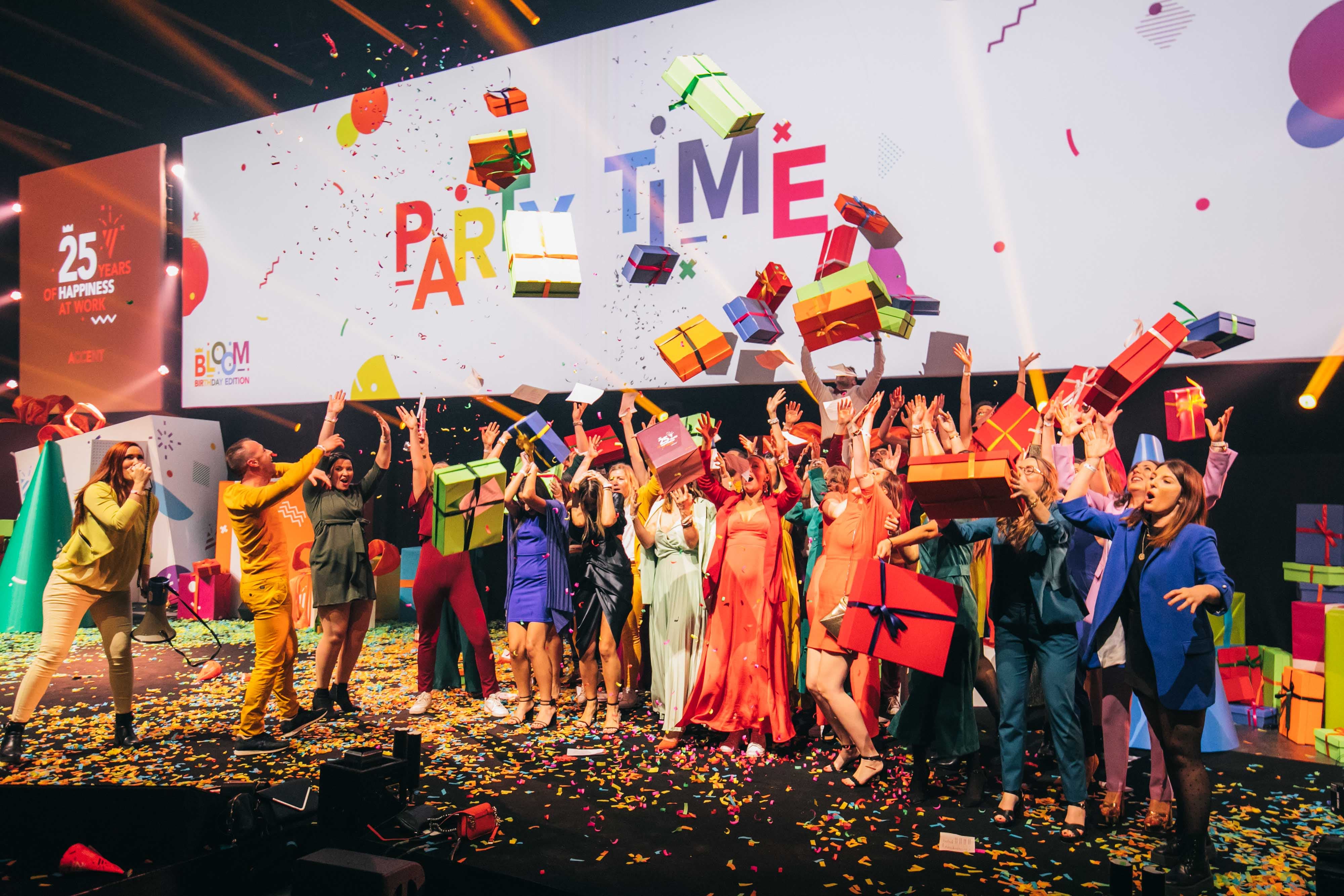 9 / 11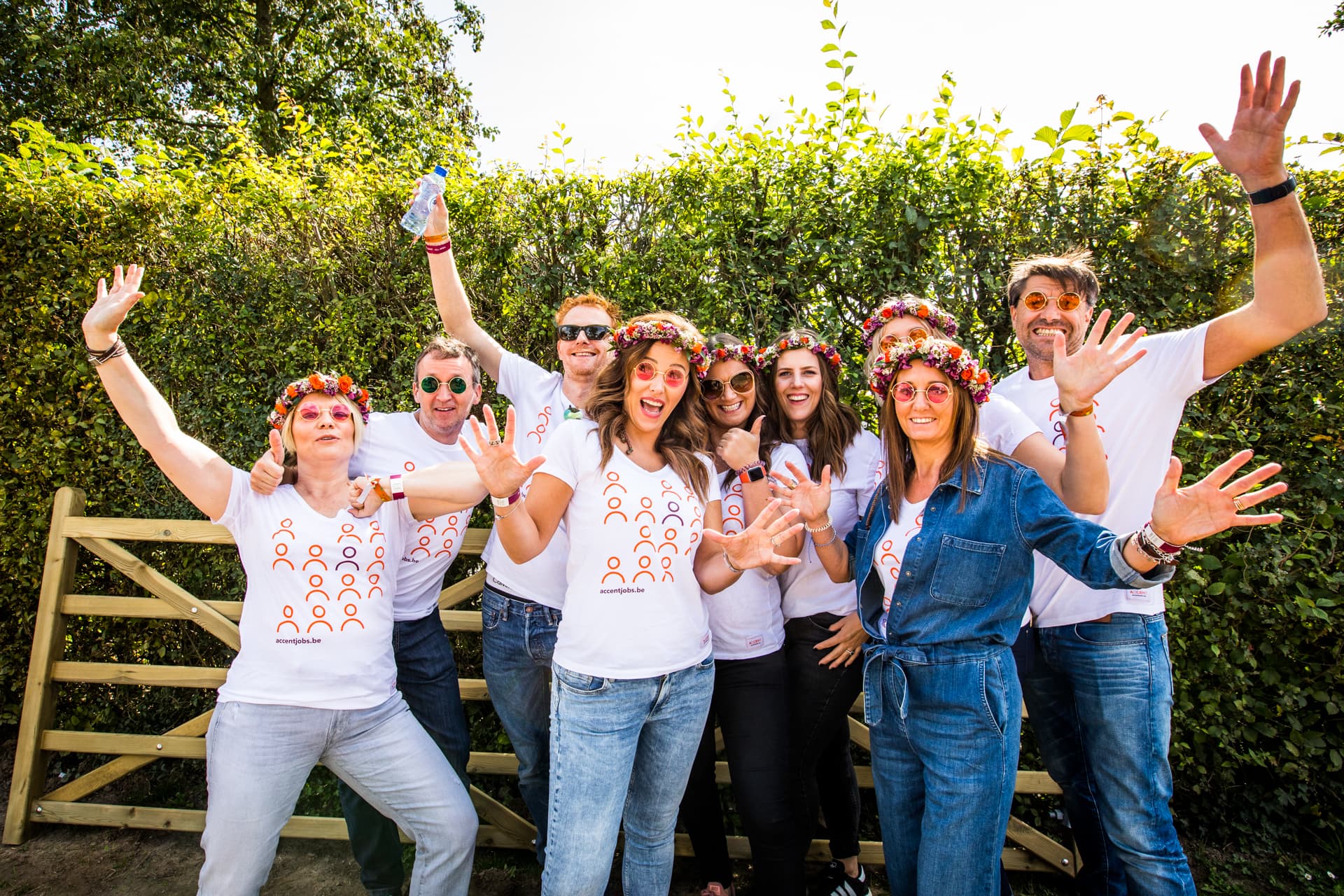 10 / 11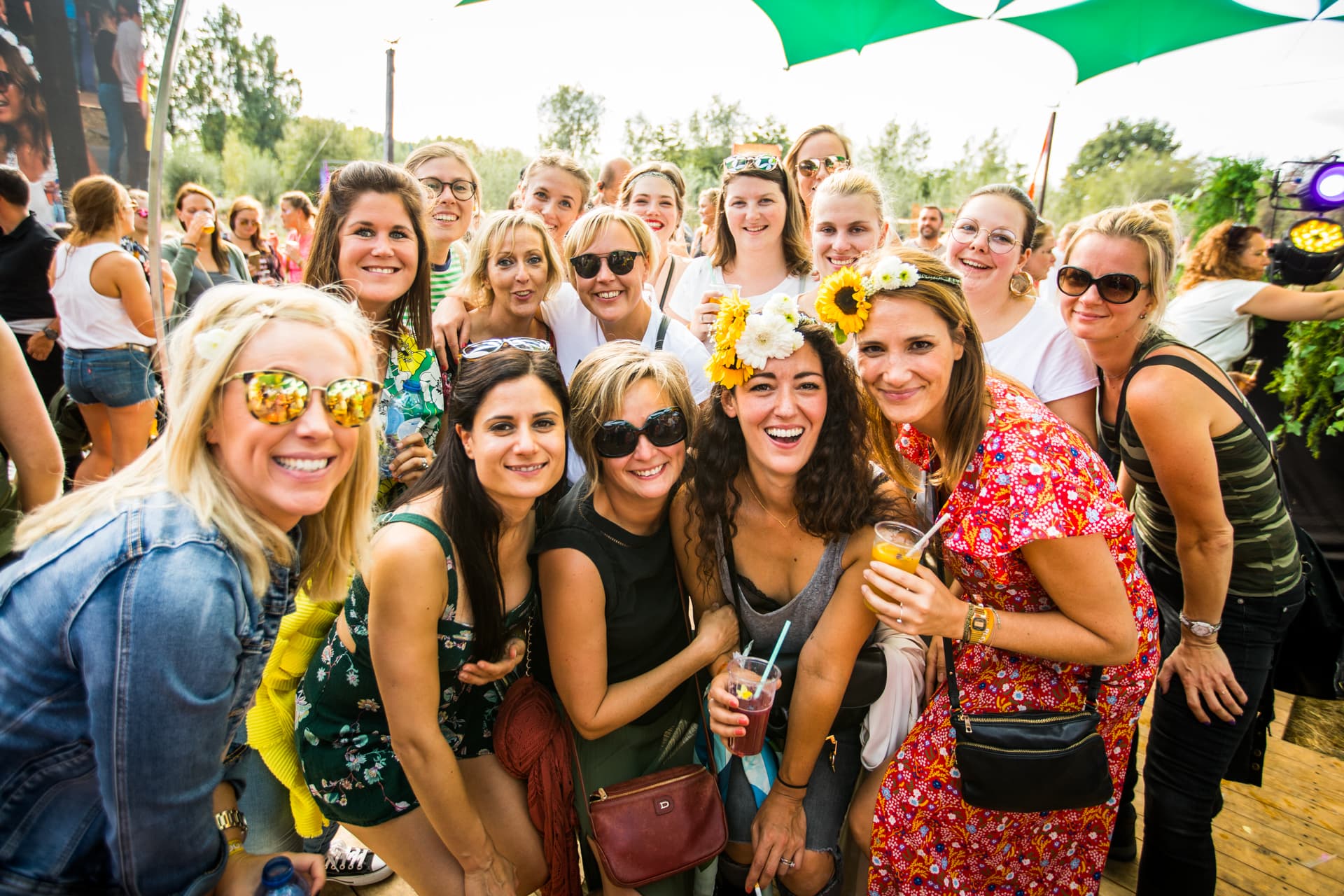 11 / 11
These organisations have achieved our minimum criteria to be able to call themselves a great place to work. Meaning 7 out of 10 employees say with confidence that this is a great place to work