Subscribe for a free infosession and find out how to become a Great Place to Work®!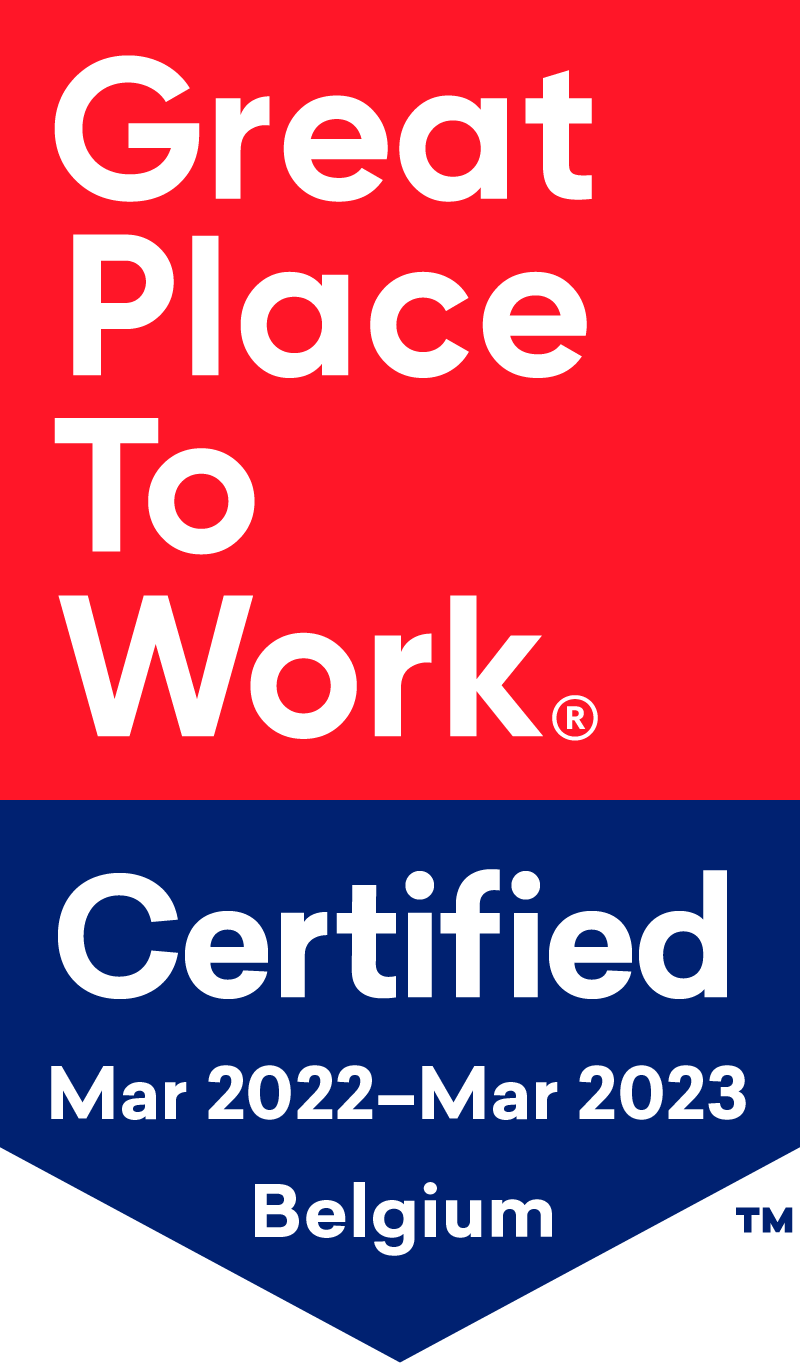 Absolem
Updated April 2022.
About The Company
Absolem is a high-tech engineering company specialised in project sourcing, consultancy and in-house projects. It positions itself as a trusted industrial expert in R&D, engineering, prototyping and production. Absolem has expertise in lasertechnology, prototyping, machine construction, process development and research, sample production and industrial digitalisation (virtualisation, data science, AR&VR).
Absolem was founded in 2010 and strives to be a value-driven and human-centric engineering company. We have a team of more than 60 engineers, active throughout Flanders. Companies can turn to Absolem if they are looking for a technology partner to help invent, develop, build, innovate and digitize their production environments.
HQ Location
Mechelen, Antwerpen, Belgium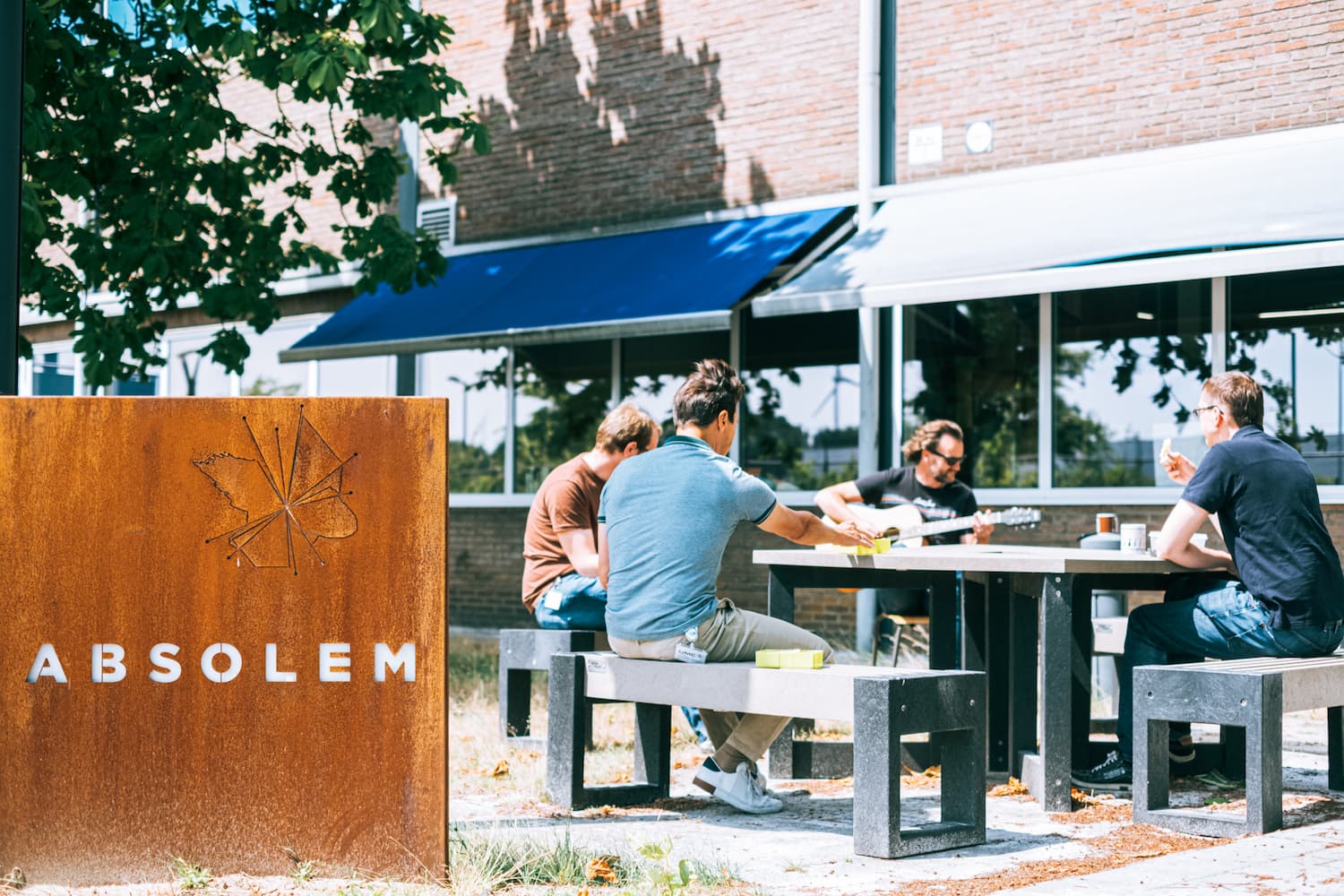 1 / 6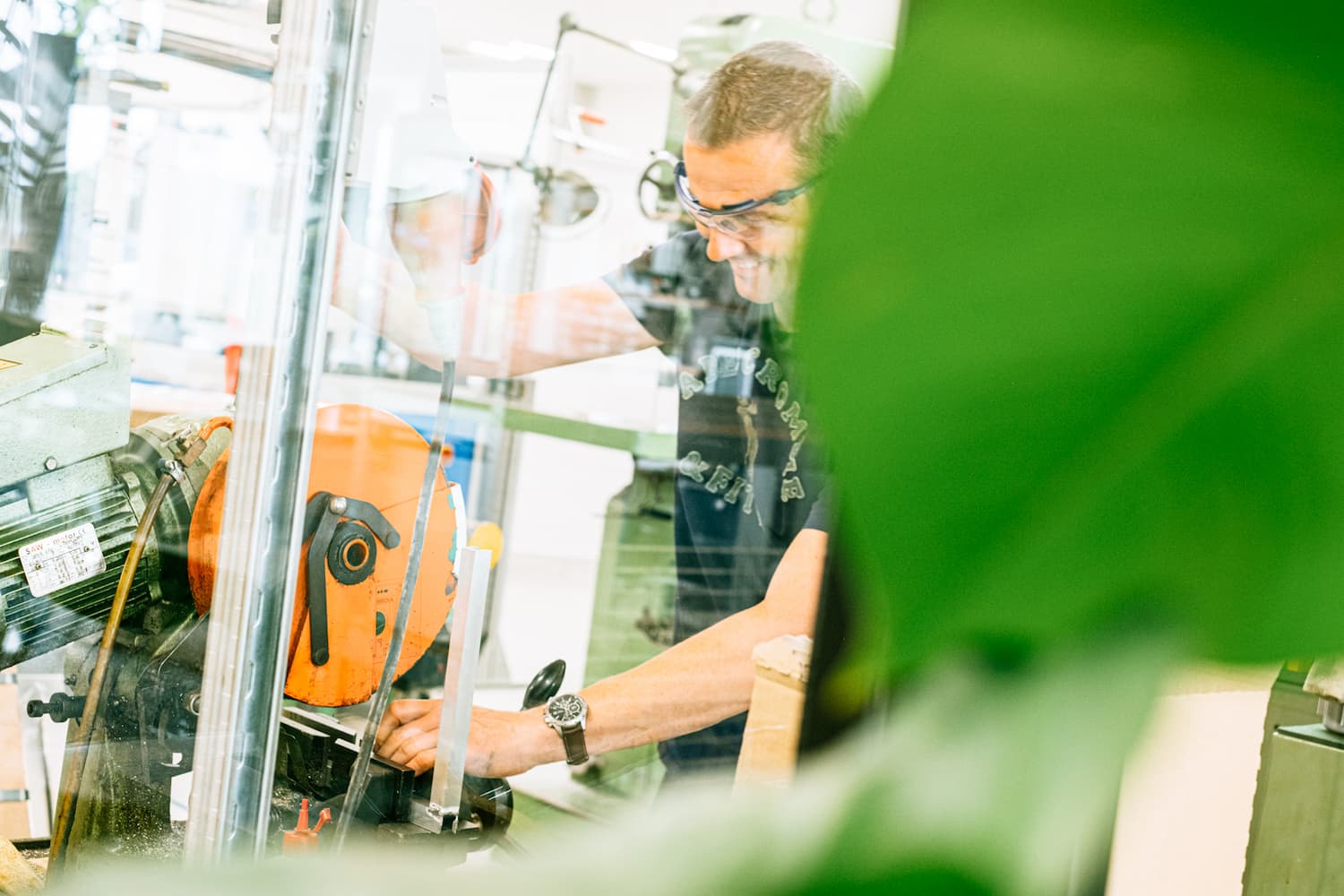 2 / 6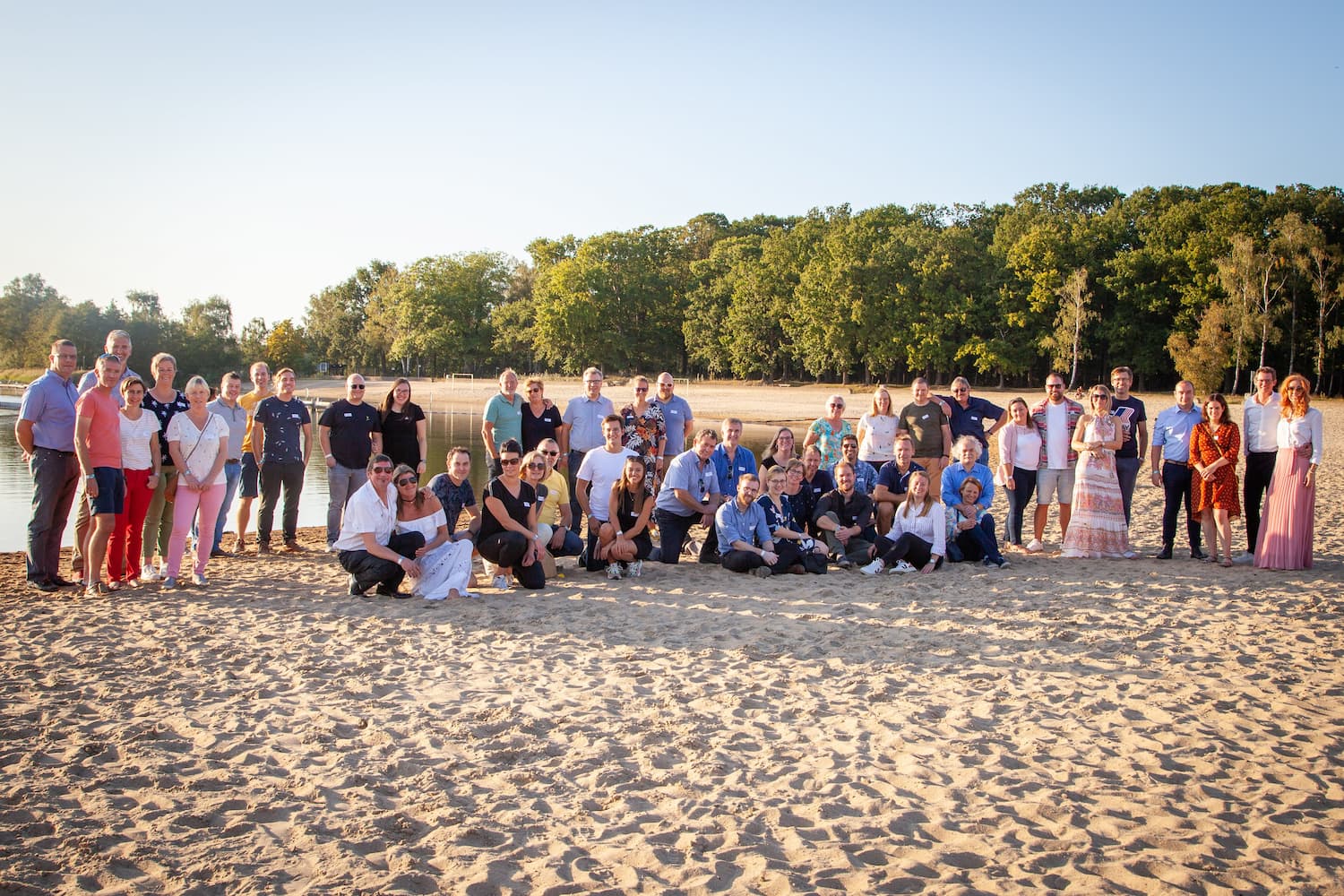 3 / 6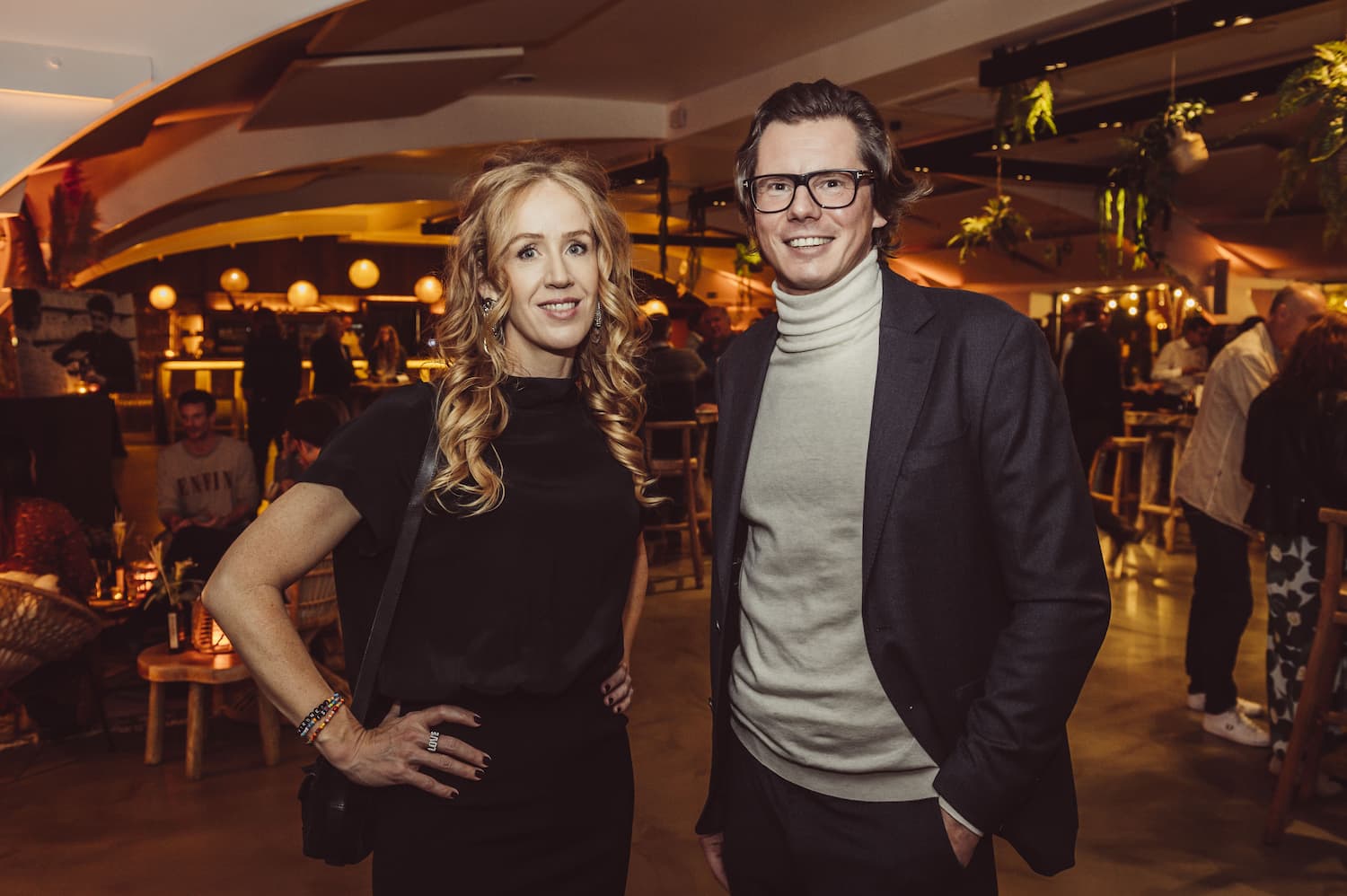 4 / 6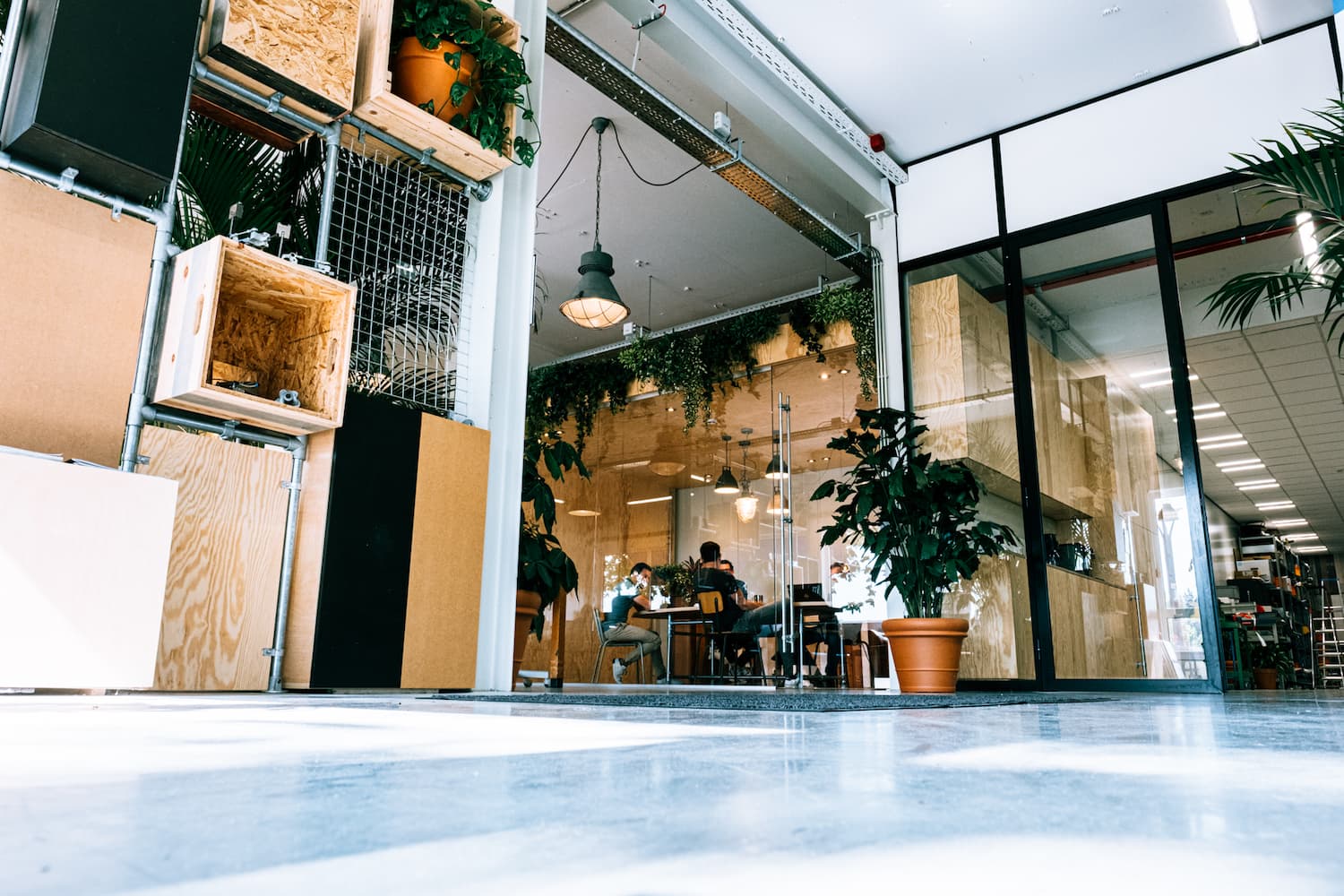 5 / 6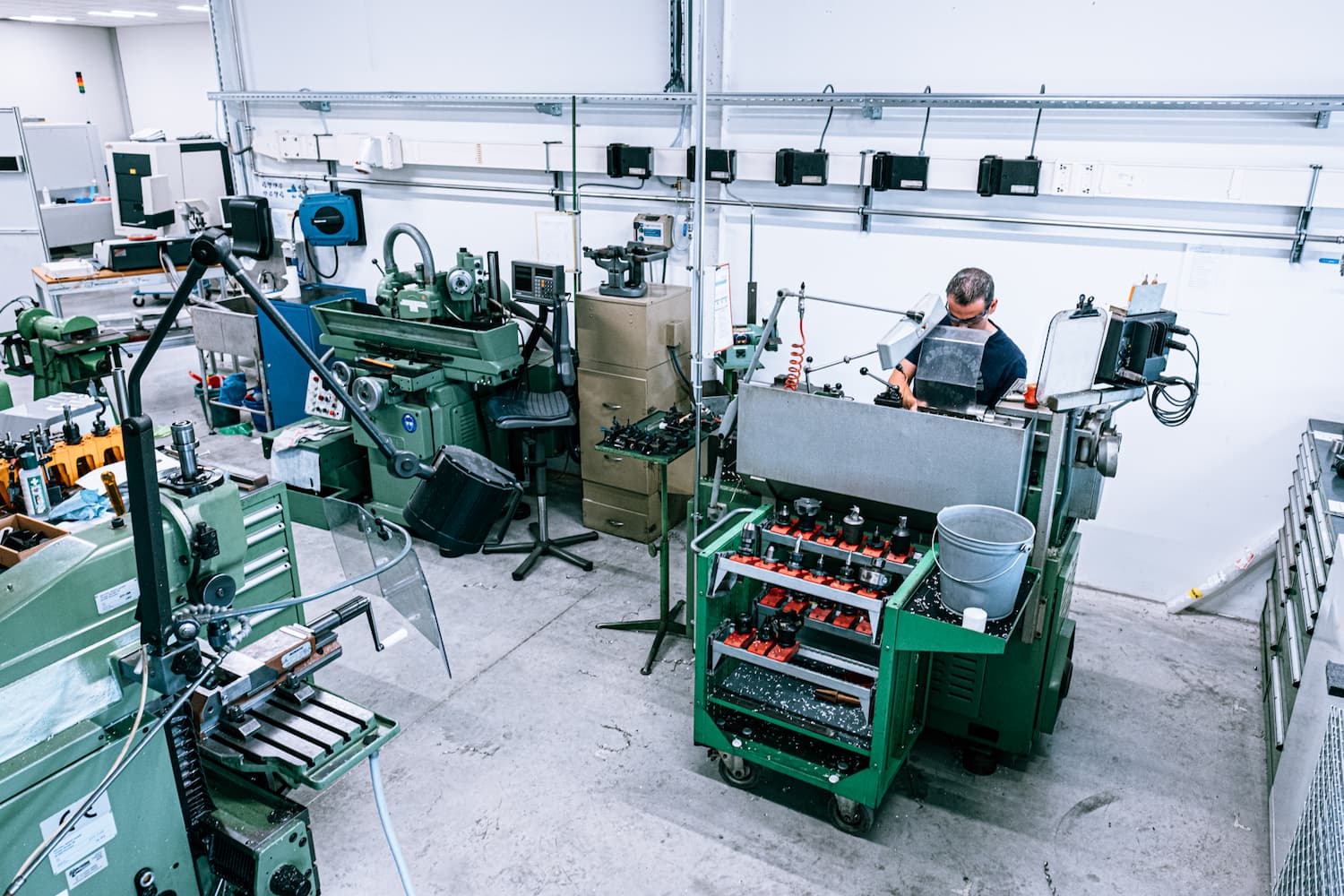 6 / 6
These organisations have achieved our minimum criteria to be able to call themselves a great place to work. Meaning 7 out of 10 employees say with confidence that this is a great place to work