Being a good employer is about more than just working conditions or facilities. Mutual relationships based on trust, pride and camaraderie determine whether an organisation will be a successful employer in the long term. The Great Place to Work® model, based on these relationships, is applicable to all organisations starting from 50 employees irrespective of their culture or sector.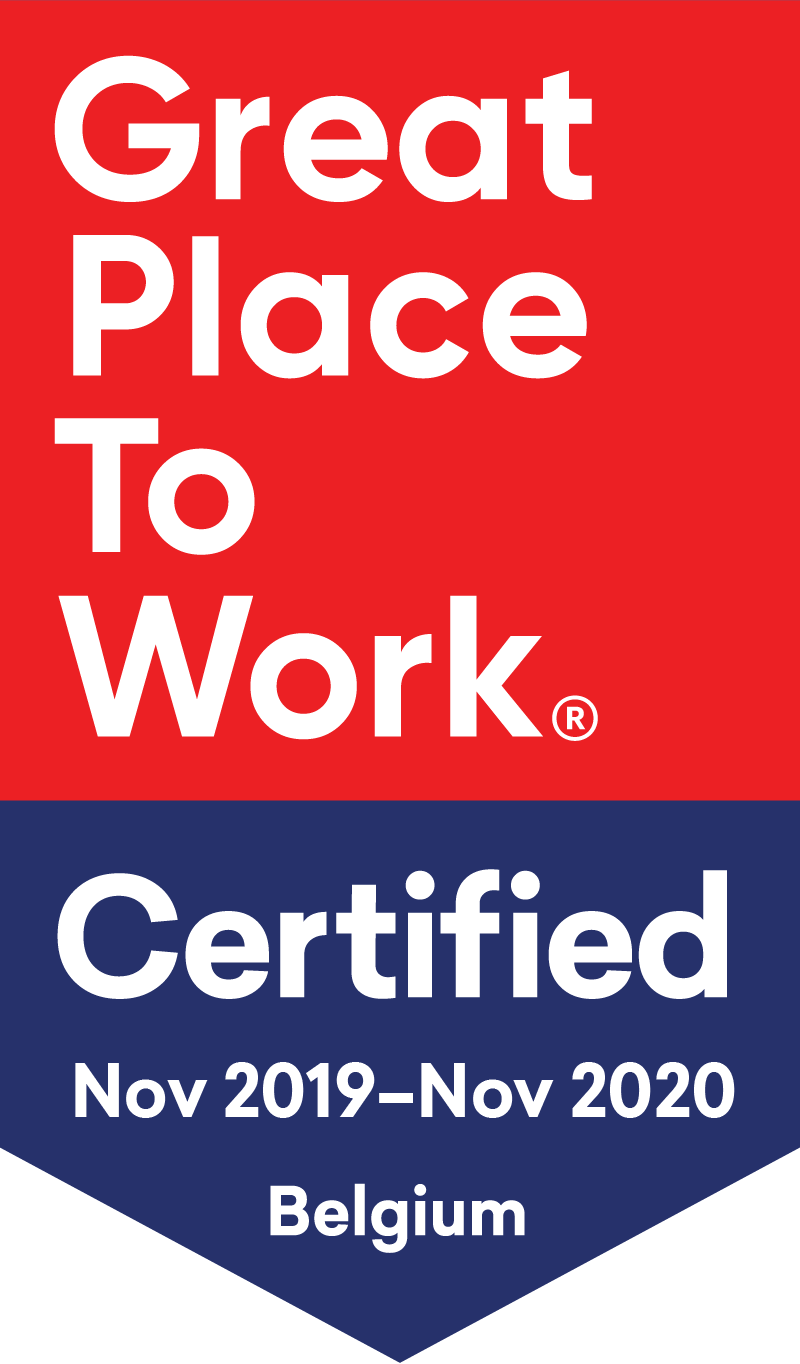 Congratulations to Democo Group!!
This certified organisation was recognised as great workplace this month, by their own employees and based on their company culture. Click here to find out more about them.
We look at good employment practices from two perspectives. On the one hand we measure the employee's point of view (Trust Index©) and on the other we map out the organisational practices (Culture Audit©). This unique combination allows us to measure the level of trust, pride and camaraderie AND how the organisational culture is shaped in practice and form the basis of our recognition of good employment practices.
This unique combination and strict criteria mean that not every organisation obtains the certificate and that it is an achievement to be proud of!
If your organisation meets these standards, you can carry the Great Place to Work® Certified label for 1 year.
Find out how you can be certified too!
---